Terra Jolé from 'Little Women: La' Flaunts Growing Baby Bump in Her Underclothes in New Pic
Terra Jolé is proudly pregnant, and she took to Instagram to show her followers her growing baby bump in her underclothes.
Pregnant and proud! Terra Jolé is far along in her pregnancy, and she's sharing the journey with her Instagram followers. She posted a mirror selfie showing off her baby bump, and she looked adorable.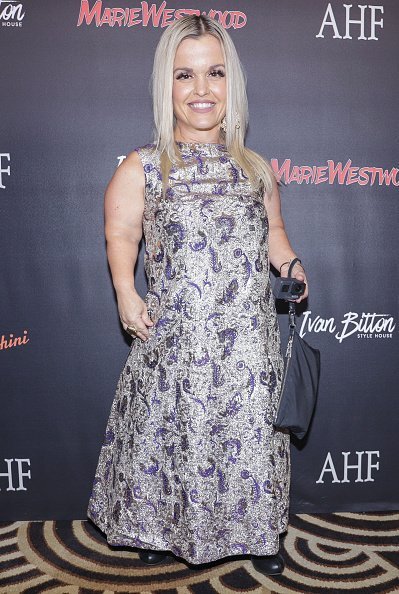 The snap showed the "Little Women: LA" star standing in a dressing room, wearing black underclothes, with her belly bare, and her left hand resting protectively by the side.
She styled her blonde hair with black undergrowth to the side, and in the caption, she informed her followers that she is "24 weeks blessed."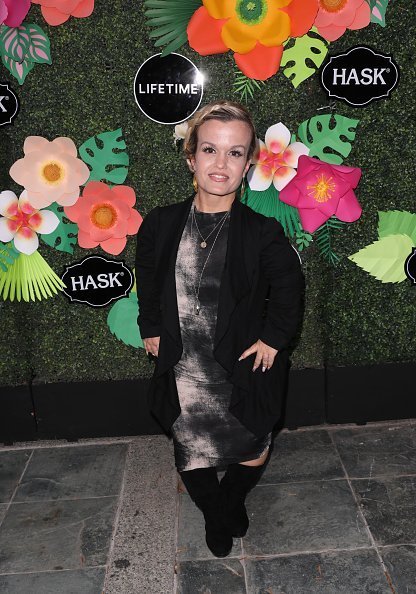 The post got a lot of positive reactions from Jolé's followers, and while some congratulated her on her pregnancy, others shared with her tips and news of their pregnancy journey.
One person commented on how cute the reality star looked with her bump, while another described her as "Beautiful."
The Los Angeles resident is expecting her baby with her husband of four years, Joe Gnoffo. The couple first shared the news of her pregnancy in November, and in a statement to Us Weekly, they said:
"Life is about to get even more chaotic and joyful in the spring with our new blessing. So excited to finally be able to share the good news."
The reality star and her husband exchanged their vows on Father's Day in front of their family and friends.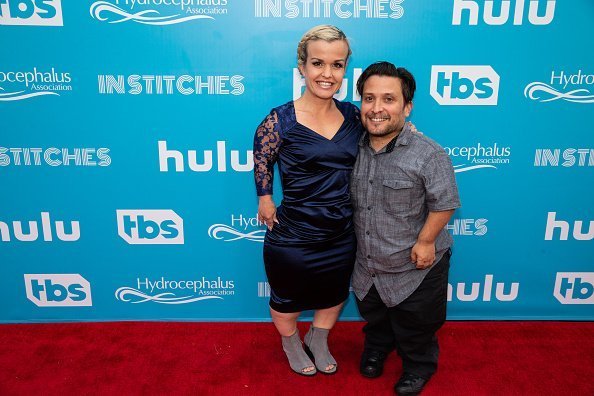 The then-34-year-old reality star in an interview at the time described the soon-to-be dad-of-three as the man of her dreams and walking down the aisle to meet him as magical.
At the time the two got married, the couple already had their daughter, Penelope, who arrived in March 2015. Two years later, the two welcomed their son, Grayson, whom the reality star told Access Live has a form of dwarfism, pseudoachondroplasia.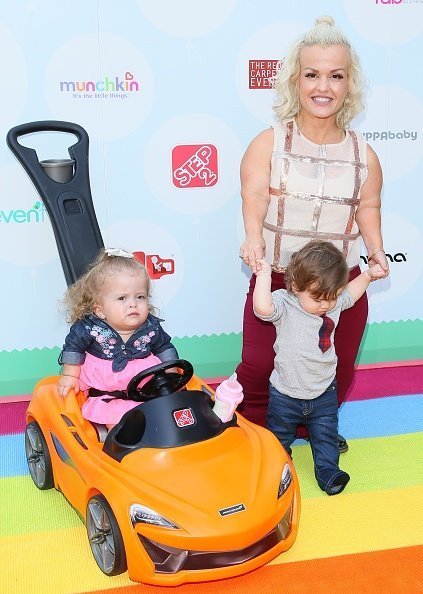 The reality star rose to fame on "Little Women: LA," and her time on the show has not been without controversy
Jolé and Gnoffo are both dwarfs, having achondroplasia, and pseudoachondroplasia, respectively. She explained that the condition comes with larger heads, same-body size, and their arms and legs are usually shorter.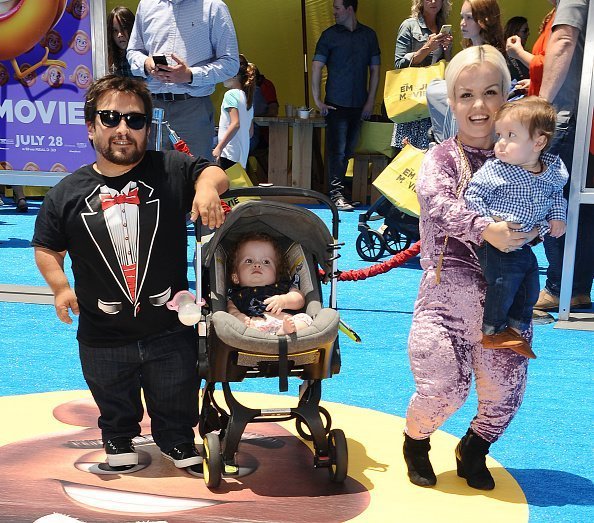 The reality star rose to fame on "Little Women: LA," and her time on the show has not been without controversy. In August, the mom-of-two co-star, Charity McGinity refused to come back on the show after the TV star spoke on her substance abuse issues.
The situation made fans of the show to see Jolé as some mean girl. Thankfully, the soon-to-be mom-of-three is nothing like her on-screen persona, when it comes to her family, as she is the picture of a doting and loving mom. Her baby is due in March.