Earth, Wind & Fire Becomes First Black Group to Be Inducted into the Kennedy Center Honors
This year, the 42nd Kennedy Center Honors was given to Earth, Wind & Fire, making them the first black group to be inducted. 
Earth, Wind & Fire is composed of Philip Bailey, Ralph Johnson, Verdine White, and their late founder and visionary Maurice White. 
While their founder was no longer around to celebrate with them, his presence was definitely felt that night, especially as their iconic tunes played.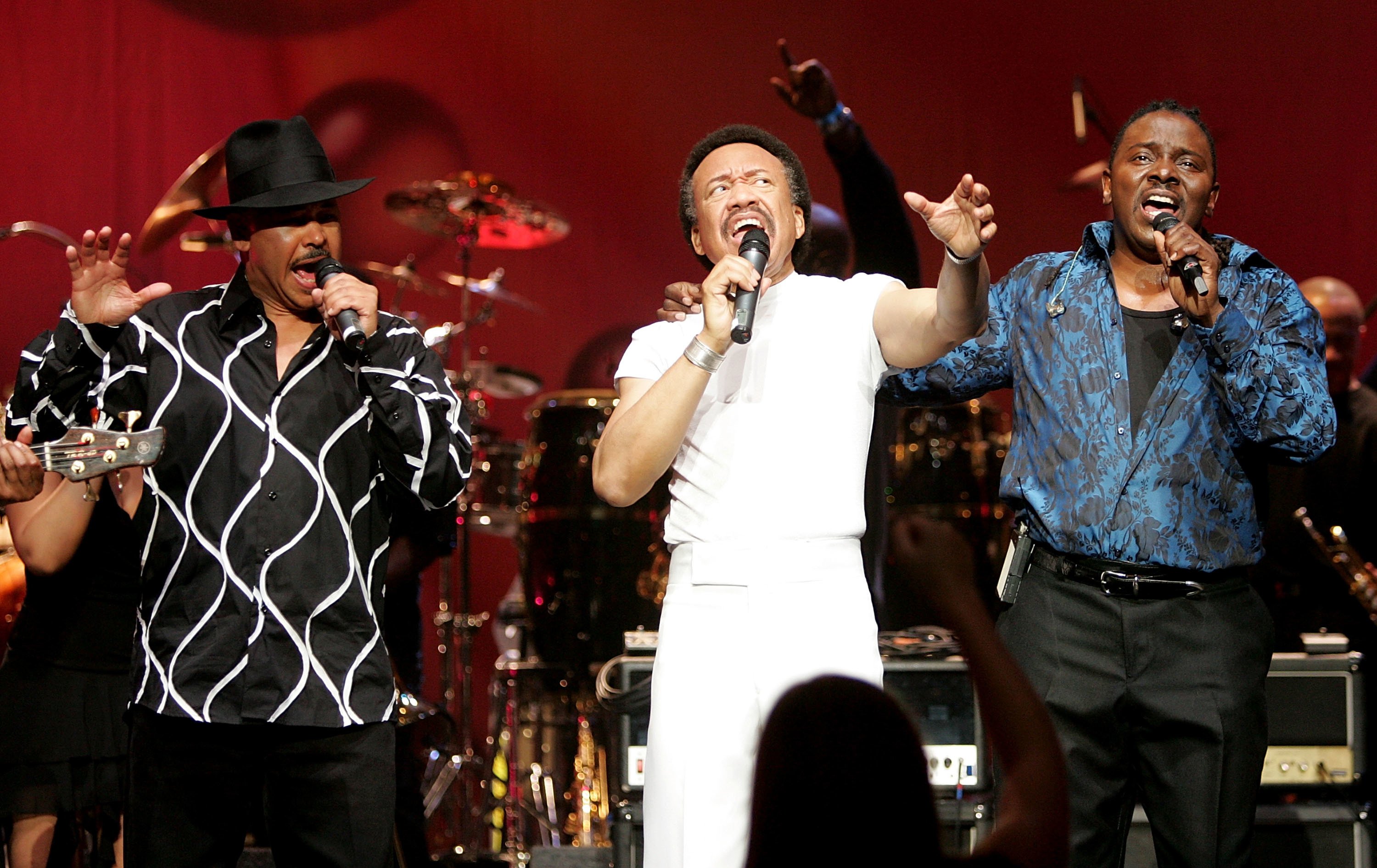 PRE-GAME RITUALS THROUGH THE YEARS
After almost five decades of performing together, members of the group still get together to practice before every show.
Although they must memorize their songs by now, Verdine White says it's important for them to get together and practice. 
"You can never not work on your craft. You're always working on it every day, you know, particularly the level we want to stay at."
HANDPICKED FOR A REASON
When the first group of members of the Earth, Wind & Fire didn't work out, Maurice and Verdine White went on to ask Ralph Johnson and Philip Bailey to join them. 
It turns out, they all knew Maurice handpicked them for a very reason, and that was to deliver a message. 
"He wanted to deliver a message of hope and love and respect and raise the consciousness of the people. So, each one of us was hand-picked for that mission."
A MESSAGE OF HOPE, LOVE, AND RESPECT
Indeed, their songs were messages of hope, love, and respect. Until today, songs that were recorded four decades ago continue to be relevant, and that says something about how iconic they are as a group. 
One of their hit songs, "September," continues to be played at parties, and it's considered a classic song that spans multiple genres. 
When their songs play, most people in the room are expected to get up and dance, celebrating love and respect amongst strangers. 
ANOTHER ACCOLADE TO REMEMBER THEM BY
Now that they're being recognized by the Kennedy Center Honors, it marks yet another milestone that the group has accomplished since getting together almost five decades ago. 
Congratulations to the one and only Earth, Wind & Fire!