Remembering Earth, Wind & Fire's 'September' that was released 40 years ago
Earth, Wind & Fire is a music band that has spanned the genres of R&B, Soul, Funk, Jazz, Disco, Pop, and so on. One of his songs, "September," is labeled as a classic.
The song, named after the month, was released as a single in November 1978. It is part of the album titled "The Best of Earth, Wind & Fire, Vol. 1."
"September" reached number one on the US R&B chart, eight on the US Billboard Hot 100, and three on the UK Singles Chart.
The band name "21st of September" a couple of times during the song, and even though there are several theories about it, they chose that specific date just because the way it sounded when sung.
According to Forbes, that song became an anthem for September no matter how much time has happened since its release date. Even after 40 years, the views of the "September" video on YouTube significantly increases during that month.
Nowadays, it has garnered almost 230 million views since it was posted on YouTube in 2013. While that amount of views is the result of five years of being on the website, Forbes identified some interesting aspects of it.
On September 21, 2017, the clip earned more than 797,000 views, a 286% increase over its annual daily average.
When the month began, "September" got a lot of views, as well. It seemed like fans automatically search for it as it got more than 447,000 views, a 116% increase compared to the annual average.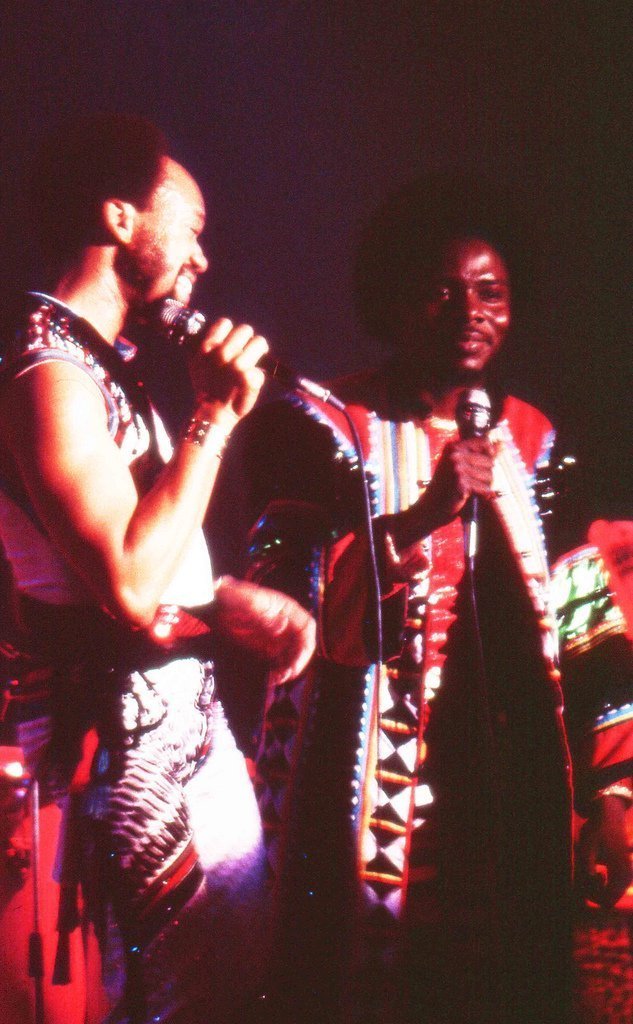 One of the most striking aspects of Earth, Wind & Fire is that "September" was not the band's biggest hit when they reached the top of their popularity. However, it is its more viewed video on YouTube.
Several people have honored the track over the years. The most recent person who did so was Demi Adejuyigbe, who posted a fun video of himself dancing to the soulful hit.
The man did something similar in 2016 and 2017, proving that it turned into some kind of tradition in his life.