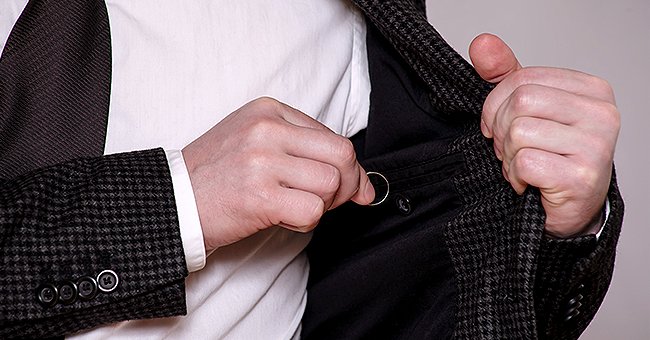 shutterstock.com
Woman Who Kicked Her Mom out for Dating a Married Man Sparks Debate
Reddit was bombarded with a debate when a user posted about how she disowned her mother for dating a married man. The netizens over on Reddit posted their take on the issue.
On December 10, a user took to Reddit to post on the "Am I The [Expletive]" or AITA forum and talked about how she ended up disowning her mother over her relationship.
The user or OP talked about her mother's relationship with a man who was tied in marriage. OP found her mother's actions repulsive and she disowned her mother.
TO BE OR NOT TO BE
OP talked about her past at the beginning of the post. She revealed that she was born when her mother was merely 15-years-old and got kicked out of her family because she had OP.
Furthermore, OP discussed how there were a lot of hardships in her mother's life, and she worked multiple jobs to support their family. She wrote how she was grateful for the things her mother has done for her.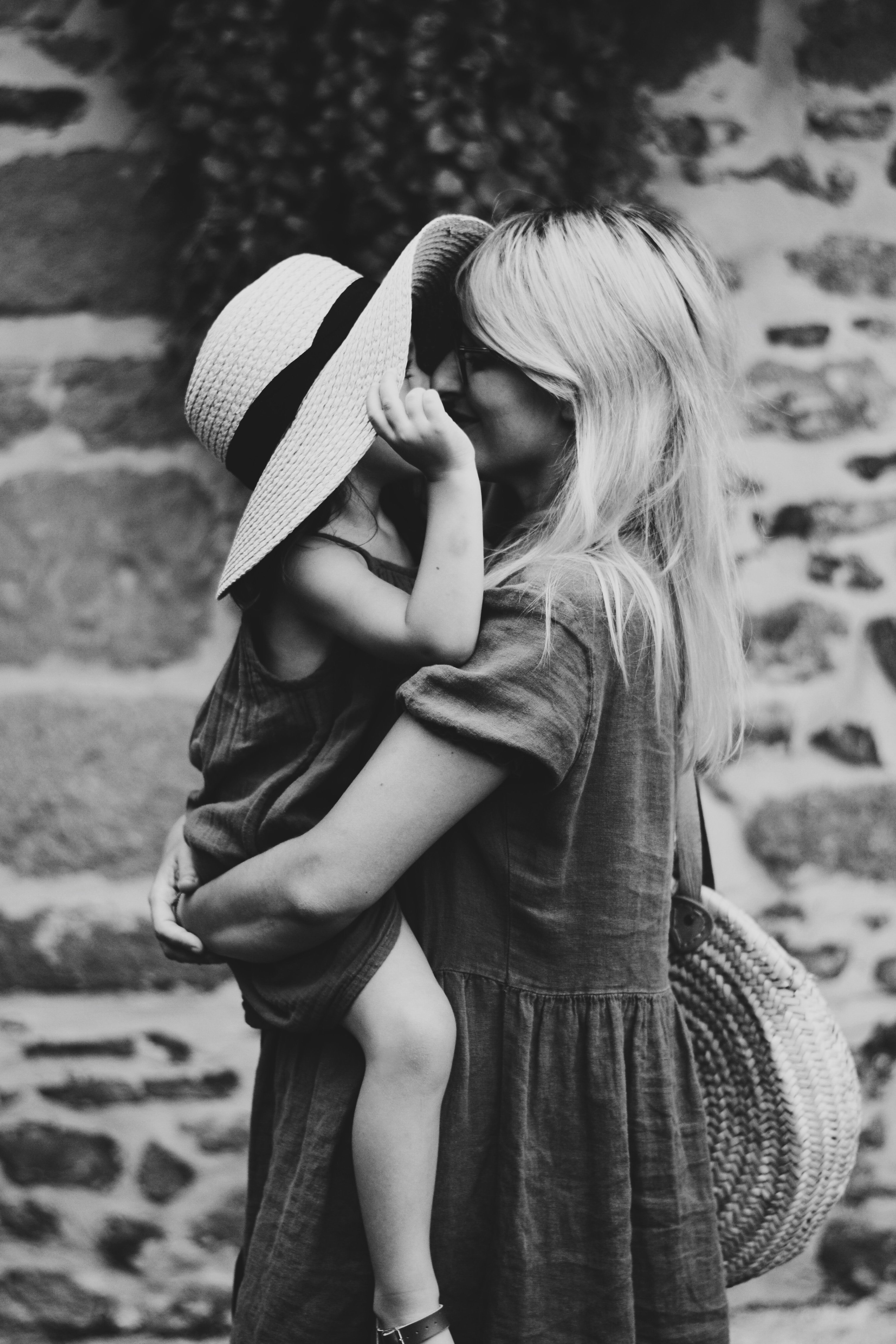 A monochrome picture of a mother and daughter. | Source: Unsplash
Elaborating on the issue, OP talked about how her mother informed her about seeing a certain man. OP was happy for her mother and admitted that she hadn't seen her so happy in a long time.
THE PROBLEM WITH THE RELATIONSHIP
According to OP, she was introduced to the man only recently and was shocked to see who he was. Her mother had been dating him for the past three years.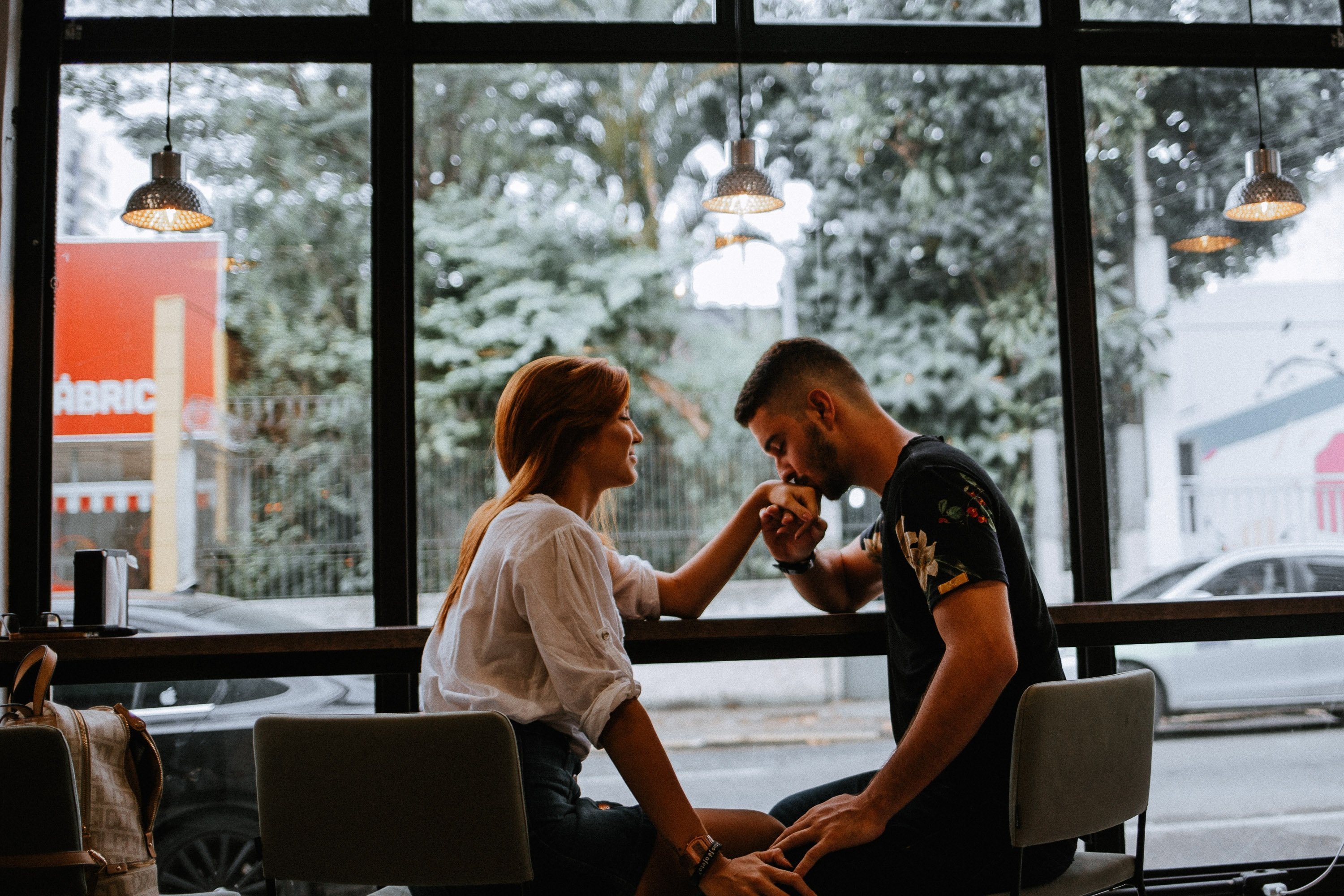 A man kissing a woman's hand. | Source: Unsplash
She said that he was a married man, and OP knew him from her professional circle. She also mentioned that she had seen the man with his wife at company events.
OP asked her mother if she knew about the marriage, and to her dismay, her mother admitted to knowing the whole time. OP's mother tried to explain how her current boyfriend was unhappy in his marriage.
THE ENRAGED OP
Although OP's mother explained that the marriage was not ideal, and her boyfriend's wife was emotionally abusive, OP couldn't accept such behavior.
She revealed how emotionally betrayed by her mother's actions as she was subjected to an unfaithful partner not too long ago. OP ended up kicking her mother out of the house and revealing the affair to the man's wife.
OP also wrote ho she consoled the woman through her husband's infidelity, and divorce was underway. She asked the netizens about their thoughts.
THE VERDICT
In this story, the Reddit users had a mismatch. Some of the comments focused on how cheating or having a relationship with a married person is not greater than the hardships OP's mother went through.
The users also mentioned how OP's mother lost her youth in taking care of OP, and she deserved to have her share of happiness. The other side of Reddit suggested that one's happiness shouldn't come at the expense of another person's family.
Other comments focused on how destroying other people's homes was not a humane move regardless of previous circumstances. The users also mentioned how the man and OP's mother could have made efforts to make their relationship legitimate.
Here's another story about a man who sparked a heated debate after telling his wife to choose between him or her family.
Please fill in your e-mail so we can share with you our top stories!