Kel Mitchell of 'Kenan & Kel' Fame Is Now a Licensed Pastor
"Dancing with the Stars" star Kel Mitchell revealed on social media that he has become a licensed pastor.
It has always been one of Kel Mitchell's dreams to serve God, and now he has finally fulfilled that ambition.
The "Dancing With The Stars" contestant shared a series of moving photos on social media of the ceremony that saw him consecrated as a pastor.
Kel serves at the Spirit Food Christian Center in California, where he ministers to young people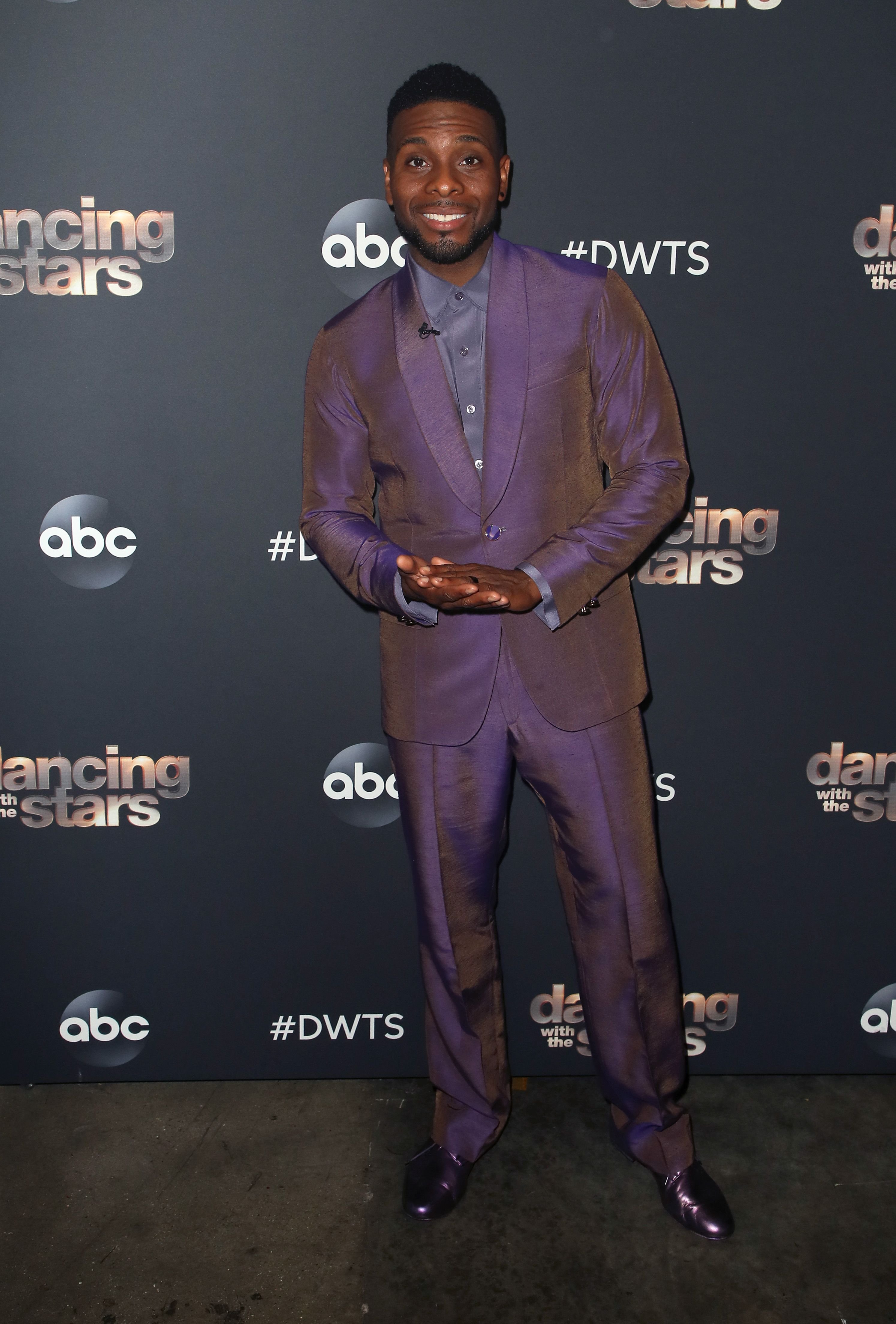 KEL MITCHELL FULFILLS DREAM OF SERVING GOD
Fans of the DWRS star may not know that apart from being an actor, director, and producer, Kel is also a devout Christian, and has now been ordained as a pastor.
Kel serves at the Spirit Food Christian Center in California, where he ministers to young people from around the country, sharing his love of God and encouraging them to follow their dreams.
KEL MITCHELL SHARES PHOTOS OF TOUCHING CERIMONY
A proud Kel shared several photos that show the ceremony in which he was awarded his certificate at the Spirit Food Christian Center and captioned it with heartfelt thanks to Pastor Zeigler who inspired and encouraged him in his vocation.
KEL MITCHELL IS EXECUTIVE PRODUCER OF "ALL THAT"
Most will remember Kel Mitchell for his participation in Nickelodeon's hit series "All That."  It was his breakthrough role as an actor, and now Kel has become the executive producer of the action series, bringing adventure to a new generation.
KEL MITCHELL'S GREATEST ACHIEVEMENT
Kel has an impressive rol of credits, including the feature film "Good Burger",  the TV series "Tails of Valor", "Friends of the People", Cartoon Network's "Loiter Squad", TV One's "Love That Girl", and of course "Dancing With The Stars."
But the achievements Kel is proudest of have to do with his calling to spread God's word.
Kel and his wife, Asia Lee, were recently attributed an award by Carson Black Chamber of Commerce for providing a safe program for kids to show off their creative talents in their dance variety live show, "The Back House Party." 
A month ago my Dad unclejamesspeaks went to the eye doctor because he had eye pain. They suggested he get an MRI they discovered he had a brain aneurysm that needed to be removed. Early Yesterday morning my Dad had… https://t.co/zk0Rd16jST

— Kel Mitchell (@Iamkelmitchell) September 19, 2019
KEL MITCHELL'S FATHER UNDERGOES BRAIN SURGERY
In September 2019 Kel Mitchell's father underwent brain surgery after doctors detected an aneurysm when he complained of pain in one of his eyes.
James Mitchell was operated on immediately, and thankfully the risky procedure went off without a hitch.
The actor confessed that he was shaken by his father's close call, and revealed that he considers James his best friend. Kel has two sisters, Mitchell also has two sisters, Kenyatta and Kyra; and shares daughters Wisdom, 2, with wife Asia Lee, and Allure, 18 with ex-wife Tyisha Hampton.