Oprah Winfrey Has Been in a Relationship with Stedman Graham for 33 Years but They're Not Married
Highly acclaimed talk show host and humanitarian Oprah Winfrey has been in a romantic relationship with Stedman Graham for decades, being the epitome of relationship goals.
Oprah Winfrey and Stedman Graham are one of Hollywood's long-lasting couples despite their choice not to tie the knot.
The couple kept their relationship private for years, with small glimpses of their lives in interviews; hence, many fans are curious about their life together.
Many also wonder how they have managed to stay healthy despite the different factors in their career that could have broken their relationship. Graham once credited being supportive as their secret.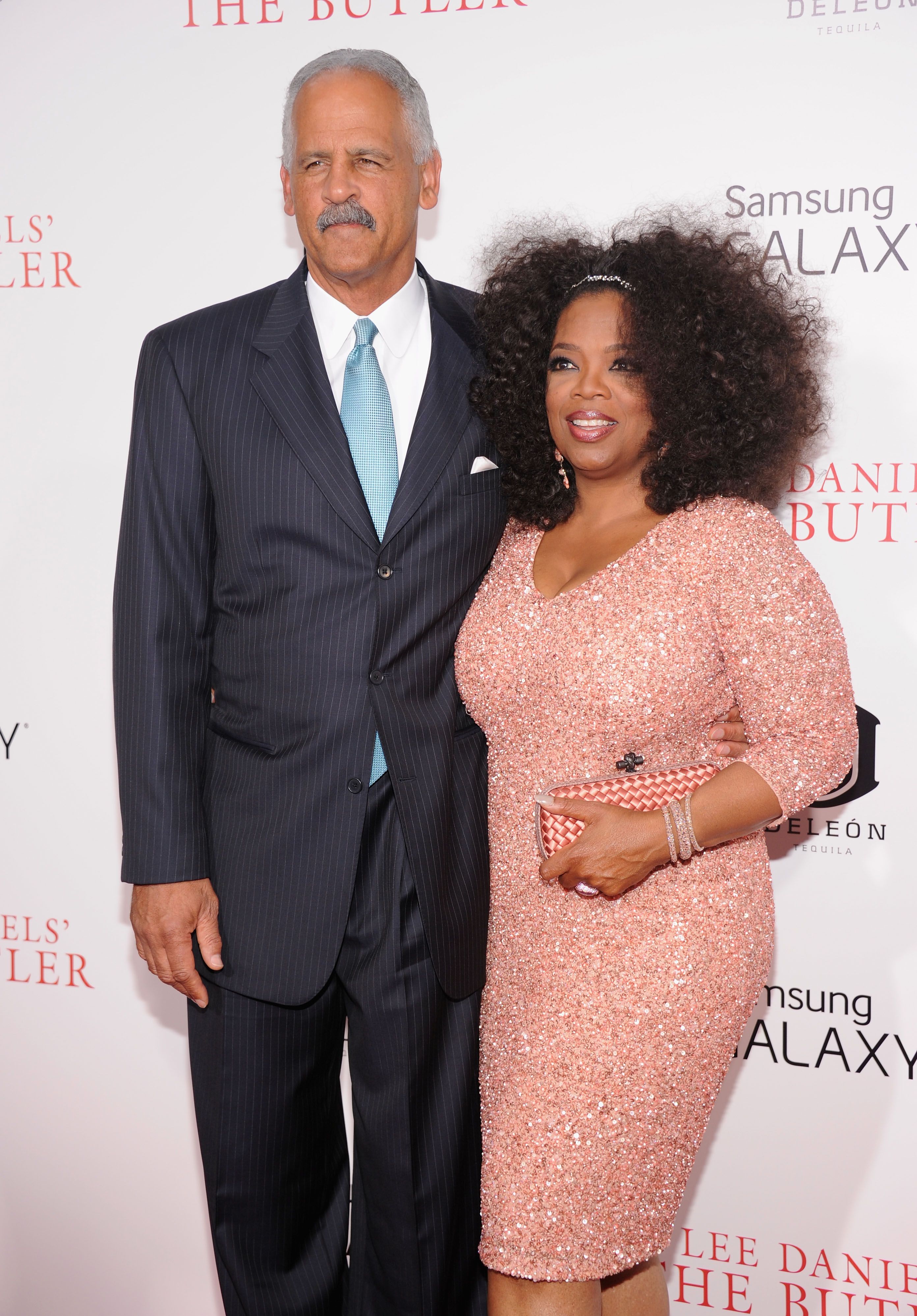 He said:
"We want each other to succeed. And I want her to succeed and to be as successful as she possibly can, so I encourage that."
The couple first met in 1986 and have been strong and healthy since. Here's a look at their love story and why they never got married.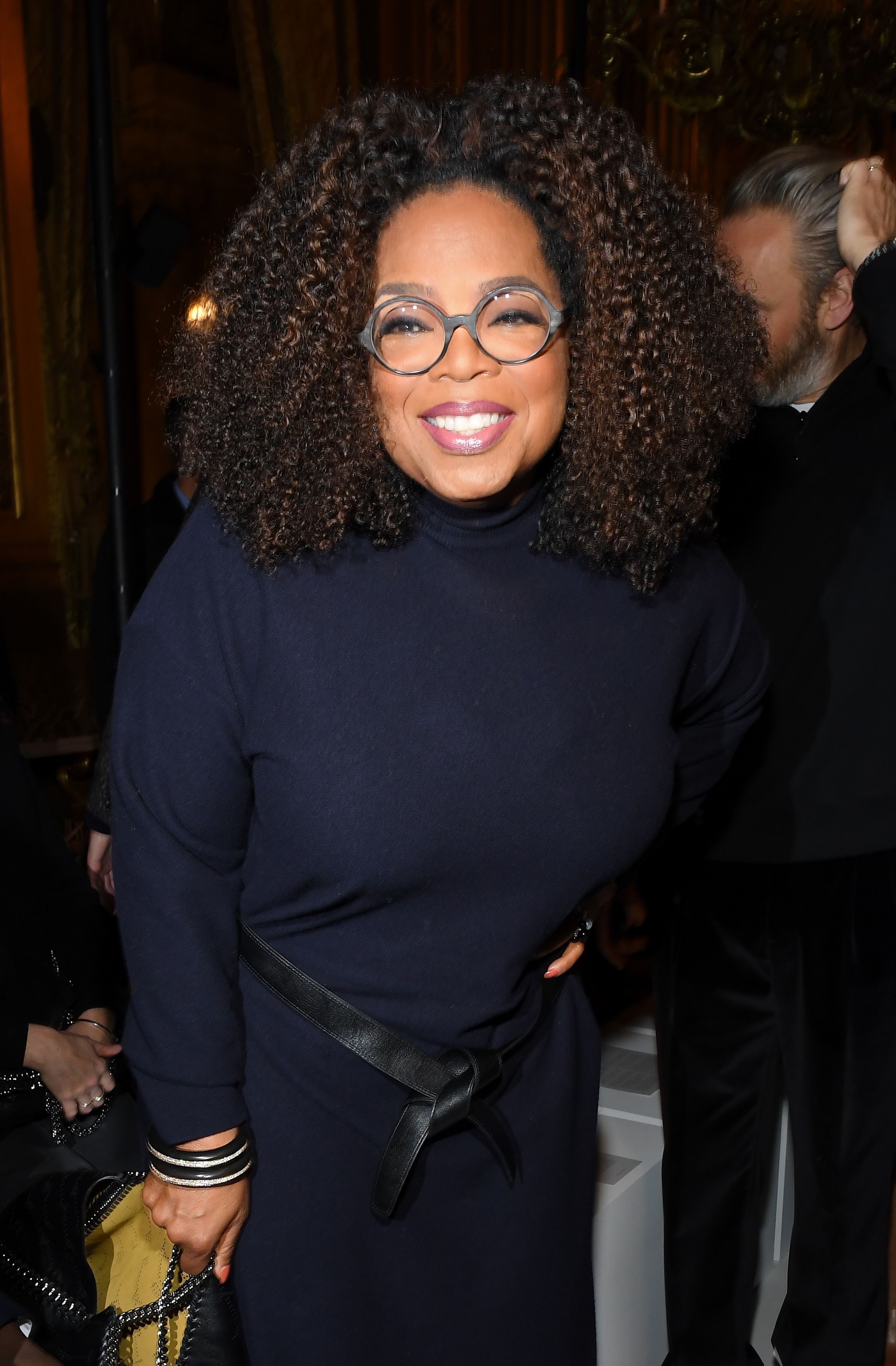 EARLY YEARS TOGETHER
Winfrey and Graham reportedly met at a charity event around the same time, "The Oprah Winfrey Show" made its debut.
The talk show host admitted that many doubted Graham because he looked like one with no intentions, yet he was able to prove his worth to her.
The following year, Graham made a special appearance on "The Oprah Winfrey Show" and surprised his special woman.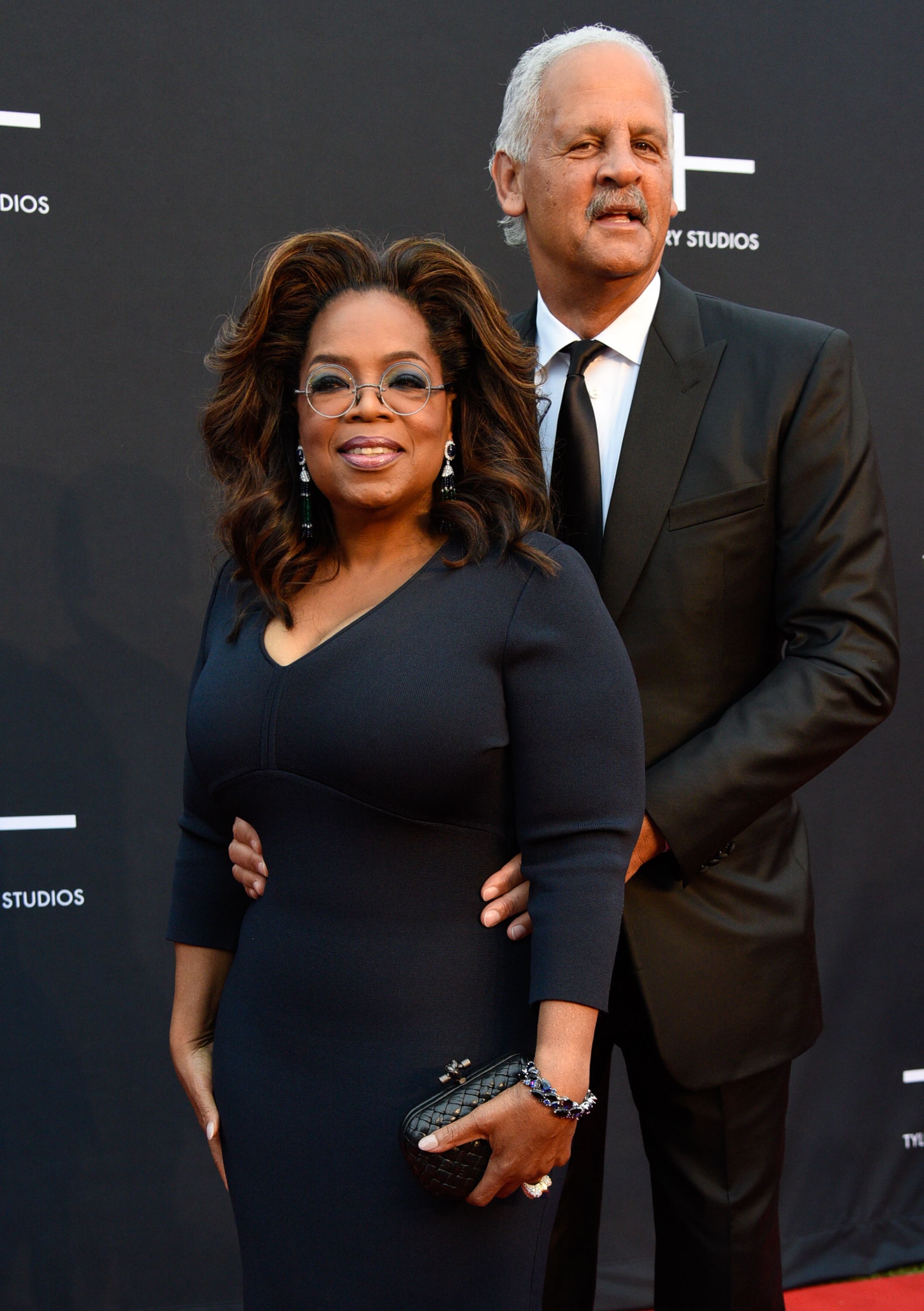 In 1992, the couple announced their engagement to the public, sharing that it was a straight-forward question that was asked.
WHY THEY NEVER GOT MARRIED
In 2017, after years of people wondering why the couple never got married, Winfrey addressed all the questions in an interview.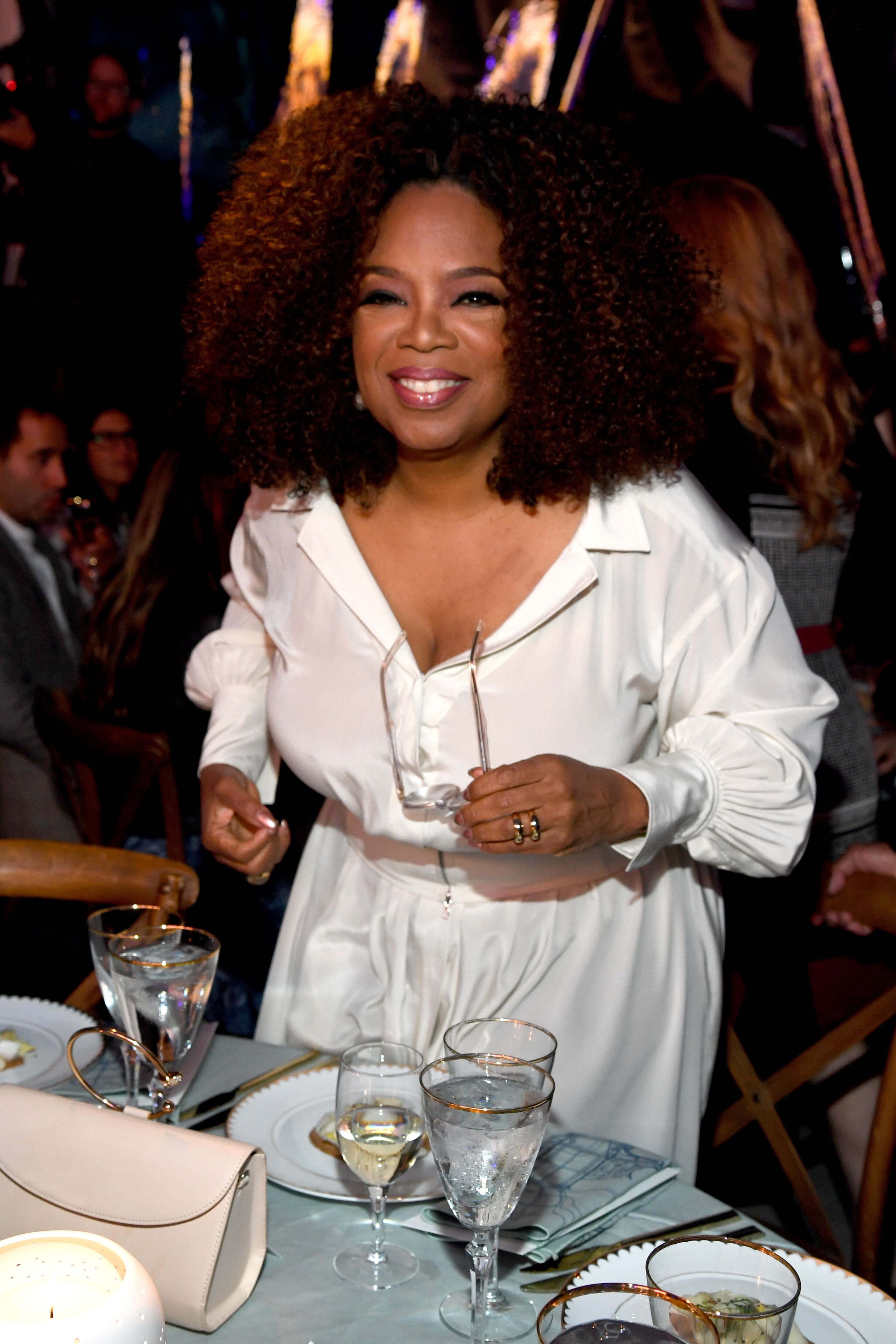 She answered the question "What would have happened if we had actually gotten married?" with:
"We wouldn't be together. We would not have stayed together because marriage requires a different way of being in this world. His interpretation of what it means to be a husband and what it would mean for me to be a wife would have been pretty traditional, and I would not have been able to fit into that."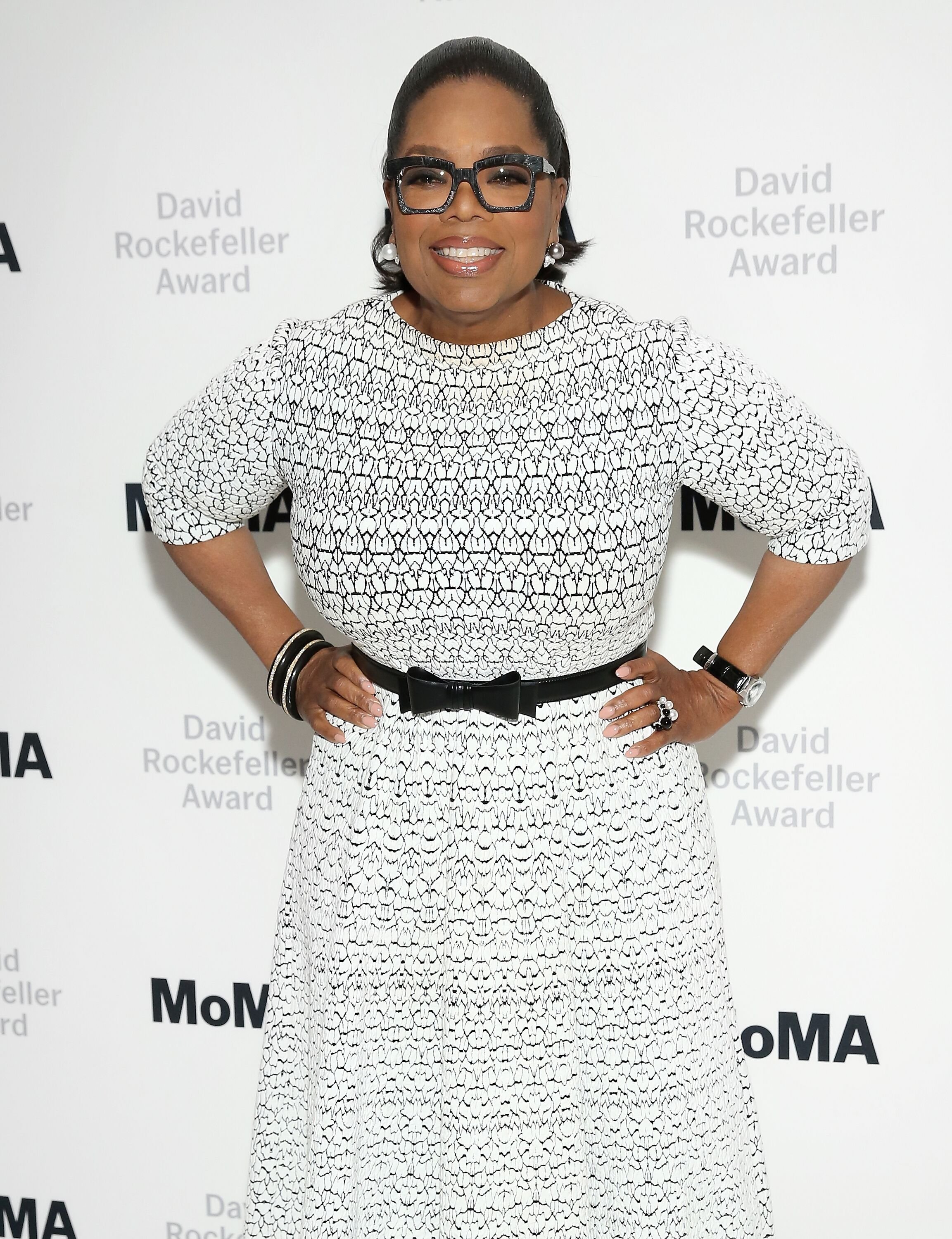 The couple has since made rare appearances, including the 2018 Golden Globe Awards, where the host gave an inspiring acceptance speech.
The reason behind their limited public outings is the stories that come along with every paparazzi shot, which is probably false.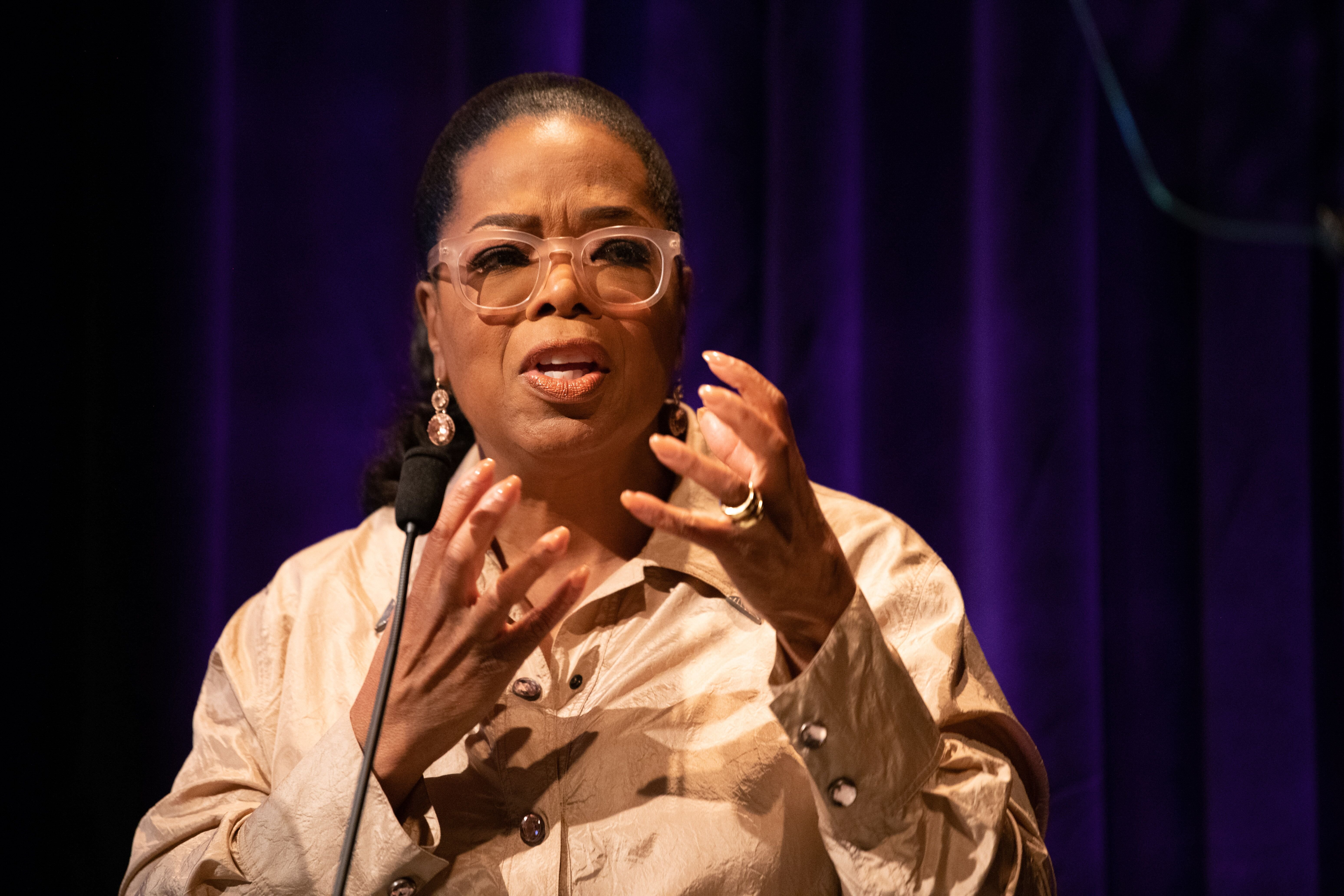 GRAHAM'S OWN SUCCESS
Despite being with a famous and powerful woman, Graham sees his partner just like how any lover would see the person they love.
He is not intimidated by her fame and instead encourages and supports her successful career and advocacies.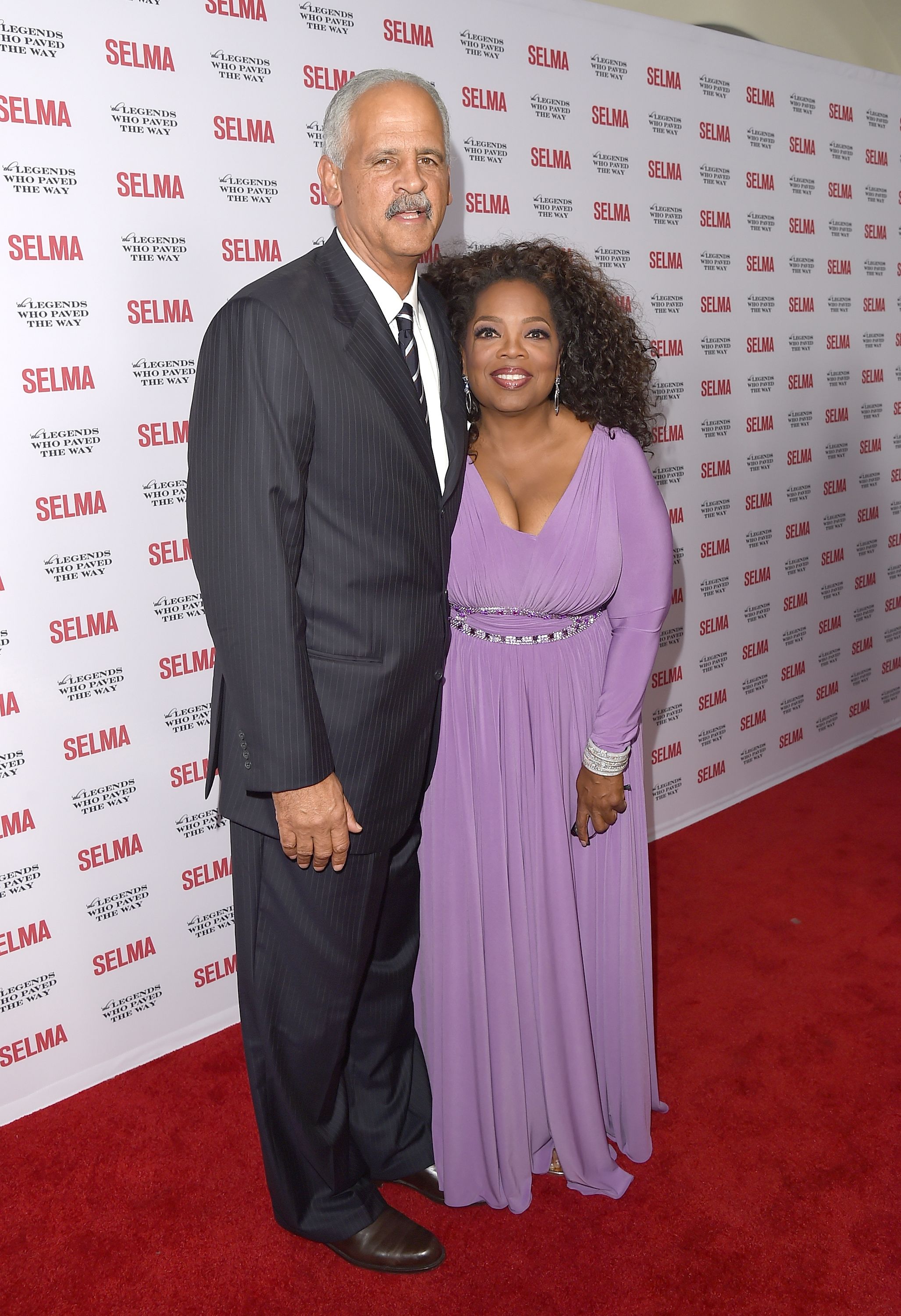 Graham, an author, released hi 12th book called "Identity Leadership," which Winfrey showed support for through social media. He shared:
"I've been able to find my own happiness and develop my own skills, my own talents, my own abilities -- and I'm satisfied with that. So the combination when you have a good partner that's able to self-actualize their potential, and you're able to self-actualize yours, one and one equals about six."