Thurman's Exes and the 'Pulp Fiction' Star's Three Children - Meet Them All
Uma Thurman's career became a whirlwind of success witnessed by her previous lovers and three children.
Massachusetts-born Uma Thurman rose to fame for starring in Quentin Tarantino directed films, including "Pulp Fiction," "Kill Bill: Vol. 1," and "Kill Bill: Vol 2."
She also starred and appeared in several other films, including "Paycheck," "Sweet and Lowdown," and "Hysterical Blindness," which won her a Golden Globe award,
Through her triumphs and failures, three men stood by the actress at different points in her life together with her three kids.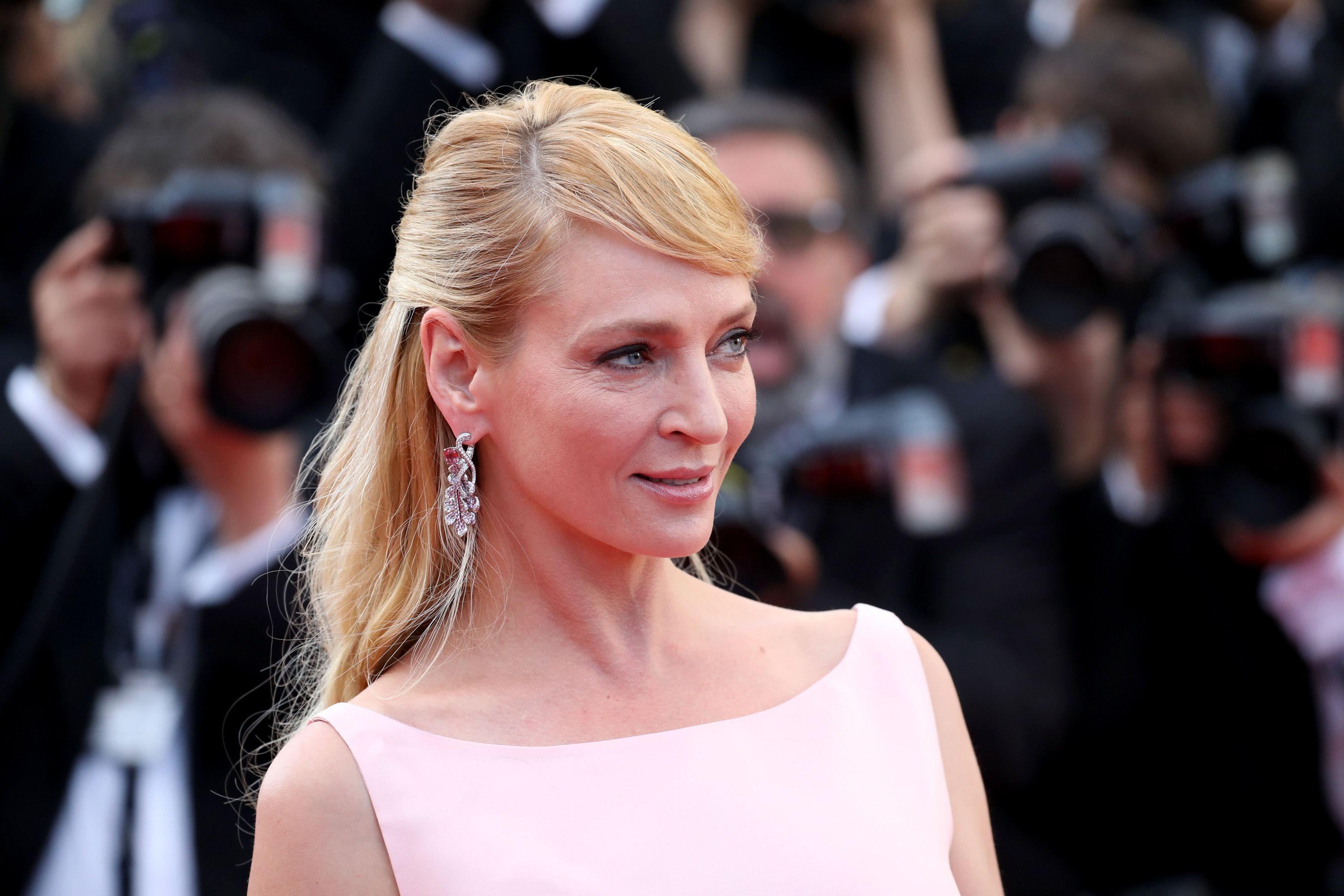 GARY OLDMAN
Thurman's first husband was actor Gary Oldman, whom she was with for two years before divorcing. He is best known for his roles in "Sid and Nancy," "True Romance," "Tailor Soldier Spy," and "Darkest Hour."
Oldman was also recognized in the world of theater, most notably for the production "The Pope's Wedding," which won him a Fringe Award for Best Newcomer and a Drama Magazine Award from the British Theatre Association.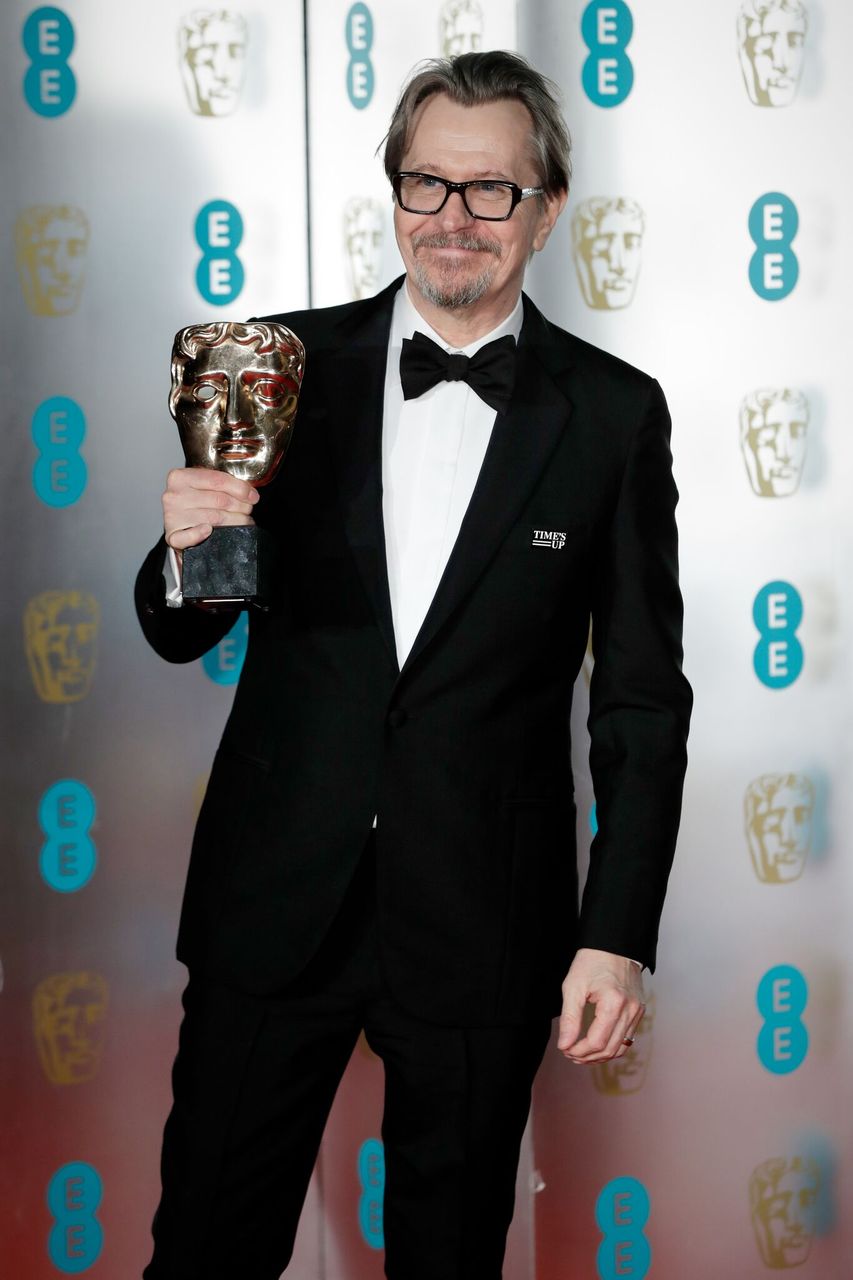 His most recent and outstanding roles are in "Harry Potter and the Prisoner of Azkaban," where he played Sirius Black," which he reprised in following Harry Potter installments.
The actor also played the iconic Detective James Gordon in "Batman Begins," "The Dark Night," and "The Dark Knight Rises."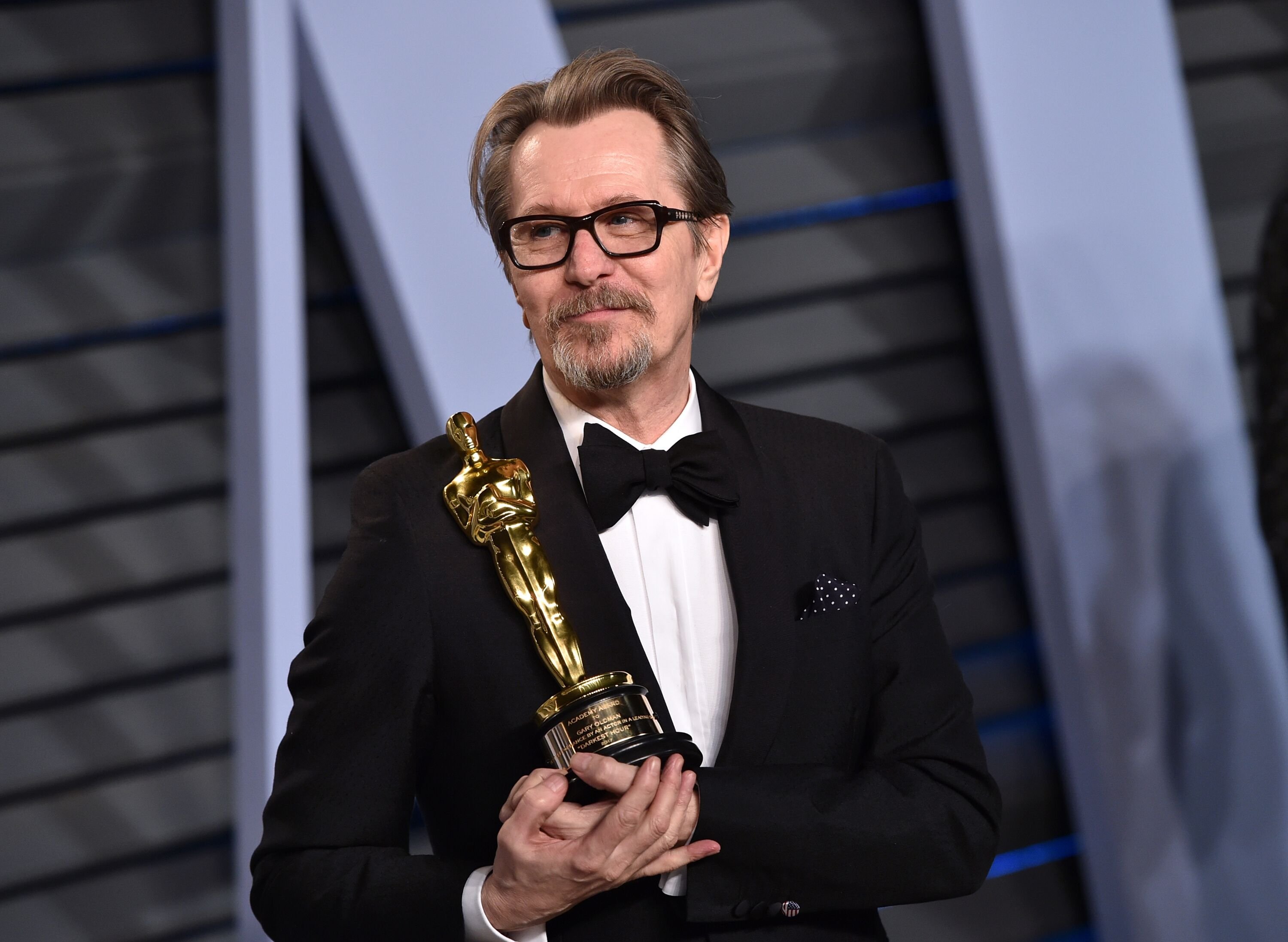 Thurman became Oldman's second wife from 1990 to 1992. She reportedly broke up with him through a letter that expressed her dismay living with him. She later shared:
"It takes a special kind of woman to put up with him."
ETHAN HAWKE
At age 27, actor Ethan Hawke became the second husband of Thurman and had a working relationship for six years before their divorce.
Hawke admitted that he married the actress for the wrong reasons and used marriage as a pedestal in his fast-paced career.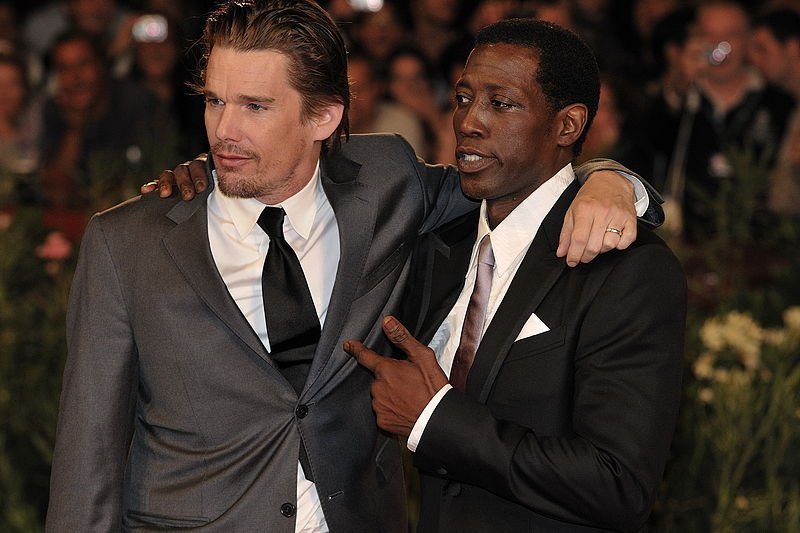 He said:
"Success, when you're young, is really overwhelming. The world felt out of control, and I wanted to stop it from spinning so fast. I thought marriage would decrease my variables or something. I was absolutely wrong."
The former couple divorced in 2004 based on reports that Hawke had an affair with their children's nanny, Ryan Shawhughes, who became his second wife in 2008.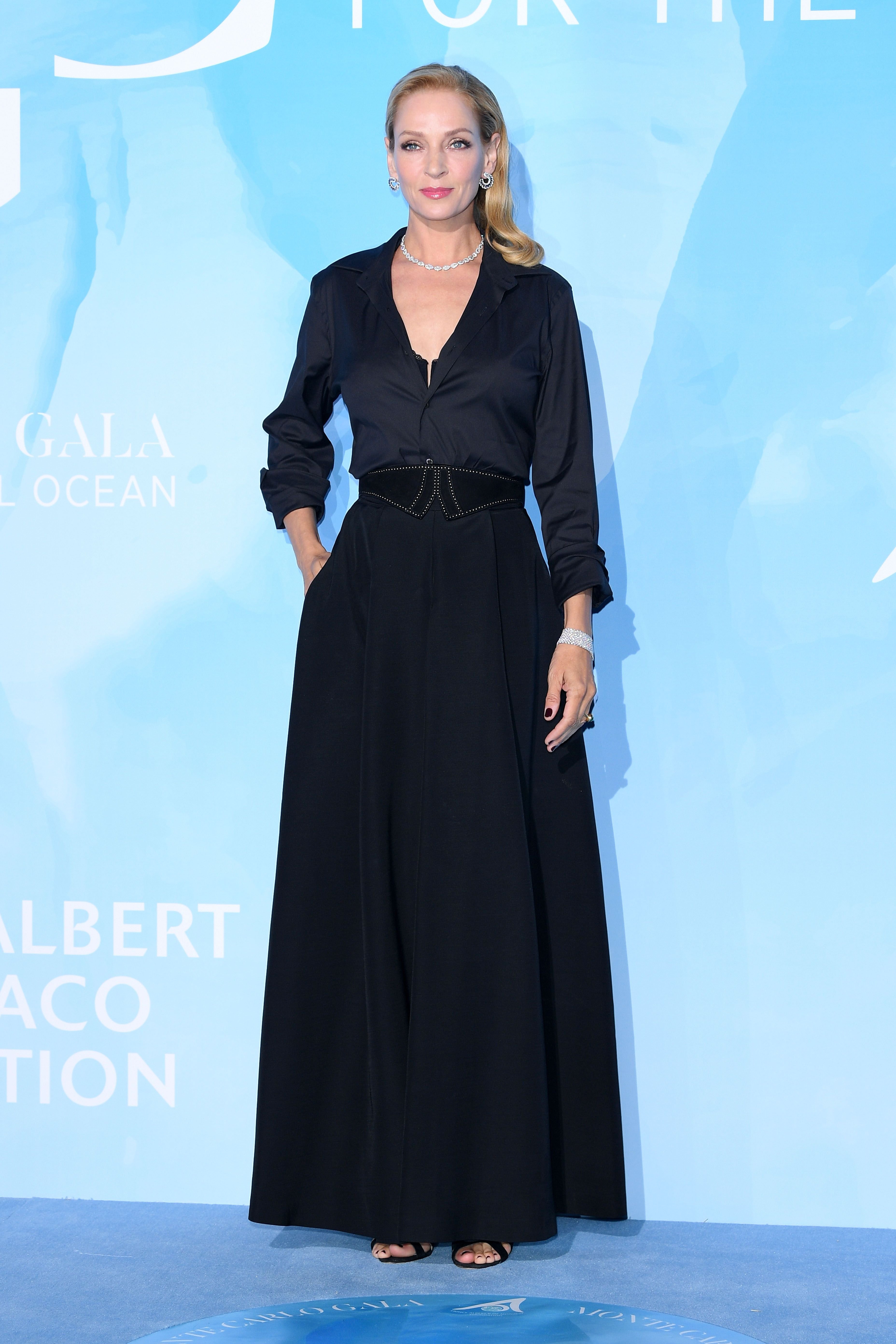 Hawke is an actor, known for the films "First Reformed," "Before" trilogy," "Dead Poets Society," and "Training Day," which won him an Oscar nomination, one among his four.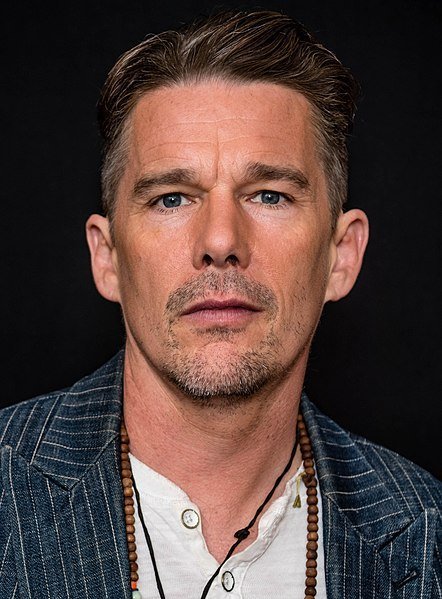 ARPAD BUSSON
Thurman's third partner, whom she had one child with was Arpad Busson. The couple announced their engagement in 2008, before splitting for a while the following year and welcoming a child in 2012.
Eventually, the couple separated after a few years of being together. In 2014, the ex-couple settled their dispute over the custody of their then-three-year-old child.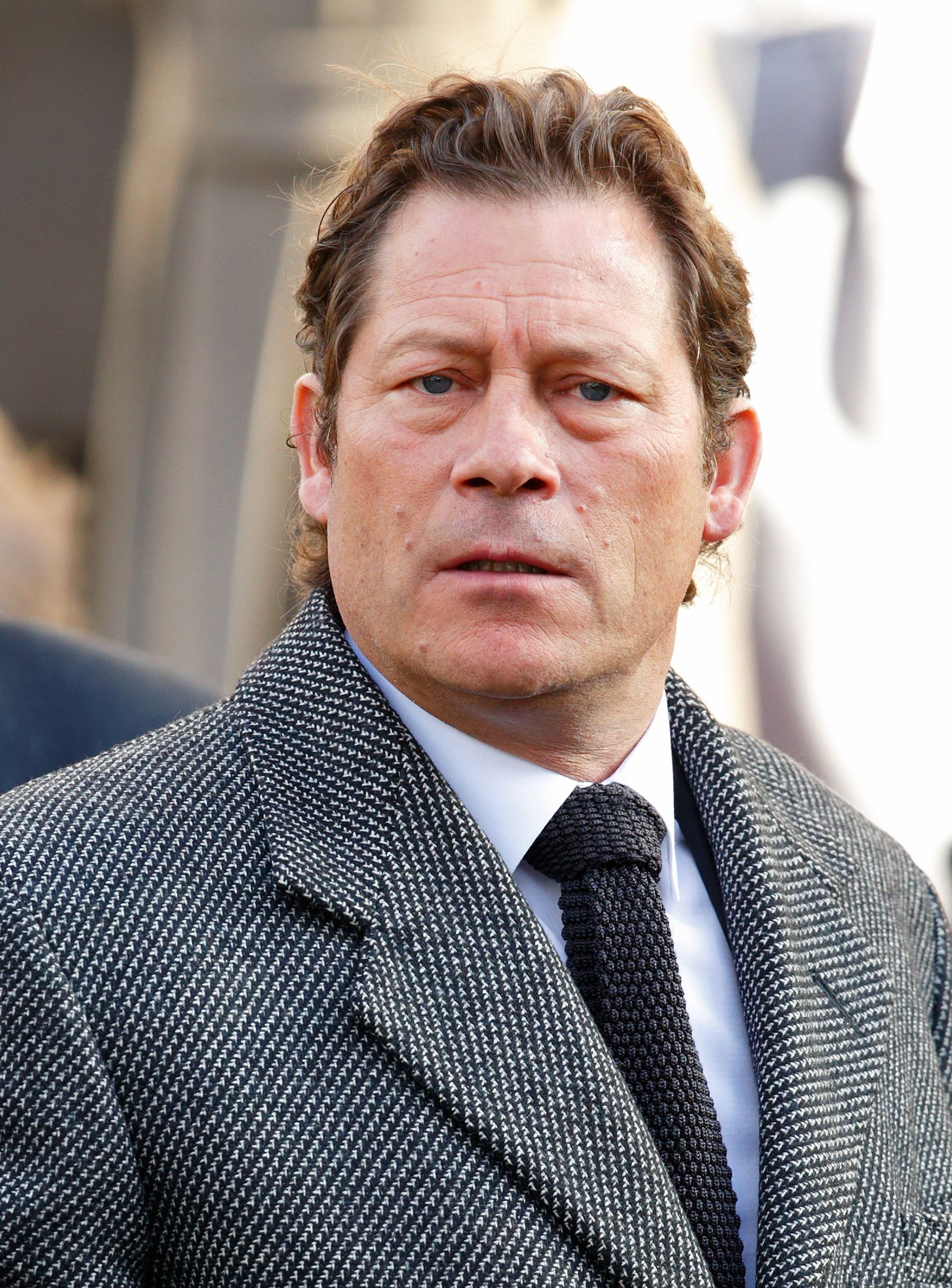 Despite their separation, to co-parent their daughter and arranged the terms of spending time with her. The actress said of her kids:
"I'm madly in love with all of my children and very proud of them. I think they conduct themselves with a lot of dignity and respect for others. It's all a parent could dream of."
MAYA AND LEVON 
Maya Ray is the eldest child of Thurman and her former spouse Hawke. Like her parents, Maya followed to be an actress, making her on-screen debut in 2017's "Little Women" and starred in the third season of "Stranger Things."
As a young girl, Maya was diagnosed with dyslexia, which forced her to switch schools often during her primary education, before finally enrolling in Saint Ann's School.
The creative environment in her school encouraged Maya to pursue a career in acting; hence, her choice to attend different acting schools, including Julliard.
Recently the mother-daughter-duo made a rare public appearance at the Guggenheim International Gala put on by Dior. Maya also has a younger brother named Levon.
LUNA
Luna is Thurman's only child with her multimillionaire ex-fiance Busson. During their separation, the toddler's parents fought over custody rights.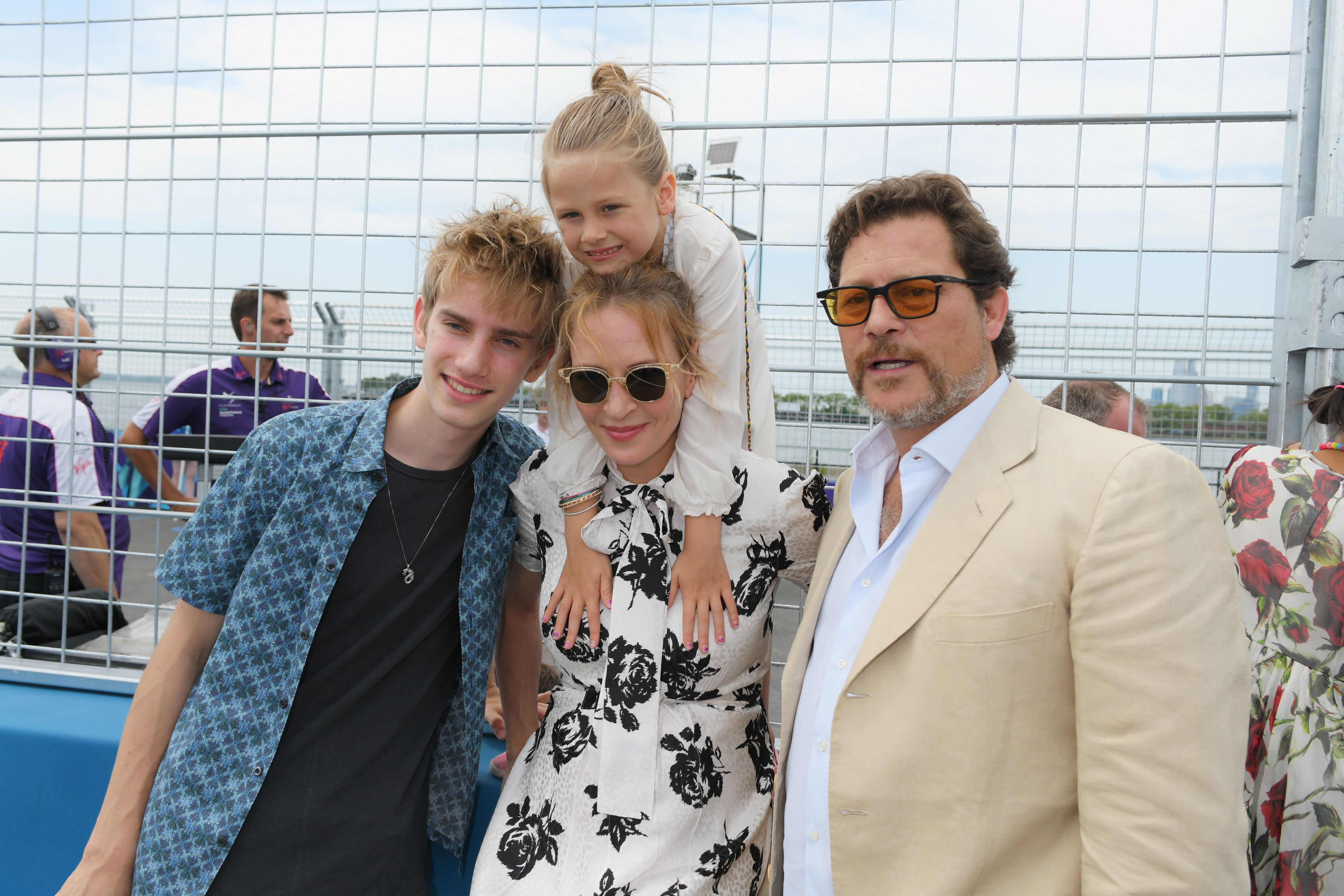 It took a short while before the stars came to a mutual agreement about their settlement terms regarding raising their child. Manhattan Supreme Justice Matthew Cooper then said:
"Luna has all the advantages in life, two parents who love her and provide amply for her. She has every opportunity to be culturally and educationally enriched and to be loved by her parents."