Man Sparks Debate for Cutting off Contact with Dad until after Christmas Because of the Way He Left His Stepmom
A man ignited a heated discussion after sharing how he cut off contact with his father until after Christmas.
On Reddit, the man wrote that he was disappointed with how his father abandoned his stepmother.
He started by sharing that his father had been a charming person but also had commitment issues. His father had been in a relationship with his stepmother for approximately 10 years.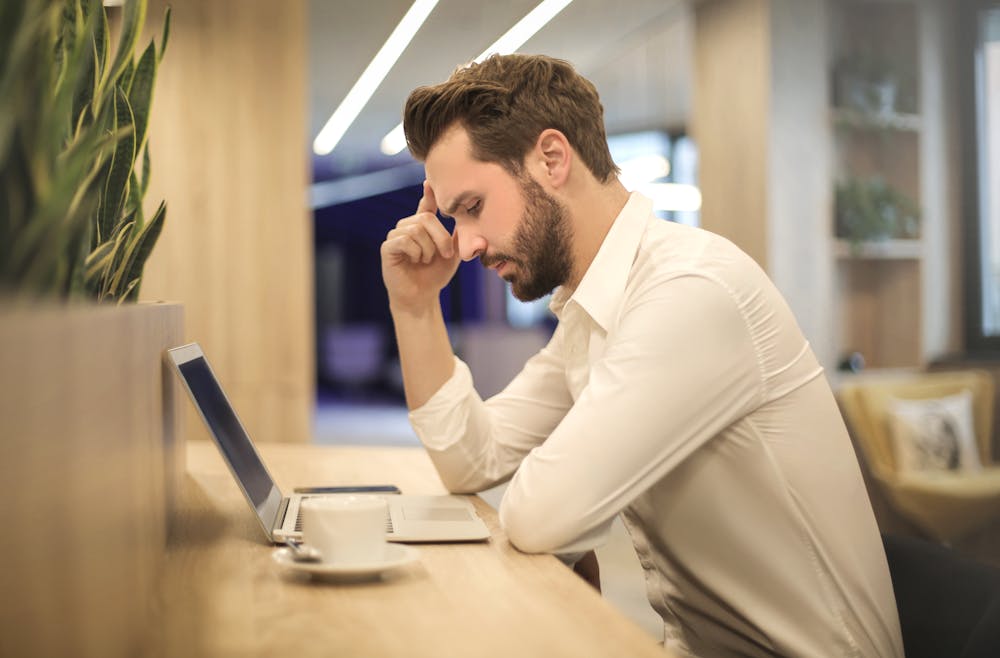 Referring to his stepmother, the Reddit user wrote:
"I love her, she's my third parent and since day 1 has been the best co-parent you could ever ask for."
Then he shared that his relationship with his father has been strained recently due to his negative attitude. He described his father as being grumpy and arrogant. It turned out that his father had been diagnosed with depression, which explained his decline in attitude.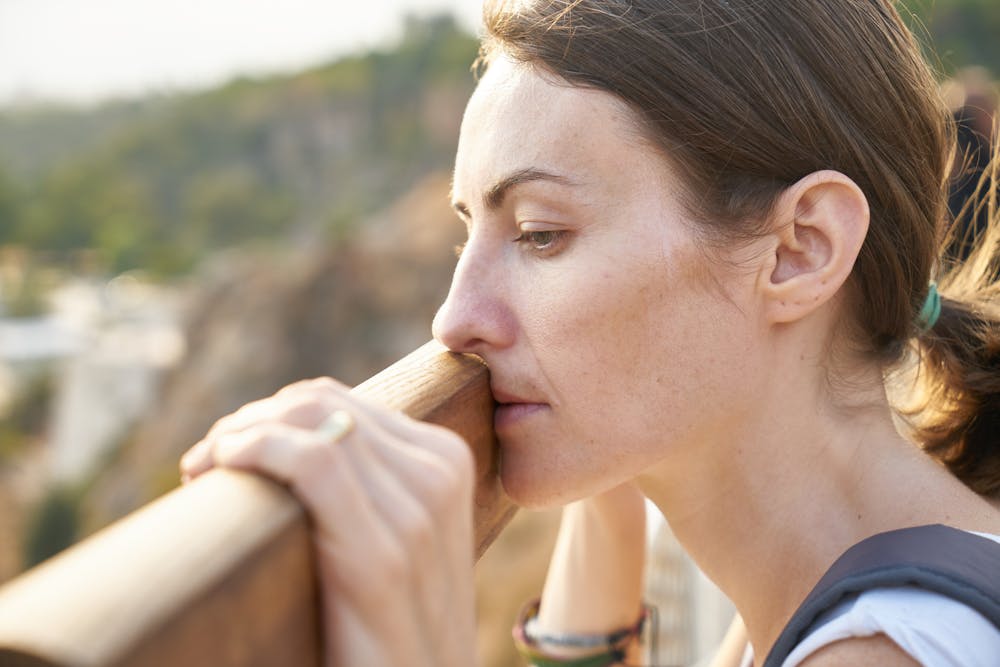 About two weeks before sharing his experience on Reddit, his father had left his stepmother. He just left while she was at work, calling that evening to berate her and tell her that he has left.
"I think what he did was horrible, 10 years of a mostly wonderful relationship and he just abandons her. I know his depression will have lead him to that point and I want to support him and help him get better but I can't get over how he left," the Reddit user confessed.
One Reddit user supported his decision, saying that he is entitled to his own feelings.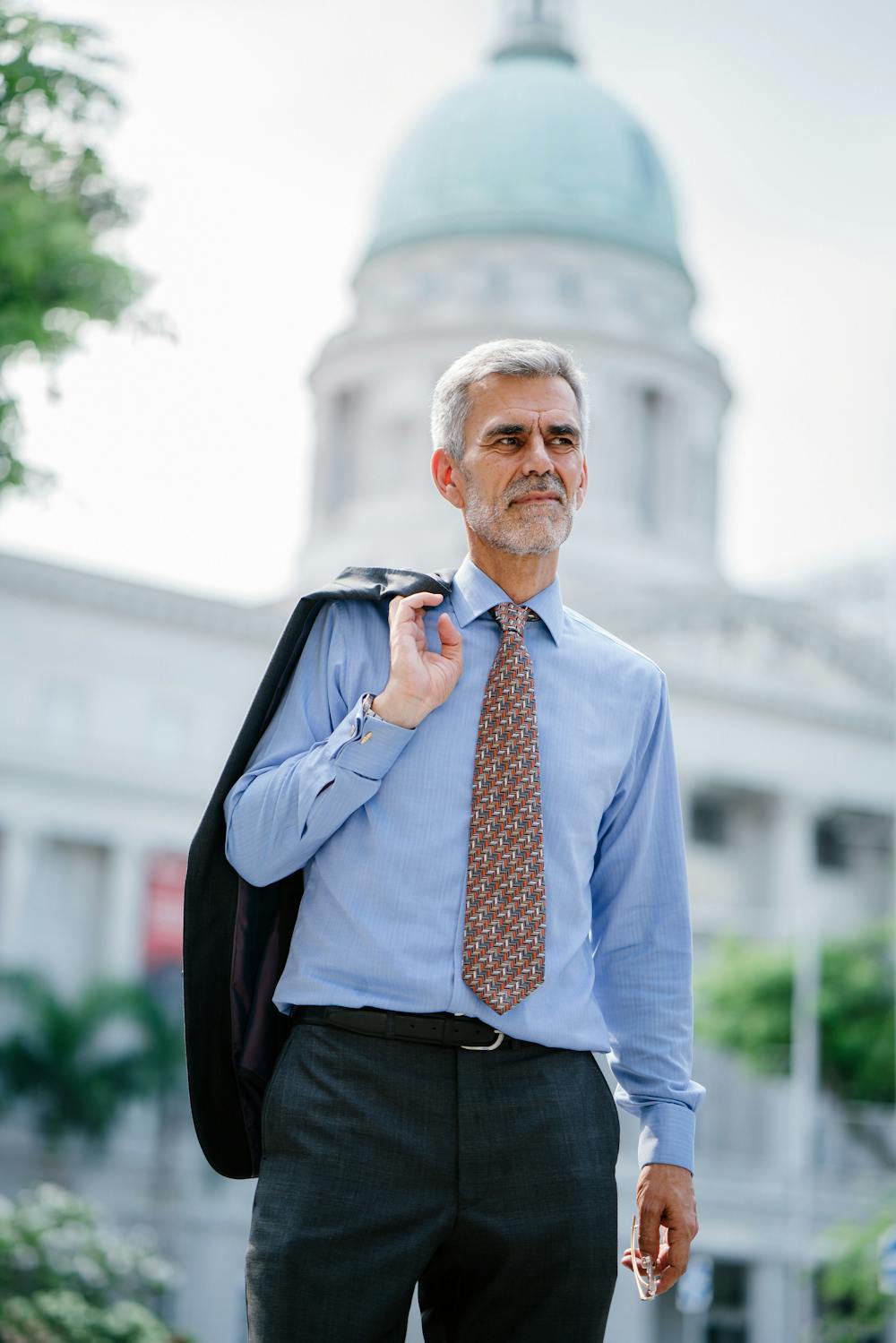 He said he has decided not to speak to his father until after Christmas, although he was worried because his father was not himself.
One Reddit user supported his decision, saying that he is entitled to his own feelings and that depression is not an excuse to leave a spouse in the manner that his father did.
His father, the commenter said, should have given his wife more respect considering the long years they had been together.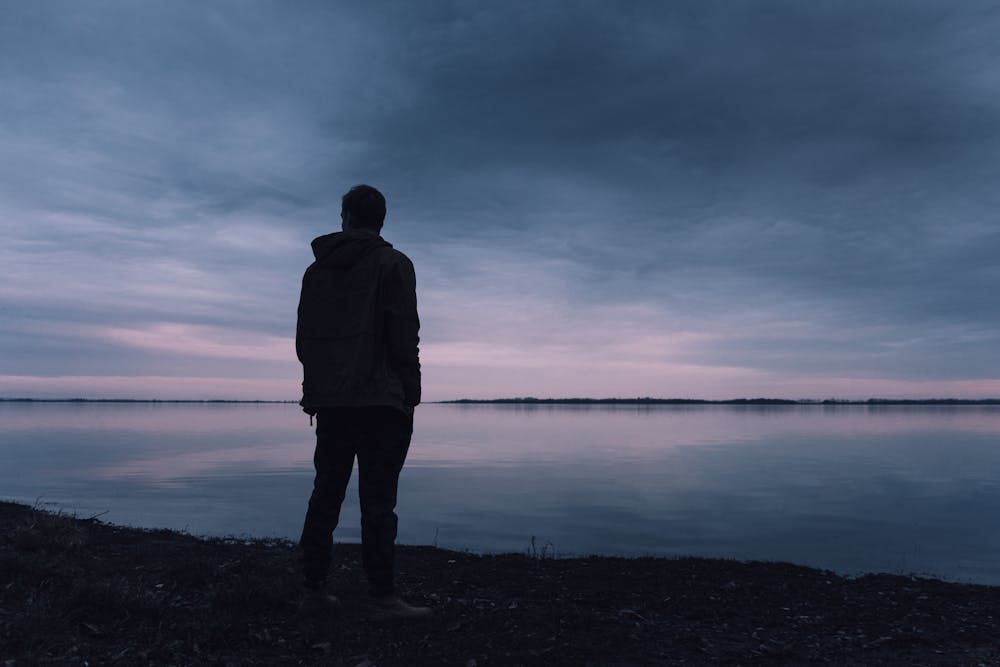 Another Reddit user had a different opinion, writing that compassion and communication should prevail in that kind of situation.
Not speaking with his father might only lead to further deterioration of their relationship, this Reddit user opined.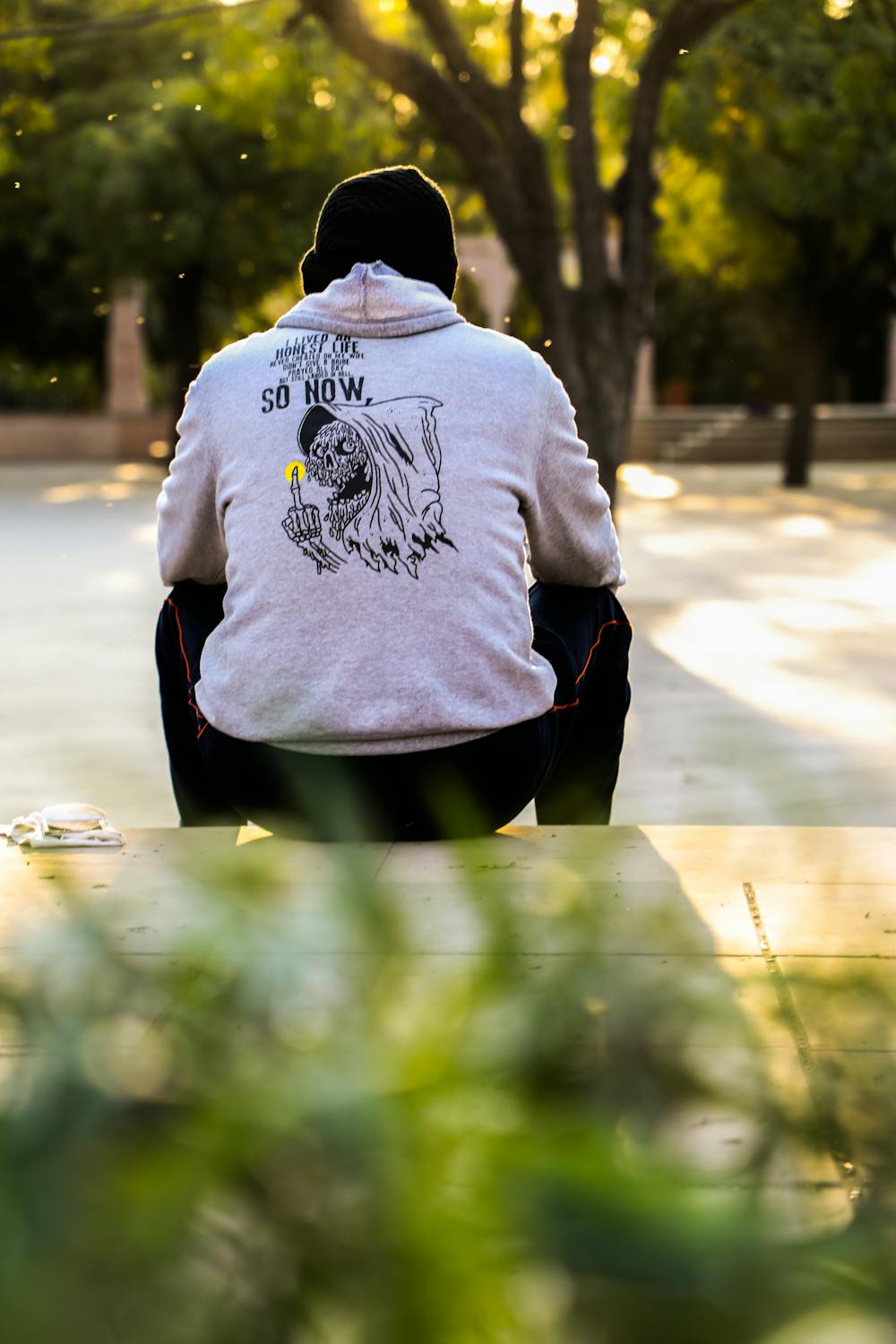 In a related Reddit story, a man has shared about his plan to divorce his wife after she said she wanted to abort their unborn child, sparking debate in the online social forum
The man wrote that he was shocked when his wife of two years told him she wanted to get an abortion.