Cyntoia Brown and Husband Jamie Long Have Dance Break during Their Pajama Party in New Video
In the midst of defending her husband from haters, Cyntoia Brown released a clip of their pajama party where they took a break to dance with each other. 
Cyntoia Brown is clearly a free woman and her recent dance video with her husband is a pleasant reminder of that.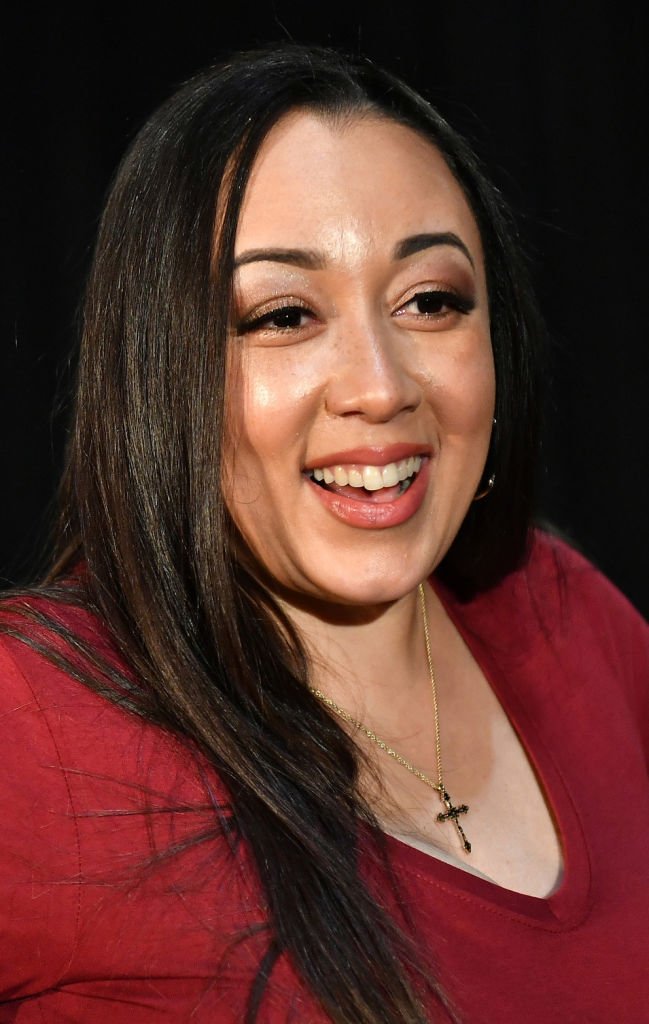 DANCING IN THEIR PAJAMAS
Cyntoia had a pajama party recently and it turned into a dance party when she busted some moves with her new husband, Jamie Long. 
A clip featuring snippets of their nighttime fete revealed the couple had some good food to match their card games and Netflix movies. The highlight, though, was a dance number that showcased their playful side. 
Dressed in their pajamas and robes, Cyntoia and Jamie grooved to Marvin Gaye's "Let's Get it On." They grinded to the song's catchy beat and at one point faced each other and rocked side to side. 
THEIR LOVE STORY
Cyntoia has been taking the heat since marrying Jamie who the public believes is just using her popularity. They met while she was still serving time in prison for killing a man who acquired her from a pimp when she was in her teens.
In spite of the frequent negative vibes Jamie has been attracting, Cyntoia is grateful to him for leading her to the road of redemption. 
In 2017, Jamie wrote Cyntoia after learning her story in a documentary. She showed appreciation for the gesture by responding to his letter.  It started a series of correspondences that led to their romance blooming. They wed while Cyntoia was still in prison. But after her release following the granting of her clemency, they've been happily living as husband and wife.
SHUTTING OUT THE HATE
Cyntoia has expressed her disappointment over the constant bashing of her marriage with many accusing Jamie of just using her. In defending her husband, at one point, she threatened to banish his haters from her social media account.
"If you are here to disrespect my Husband, then you are disrespecting me as well," she wrote in response to a negative comment. She also insisted Jamie is her best friend who's very supportive of her. 
Meanwhile, Jamie's ex-wife, Pamela Long warned Cyntoia about protecting her money from her husband who's a former member of Pretty Ricky and now a Christian singer. The Longs were married from 2013 to 2018. Pamela suggested Jamie was abusive towards her and was mean to his family. She warned Cyntoia not to be fooled by his good looks. 
TURNING TO HER FAITH
In spite of the frequent negative vibes Jamie has been attracting, Cyntoia is grateful to him for leading her to the road of redemption. She credits her husband for reintroducing her to her faith while she was still locked up. She even detailed how Jamie helped her overcome a breakdown in an October interview while promoting her book, "Free Cyntoia: My Search for Redemption in the American Prison System."
 Here's hoping their marriage survives the bashing too and they come out stronger as a couple.