Hugh Grant Talks about His Prime Ministerial Dance on 'Love Actually' and Says It Was Absolute Hell for Him
A sneak peek into Hugh Grant's career retrospective revealed his "excruciating" truth behind the epic dance moves in the blockbuster film "Love Actually."
In line with the holidays, "Love Actually" came out shortly before Christmas sixteen years ago. The multi-award-winning comedy's storyline also hit the mark, as many couples dealt with their love lives in the month leading up to Christmas in London, England. A film during which Hugh Grant does an epic dance through 10 Downing Street.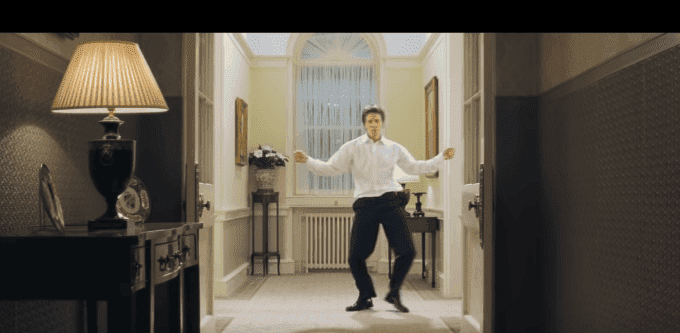 The actor's retrospective, "Hugh Grant: A Life on Screen" features part of the BBC's Christmas programming schedule, and Variety shared a preview clip. As Hugh Grant, co-star Colin Firth, and director Richard Curtis talked about one of the film's most defining moments; it clearly wasn't a walk in the park to film.
"I do remember him making a terrible fuss about the dance," Colin said. "He hated the dance scene," Richard Curtis added.
According to Hugh, he dreaded doing the dancing scene so much that he kept putting off rehearsals. Richard would remind him, but some excuse would always be on offer, from having to learn lines to hurting ankles.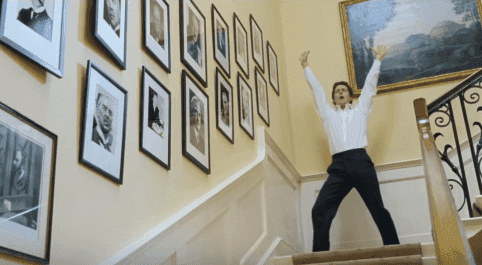 When the shooting day of the dancing scene arrived, Hugh said he never got around to rehearsing, while Richard jokingly disagreed as he said:
"But then, as always, he had actually rehearsed and really had three or four little jokes up his sleeve. It turned out from his, you know, dirty behavior in discos across London to be quite good at dancing."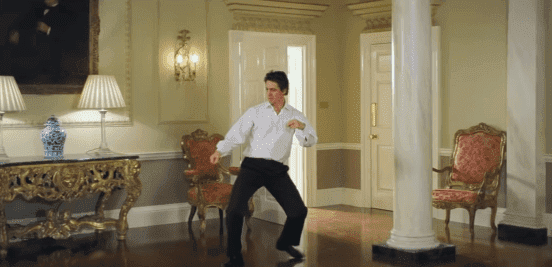 The actor became quite descriptive when he stated his perspective from that of a 40-year-old Englishman, who has to wake up at the crack of dawn "stone-cold sober" and asked if he is ready to shake his bits around in delight.
"I thought, 'That's going to be excruciating, and it has the power to be the most excruciating scene ever committed to celluloid,'" Hugh said. Nonetheless, the actor's hip-swinging to "Jump (For My Love)" from the Pointer Sisters, became one the most famous moments in the film.
When the cast reunited for a short sequel of "Love Actually" in May 2017, Hugh shared that he subjected himself to another dance scene but to a different song, and with more dancing to boot. 
Even though he was "hating" every minute of it, the cause that benefited from their short film, kept him focused on the bigger picture. The film formed part of the annual Red Nose Day fundraiser in support of children in need.
However, not all members of the original cast starred in the sequel. Emma Thompson and Alan Rickman played a married couple in the film, but sadly Alan passed away in January 2016 at the age of 69, while Emma couldn't face returning to the movie without her original onscreen husband.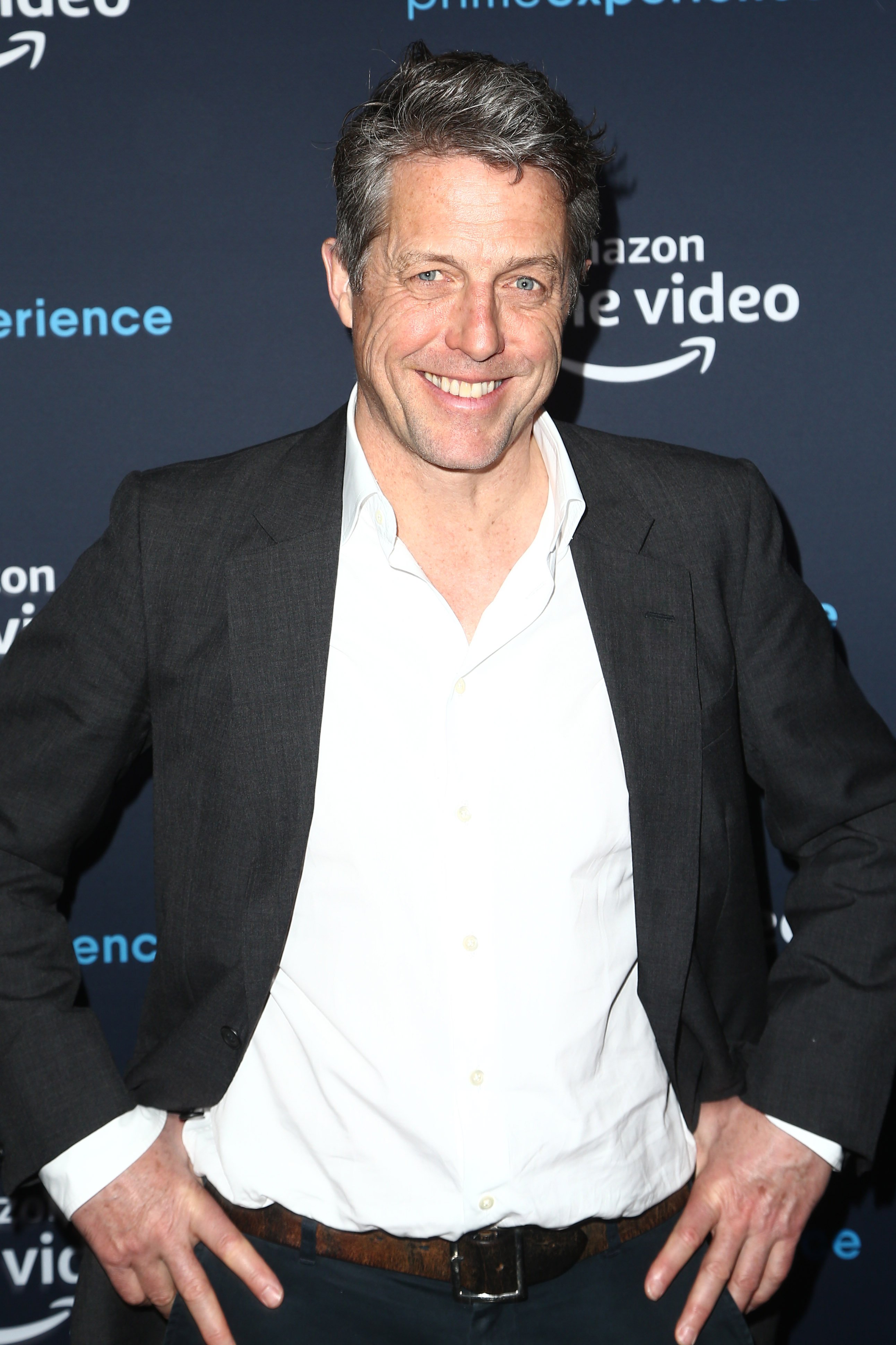 Emma and Alan had a good friendship, and they appeared together in several films, including "Sense and Sensibility," and some of the "Harry Potter" flicks.
Hugh Grant only had onscreen wives until he married for the first time last year at the age of 57. The British actor married Anna Eberstein in May 2018, and the couple exchanged vows during an intimate civil ceremony at Chelsea's registry office in West London.
A happily married man, Hugh is grateful for his "great wife," who made him wonder why he hadn't tied the knot a long time ago.