Vanessa Williams' Brother Chris Shares Sweet Moments from Their Mom's Lavish 80th Birthday Party
Singer, Vanessa Williams' mom turned 80 recently and in photos and videos posted by the singer's brother, their mom enjoyed a nice time at the lavish party thrown for her.
Vanessa Williams' mom turned 80 and her children had a splendid party thrown for the matriarch.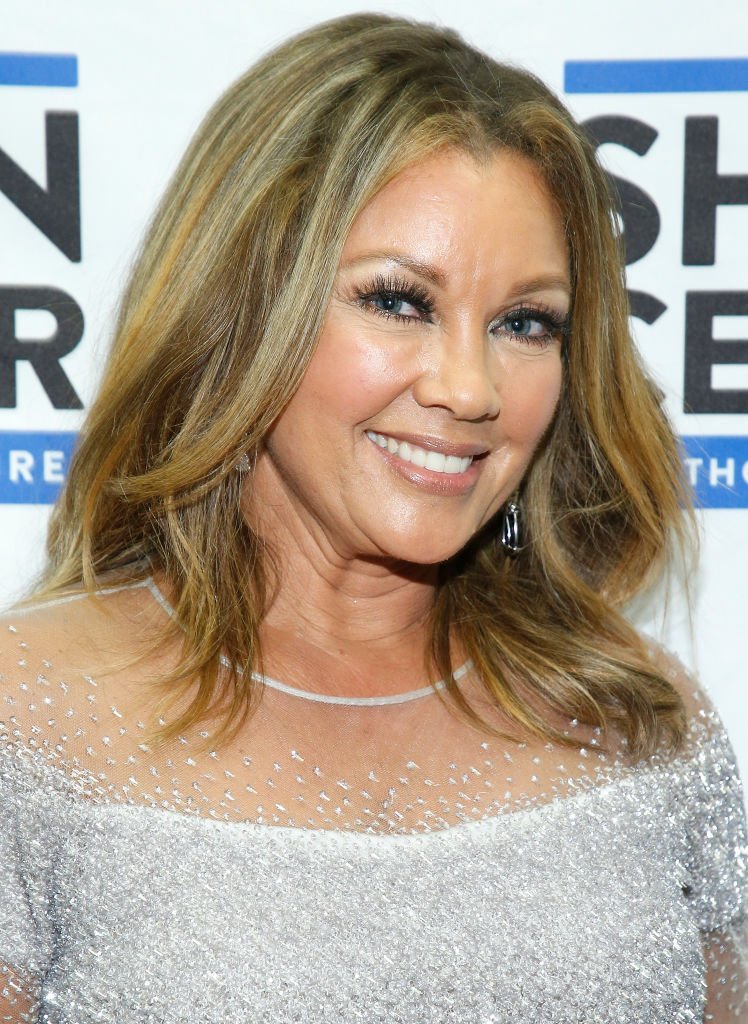 On his Instagram page, Chris showed off their gorgeous mom as she basked in the lovely moment.
The older Williams rocked a lovely white knee-length dress while her hair was parked in a near wrap style. The videos showed her dancing and showing well-wishers that she was still very much agile and bouncing in good health.
According to BET, the "Save the Best For Last" crooner has proved that she holds family values in high esteem as earlier in the year she launched her fashion line with HSN.
However, the fascinating part of her fashion line was the fact that Williams had her mom and daughter in the photo session.
The ex-beauty Queen explained how the motive behind having her mom on the runway. She said:
"My mother will be 80 in December, I have a 32-year-old [Melanie Hervey], a 30-year-old [Jillian Hervey] and 19-year-old daughter [Sasha Fox], so I always kind of envision what they would like and have at least one piece [in the collection]."
SPOCK AND CHRISTINE reports that Vanessa Williams has a grown-up daughter who has chosen a similar career path as her mom. Sasha Gabrielle Fox is the daughter of former NBA player Rick Fox and Williams.
The young adult who is becoming a great beauty like her mom has appeared in movies like "A Diva Xmas Carol," and "Justice for All with Judge Christine Perez."
Sasha's siblings are Jilian, Melanie, and Devin Hervey, from her mom's marriage to step-dad Ramon Hervey.
Sitting in an interview with GRAZIA, Jillian Hervey shared some interesting facts about herself as she spoke on life, relationships, and career.
When asked about her biggest regret, Hervey said:
"Not dating more people when I was younger. I had the same boyfriend forever in high school, and I wish I just had more experience."
Speaking about her type of man, Jillian made it known that a charismatic, honest, loyal, and adventurous man would catch her fancy.
The R&B star told the news outlet that the biggest misconception about her was the fact that she intimidates people. She added, saying that her appearance might be the cause of such thoughts.
According to ILOVEOLDSCHOOLMUSIC, Vanessa Williams is a milestone celebrity who made a name for herself as the first black woman to be crowned "Miss America."
She, however, did not stop there as she launched a career in the music industry. With hit songs like "Running Back to You," "Colors of the Wind," "The Comfort Zone," and "Dreamin," among others, Vanessa Williams amassed fame.