Fred MacMurray's Final Years after Playing Steve Douglas in 'My Three Sons'
Fred MacMurray lived life as an easy-going, unassuming fellow while wowing audiences across the world with his talent, and his final years mirrored this perfectly. 
Fred MacMurray came into the world in August 1908, as the son of Fredrick, a concert violinist, who was always on tour. He spent his early life in Beaver Dam, Wisconsin, and after high school, he enrolled at Carroll College, where he formed his band, "Mac's Melody Boys."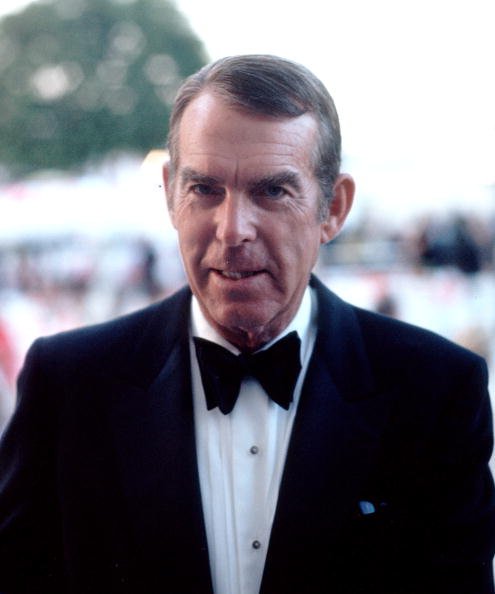 Fred worked as a saxophonist in the band, before getting a stint on Broadway, appearing in "Three's a Crowd," and "The Third Little Show."
He later won a contract with Paramount Pictures, starring in a lead role in "Gilded Lady." The year was 1945, and the part launched the actor into stardom.
In the years that followed, the saxophonist turned actor wowed audiences with his charm, credibility, and spontaneity, all packaged in his 6'3 foot frame.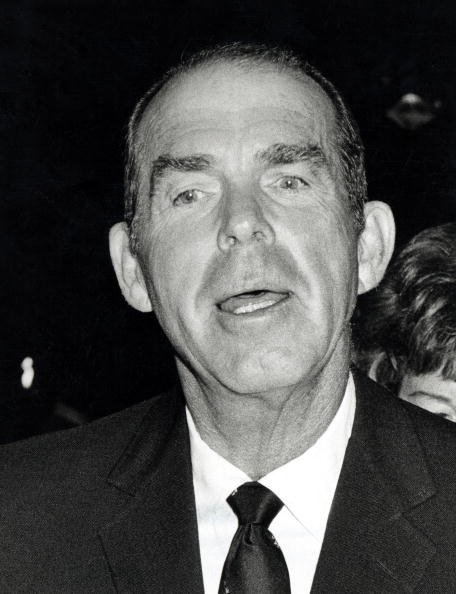 He majorly portrayed a "Good guy" in about 80 films and thrived mostly in the '40s. Some of his noteworthy roles include "The Apartment," and "Double Indemnity."
In the '60s, he starred in "The Absent-Minded Professor" and "Son of Flubber." Fred loved his profession, and once said,
"It's nice to know that [I] can do it again. I take my movie parts as they come. I don't fly into an emotional storm about them. I just do them. I guess I'm an offhand comedian in a natural way."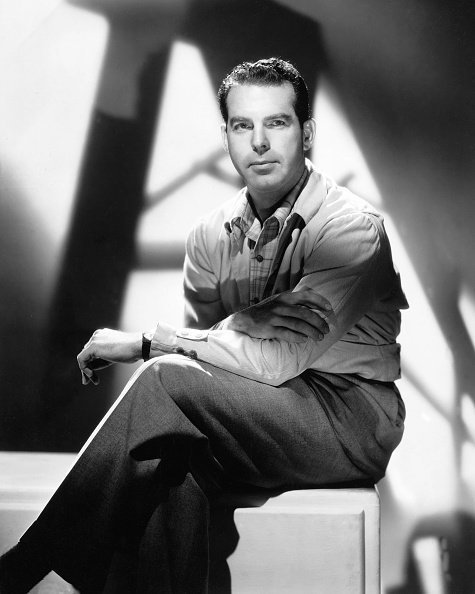 After rejecting a few scripts in the '50s, the actor signed on to Disney's "My Three Sons," which followed the story of a widowed father, his three sons, and how they managed life.
The show ran from '60 to '72, with Fred working for three months a year, and having his scenes shot before everyone else. 
After the show ended, the Kankakee-born actor made a few appearances in movies, before retiring to his ranch in '78. The actor stayed away from the movie business, choosing instead to spend his days golfing, fishing, and ranching.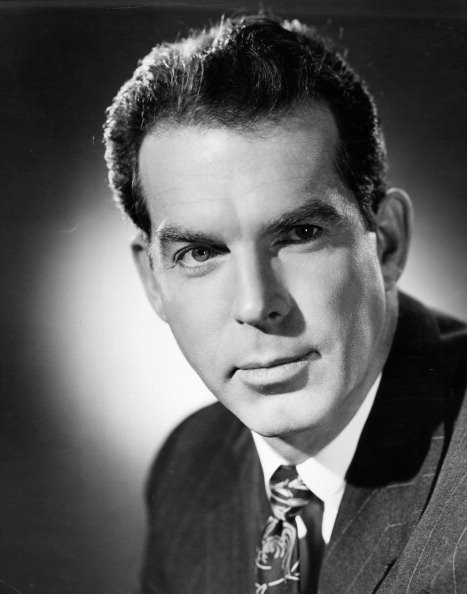 Fred later contracted pneumonia and spent some of his last years lying in bed. In the words of Don Grady, the man who played "Robbie" one of the actor's on-screen sons, in "My Three Sons," Fred could barely make it down the stairs of his house to take a phone call.
In November '91, "The Shaggy Dog" star passed away at the age of 83 from complications resulting from pneumonia at the St. John's Hospital and Health Center in Santa Monica.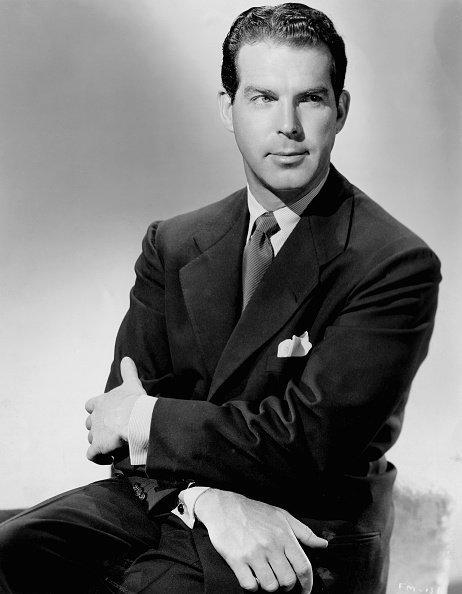 He left behind a wife, June Haver, three daughters, Kate, Laurie, and Susan, and a son, Robert. Fred was a master of comedic timing and from a rare breed of actors whom audiences could love and hate at the same time.
He believed in family, was polite almost to a fault, and had the love and respect of his colleagues. The actor lies in the Holy Cross Cemetery, Culver City, and though he is gone, his works immortalize him.