Fred MacMurray of 'My Three Sons' Lived out His Last Years Marred by Suffering
Fred MacMurray may not ring any bells for younger generations, but he is one of the most famous names in Hollywood, even though he has passed away almost 40 years ago.
MacMurray, who was most famous for playing the role of Steven Douglas on "My Three Sons," drew his last breath in 1991after succumbing to pneumonia. He was 83 years old.
His last years on earth, however, were not easy ones as he suffered quite a lot due to several medical problems, such as cancer, which he was being treated for at the time.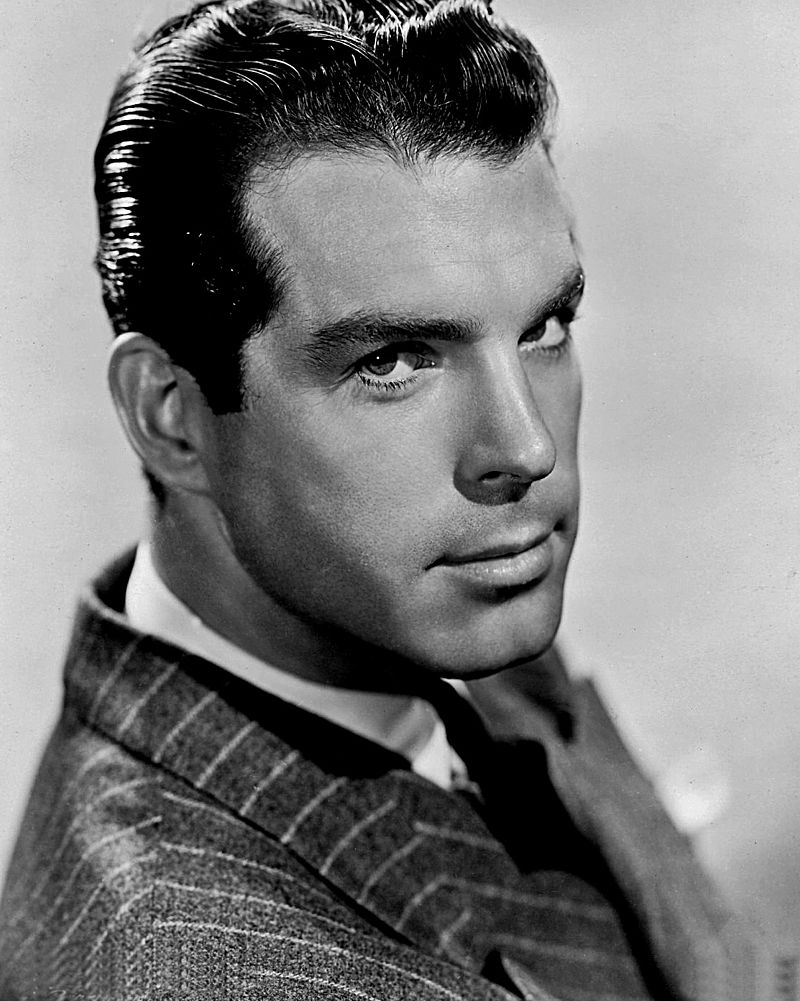 PLAGUED BY HEALTH ISSUES
Aside from being diagnosed with throat cancer, emphysema and leukemia, MacMurray also suffered a stroke on Christmas Day of 1988.
Barry Livingston described the late actor as a very humble man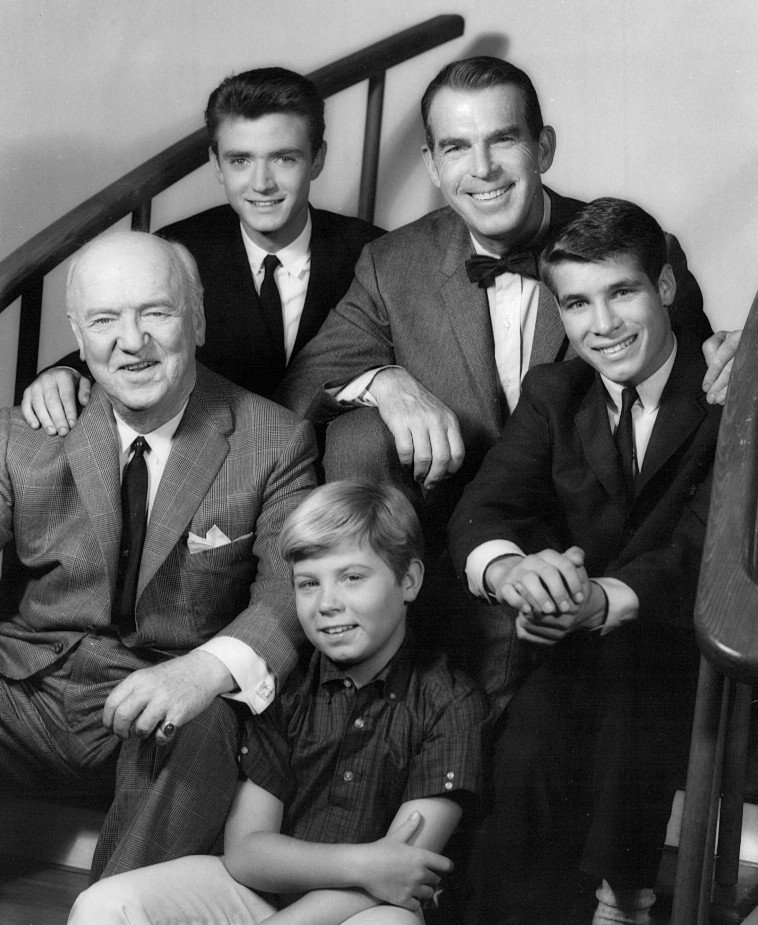 According to Don Grady, who played Robbie, Steven's son, on the show, he was relieved upon learning that his good friend had passed and that he wouldn't be in pain anymore.
While reacting to the actor's death, Grady revealed that the last time he called him, MacMurray couldn't even walk down the stairs to pick up the phone.
ALWAYS IN GOOD SPIRITS
However, Grady claimed that MacMurray never lost his sense of humor, no matter how bad things would get, and that that didn't change till the very end.
Barry Livingston, who played son Ernie on "My Three Sons," described the late actor as a very humble man, who "would always defer to his boys at the success behind his show."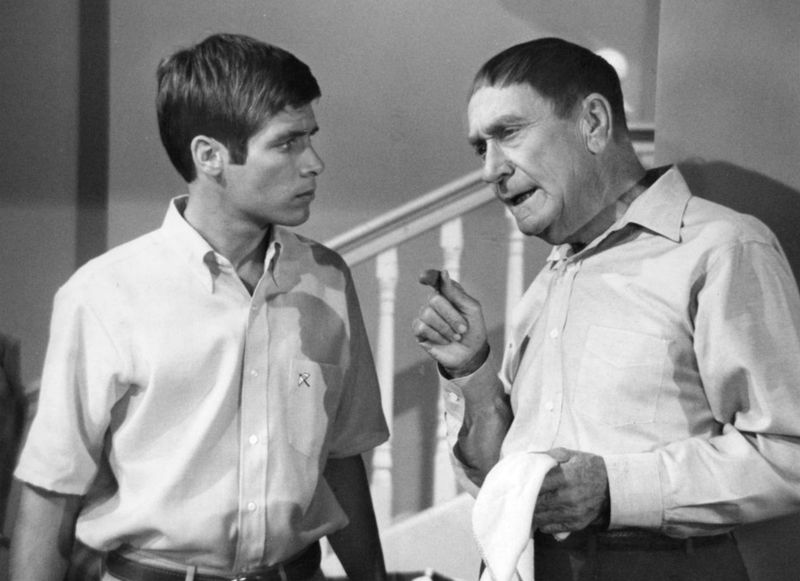 A MUCH NEEDED CAREER CHANGE
The last of the three sons was Mike, play by actor Tim Considine, who starred on the show between seasons one and five, after which he left to seek other projects.
According to Considine, who nowadays is a well-respected automotive and authoritative writer, the show was no longer challenging and he wanted to be a part of something more exciting.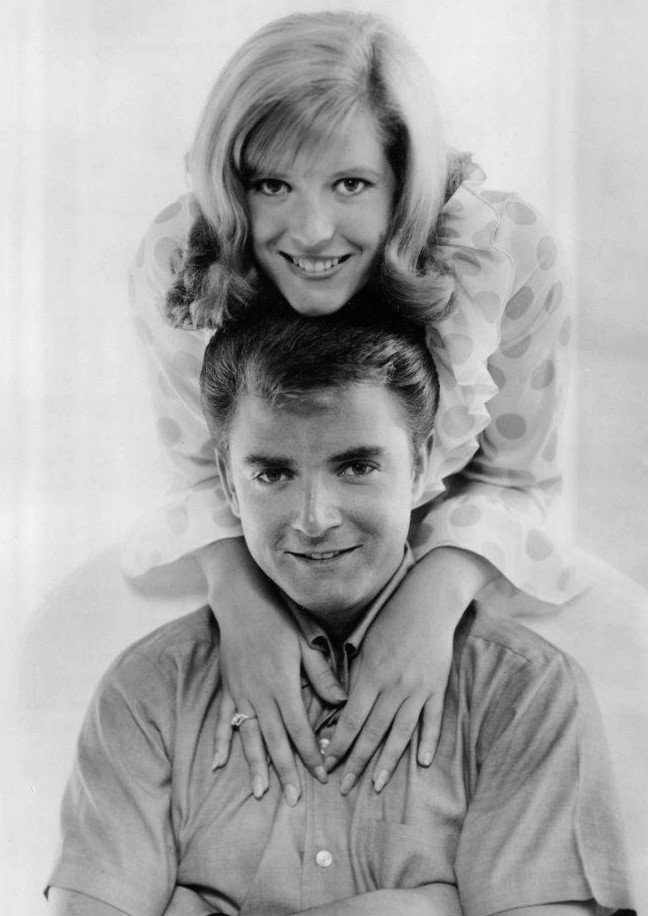 Considine and MacMurray knew each other prior to "My Three Sons" as the two worked together in Disney's 1959 film "The Shaggy Dog."