Eldest Son Mike from 'My Three Sons' Looks Barely Recognizable Almost 60 Years Later – Meet Tim Considine
The eldest son on "My Three Sons" was portrayed by Tim Considine, and while he was a regular in showbusiness for almost 20 years, the former child star suddenly went off the radar. Here's how he looks 60 years after the show. 
Tim Considine, who is best known for his portrayal of Mike Douglas in the classic series "My Three Sons," is an American actor, writer, photographer, and automotive historian. He was mostly active in the entertainment industry from the late 1950s to the early 1960s. 
Considine jumpstarted his career by making an appearance on "The Clown" back in 1953. From 1955 to 1957, he starred on Disney shows "Spin and Marty" and "Hardy Boys," which were both 15-minute segments on the "Mickey Mouse Club."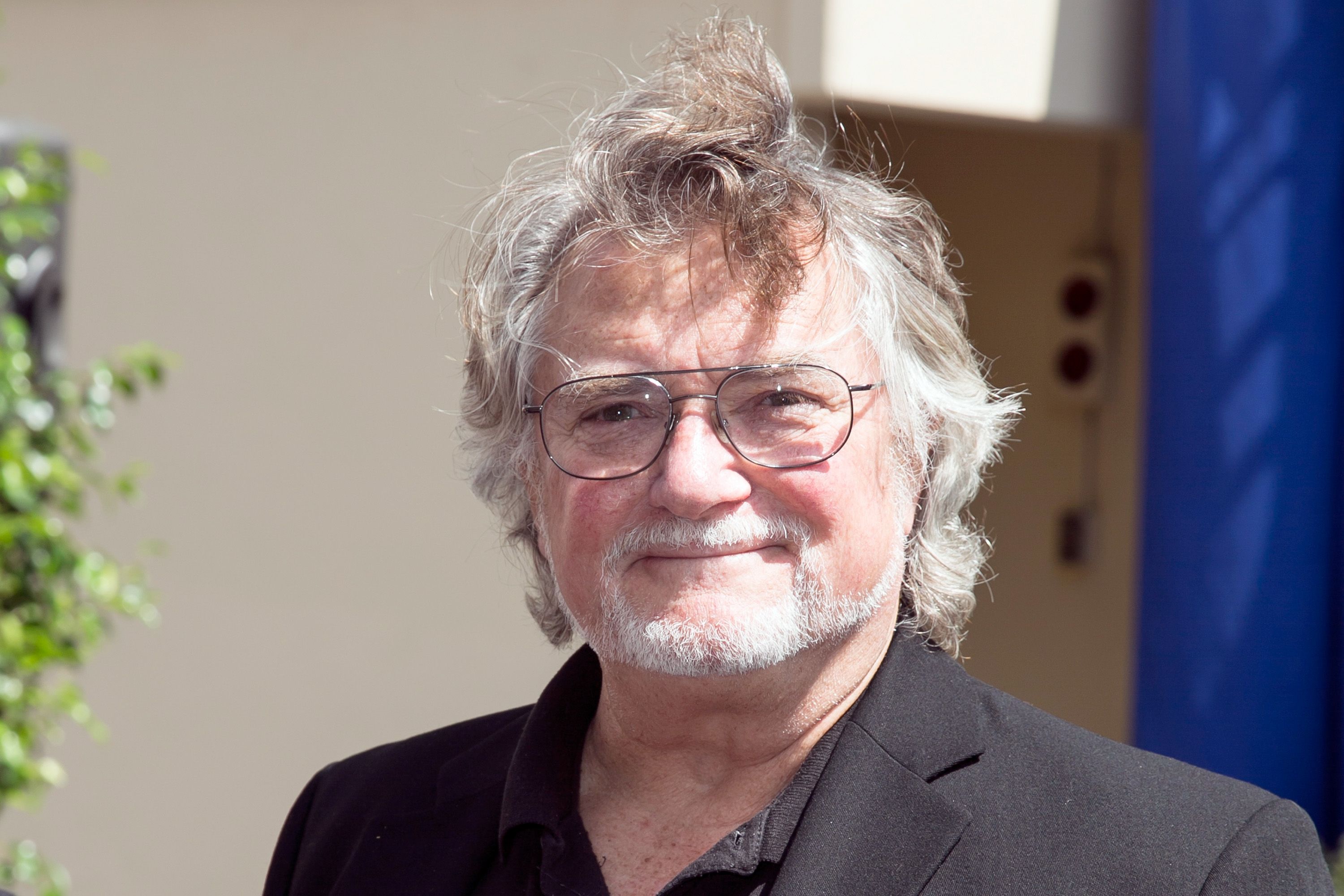 HIS SHOWBUSINESS CAREER
Still, on Disney, he starred in the show "The Swamp Fox" and the movie "The Shaggy Dog." Last but not least, Considine joined the cast of "My Three Sons" in its first five seasons. 
Considine's exit from the show was a personal choice, as he had wanted to pursue other projects. Ultimately, the show ran for 12 seasons.
SHIFTING GEARS TO FOLLOW HIS PASSION
In the next couple of years, he starred in several shows and movies, including the 1970 film "Patton," portraying one of the two shell-shocked soldiers slapped by General S. Patton, Jr. Following this movie, he suddenly shifted careers. 
He worked as an automobile historian, photographer, and writer specializing in motorsports. However, during the next five decades, he continued to make mostly small appearances in TV movies and series, with his last role in the 2006 film, "Ray of Sunshine."
The funniest dog-gone adventure released on this date in 1959, "The Shaggy Dog." It was The Walt Disney Studios' first live-action comedy set in present day, starring Tommy Kirk, Fred MacMurray, Jean Hagen, Tim Considine, Kevin "Moochie" Corcoran and Roberta Shore. pic.twitter.com/SElCB3wzPd

— Walt Disney Archives (@TWDCArchives) March 19, 2018
HIS LOVE FOR PHOTOGRAPHY
"Photography was something I controlled at every stage, and I loved that," Considine revealed. True enough, his photography career took off.
He managed to secure a photography project for The National Hockey League, which in turn led to bigger things -- photographing the Stanley Cup playoffs and eventually touring around the globe with football star Pelé.
Red Skelton and Tim Considine in THE CLOWN ('53) #LetsMovie pic.twitter.com/TRRdudWBbm

— TCM (@tcm) July 18, 2016
A WELL-LOVED WRITER
Considine's passions for cars, racing, and writing have also brought him plenty of success. Today, as a well-respected automotive historian and an authoritative writer on the subject, he has written numerous books on his passions. 
His most notable work, "Twice Around the Clock: The Yanks at Le Mans," was released in 2017 and took an astonishing two decades to compile. While he no longer acts, he is still very active in his other professions. 
HIS PERSONAL LIFE
At 80, Considine is still going strong and lives with his wife of 40 years, Willette Hunt. The couple got married in 1979 following his divorce from his first wife, Charlotte Stewart.
Stewart was an actress best known for playing teacher Miss Beadle on "Little House on the Prairie" for four seasons. They were married from 1965 to 1972. 
Spin and Marty join the Mouseketeers on stage: Tim Considine and David Stollery. #D23Expo pic.twitter.com/65P6hTLQ6u

— LaughingPlace.com (@laughing_place) August 17, 2015
Now, Considine and Hunt live in Los Angeles and share a child, their son Chris. Despite the former child star's old age, he has no plans to stop working anytime soon.