Tori Roloff from LPBW Shares Adorable Photos with Newborn Daughter Lilah Sleeping Peacefully in Her Arms
Tori Roloff of "Little People, Big World," shares some precious moments that show how she enjoys her downtime since her and Zach Roloff welcomed their second child.
Since cameras stopped rolling for this year's season of "Little People, Big World," Tori Roloff has picked up her own camera and continued to document all the intimate details of their lives.
On November 19, she and Zach Roloff welcomed their daughter, Lilah Ray Roloff. Giving a look into her life as a mother of two she admits to being so busy that it took her four days to finish a movie.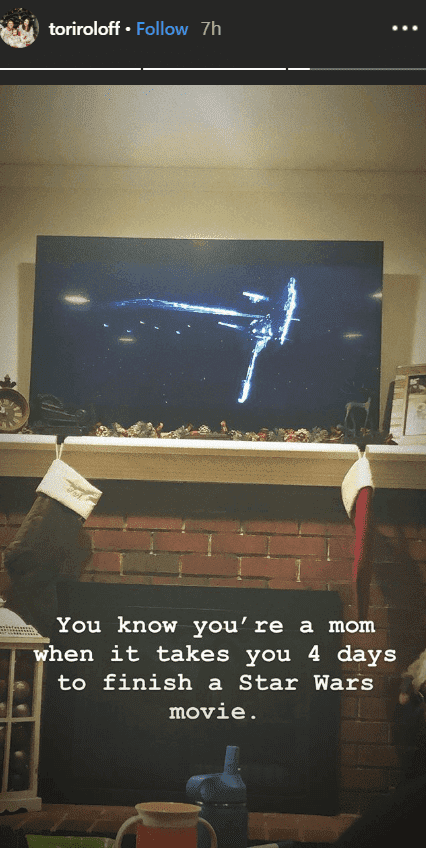 Tori has been gushing over her daughter since the couple brought her home. Just after her birth they confirmed her arrival with
PEOPLE
and said:
"Zach and I are so excited to introduce you to our sweet baby girl Lilah. She has been the perfect addition to our family!"
In earlier posts on her Instagram story she had admitted that she and Zach having sleepless nights while attending to their new-born.
However, like most parents, she also shares the best moments of motherhood. In a picture of her with Lilah she admits to enjoying a snuggle with her daughter, while it rained outside.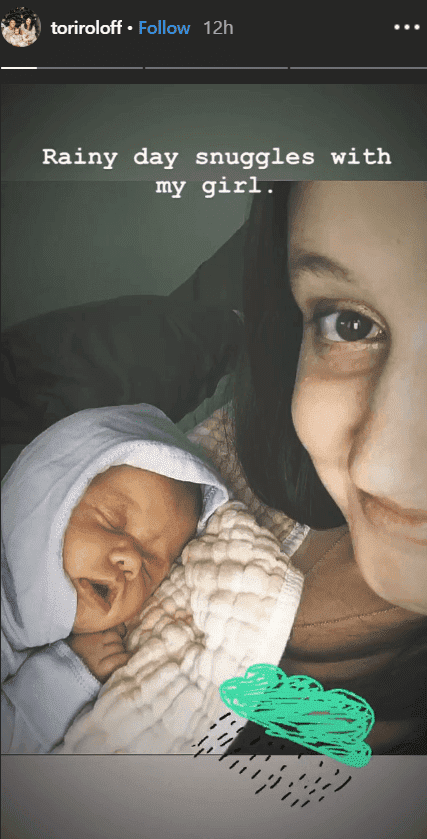 Tori
 has been candid about her pregnancy struggles and her body not feeling "at its best" during her pregnancy, but she remained positive about enjoying the journey to welcoming her daughter.
After giving birth she shared with her followers that she is not enjoying the physical toll her her surgery is taking on her body because she does not enjoy having people do things for her. 
She hates being restricted and said that she would prefer being able to things on her own: to be as physically active as she was before. Trying to adjust to her postpartum body, she says:
"I hate asking for help. I hate not being able to physically keep up with where my mental state is. Plus there are jiggles in places that are honestly just hard to come to terms with."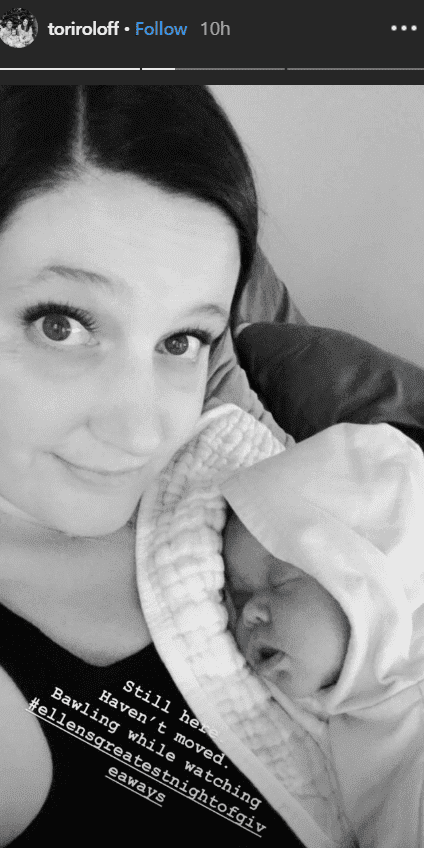 Tori is trying to be as optimistic as she was dealing with her challenges and insecurities, when she was pregnant and is just as open-minded about her postpartum struggles.
She says that while the time in which it will take to get back to her old her olf self seems hard, she has promised her fans that she will continue to love herself through the "phase" she is in.