Malinda Williams Once Got Candid on 'Imperfect' Motherhood and Ex-Husband in Brief Interview
Motherhood is tough, and for Malinda Williams, it comes with a lot of imperfections that no one told her about. She said this, and more in a candid interview.
Motherhood is one thing that does not discriminate against race; it's different for most people, but in the end, they all share similar stories. For some people, being a mother is tough, and while they strive for perfection, they soon realize that being imperfect is what makes them human.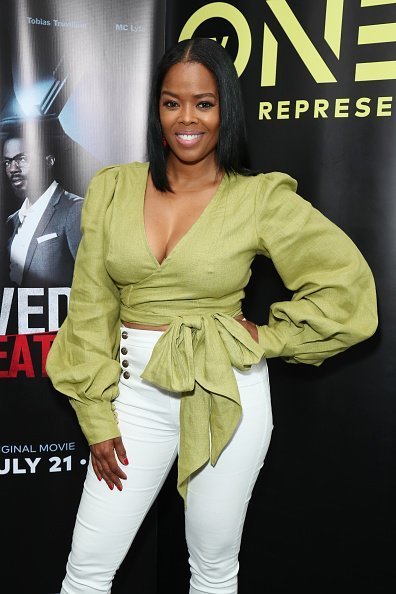 Malinda Williams found out about the above when she had her son, Omikaye Phifer, with then-husband, Mekhi Phifer. While it was more than everything she expected, it also came with a lot of uncharted waters, and the actress had to learn to navigate it.
AN IMPERFECT MOTHERHOOD
In a candid interview, Malinda got frank about what she called "Imperfect motherhood." The "First Sunday" star recounted that after finding out she was pregnant, she kept hoping that she would do right by her child, and make the right decisions. The actress stated that she wished motherhood came with a manual on what to do and what to expect. She added,
"When you become pregnant, something just dilates open, and you just become this spring of awareness because you want to be the best person you can be for this new life you are bringing into the world."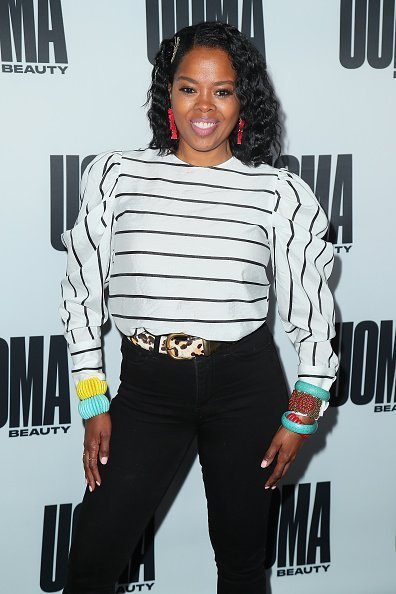 Malinda also noted that before she got pregnant, everyone spoke on how cute babies are, but failed to mention the sleepless nights she would have until her son turned nine, and every other non-pleasant thing that came with having a baby. However, in spite of the imperfections, the actress would not change anything for the world. 
In August, she celebrated Omikaye's 20th birthday on Instagram with throwback photos from when he was a baby. She wrote alongside the cute snaps that she thought the words, "Bundle of joy" were a cliché until she had her son, and described him as wise beyond his age.
LOVE, AND TWO FAILED MARRIAGES
Malinda and Mekhi welcomed their son in '99, and they stayed as a family-of-three until the former couple divorced in 2003. The end of the actress's first marriage was challenging, and for a long time, she held onto the love she had for the actor but had to let go in the end and learn to co-parent with her ex.
After the divorce, Malinda Williams son and his father stayed close, and the "ER" star ensured he had an active role in his first child's life. In 2007, father and son attended the book party of Joyce Ostin in the company of his then-girlfriend, Oni Souratha.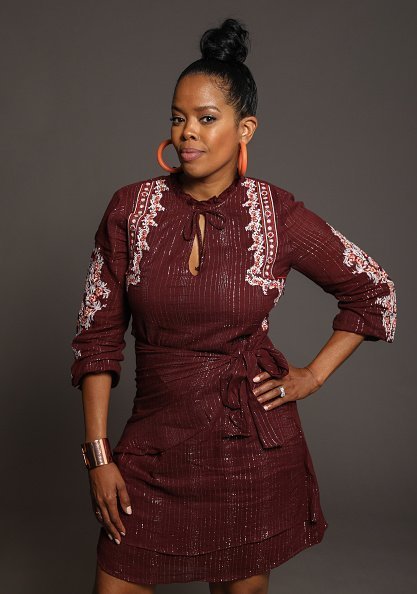 The actor and the latter later welcomed a son, Mekhi Thira Phifer Jr., that same year. However, the two didn't get married, and in 2013, the "I Know What You Did Last Summer" star got married to Reshlet Barnes, in a private ceremony in Beverly Hills. 
Before that time, Malinda found love again with a photographer and Malinda Williams husband number two — Derick "D-Nice" Jones. The two walked down the aisle in 2009, but the marriage had problems, and a year later, they filed for divorce. The second divorce, unlike the first, felt liberating, and the actress was free to love again.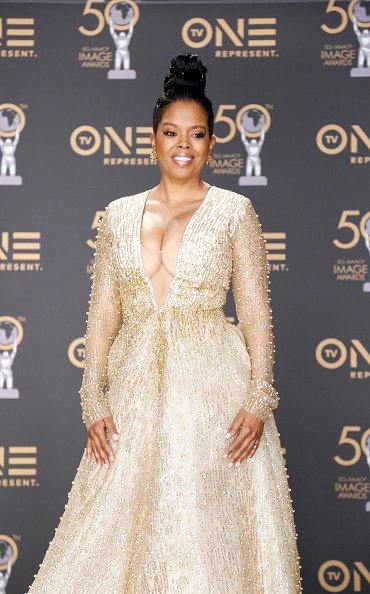 FINDING LOVE AGAIN, AND EVERYTHING IN-BETWEEN
The "Daddy's Little Girl" star found love for the third time with Tariq M. Walker. Malinda Williams engaged the digital media specialist in March, and in a statement at the time, she said they chose to say yes to each other after they discovered that they were made for, and lifted each other.
The announcement came on National Proposal Day, and the actress shared on Instagram a snap of herself and her man. On Walker's birthday, Malinda wrote that she couldn't wait to begin their lives together, and she loves him for "Life and Beyond."
Born in '70, in New Jersey, the actress started acting back in the '90s. She has appeared in "High School High," "Undisputed," and is famous for starring in "Soul Food." The mom-of-one is not the only talented person in her family, Malinda Williams sisters — Leslie Dunn and Lisa Sorenson — are also accomplished in their fields.
Dunn is a member of faculty at Vassar College, and Sorenson is a well-known publicist. The actress and her sisters share a close bond and support each other's endeavors. Malinda is all about family, and her most exceptional pride is her son, in whom she is well pleased.