Johnny Galecki's Girlfriend Alaina Meyer Shares about Her Pregnancy after Recently Giving Birth to Their Son
Johnny Galecki, best known as Leonard Hofstadter from the hit CBS sitcom "Big Bang Theory," is a father now! The star and his girlfriend, Alaina Meyer, welcomed their first child on December 5, 2019.
The former "Big Bang Theory" star, Johnny Galecki, became a father for the first time this month. He and his girlfriend, Alaina Meyer, welcomed their son with open arms as Galecki took to Instagram to share the happy news. 
"With full and grateful hearts we welcome our beautiful son into this incredible world. Thank you for all of your love and support," the actor captioned the post announcing the arrival of his baby boy. 
Meyer is no less ecstatic about being a mom for the first time. She took to Instagram to gush over how it feels like to be a mother. In the Instagram story, she explained how she feels grateful for everything she has been through while nurturing a life inside her. 
The couple first revealed that they were expecting their first child through an Instagram post back in May 2019. They also asked their fans to respect their privacy during the celebratory time.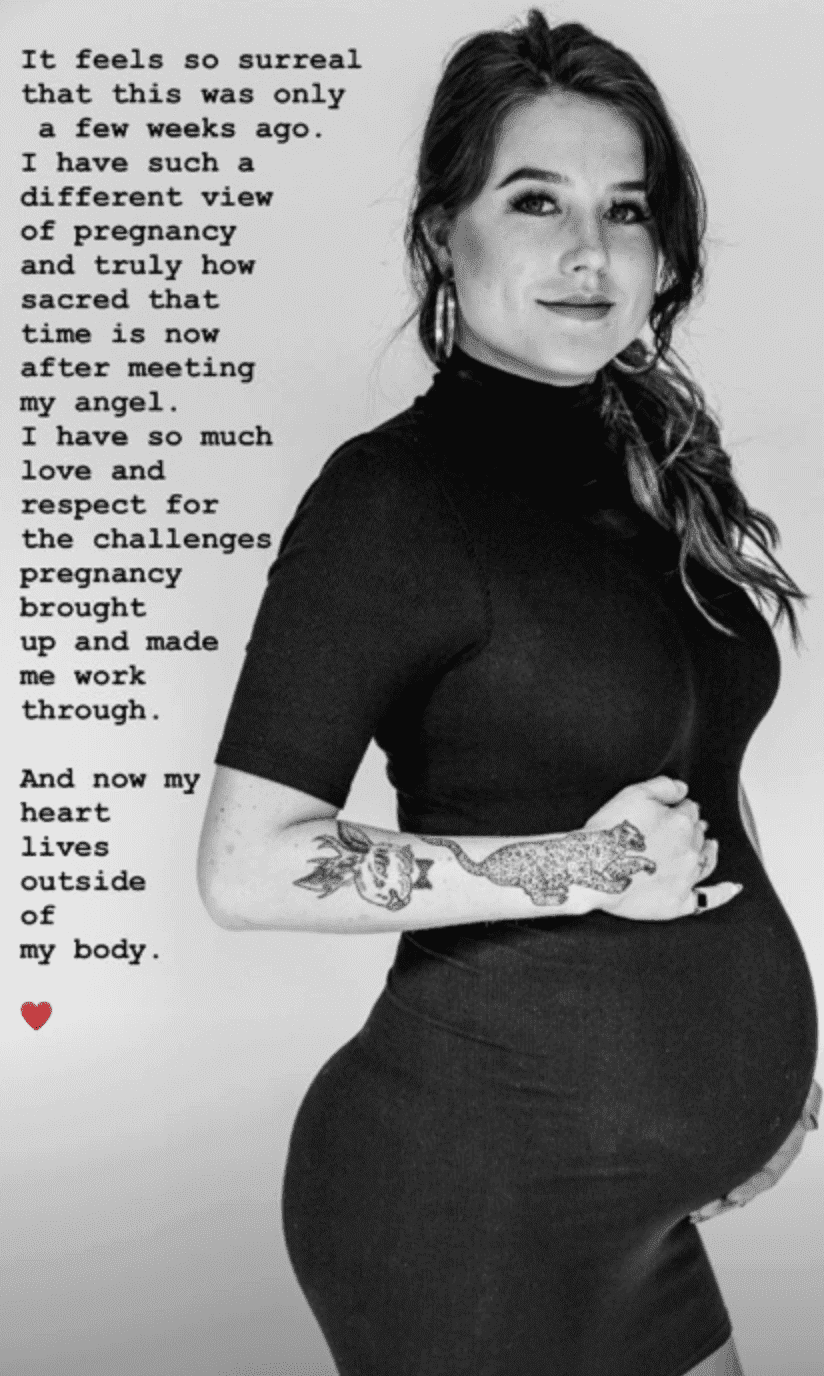 TOGETHER SINCE 2018
Galecki and Meyer have been dating sometime since 2018. They first gave a hint of their romance when Galecki posted a monochrome picture of himself on Instagram and gave Meyer the picture credits. Since then, they have been sharing pictures of themselves with their fans. 
The lovebirds, who have a 22 year age gap, seem to be madly in love so it's only natural for their fans to wonder whether they are planning to tie the knot. Neither of them has commented on the possibility, but one Instagram post that the actor shared back in December 2018 got his fans confused. 
In the post, Galecki and Meyer both had rings on their ring fingers. Eagle-eyed fans quickly started flooding the comment section with their queries about the couple's marital status. 
However, Meyer set the facts straight by posting a couple of pictures on her Instagram with a "not married" hashtag.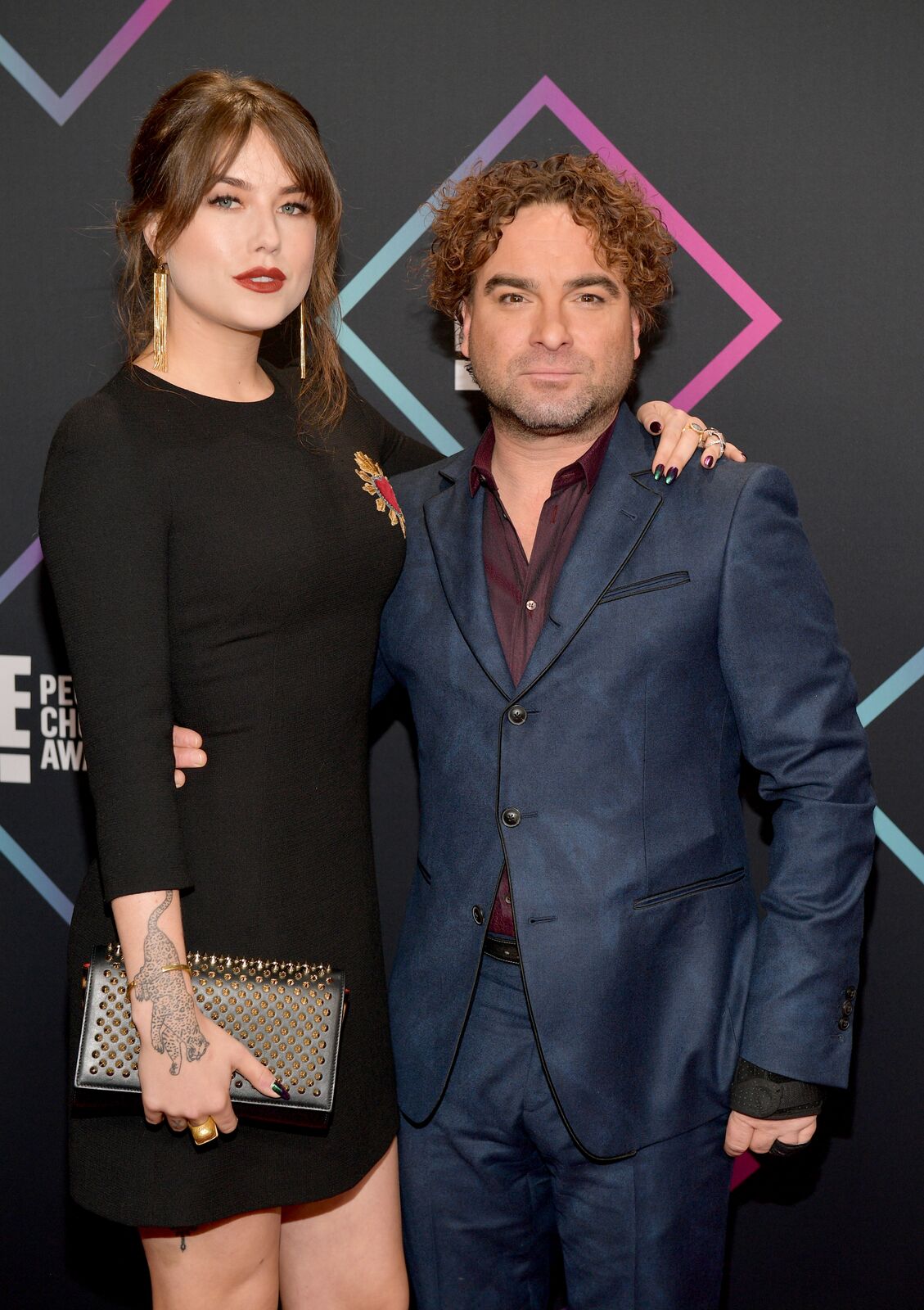 JOHNNY'S FORMER FLAME
Before Galecki started dating Alaina, he and his "Big Bang Theory" co-star, Kaley Cuoco, were in a relationship. They had kept their relationship a secret until 2010.
They had been dating for two years before Cuoco confessed that they were actually a couple. The couple ended up parting ways but still remained good friends. 
In fact, Galecki even attended Cuoco's wedding back in 2018. During an interview with James Corden in "The Late, Late Show," he shared that it didn't feel awkward for him to attend her wedding to Karl Cook. 
When they were in a relationship, they had to hide their feelings for one another on the set of "Big Bang Theory" as well. They didn't even let their co-stars know about their blossoming romance.