Robert De Niro Reportedly Pays Tribute to 'Godfather Part II' Co-Star Danny Aiello after His Death at 86
Robert De Niro reportedly paid tribute to his friend and co-star, Danny Aiello, who died last Thursday at the age of 86. 
Robert De Niro, 76, and the late Danny Aiello co-starred in four movies, including "Bang the Drum Slowly," which was Danny's breakthrough film, "The Godfather II," "Once Upon a time in America," and "Mistress."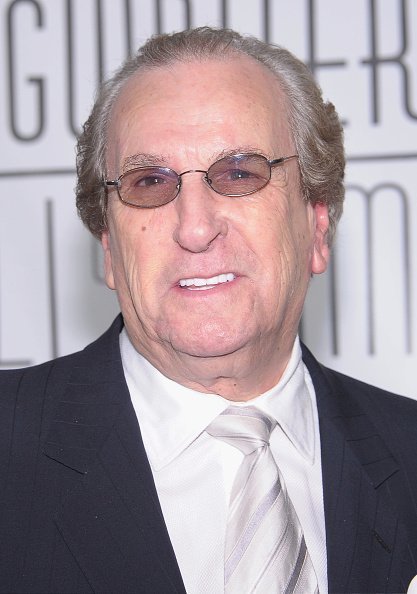 Following Danny's death on Thursday night, a distraught De Niro honored the memory of his late co-star with a glowing tribute. In a statement that was obtained by PEOPLE, Robert De Niro said:
"I am very saddened to hear of Danny's passing. I have known him for almost 50 years. I am sad. See you in heaven, Danny."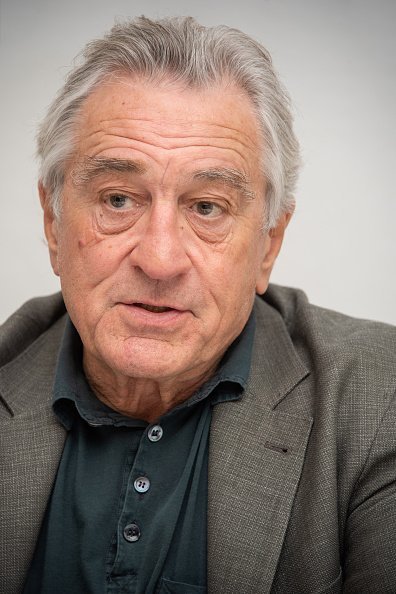 Danny Aiello, before his death, received treatment for a sudden illness and then suffered an infection that was linked to his treatment. He was treated in a medical facility in New Jersey. 
The late actor's family had announced his death via a statement they made to PEOPLE. They said:
"It is with profound sorrow to report that Danny Aiello, beloved husband, father, grandfather, actor and musician passed away last night after a brief illness."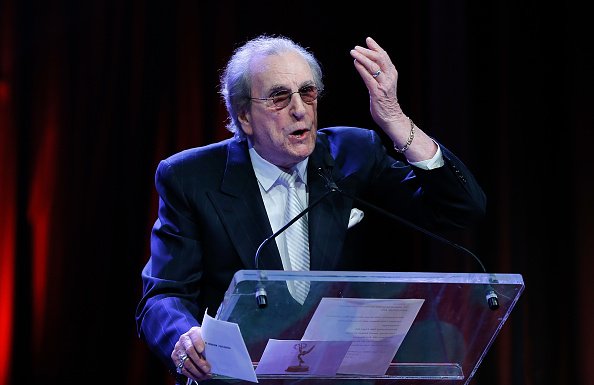 The family also asked for privacy at this time, adding that arrangements for the service would be announced later. Danny Aiello was born on June 20, 1993, in New York.
He was a renowned actor, also known for his roles in movies such as "Do the Right Thing," "Moonstruck," and "Leon: The Professional."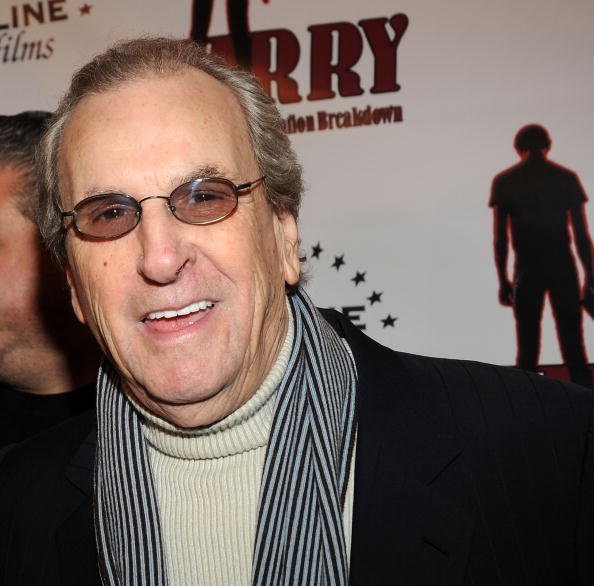 His role in "Do the Right Thing" earned Danny an Oscar nomination for Best Supporting actor. He had played the character of Salvatore "Sal" Fragione, a pizzeria owner in Brooklyn.
Danny lost his son, Danny Aiello III, in 2010, after he died of cancer. He is survived by his wife, Sandy Cohen, 64, and three children. The late actor married his wife in 1955.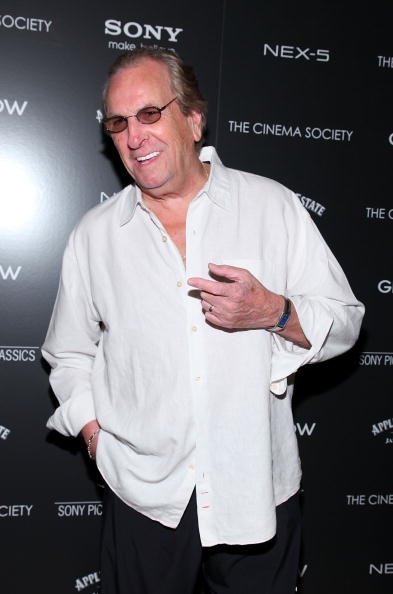 One of the few surprising facts about the late Danny is that he was a real-life criminal before he ventured into acting.
Danny Aiello made that revelation to Staten Island Advance in 2014, saying that he was actively running number games for a local mafia, and also robbing cigarette vendors. 
May Danny Aiello's soul rest in peace.