Nicki Minaj Pays Tribute to Rapper Juice WRLD during Acceptance Speech at 2019 Billboard's Women in Music Event
Nicki Minaj revealed why she thinks Juice WRLD was a "kindred spirit" as she pays tribute to the late rapper accepting her Game Changer Award. 
On December 8, Nicki Minaj turned a year older. Unfortunately, it was also the day rapper Juice WRLD's life stopped. The 21 year-old who went on tour with Minaj, died after suffering a medical emergency at an airport.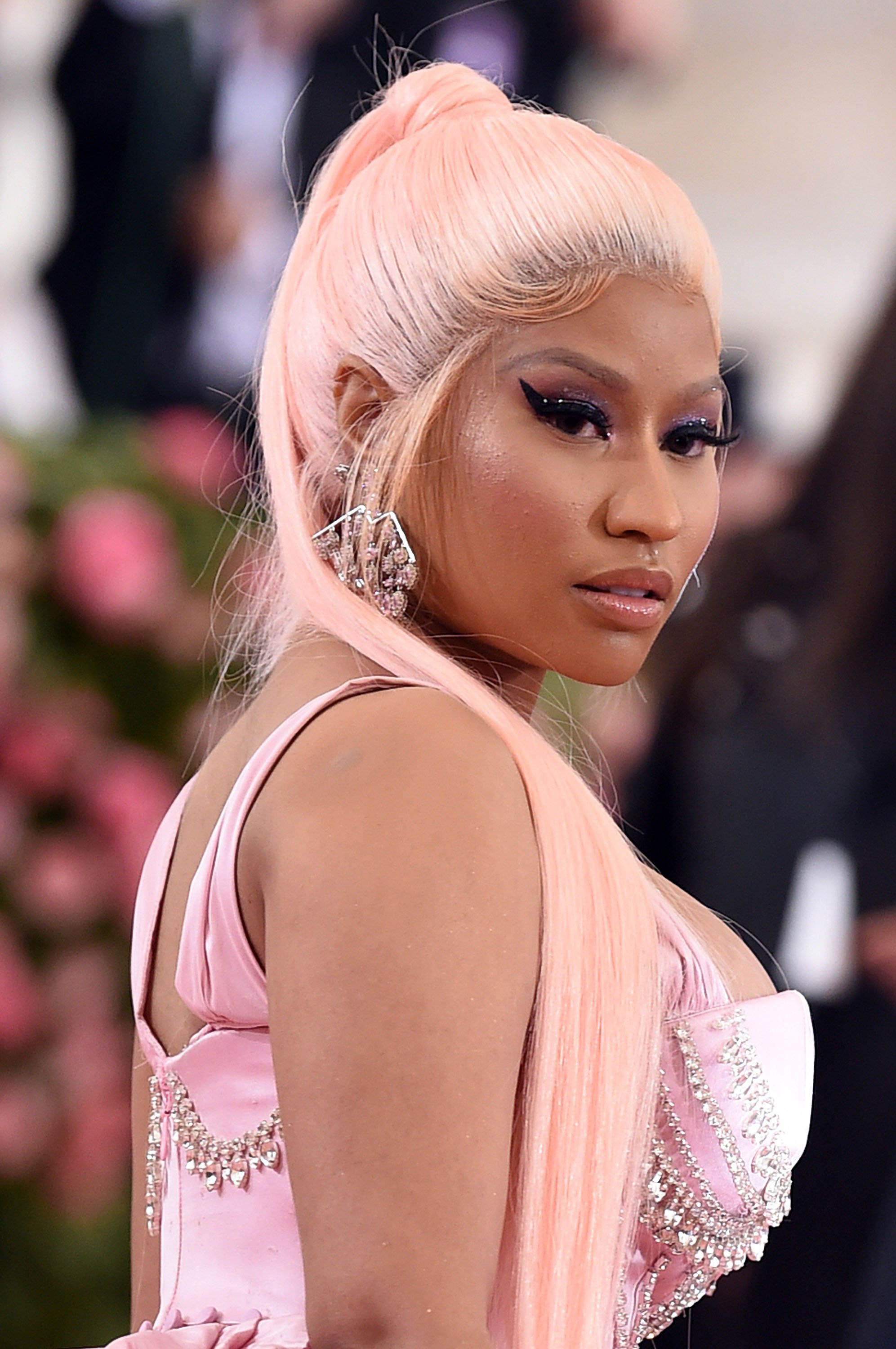 REMEMBERING "A KINDRED SPIRIT"
Minaj kept her silence in the heels of Juice WRLD's death. But she broke that silence when she received her Game Changer award at the Billboard Women in Music Awards show. 
Accepting her award, the female rapper paid tribute to Juice WRLD by remembering their time together while on tour.  Minaj realized that it was an inopportune time to celebrate a man as she graced the awards show for women, but she told her audience she wouldn't feel right talking about herself knowing someone important in the industry had just died.
After condoling with the young rapper's family and loved ones, Minaj shifted her speech to advocating for mental health.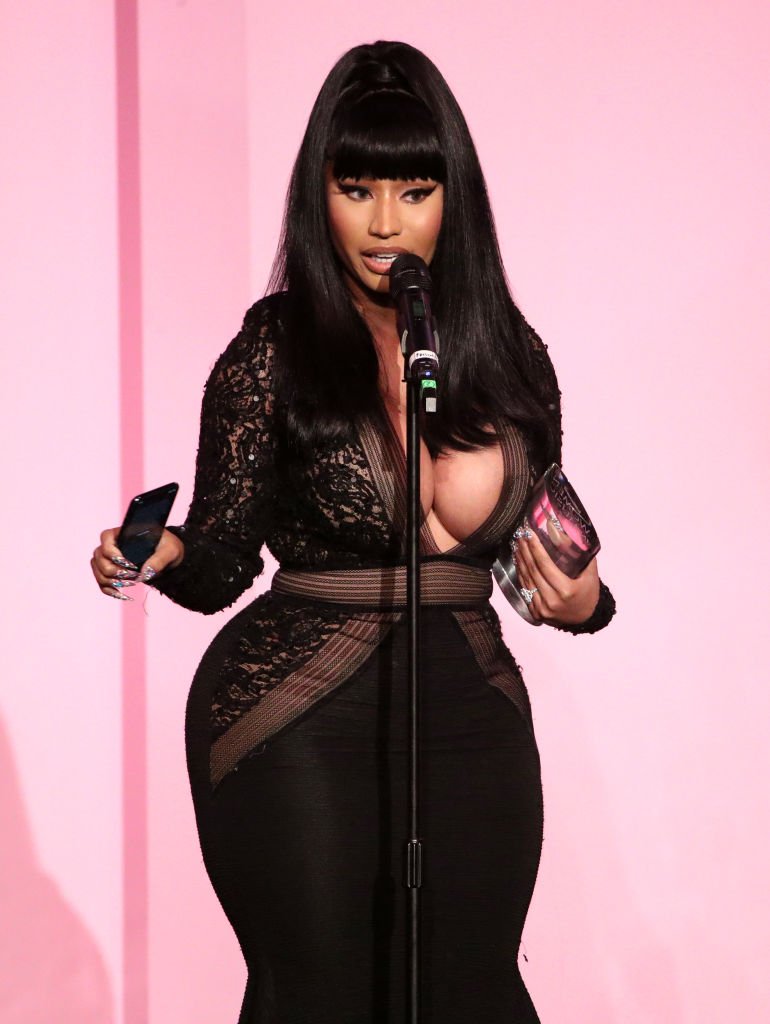 Juice WRLD, born Jarad Anthony Higigins rose to fame after his track, "Lucid Dreams" which was first uploaded on Sound Cloud in 2017 hit the Billboard Hot 100 Chart at #2. Still considered a newbie but with a unique sound, his tour with Minaj was his first and sadly, his last.  
Minaj recalled a conversation she had with Juice WRLD that made her describe him as "a kindred spirit."
"I had a great conversation with him and while we walked to the stage, he held my hand and told me to stay calm and to pray. He said that he had been trying to do just that."
She explained that she didn't expect Juice WRLD to be the one to tell her this but she did feel calm afterwards. Her worries disappeared. She went on to reveal how passionate Juice WRLD was with his girlfriend and his music and how his honesty inspired her. 
ADVOCATING FOR MENTAL HEALTH
After condoling with the young rapper's family and loved ones, Minaj shifted her speech to advocating for mental health. She stressed the importance of not passing judgment so people won't be discouraged to ask for help.
"People are dying because they don't want to express how miserable they are and how much they're suffering," she explained. 
ASKING FOR UNDERSTANDING
Weighing in on the backlash she's been receiving regarding her marriage to Kevin Petty and her rants on Barbie radio, she also requested for a little consideration from the public. She stressed that it made no sense for people to expect, especially entertainers to be always be on their best behavior because they will always have bad days. She asked the public to be "more forgiving and understanding."
In the end, all Minaj really asks is for people to see entertainers as human beings because they're not perfect.  And that certainly makes more sense.