Gabrielle Union Reacts to Orlando Jones' Alleged Firing by Same Production Company behind AGT
Gabrielle, who was reportedly fired from AGT, has requested to have a chat with Jones after his show of dissent on Twitter. Why? They both used to work for the same production company, Fremantle. 
Actor, Orlando Jones took to Twitter to share his dissent on Saturday after he claimed to have been fired from the hit series, American Gods. 
As seen from a video shared by Jones, he claimed his role as "Mr. Nancy" was discontinued on the show because his "angry" character passed "the wrong message for black America."
Of course, a lot of reactions trailed the accusations, and one such was that of actress Gabrielle Union.
She replied to the tweet:
"Ohhhhhhhhhhh ??? let's chat my friend. #StrongerTogether." 
Gabrielle's statement is pulling attention because she had left the show, America's Got Talent (AGT), just a few weeks back.
Ohhhhhhhhhhh 👀🤔🤨 let's chat my friend. #StrongerTogether https://t.co/o2dE6PtjpH

— Gabrielle Union (@itsgabrielleu) December 14, 2019
AGT is under the same production company, Fremantle, as American Gods, and according to ET, the actress was disturbed by the "toxic culture" of the show. 
ET reported that Fremantle, alongside NBC, stated that their reason for letting Union go was "routine cycling out of judges."
However, according to the same publication, Gabrielle's husband, Dwayne Wade, shared on social media that she was sacked. 
ET further revealed that reconciliation was still ongoing between the actress and the production company. Nevertheless, her previously mentioned reaction to Orlando's tweet likely shows that the actress is still aggrieved.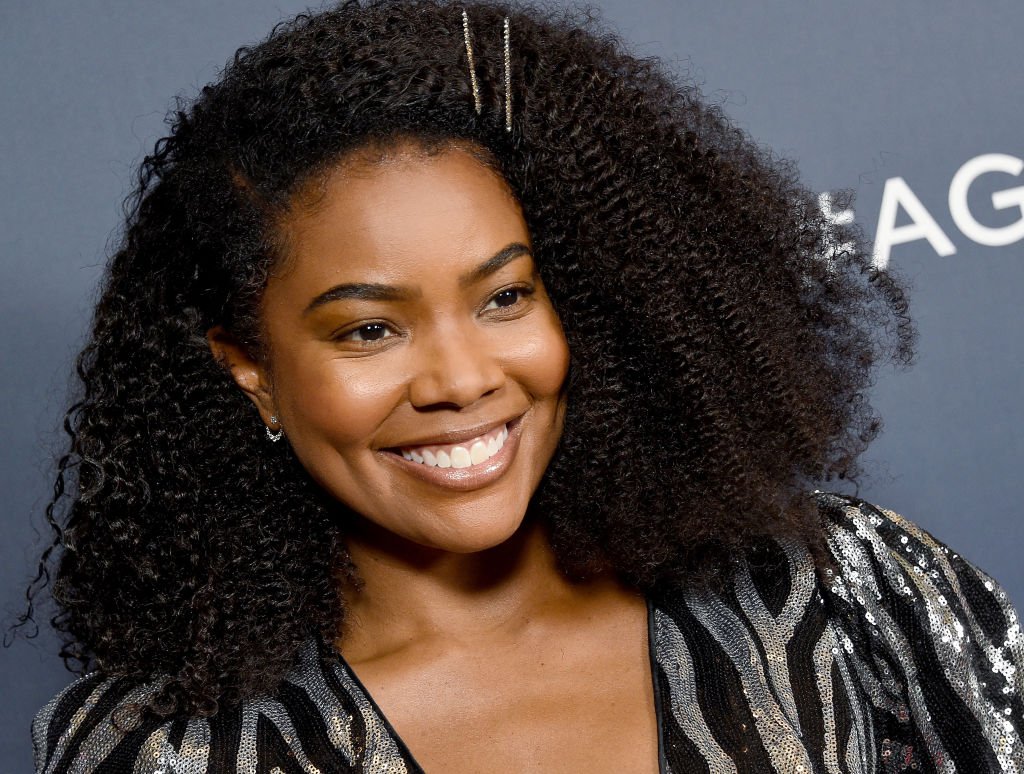 Orlando's tweet, which had Gabrielle replying to him with a request for a chat featured a video showing his dissent and a caption which read:
"Correction: I was fired Sept 10, 2019, like @itsgabrielleu @OfficialMelB @NickCannon @heidiklum a II have said @FremantleUS is a nightmare. They treated you like a 2nd class citizen for doing your job too well. Stay tuned. More to come." 
Prior to sharing the video with this caption, Jones had shared a similar tweet where he thanked "#AmericanGods" fans and claimed to answer truthfully to all questions on his firing. 
PEOPLE also reported that the actor followed up with a third tweet, where he further criticized the production company. 
The third tweet was in reply to a question from an actress, Yvette Nicole Brown, who asked if it was so that his character had been fired from the series.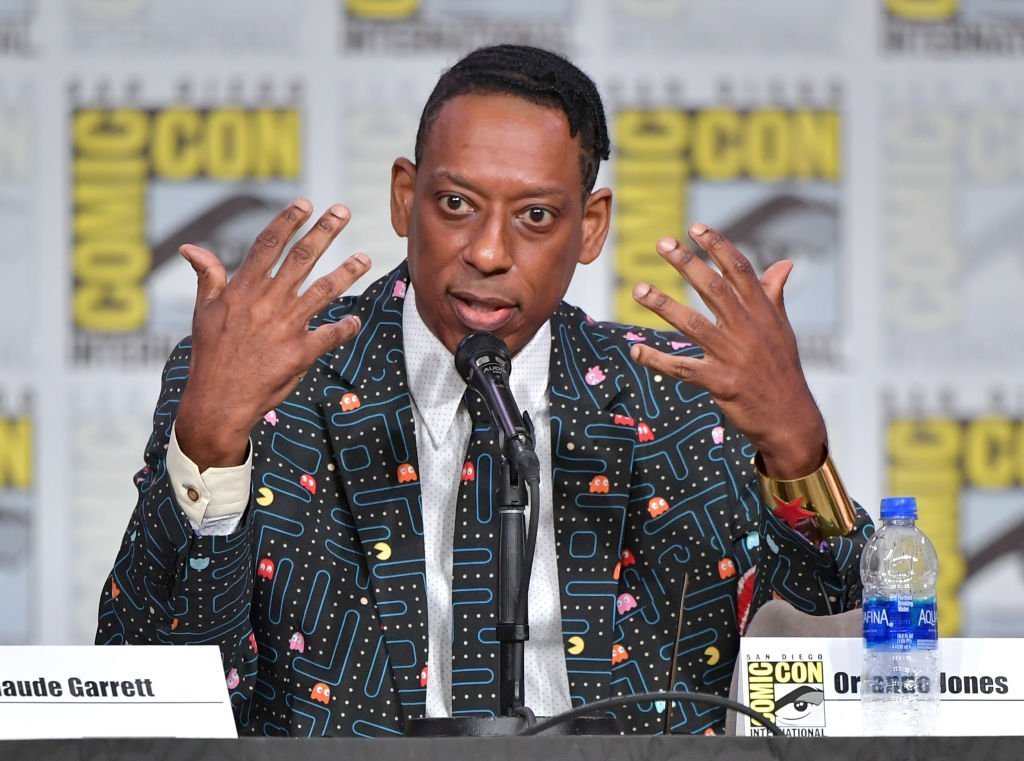 Jones replied, saying, "All true sis." He then went ahead to refer to his former employers as "exceptionally nasty and evil." The American Gods' franchise is in its third season and is based on Neil Gaiman's novel with the same title.