Khloé Kardashian Wears Short Black Wig and Looks Exactly like Mom Kris Jenner during KUWTK Season 17 Finale
The Kardashian sisters are well-known for their distinctive looks and style, but Khloé just potentially revealed herself as her mom's biggest lookalike among the girls. 
Khloé Kardashian may be the only Kardashian sister who is a mini-me to momager Kris Jenner based on pictures the 35-year-old shared recently. 
The reality star recreated an outfit the 64-year-old wore and posed similarly for pictures taken during the last episode of "Keeping Up With the Kardashians." The post is found below.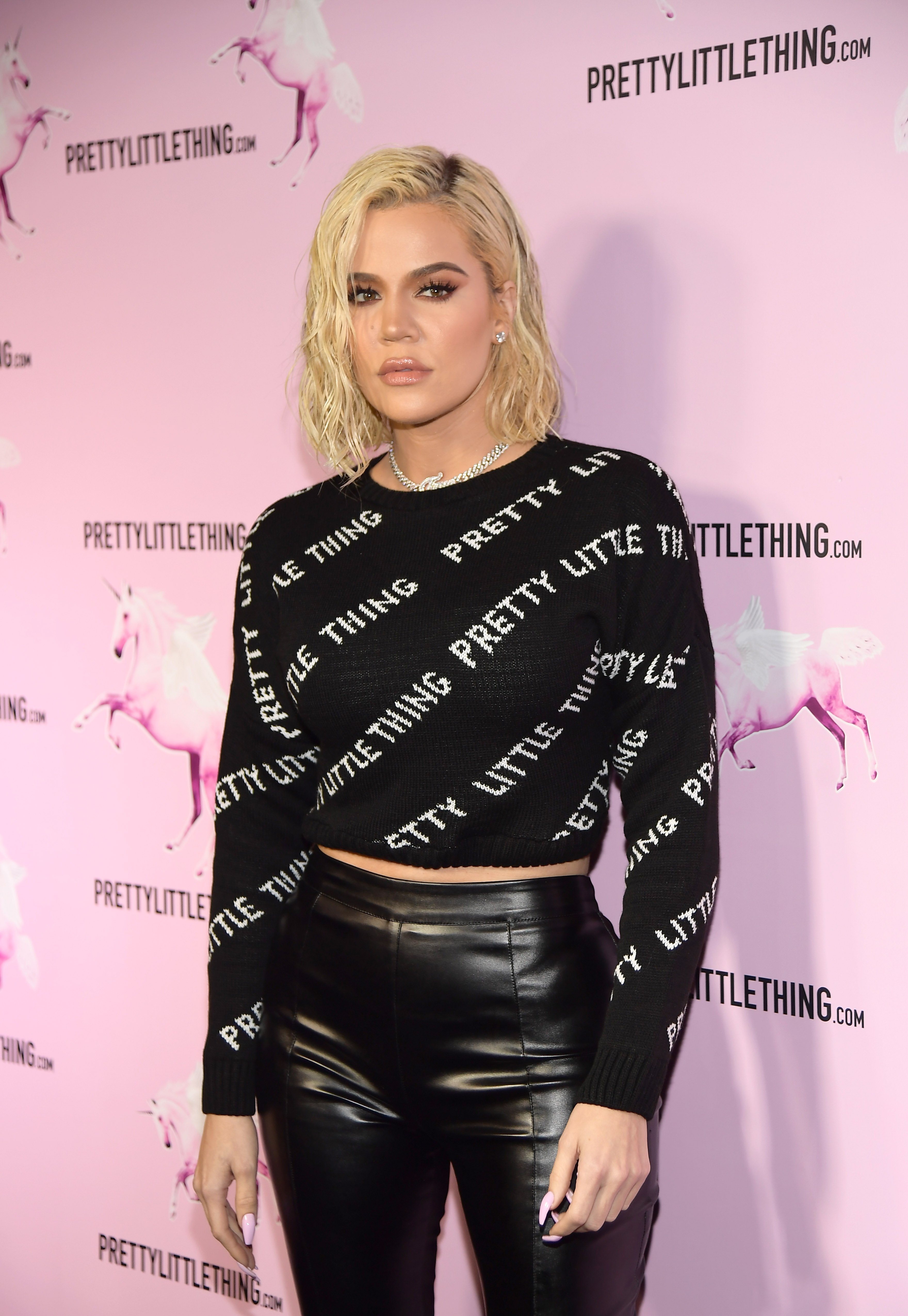 Khloé wears outfit similar to Kris'
In a series of photos Khloé shared on Instagram, fans saw just how much the mother-of-one resembles her short-haired mother. Khloé wore a wig in the pictures. 
She also had on a gold and white getup with black boots to imitate her mother's Versace look in the older photos. Khloé's ensemble showed more skin than her mother's.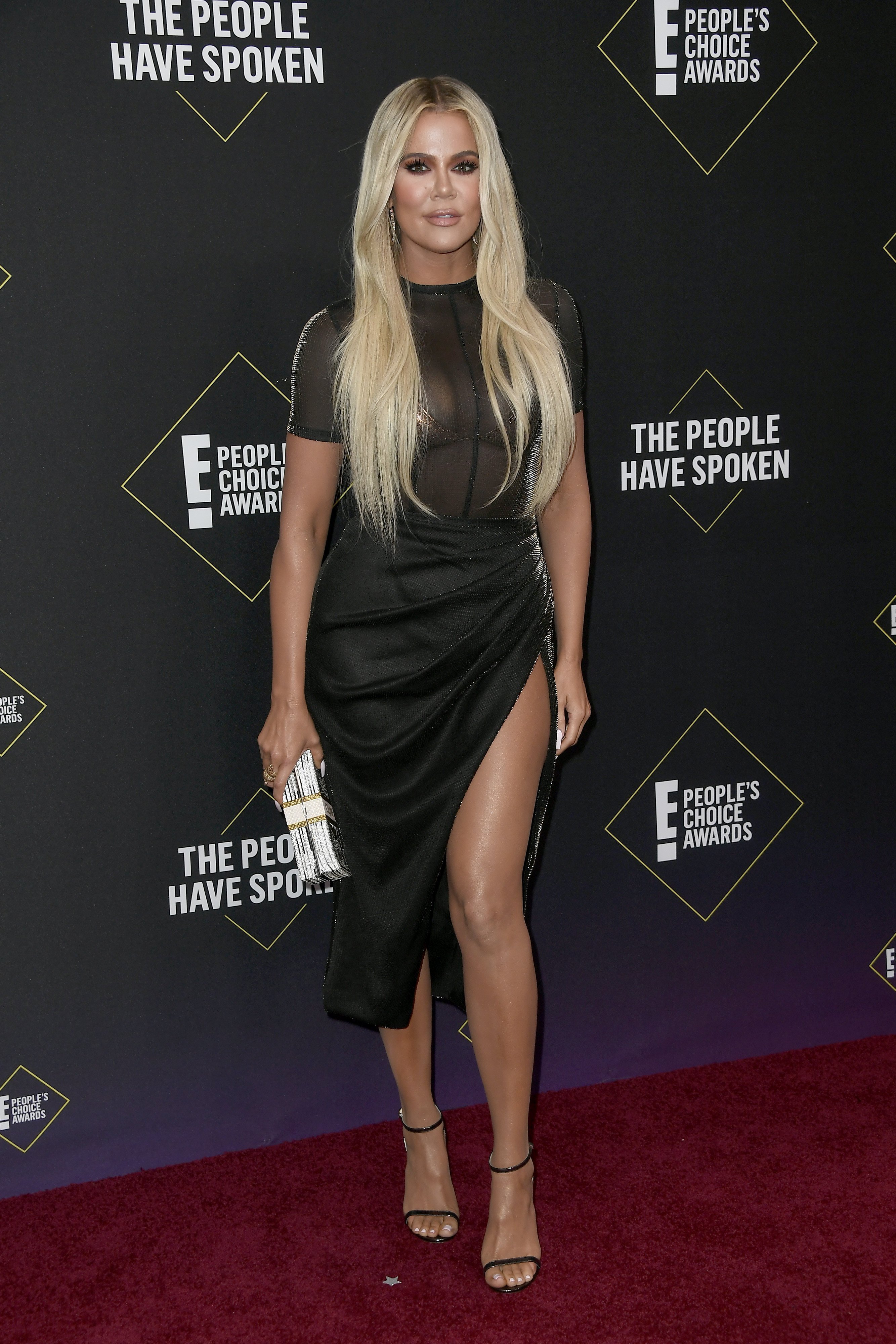 She poses just like Kris
In the first side-by-side comparison photo, Khloé stood with one hand on her hip and the other holding onto a glass. She nailed the pose which Jenner displayed in the other picture. 
In another shot, Khloé gave an up-close look at her face and hair. The short wig fell over her eyes, which was made up like Jenner's typical look. 
The Kardashians exchange looks
The reality star also posted a photo of her and some of her family, including Jenner, Kim Kardashian, Kourtney Kardashian, and daughter Penelope Disick. 
Jenner had on a blonde wig and a tight, black jumpsuit. She was supposed to look like Khloé, but, oddly enough, the similarity wasn't nearly as striking as Khloé looking like her.
Even Khloé was surprised
Khloé even wrote in her caption, "I never thought I looked so similar to my mom until I put on this wig." The reality star also has her mother's personality down to pat. 
A day before, Jenner shared a clip from the finale episode during which the Kardashian clan not only dressed up like each other, but they also made impressions of whoever they were pretending to be. 
As Jenner, Khloé talked about how she drank all the time because her daughters continuously bicker. The impressions from the rest of the clan were also hilarious. 
True has Khloé style
Khloé's daughter True will also be just like her mom — if not in looks, then certainly in her style. Last week, the little girl posed in some faux fur for a photoshoot. 
True, who Khloé shares with ex-boyfriend Tristan Thompson, looked adorable in a series of photos her mom shared on Instagram. She brought out her model behavior. 
True wore a black t-shirt with large cat ears and some whiskers. Over it, she donned a black faux fur coat that gave her an air of extreme fanciness. She paired it with black leather pants and large gold boats. 
We're sure the little one will later develop her unique style as she gets bigger. Maybe one day she'll recreate the photo of her mom just like Khloé did. Now that would be fun.