Khloé Kardashian Calls out Her Family for Having Food Fight on KUWTK but Also Takes Part in It
The Kardashian family is taking the heat as a unit for a food fight that Khloe shared to social media. Meanwhile, Khloe seems to be playing both sides of the fence.
On Thursday, Khloe Kardashian presented to the world a massive food fight that "Keeping Up With The Kardashian" fans will get to watch in full on Sunday. 
The sneak peek was enough to rile up unofficial humanitarians, while Khloe herself seemed to condemn the behavior in the clip. The video and her response are found below.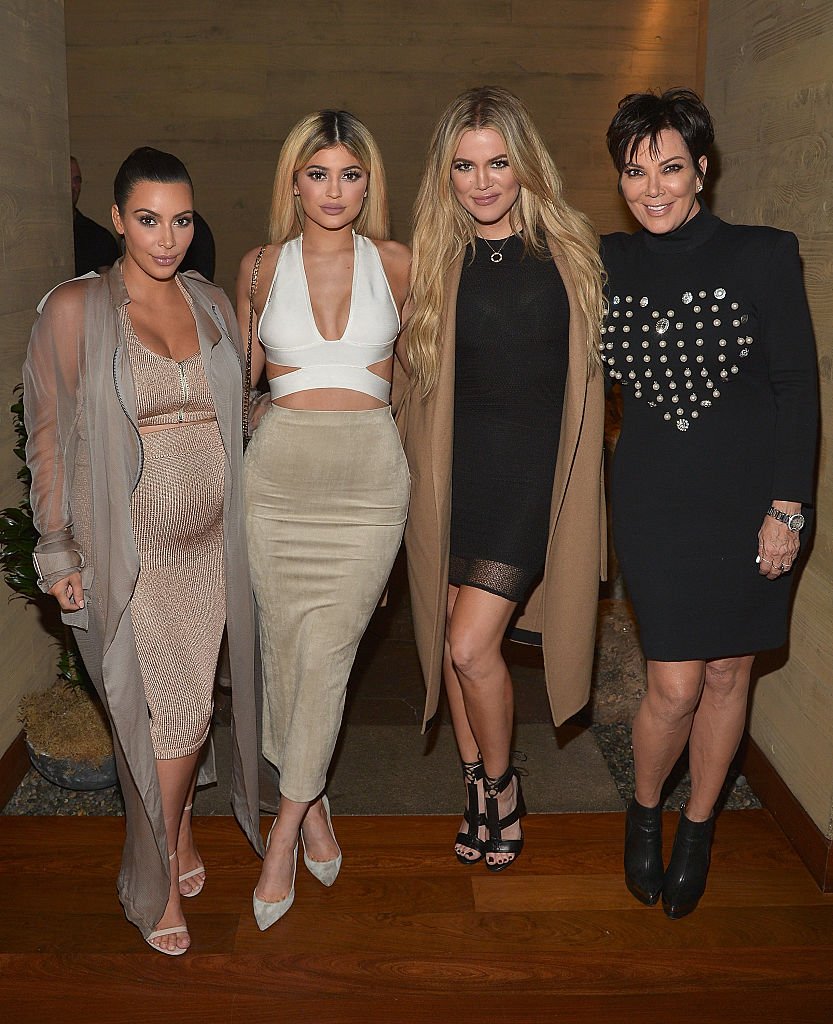 Khloe had a lot to say about it in a segment on the show
Before the comments rolled in though. Khloe did a segment where she was effectively talking to herself. She asked, "Am I bothered by this food fight right now?"
Then, she responded: 
"Who the [expletive] wouldn't be bothered by this? This is, in any normal person's world, bizarre, disturbing, and unacceptable. You messed with wrong [expletive] Kris Jenner."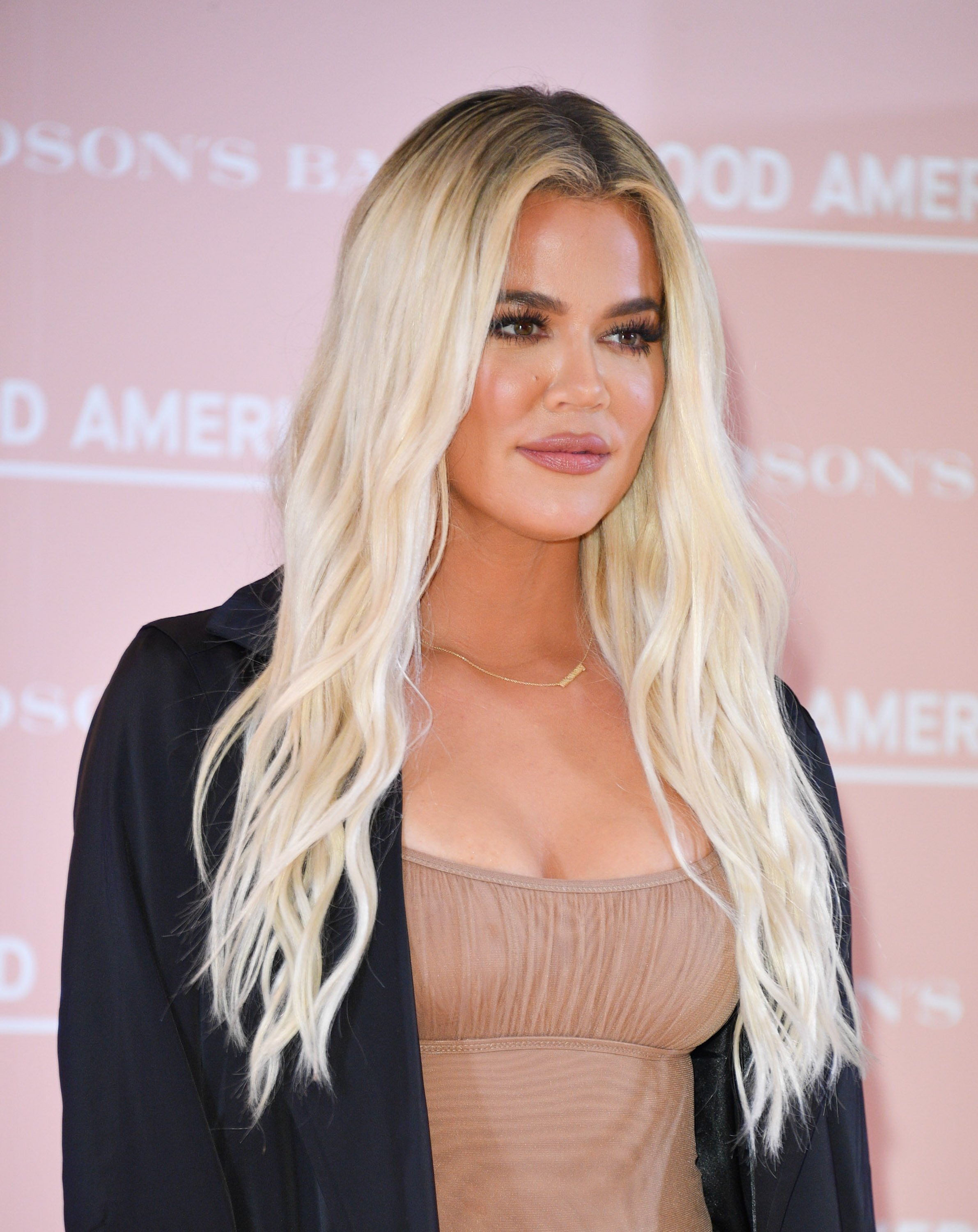 It's still unclear what part her mother had to play or why Khloe singled her out. Fans will just have to find out by watching the episode if they're not too upset about what happened.
The Kardashian clan disappointed many by wasting food
However, most people didn't care what prompted the fight as they saw Kris Jenner, Kim, Khloe, and Kourtney Kardashian flinging bowls of food at each other.

Since Khloe forgot to mention how wasteful their actions were, some people did it for her. "Massive waste of food :/," said one commenter under the clip. 
They were promptly called out for their actions
Others specifically addressed the issue as it relates to others. "People are starving and you guys are playing with food [sad emoji]," said someone. 

One person added: 
"So sad to see this!there is so many kids and people are dying from hunger." 

Another person put a "see no evil" monkey face emoji and an angry red smiley. They wrote: "To think there's people with no food." Several other comments reflected their sentiments. 

They seemed blissfully unaware of the bigger picture
Ultimately, Jenner's words in the short clip made it clear that starving children elsewhere in the world are the least of their worries. 
After Khloe appears to stop the fight saying "this is no way to live," Jenner advised her with, "But if you can laugh at this and breathe, then I think you're doing A-okay." 
With that, the video goes blank just before Khloe prepares to pour a pitcher of juice on her mother and we hear a scream. In the caption, she repeated, "You messed with the wrong [expletive], @krisjenner." 
Kanye West has responded to his latest lapse
Meanwhile, Kim's husband Kanye West is also getting his share of backlash for comments made about his wife's attire. According to People, he said that social media was affecting his "soul." 
More specifically, his wife's often showy display of her body was a point of contentment, in particular, the night before the Met Gala. West told People that he "appreciates the suffering" though.  
Kim also just got blasted for Halloween
We wonder if Kim felt the same when she got criticized for dressing up her family as bugs for Halloween. The take on "A Bug's Life" undoubtedly looked good.
Still, many thought it wasteful and were annoyed to see the kids getting dressed up so much. Some even suggested the kids would be negatively affected by the costumes. 
Meanwhile, the Kardashians either didn't see the comments or didn't care for them. Sister Khloe said, "North is [her] favorite worm ever." We think all the kids looked adorable.