Kim Kardashian of KUWTK Sparks Backlash after Her Family Dressed up as Bugs for Halloween
Kim Kardashian-West has gotten on the wrong side of fans for her family's second Halloween costume as worms.
What Kim Kardashian thought would be a harmless fun costume for her kids has turned the internet into a frenzy, as many have described it as inappropriate.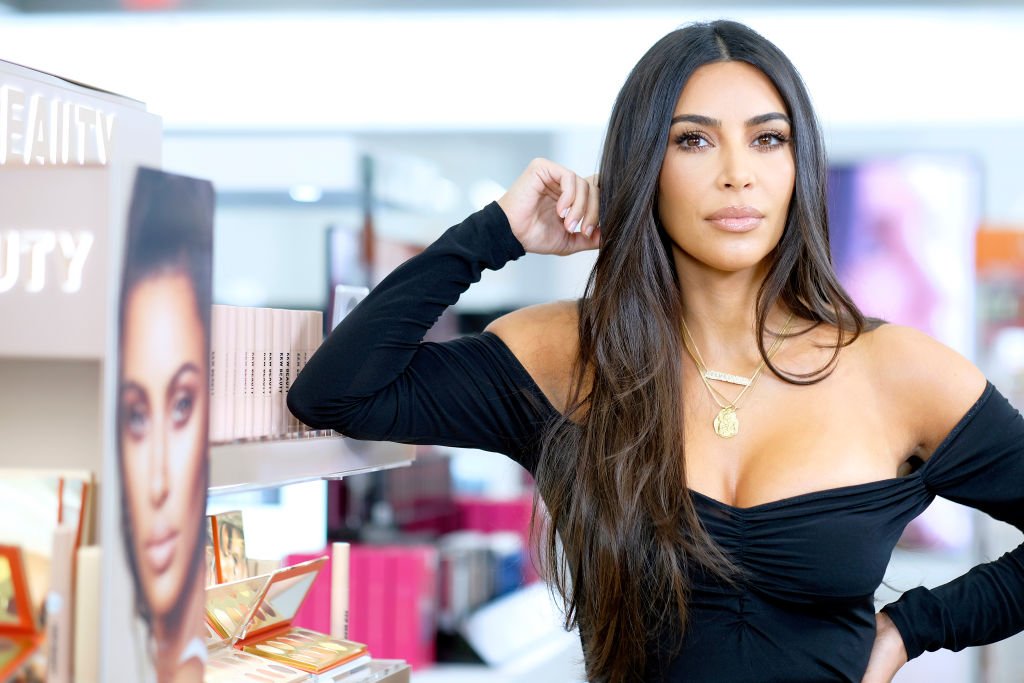 As expected, Kim, Kanye, and their four kids brought their A-game for Halloween sporting two different costumes. 
The family of six first opted for a Flintstones-themed costume before taking things to another level in creepy worm costumes.
As reported by PEOPLE, Kim and her family took a futuristic approach to their big outfits as Kim explained in the caption of a post that her costume flowed while Kanye's moved.
She wrote:
"A bugs life! ??? My costume glowed. Kanye's costume moved and was all animatronics."
Unfortunately, fans didn't share the same playful sentiment as they lashed the "Keeping up with the Kardashian" star for dressing her kids inappropriately.
A fan criticized:
"I think this is ridiculous. I mean dressing up their child constantly, poor children, and as a bug? What's the point in that?"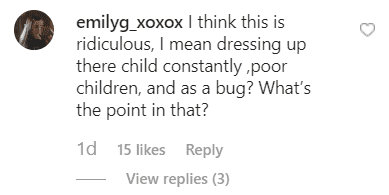 Another lashed:
"First off. The nightmares and weird memories of have if I was one of those babies. I'd probably be so confused about this moment."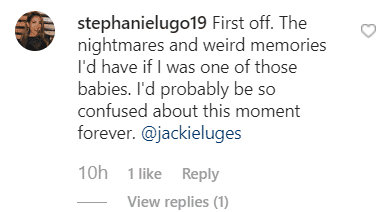 This fan described the Kardashian-West's look as:
"Waste of money. That's all I have to say. This don't make sense."

This user noted:
"This is outrageously strange. I don't get this."

The remarks, however, didn't seem to get to Kim, especially with Khloe's comments that read:
"North is my favorite worm ever."

This wasn't the only backlash that Kim faces for Halloween as TwentyTwo words reports that North West's costume as the devil caused quite the controversy online.
This might be because the 6-year-old was sporting bright red lipstick even though Kim revealed to E! News that Kanye banned his daughter from using it until she is a teenager. 
In her words:
"North is trying to get in on the makeup, but she's being blocked heavily because her dad has stopped all makeup for her until she is a teenager. It's a big discussion, a big fight in the household right now, but it is what's best."
The Kardashian's Halloween episode comes after PEOPLE reports that Kim shared a video, back in September,  that showed that North had lost her front Tooth. 
She is growing up so fast already!