Marie Osmond from 'The Talk' Shares Video That Highlights Teen Daughter Abby's Beautiful Singing Voice
Onscreen star and talk show host, Marie Osmond recently showed off her youngest child's angelic singing voice in a sweet post.
Marie, who is famous for her contributions to the entertainment industry with her thrilling performances and her incredible singing voice has a 17-year-old who is seemingly treading on her path.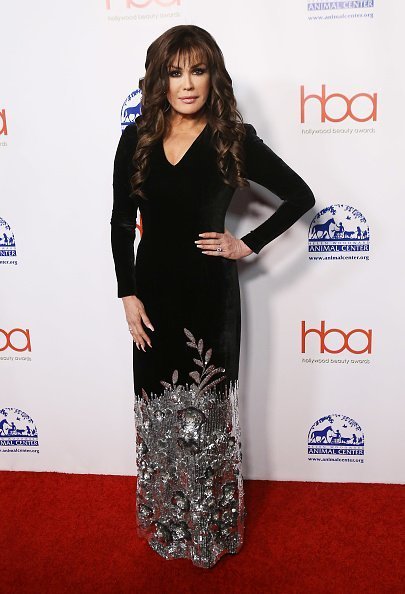 The mother of eight excitedly shared a clip introducing her fans and followers on Instagram to her talented daughter, whose voice brought tears to her eyes.
The post was a collage of a few minutes captured from an onstage play. It showed an image featuring the whole crew on the "Christ Birth" play, then a picture of the mother and daughter duo in wide grins.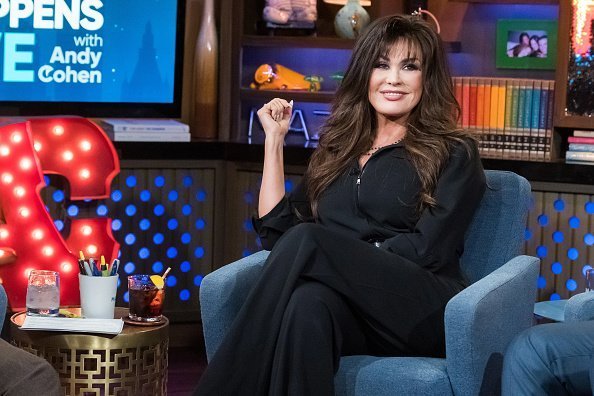 Loads of fans responded to this gesture with heartwarming comments which resounded how the songstress is her daughter's role model. A fan commented:
"She definitely has the Osmond talent. Beautiful voice. Well done Abby."
Another fan was amazed by Marie's show off and wrote:
"OH MY GOODNESS!!! She has inherited her Mamas gorgeous voice!! Thanks for sharing!"
Another commented :
"That apple didn't even bounce."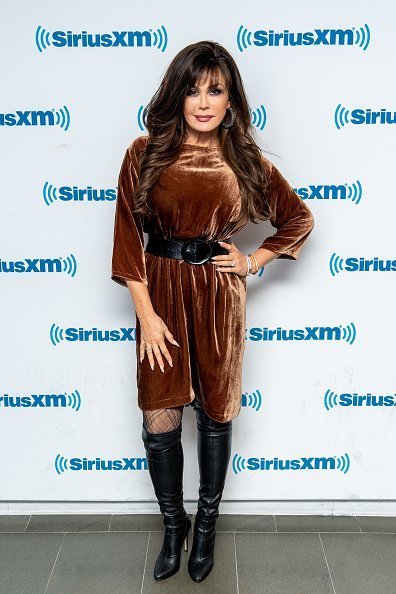 A few of her fans also noticed that amidst her busy Las Vegas performance schedule, she took out time to watch her daughter. A comment read:
"So Happy you were able to attend Abby's holiday school performance. She has a beautiful voice. Now that you are not performing in Vegas at night, you can enjoy these special events."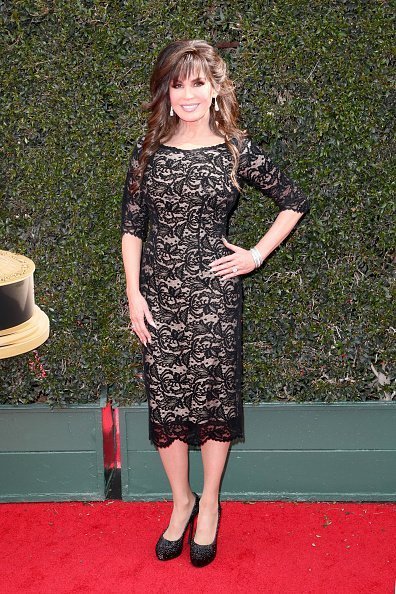 This is truly a remarkable event for the 60-year-old whose attendance at the high school play will be her last, as her 17-year-old daughter is her only child in high school.
Spending quality time with family and flaunting it to her audience online is not new to the Osmond sister, who is equally dedicated to her craft. 
Marie is a mother of eight, namely Abigail, her deceased son, Michael, Matthew, Brianna, Brandon, Racheal, Jessica and Stephen, as well as grandmother to her grandchildren.
She has enjoyed decades of fame and like any star in the industry, has had her tragic times. The talk show host experienced two failed marriages with Steve Craig and Brian Blosil. But in 2011, she exchanged vows with her first husband, Steve a second time.