Kandi Burruss from RHOA Admits Family Member Shamed Her for Having Daughter Blaze through Surrogacy
Kandi Burruss shared a YouTube video where she addresses her decision to have a surrogate carry her newborn daughter. She also admits she was made to feel guilty when a family member questioned that decision.
It's been a few weeks since Kandi Burruss welcomed her new daughter, Blaze, but the memory of the guilt she was made to feel about her decision to use a surrogate still lingers.  
HOW A FAMILY MEMBER HURT HER FEELINGS
Kandi recently opened up about how a family member of hers passed judgement on her due to the method she employed to have another child.
In the past, the "Real Housewives of Atlanta" star was very vocal about her struggle to conceive due to her fibroid issues and the delicate pregnancy she had prior. In fact, she resorted to IVF to get pregnant with her son, Ace. 
"It was just a lot and I was like, okay, family member. She really hurt my feelings."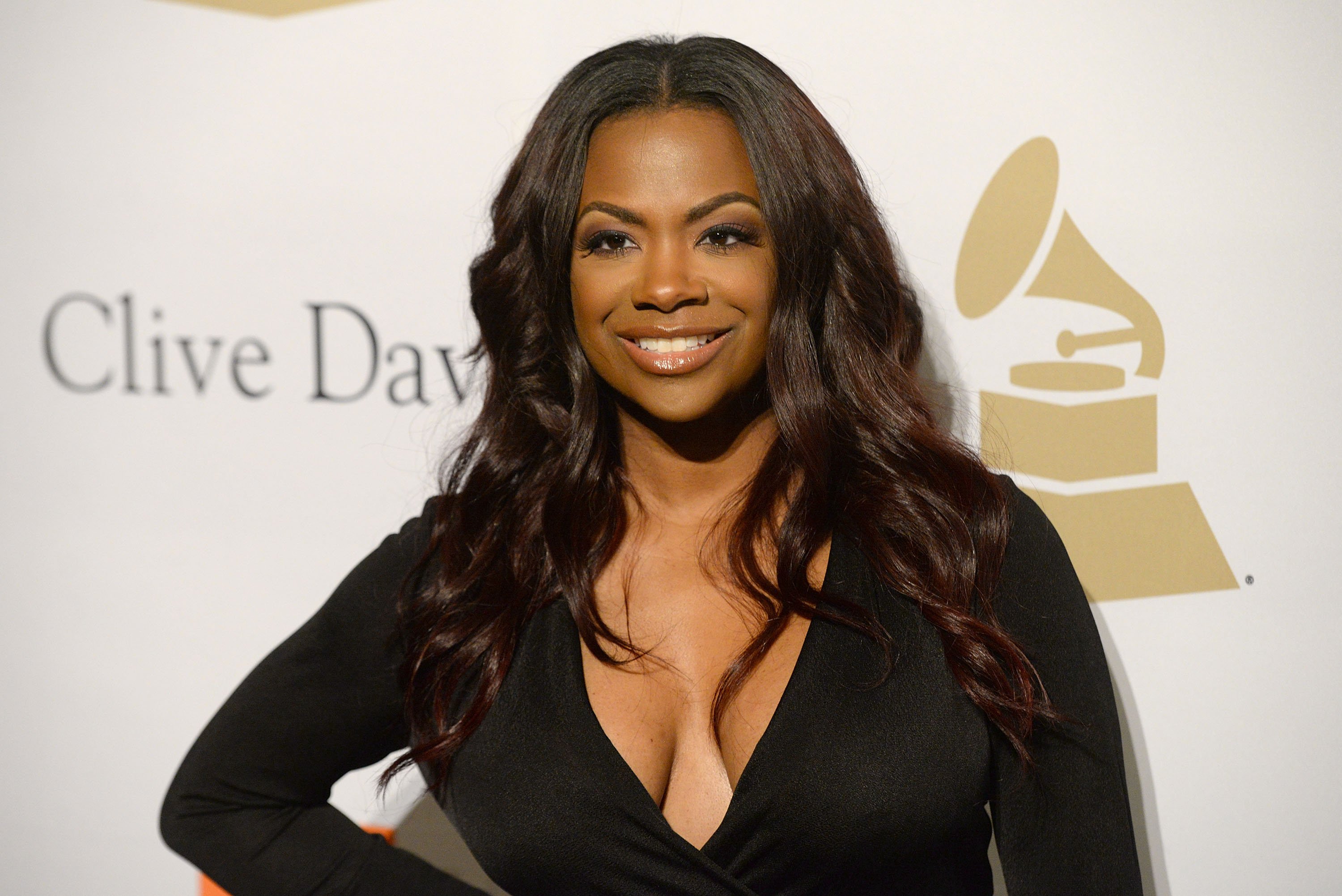 As an alternative route to carrying a new child herself, Kandi decided it was best to hire a surrogate to carry her child using the remaining embryos from her IVF. Though she was firm on her decision, she revealed in a YouTube video she uploaded that she was made to feel guilty about it by a family member. 
Kandi did not name the family member but she detailed how that person questioned her choices and hurt her feelings. She was accused of not wanting to bond with her own child and not considering getting a surrogate from the family. 
"There was a moment where I definitely felt guilty," the celebrity mom admitted. "It was just a lot and I was like, okay, family member. She really hurt my feelings." 
WHY SURROGACY?
In her video, Kandi and her husband, Todd Tucker introduce her surrogate, Shadina Blunt to her followers in order to enlighten them about the realities of surrogacy. She explains that it's not an easy concept to grasp for most people, but for women like her who have issues with conception and pregnancy, it is sometimes the only option.
Shadina added that many look down on women who opt for surrogacy thinking it's just to address their vanity - not wanting to gain weight and all. They don't realize these are desperate women who just want to have a child because they can't carry one on their own.
. 
NO REGRETS 
Regardless of these issues Kandi faced, she has no regrets. "It actually turned out to be a great thing for us. We got a new friend, too!" she says referring to Shadina.
Kandi revealed she instantly felt comfortable having Shadina carry her child because of the relationship the latter already had with Kandi's OBGYN, Dr. Jackie Walters. They'd done it before without any problems. 
Kandi was very trusting of Dr. Jackie too which made it easy for her to trust Shadina. In fact, though she and her husband were advised not to get too close to their surrogate, it was difficult for Kandi not to be friends with Shadina. She was also very grateful to her after Blaze was born