Marlo Thomas of 'That Girl' Fame Has Been Married to Phil Donahue for 39 Years - Here's a Look at Their Relationship
Marlo Thomas found love late in life, but it was worth all the wait as her marriage with Phil Donahue has been one of the most coveted ones in Hollywood.
"That Girl" star, Marlo Thomas, may not have had a smooth sailing career, but her love story with Phil Donahue makes up for every downtime she had.
Before meeting, the two television personalities didn't think they would walk down the aisle again, but in a few years, they tied the knot.
Nearly 40 years later, Thomas and Donahue are still going strong and sharing the recipe for their successful marriage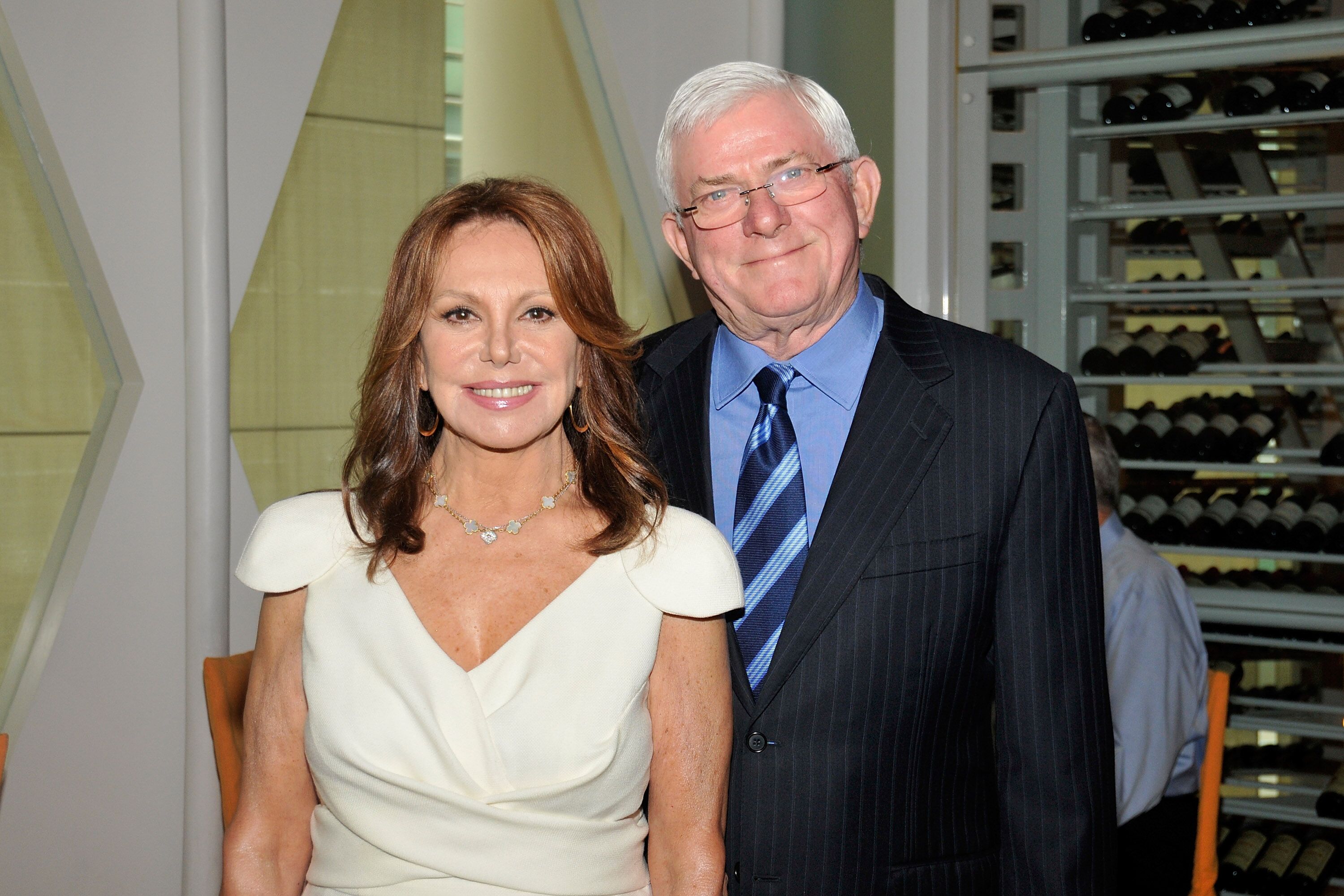 THOMAS COMPARES MARRIAGE TO A VACUUM CLEANER
In the '70s, the actress had her own perception of love and matrimony that was unlike other women – it was "like a vacuum cleaner." She said:
"You stick it to your ear and it sucks out all your energy and ambition."
Even after meeting the Irish talk show host, who just came from a divorce, Thomas retained her mentality about relationships.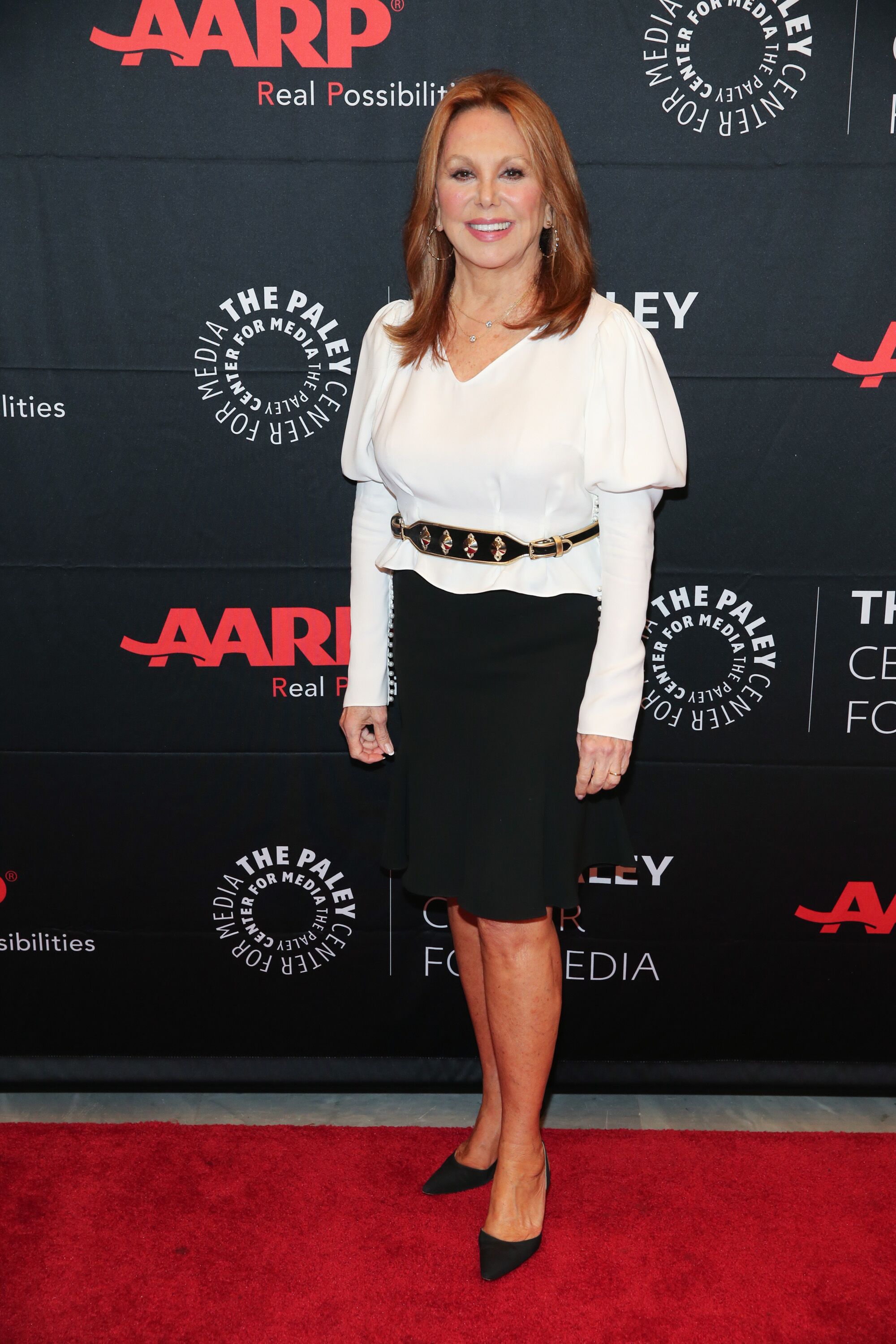 Donahue was then discouraged from finding love and believed that it was something he would never have in his life again.
It wasn't until three years later that they got married. Somewhere along the way, they fell in love without the pressure of looking for soulmates bringing them together.
THE DIFFICULT YEARS
Being two grown adults with separate lives was not easy for the couple as they had to reconcile to lives that were miles apart.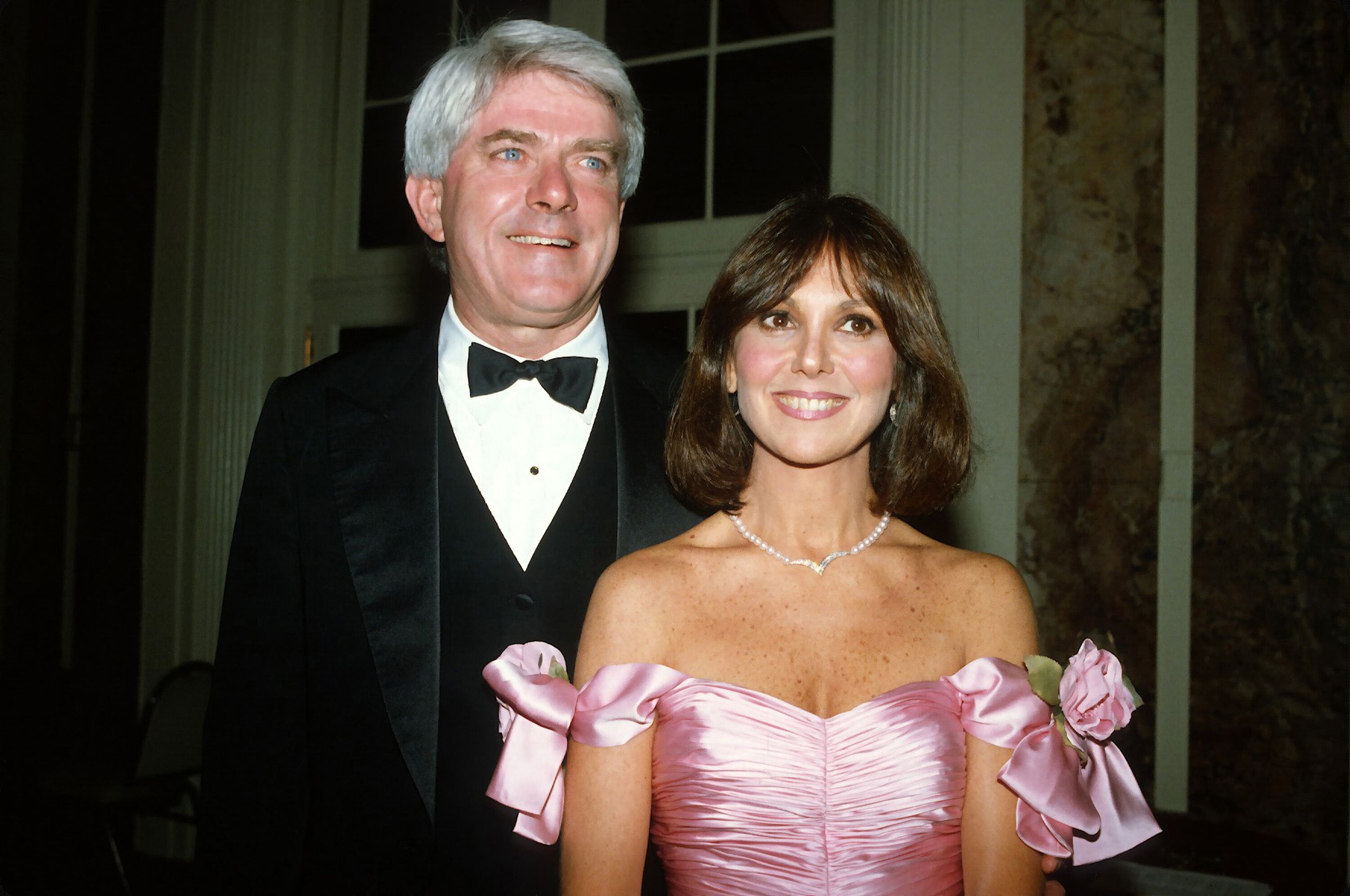 Donahue lived in Chicago with his four sons and a stable career, while Thomas resided in Los Angeles. Even dinner dates had to be booked with a leave of absence and an airfare.
Yet despite the challenges that came, the entertainers were able to build a loving relationship and later, a family.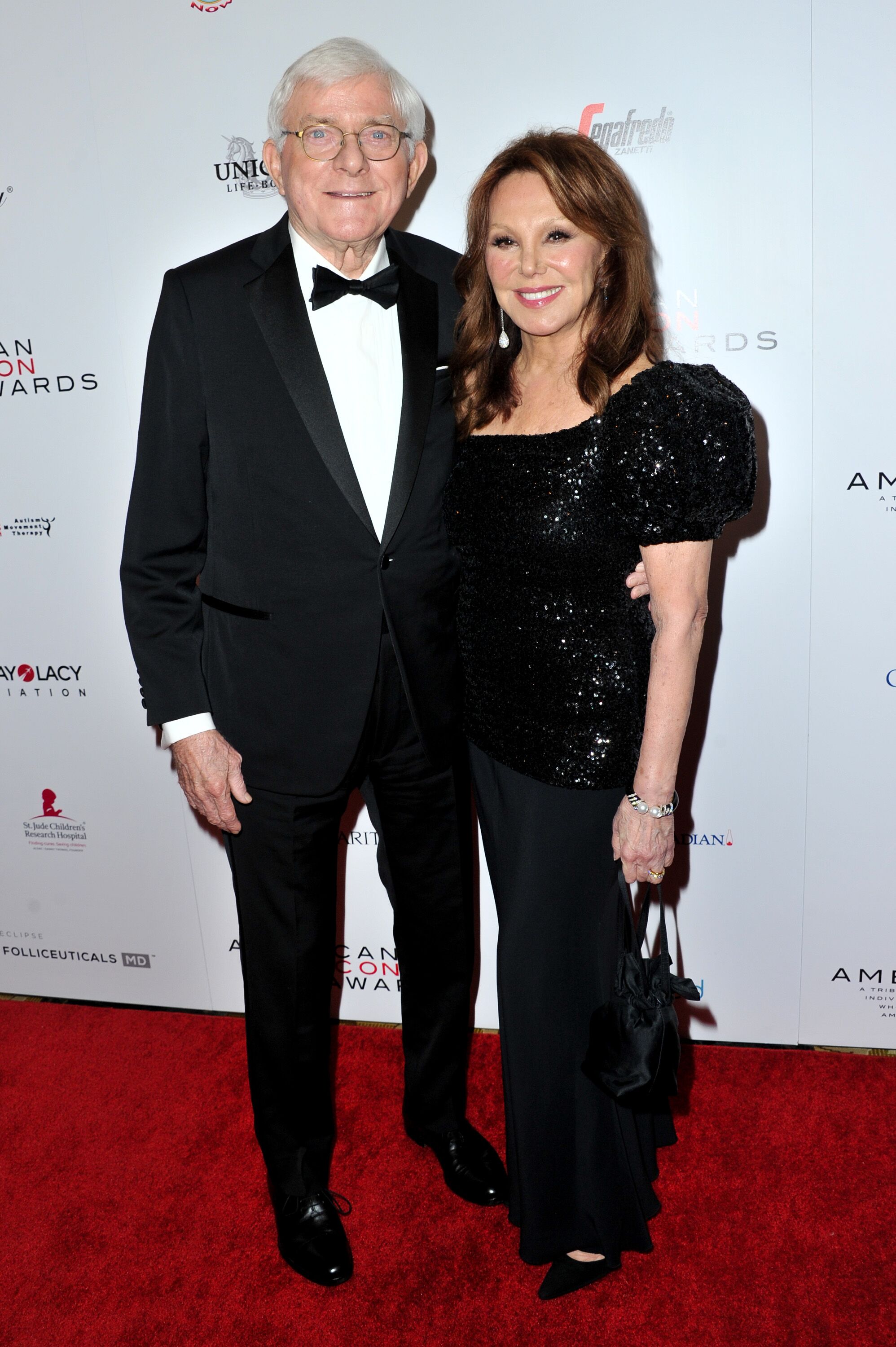 The award-winning actress shared:
"Had Phil and I been younger, we might have been more impatient and missed each other. But being older – me in my late 30s, Phil in his early 40s – we trusted our hearts and made the effort."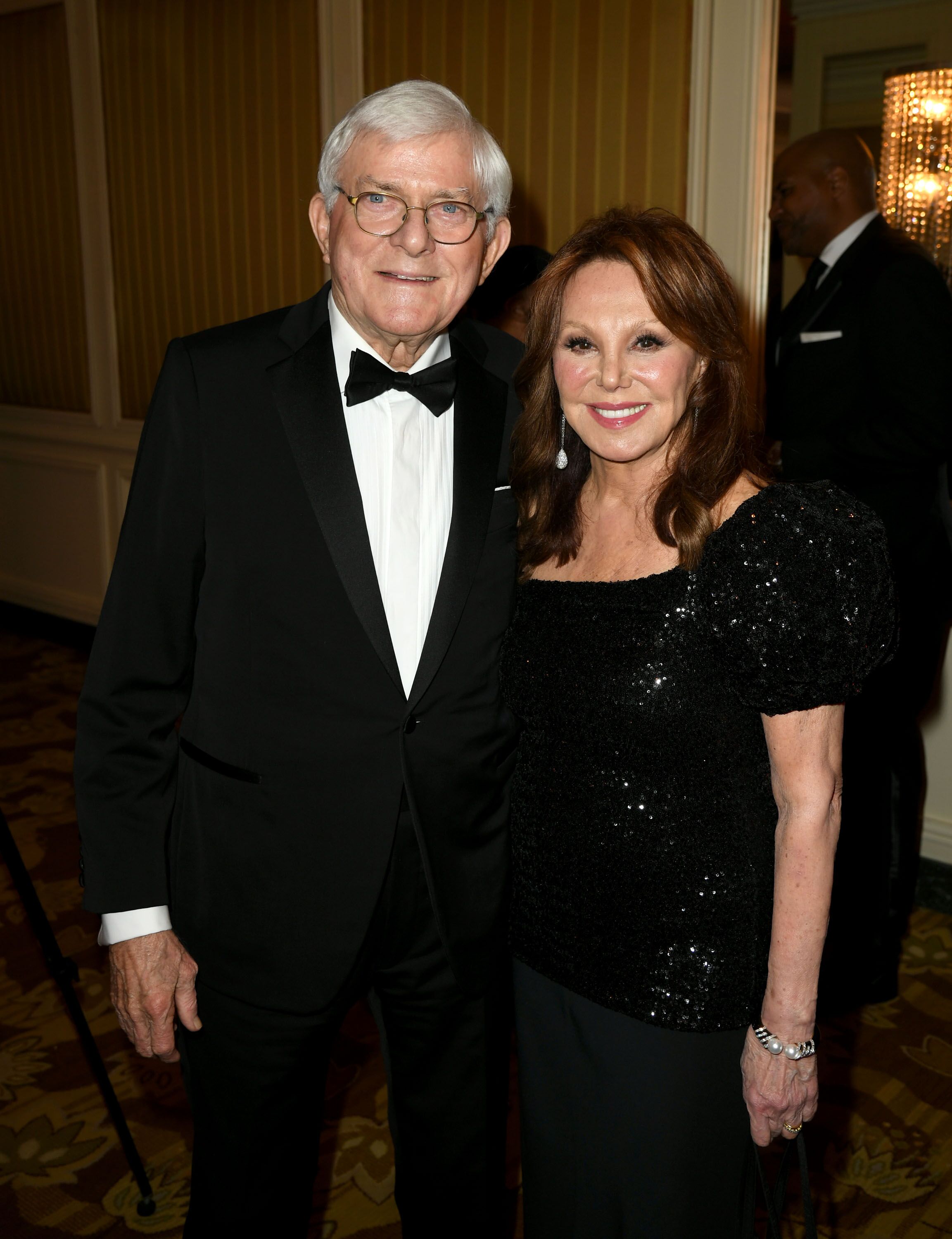 SECRETS TO A LONG-LASTING MARRIAGE
Throughout the four decades that the couple shared together, both realized the secrets to a happy marriage that work for them. 
The "Jenny" star imparted the lessons from her relationship, including loyalty, faithfulness, and quality time for each other.
She shared that vacations are an integral part of their relationship, even if it only means a few days of quality time, as it is "the most important gift" a partner can give.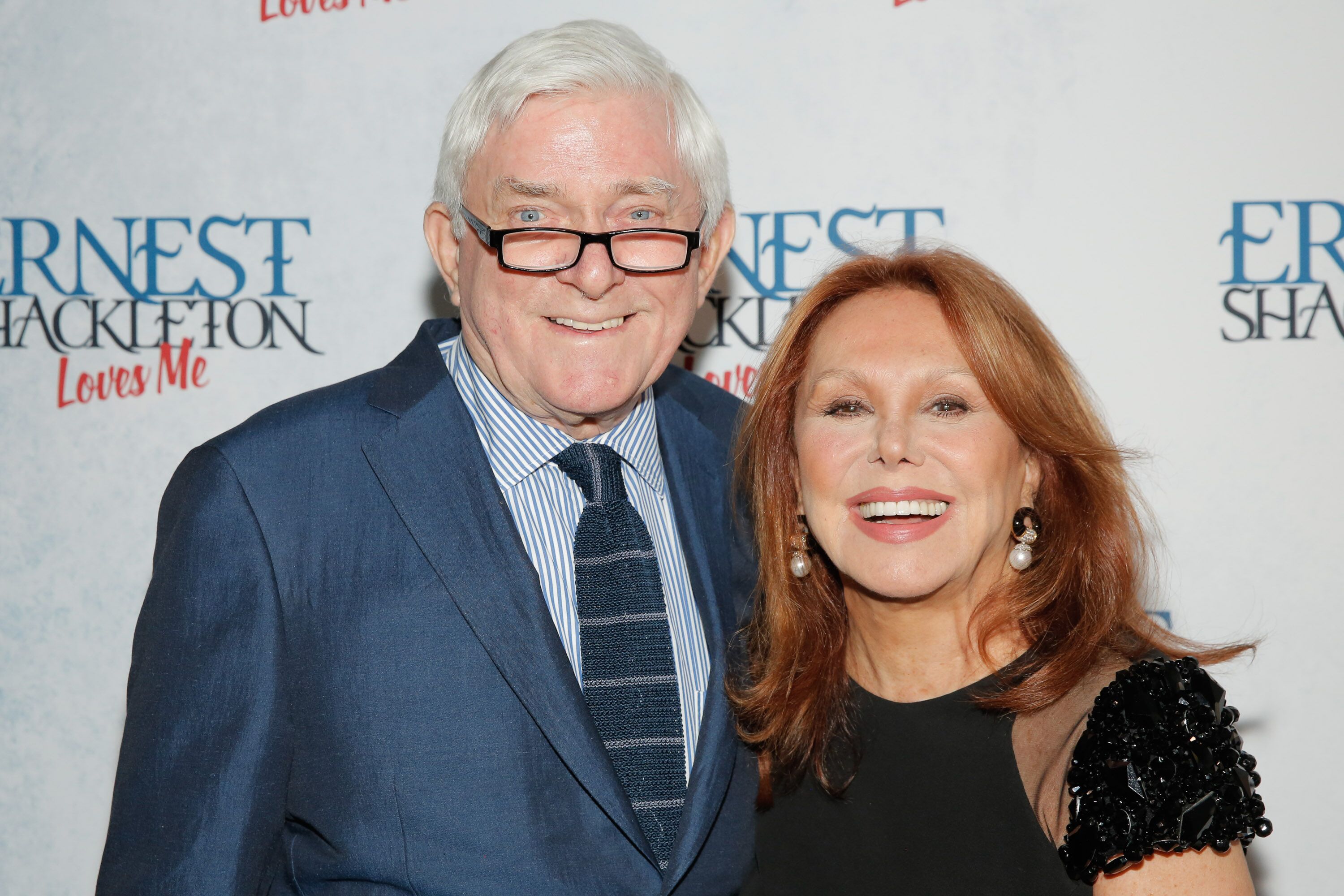 Thomas admitted that their love ages like fine wine – it only gets better. Time spent being alone and enjoying the things they love to do together has definitely contributed to that.
THEIR OWN ACCOMPLISHMENTS
Both Thomas and Donahue are successful in their careers with the support they give each other. The actress has appeared on screen since the late '50s with shows like "The Many Loves of Dobie Gillis" and "The Joey Bishop Show."
She has won several awards, including a Golden Globe and many Emmy Award nominations during her career. Thomas even won a President's Medal for all the work she has done as an actress, activist, and philanthropist.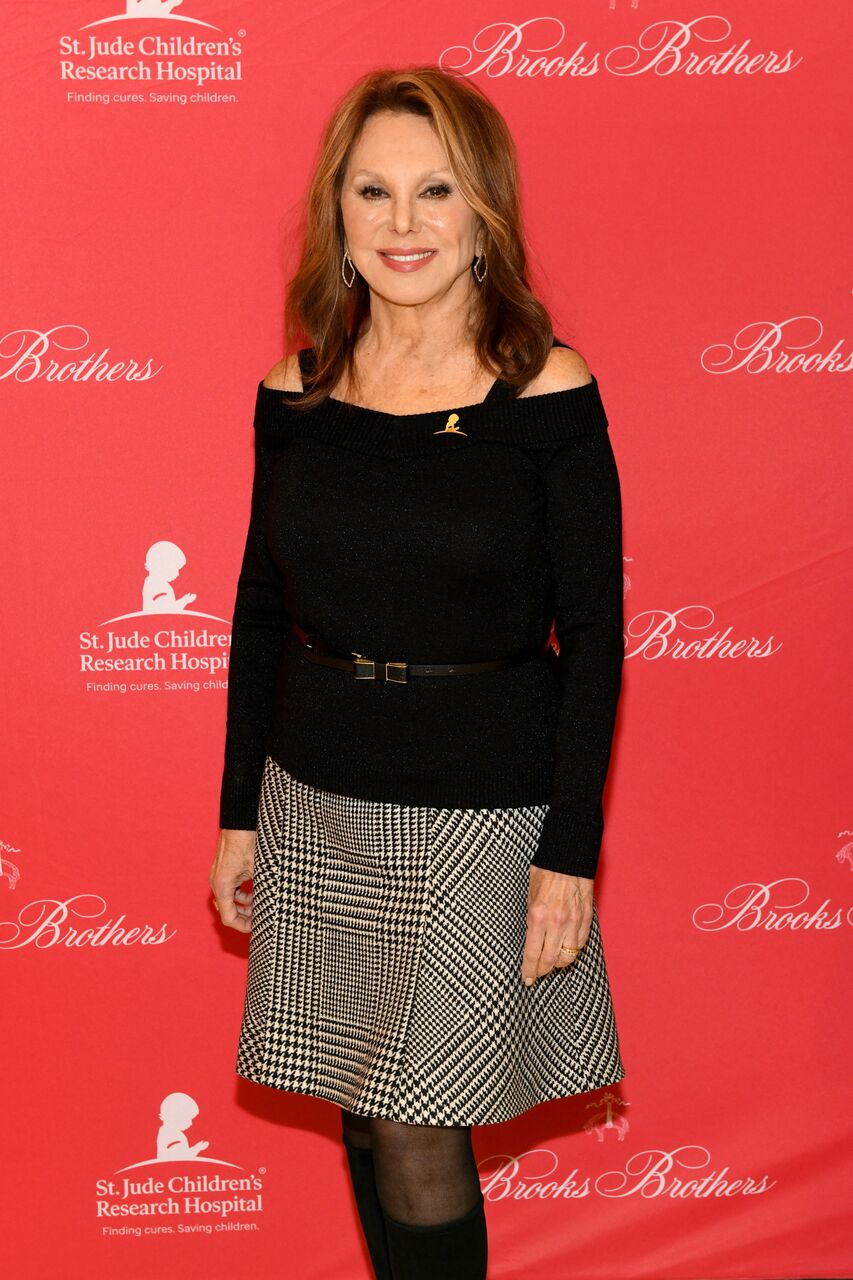 On the other hand, Donahue is also a familiar face on television as a host, actor, and producer known for "Watching the Detectives," "Donahue," and "Body of War."
Donahue released his book "Donahue, My Own Story," and was featured in "That Girl and Phil: An Insider Tells What Life is Really Like in the Marlo Thomas/ Phil Donahue Household."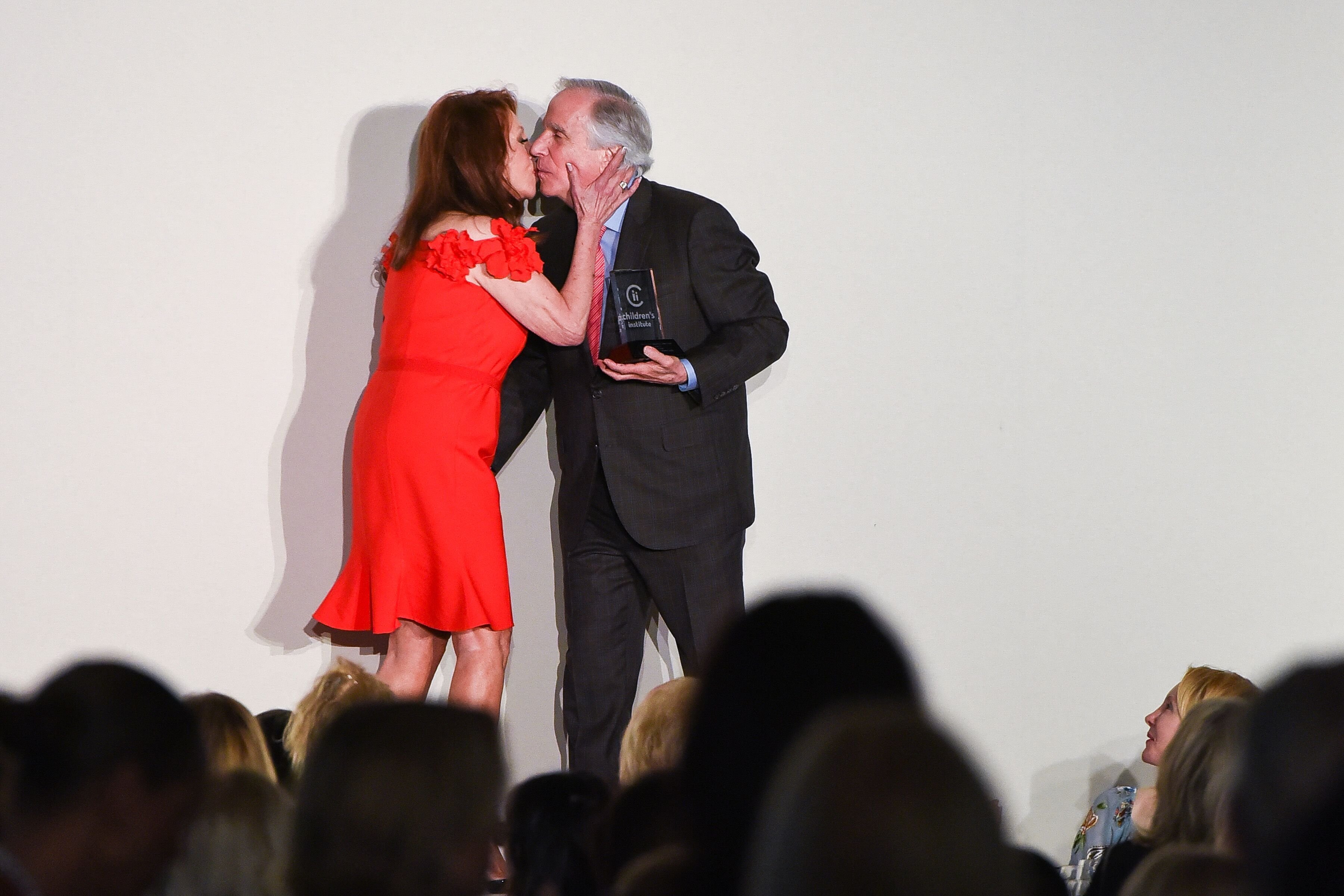 Despite their different and separate accomplishments, the couple remains proud and supportive of each other.