Hugh Grant and 'Love Actually' Cast 16 Years after the Modern Christmas Classic Premiered
This time 16 years ago, the holiday movie "Love Actually" premiered and became a box office and holiday television staple.
"Love Actually" is a romantic comedy set around Christmas time, which easily made it one of the best and most recognized Holiday films.
The movie, both written and directed by Richard Curtis, earned over $274 million at the box office and earned several award nominations, including two Golden Globes and ten global awards, which they won.
As the festive season has arrived, many look back at the lives of the beautiful cast who joined them many times during Christmas, through the movie.
HUGH GRANT
Before the film's debut in 2003, Hugh Grant was already an accomplished actor with several notable roles, making the character of the prime minister a breeze.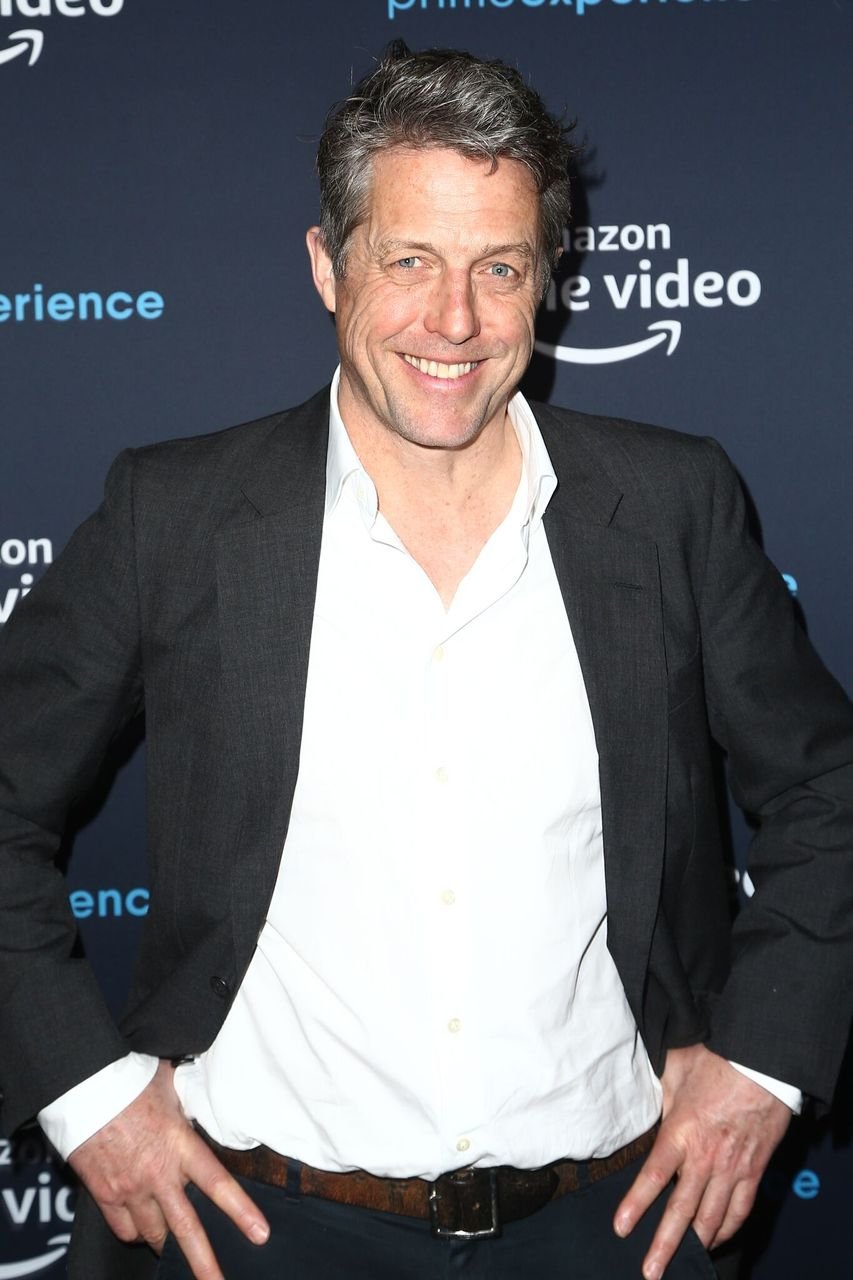 His most known roles are "Two Weeks Notice," "Bridget Jones's Diary," "Notting Hill," and "Four Weddings and a Funeral," which won him a Golden Globe Award.
Since "Love Actually," Grant starred in many romantic comedies, like "Bridget Jones: The Edge of Reason," "Music and Lyrics," and "The Rewrite," but also had more serious roles including "Paddington 2."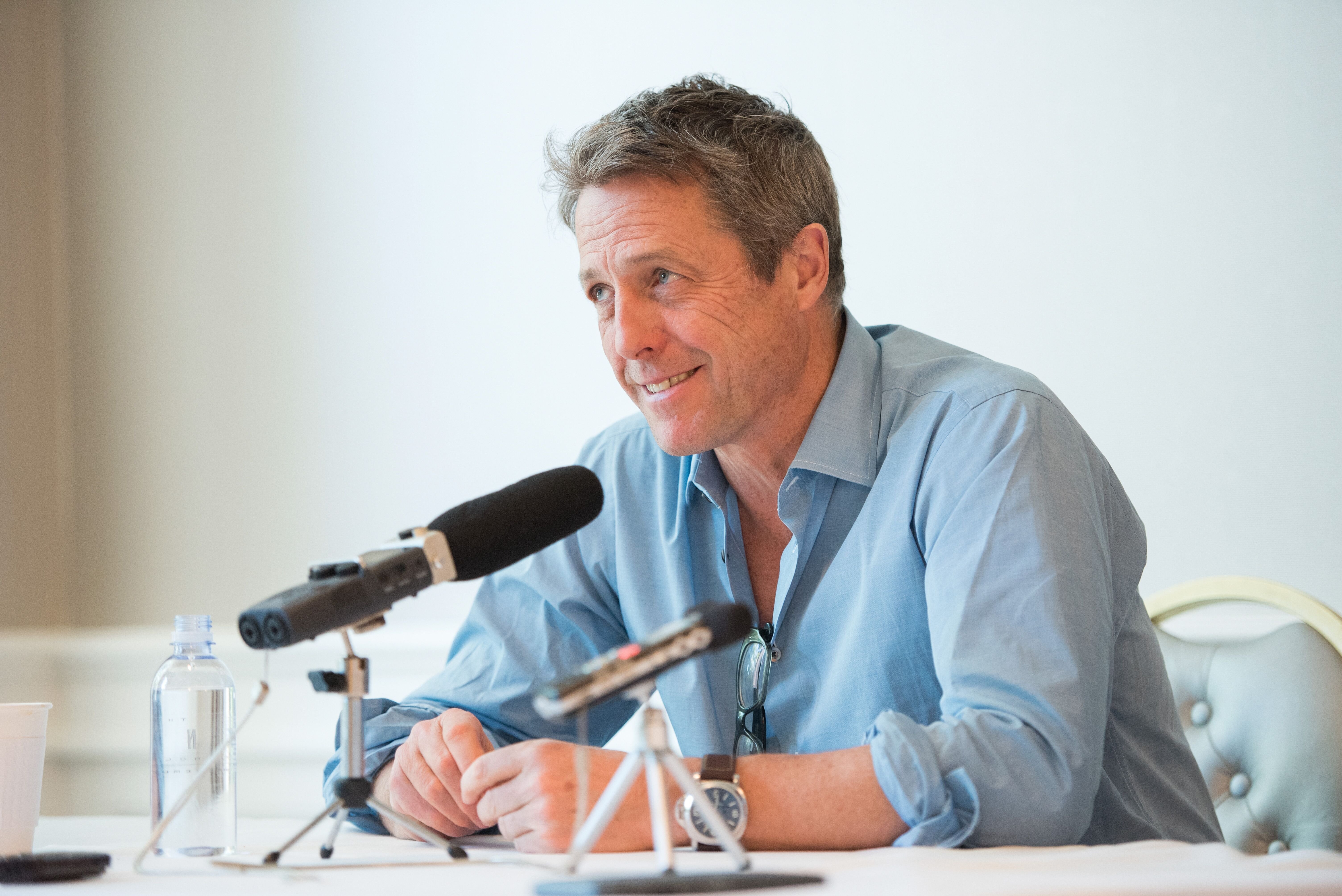 MARTINE MCCUTCHEON
Like her co-star and leading man Grant, Martine McCutcheon already appeared on-screen in "Bluebirds" and "EastEnders."
She has since had few roles with 2008's "Echo Beach" being the biggest. Apart from working as an actress, McCutcheon is also a singer with many albums to her credit.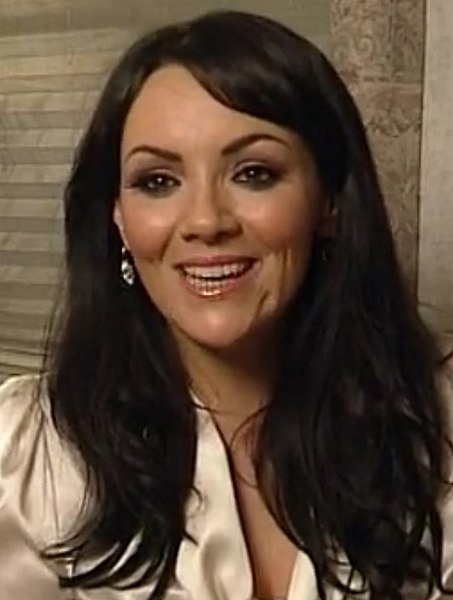 EMMA THOMPSON
Oscar Award-winning actress Emma Thompson already had titles before landing the role in "Love Actually."
After the movie, she continued her acting career and starred in many notable films like the "Harry Potter" franchise, "Nanny McPhee," "A Walk in the Woods," and "Beauty and the Beast."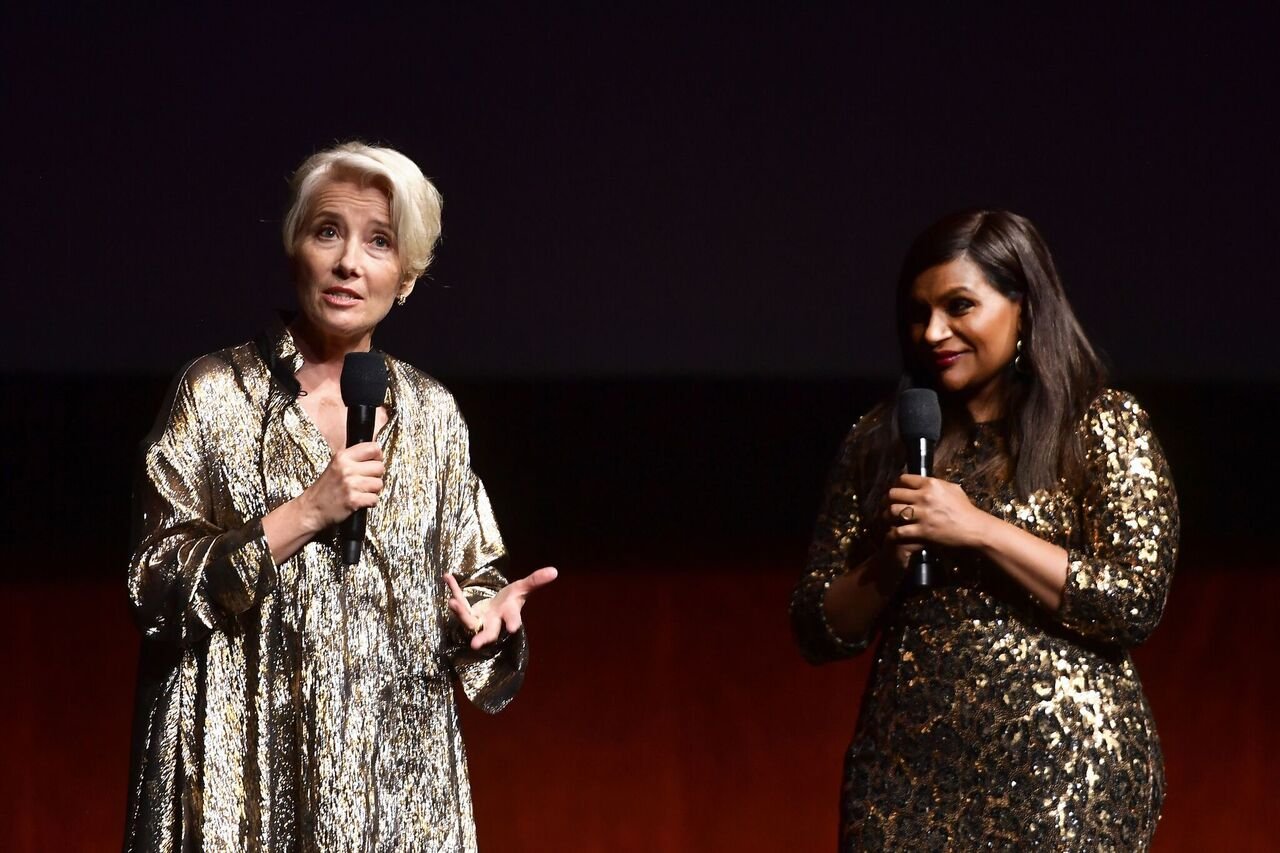 Her most recent work are in the HBO series "Years and Years" and the film "Late Night." Thompson also wrote and starred in the holiday movie "Last Christmas."
ALAN RICKMAN
Alan Rickman was often the face of a villainous character. In the film, he played a man who cheated on his wife.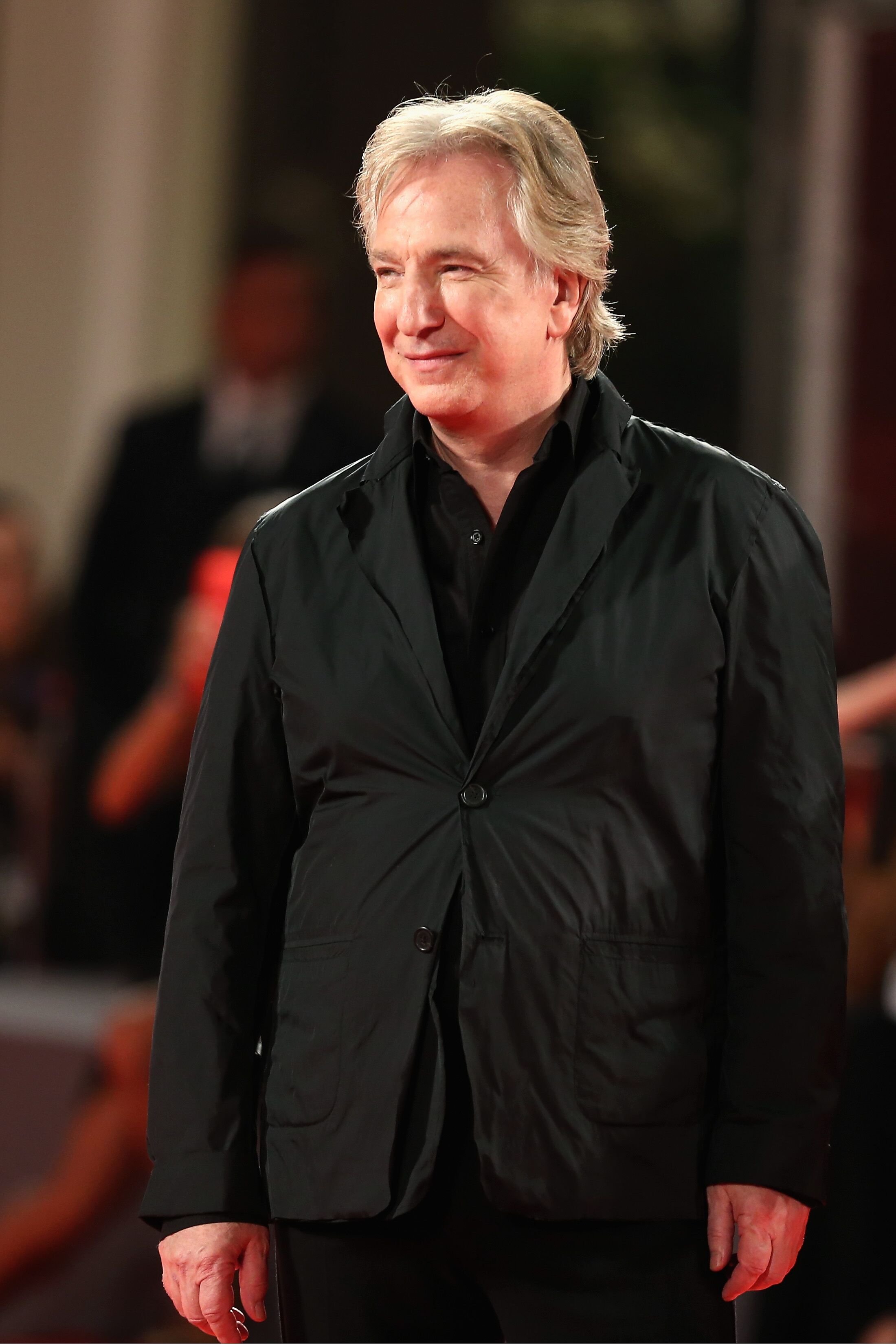 However, his most memorable character was in the Harry Potter series, where he played Severus Snape. Sadly, he passed away in 2016 after suffering from pancreatic cancer.
LIAM NEESON
Oscar, Golden Globe, and BAFTA nominee Liam Neeson played Daniel in the film and went on to star in action movies after.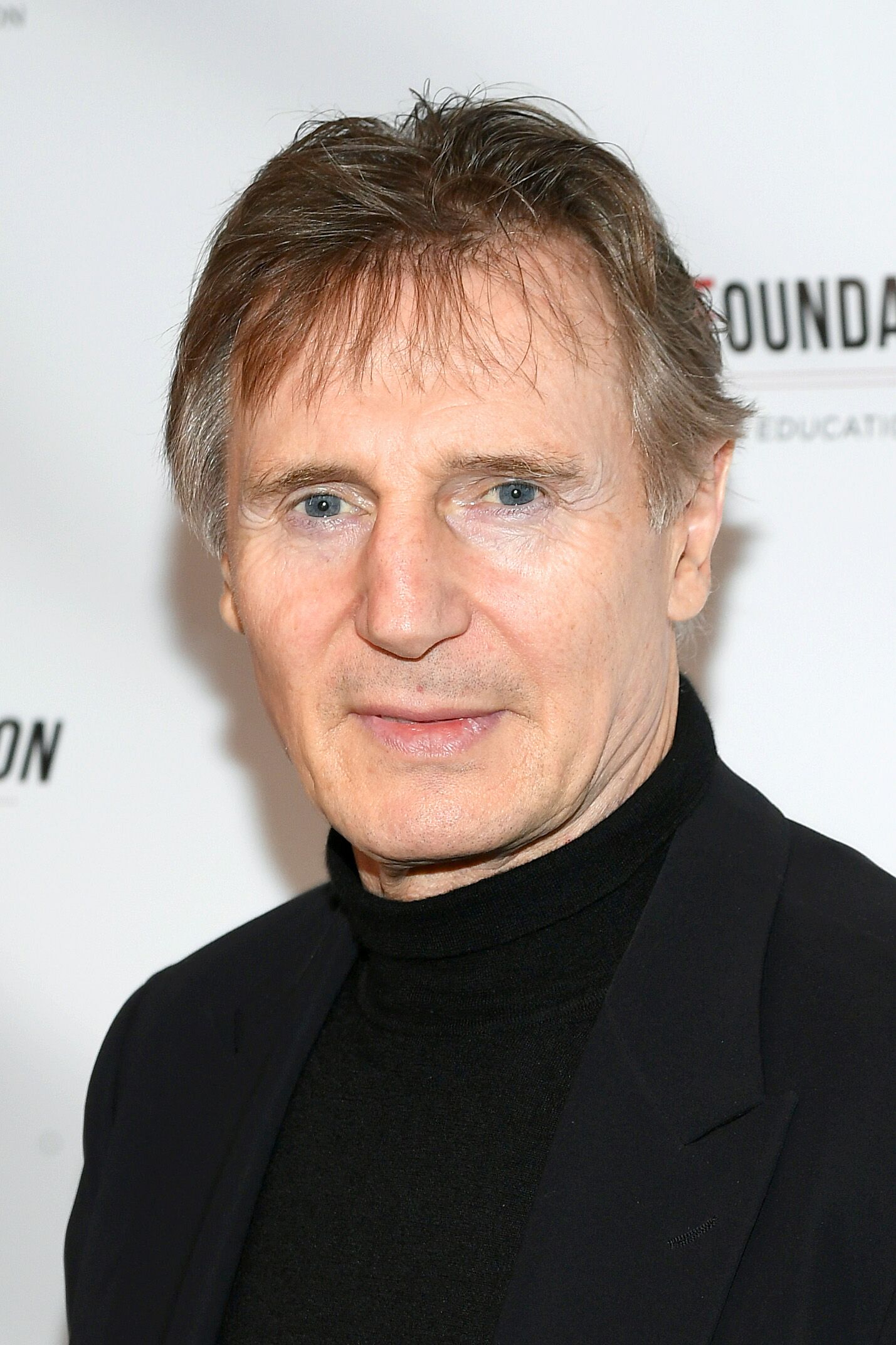 The actor was cast as Daniel, a grieving widower, which later came to life after his wife Natasha Richardson died in a skiing accident. 
Neeson's most recent work was in 2018's "The Commuter," but appeared in "The A-Team," "Clash of the Titans," "Taken," The Chronicles of Narnia: The Lion, the Witch, and the Wardrobe," and "Batman Begins."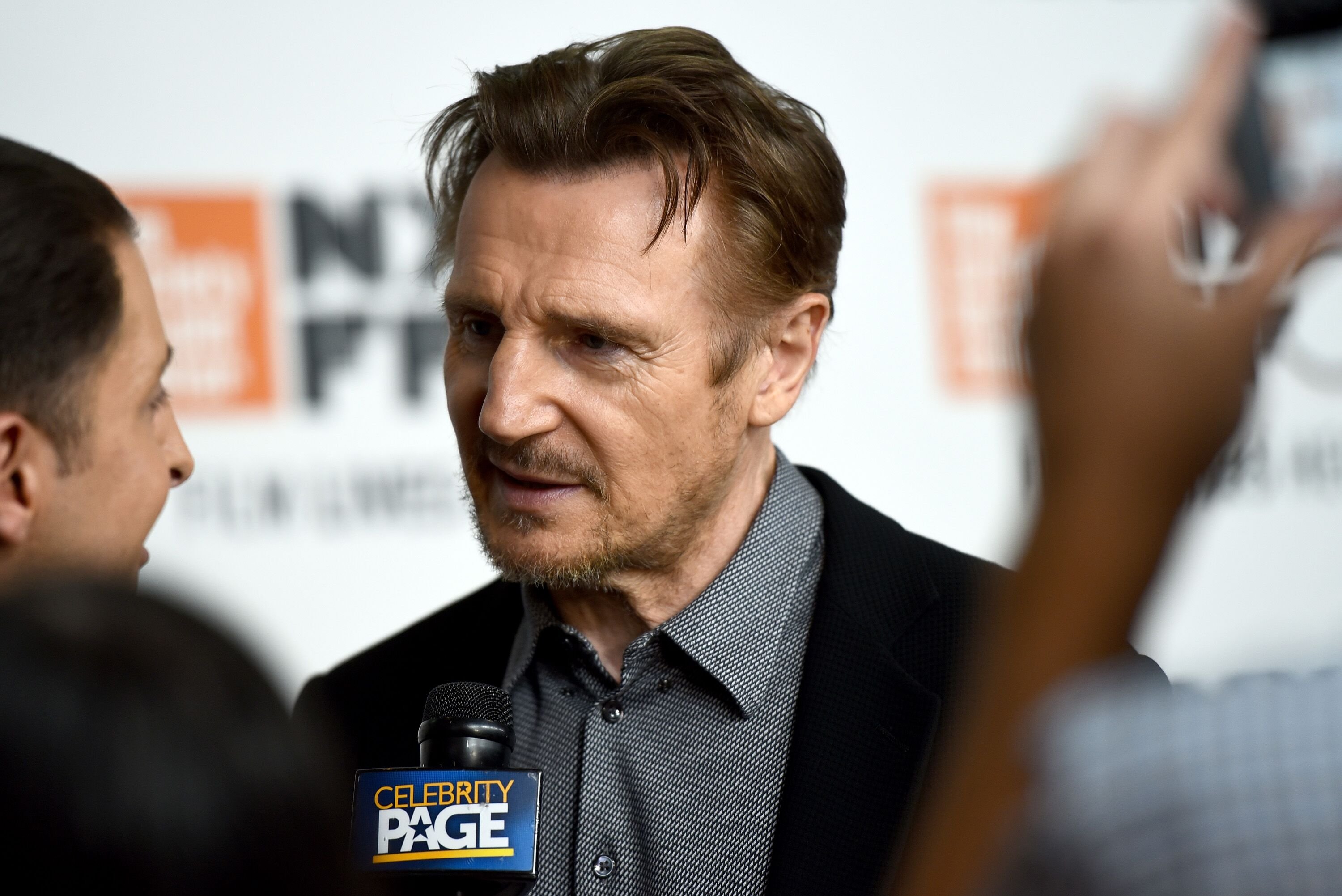 THOMAS BRODIE-SANGSTER
"Love Actually" became Thomas Sangster's breakout role as a young actor. As his career launched, he starred in "Nanny McPhee," "Phineas and Ferb," "The Maze Runner," and "Game of Thrones."
In 2017, Sangster reprised his role in the short film "Red Nose Day Actually" and starred in the animated series "Thunderbirds Are Go."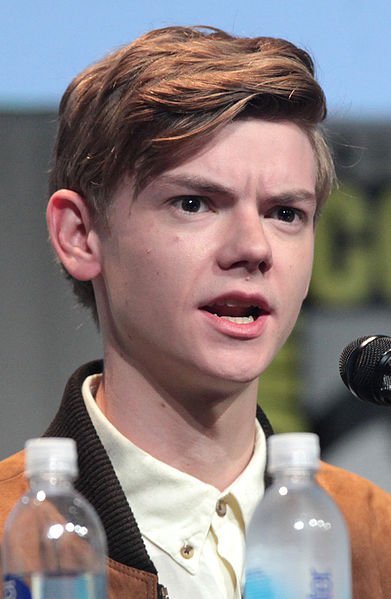 COLIN FIRTH
Colin Firth became an actor in his younger years and has since had roles in classic films, including "Another Country," "Pride and Prejudice," and "Tumbledown," where he won two BAFTA nominations.
After "Love Actually," Firth appeared in "The King's Speech" as British King George, which won him an Oscar Award for best actor, and "Bridget Jones's Baby."
BILL NIGHY
Bill Nighy initially wanted to be a book author, but when that didn't work out, he joined the entertainment industry and found happiness there. 
His role in "Love Actually" won him a BAFTA for best supporting actor and made him even more known in the industry.
In 2003, he starred in "Underworld" and its sequels, "Underworld: Evolution" and "Underworld: Rise of the Lycans."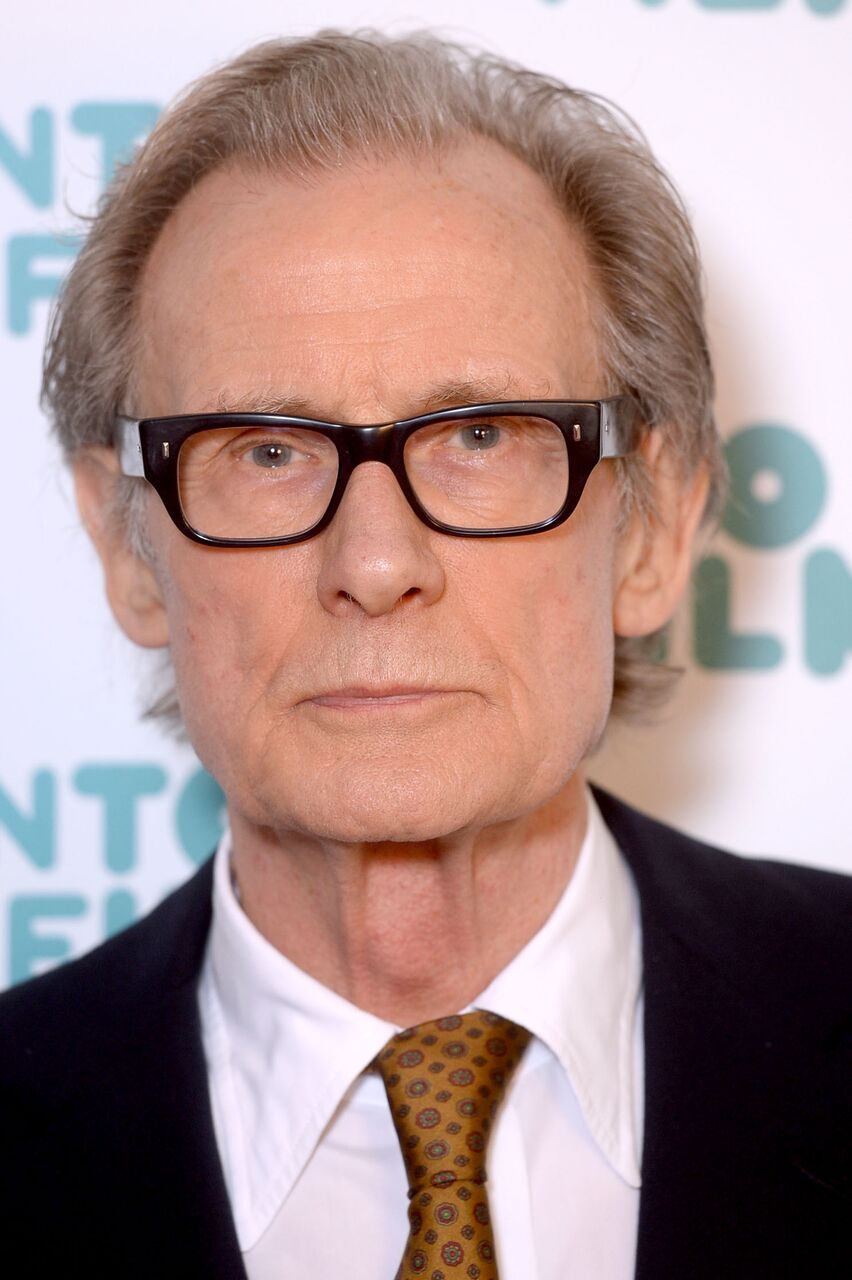 He also appeared in "Harry Potter and the Deathly Hallows: Part 1," "The Best Exotic Marigold Hotel," "Jack the Giant Slayer," "About Time," and "I, Frankenstein."
KEIRA KNIGHTLEY
Keira Knightly had acting in her blood with both her parents a part of the industry. A year before "Love Actually," Knightley got her breakout role in "Bend It Like Beckham."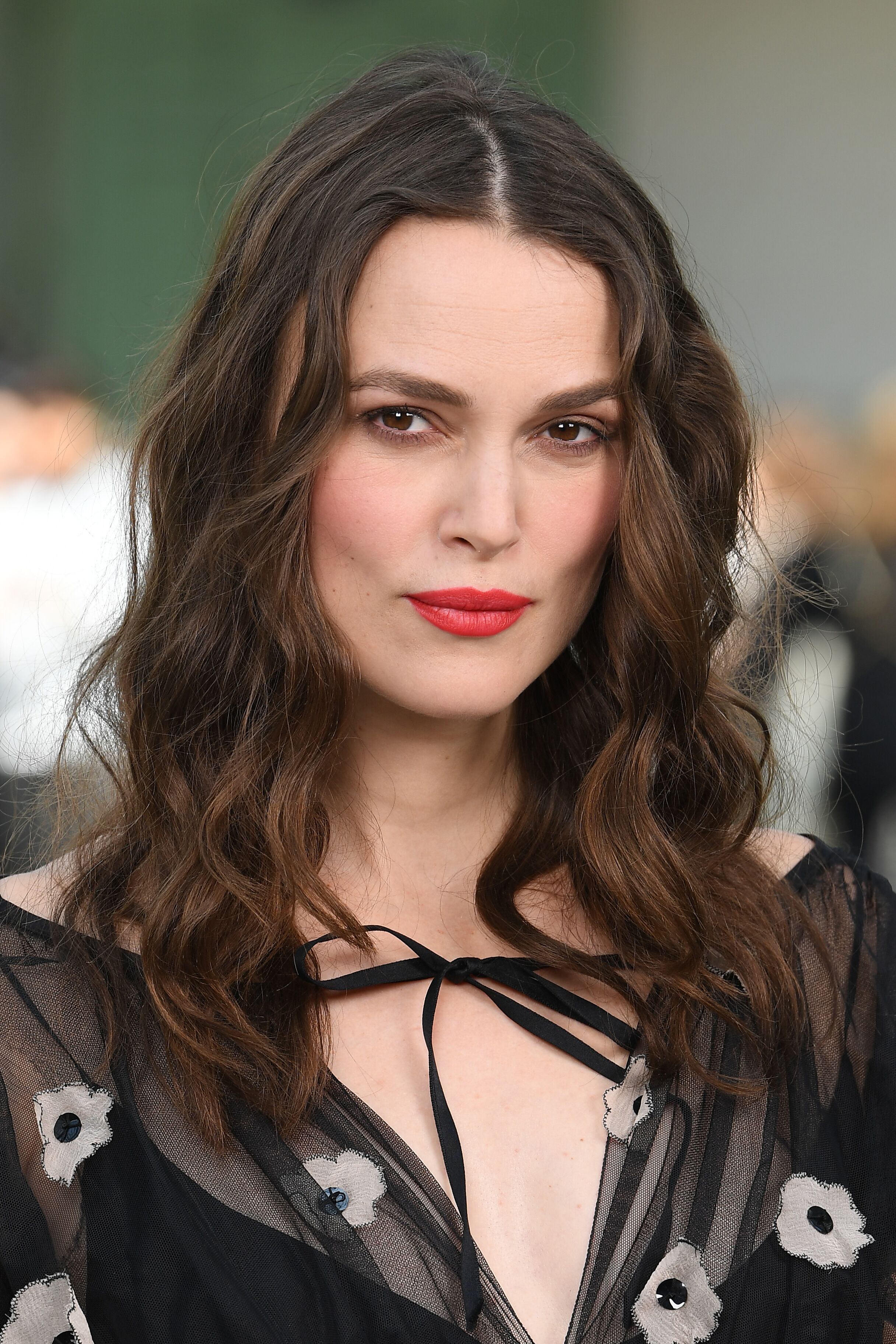 She after appeared in "Pirates of the Caribbean: The Curse of the Black Pearl" and reprised her role in "Pirates of the Caribbean: Dead Men Tell No Tales." Knightley also landed roles in "The Jacket," "Pride & Prejudice," and "Colette."