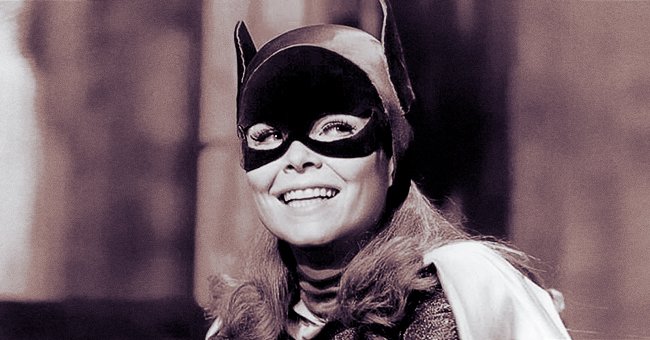 Wikimedia Commons
Yvonne Craig's Life before and after Playing Original Batgirl in the '60s 'Batman' Series
One of the first female superheroes that dominated television was Yvonne Craig, who played Batgirl in the superhero series from 1966 to 1968.
Many will recall Yvonne Craig for her roles in the classic series "Batman" that aired in the '60s and won her the title "pioneer of superheroes."
The Illinois-born actress grew up in Ohio and later moved to Texas with her family. Young as she was, Craig was focused on becoming a ballerina, but life had other plans.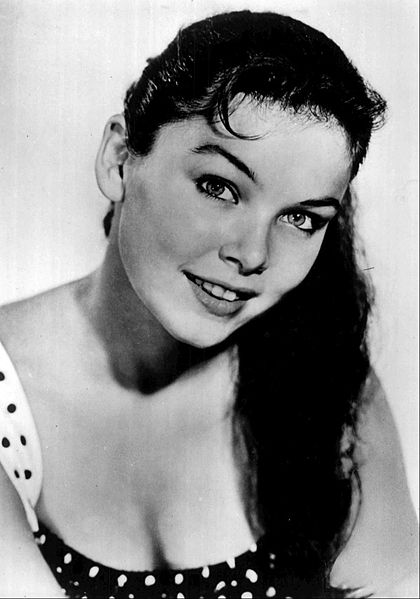 Yvonne Craig from a 1960 guest appearance on the television program "Hennessey." | Source: Wikimedia Commons
CO-STARRING WITH ELVIS PRESLEY
After joining the Ballet Russe de Monte Carlo, Craig moved to Los Angeles to continue working for her dream to be a professional dancer but instead fell in love with acting.
From the '50s to the early '60s, Craig appeared on television shows like "Perry Mason," and in films, including "The Young Land," "The Gene Krupa Story," and "Gidget."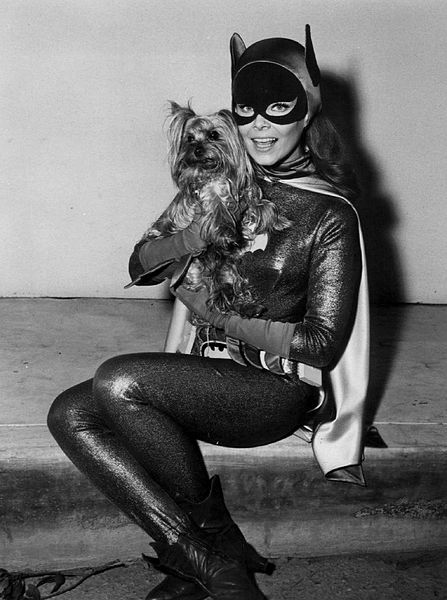 Photo of Yvonne Craig as Batgirl on the "Batman" set with her Yorkie, Sebastian. | Source: Wikimedia Commons
In 1963, the young actress became more famous for starring alongside Elvis Presley in the films "It Happened at the World's Fair" and "Kissin' Cousins" the year after.
Craig easily became a well-loved actress of her time with more and more roles coming in, including "Man From U.N.C.L.E.," "McHale's Navy," "The Ghost & Mrs. Muir," and many more.
In 1967, Craig wanted to be part of a regular show instead of being a guest in several others. She once shared:
"I had been doing a lot of guest appearances, and people do not attach a name to a face when you see guest stars. So I said to my agent that we really needed to get a series where they see the same person with the same name every week and, hopefully, connect with them."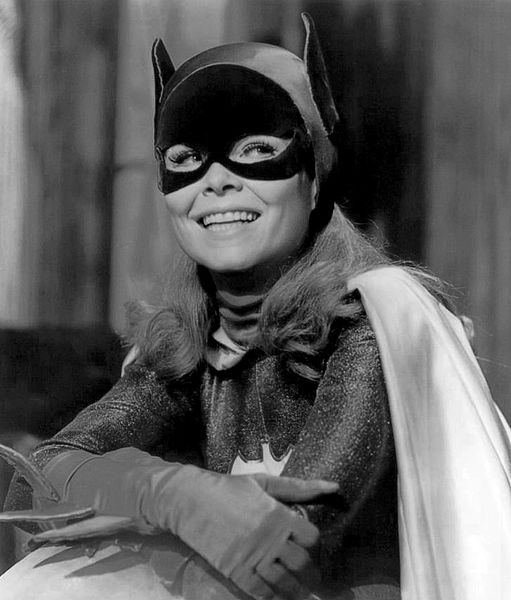 Yvonne Craig as Batgirl from the television program "Batman." | Source: Wikimedia Commons
It was then that the actress was cast for the role in "Batman," which she admittedly has never seen despite its overwhelming reviews.
In no time, Craig became known as Barbara Gordon, who is mysteriously Batgirl by night. The actress stayed on the show for its two-year-run until it's finale.
Craig loved her work, including the fight scenes and Batgirl's motorcycle, which was no problem as she was herself a motorcycle rider. She said:
"It was a wonderful job that gave me a place to go, and it paid me admirably. It did for me what I wanted to do, which I realized when a little girl walked up to me one day in the supermarket and said, "I know who you're really are. You're really Barbara Gordon!"
Initially, Batgirl was to have her own show, but instead became one of the main characters in "Batman," and the first female superhero.
After playing Batgirl, Craig went back to doing guest appearances on different shows and in some movies, including the original "Star Trek" episode "Whom Gods Destroy."
Years forward, the actresses career began to decline until it hit an all-time low, leaving her depressed In five years, Craig made it from most awaited guests to small roles with no dialogue.
She later left the industry and started a career in real estate, which eventually made her a successful broker. Craig also wrote a memoir, "From Ballet to Batcave and Beyond."
Craig passed away on August 17, 2015, in her California home. She battled breast cancer, which later spread to her liver.
Please fill in your e-mail so we can share with you our top stories!