June Shannon's Daughter Lauryn 'Pumpkin' Shares Sweet Photos on Daughter's Birthday and Fans React
Mama June and her daughters have not seen eye to eye recently. She is estranged from her daughters and as a result, it seems she might have missed her granddaughter's birthday.
Lauren "Pumpkin" is the mother of Ella Grace. She recently had to fight her mother, Mama June, to get custody of her younger sister Alana "Honey Boo Boo."
Meanwhile, their mother took off with her boyfriend Geno Doak. Ella Grace, June's granddaughter turned two-years-old this weekend and some fans wondered if she made it to the celebrations.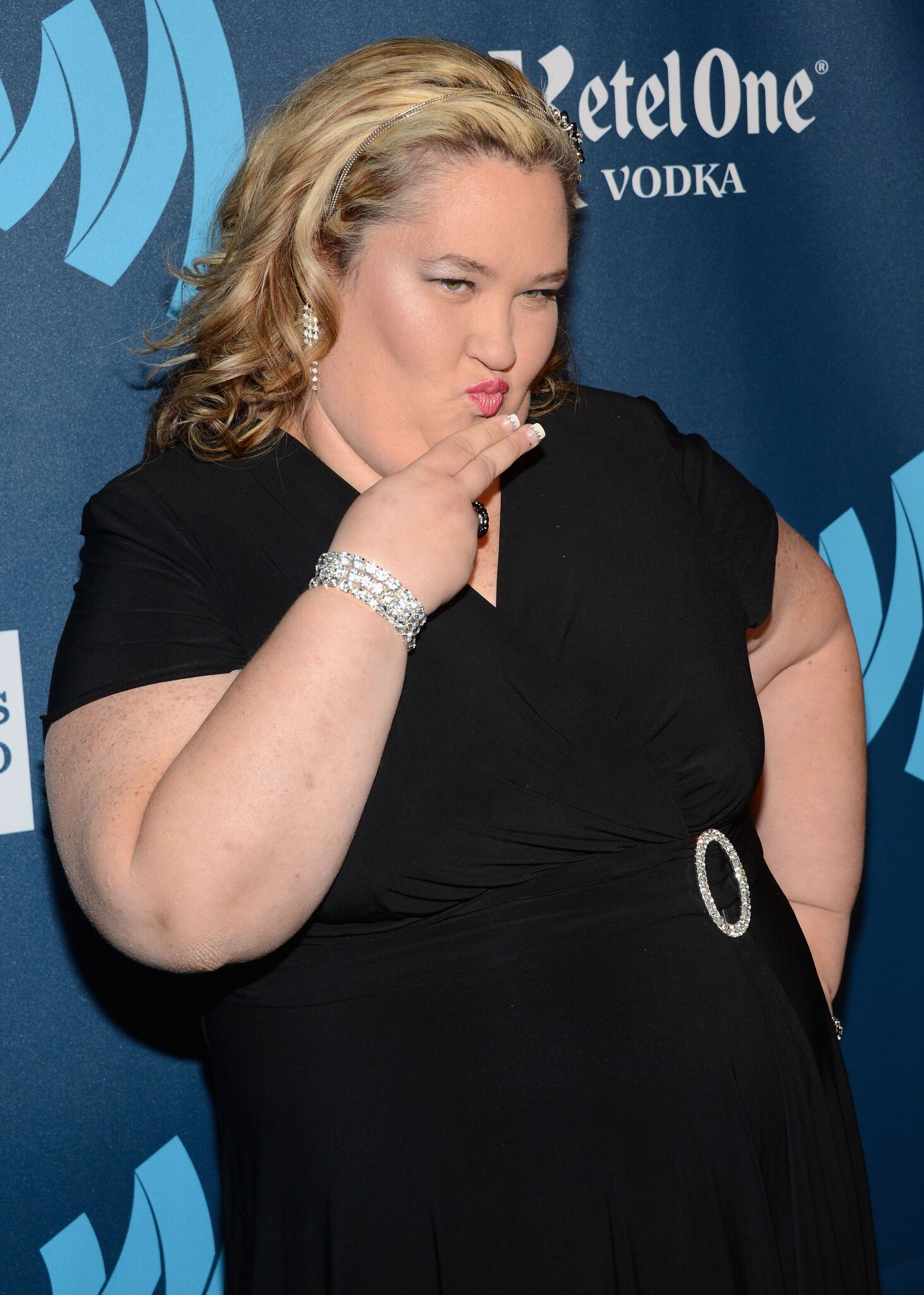 Pumpkin recently took to her Instagram to share a series of adorable pictures of Ella Grace to celebrate her second birthday. She wrote:
"Happy 2nd birthday to my biggest blessing in life. You're smart, beautiful, funny, & a hand full. 2 years ago I was scared to become a young mom but you have opened my eyes to a lot of things in life. I can't wait to continue to see you grow into such a wonderful little girl. You'll always be mommy's baby. I love you sweet face @ellagraceefird."
Pumpkin's post included sweet pictures of Ella from the time she was a baby to now. The post gained more than forty thousand likes.
While some fans wondered if Mama June was celebrating with the family, most fans were focused on complimenting the little girl. Many took to the comment section to share their thoughts.

Many fans also took a moment to wish little Ella a happy birthday. One fan took to the comments and wrote:
"HAPPY BIRTHDAY ELLA, GOD BLESS U ALWAYS. Wow, 2 already I remember u had her on the show. Crazy time flys. Enjoy every moment my only nephew is already 6yrs old I want him to b a baby again."

Pumpkin started dating Joshua, a mechanic, in March 2015. She was still a high school student at the time.  
Nine months after they started dating, Joshua proposed. They were engaged two days before Christmas 2015 at a local Bay Breeze seafood restaurant.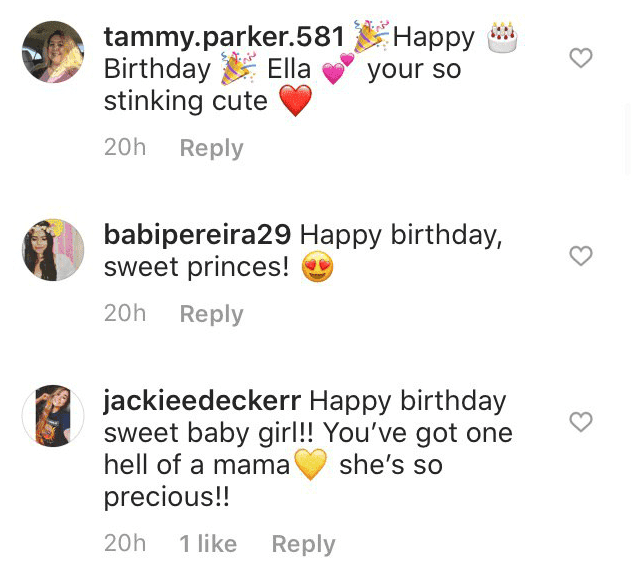 By August 2017, they were expecting their daughter, Ella Grace. Ella was born on December 8, 2017, at 5:01 am and weighing 7lb 14oz.