Meet Famous People Who Were Born Today, December 20th
Plenty of people were born today. However, only a few are famous enough for others to want to know the details of their lives and wish them a happy birthday!
Thanks to social media and the Internet, nowadays, it is easy to pay tributes to our favorite actors, musicians, and TV personalities.
Since we know that some of you need a reminder, here's a list with the most famous people who were born today, as well as some fun facts you probably didn't know before.
Jonah Hill
Actor, director, producer, and comedian Jonah Hill was born today, but in 1983. The 36-year-old star is best known for films like "Moneyball," "The Wolf of Wall Street," and "22 Jump Street."
Throughout his career, he has been nominated to two Academy Awards for his performances on "The Wolf of Wall Street" and "Moneyball." At the moment, Jonah is engaged to his girlfriend, Gianna Santos. So far, they don't have children.
JoJo
One of the famous people born today is the singer and actress JoJo, whose real name is Joanna Noëlle Levesque. When she was only a child, she competed on "America's Most Talented Kids" but lost. However, record producer Vincent Herbert signed her to Blackground Records shortly after that.
Apart from her successful music career, she is a talented actress with acting credits in "The Bernie Mac Show," "American Dreams," "Romeo!" "Hawaii Five-0," "Lethal Weapon."
Kylian Mbappé
French soccer player Kylian Mbappé, who is turning 21 today, is the youngest member of our list. Despite his young age, he is currently playing in one of the most important teams in France: Paris Saint-Germain.
Apart from that, he was a key player for France at the 2018 FIFA World Cup. In fact, France won the tournament, and Mbappé became the youngest French player to score at such a competition. Apart from that, he received the Best Young Player and French Player of the Year awards in 2018.
John Hillerman
Actor John Hillerman, best known as Jonathan Quayle Higgins III on "Magnum, P.I." would have turned 87 today. Unfortunately, he passed away on November 9, 2017, of cardiovascular disease at the age of 84.
During his lengthy career, he received five Golden Globe nominations, winning only one in 1982. Apart from that, he got four Emmy nominations, winning one in 1987. His final film role was in 1996 when he portrayed Dr. Whitehead on "A Very Brady Sequel."
'Magnum, P.I.' actor John Hillerman dies at 84 https://t.co/gRYDLD39PJ

— Variety (@Variety) November 11, 2017
Peter Criss
Co-founder and original drummer of the rock band Kiss Peter Criss is one of the famous people born today but in 1945. He is turning 74 today and has been away from the music industry since 2017.
Unfortunately, he was diagnosed with breast cancer in 2008. After receiving a lumpectomy, he went into remission. One of the aspects for which Peter is remembered is for deliberately sabotaging three of his final five shows with Kiss.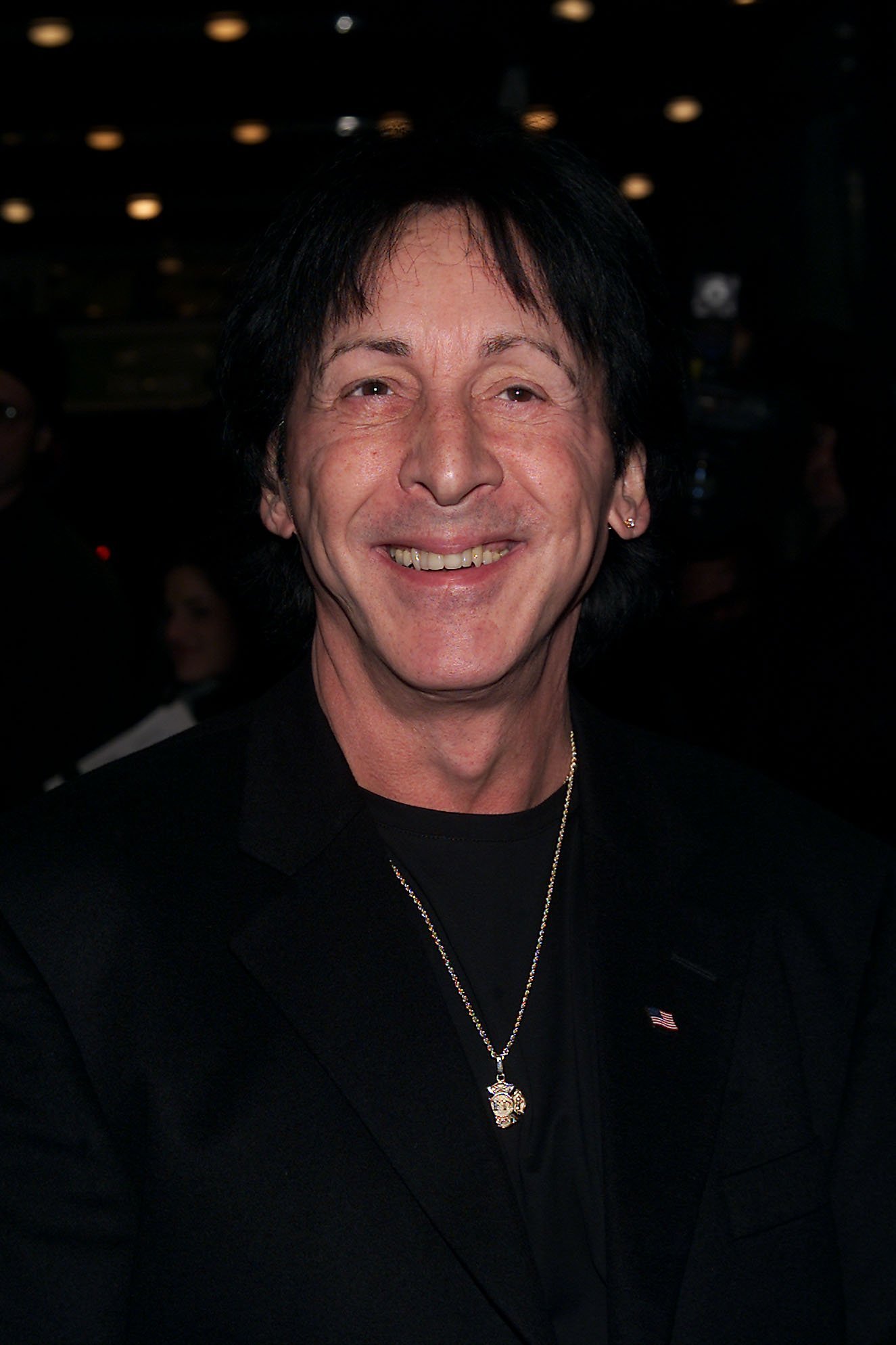 Irene Dunne
Actress and singer Irene Dunne, whose heyday was between the 1930s and the 1950s, was born today, but in 1898. Some of her most famous films are "Cimarron," "Theodora Goes Wild," and "Love Affair." Throughout her career, she received five Academy Award nominations.
Unfortunately, Irene passed away in September 1990, aged 91. At the moment, she is considered one of the best actresses of the Golden Age who never won an Oscar. While several people thought that the Academy would give her an honorary award for her career before her death, they never did it and have not done it yet.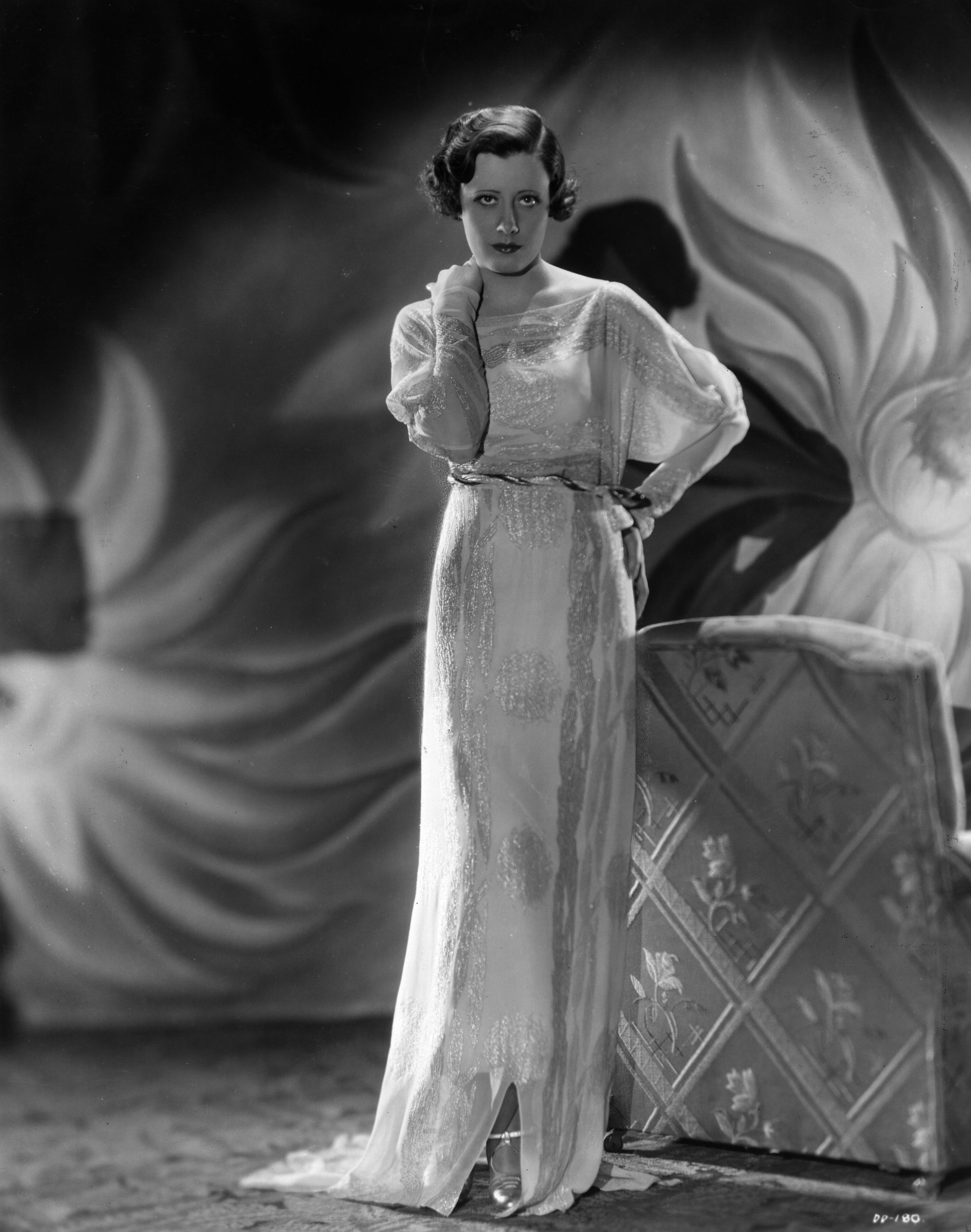 Congratulations are in order for Jonah Hill, Kylian Mbappé, Peter Criss, and the rest of the people born today!