'A Great Actor with True Heroes': Joe Mantegna's Fans Praise His New Photo with Marines
Joe Mantegna is a versatile actor with an impressive resumé. He recently took to social media to post a new photo of himself with Marines.
With a repetoire filled with the likes of David Mamet films, "The Simpsons," and "Criminal Minds," Joe Mantegna has earned an honorable reputation for himself over the years.  The actor has a special place in his heart for soldiers and Marines.
While his father was unable to participate in World War II due to Tuberculosis, five of his uncles stepped up to the plate. They were among the 1.5 million Italian Americans who served in the wartime armed forces.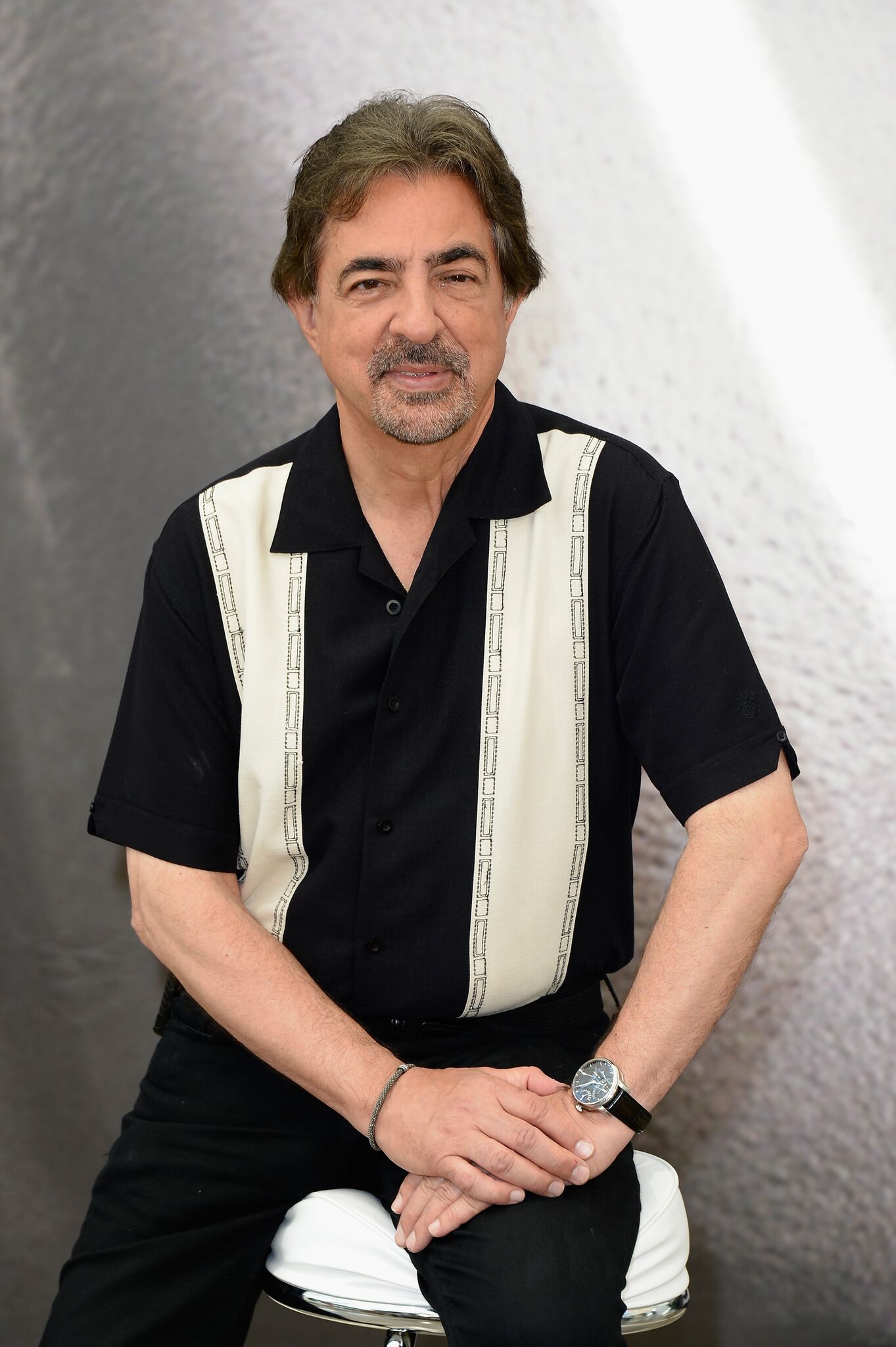 The actor recently proved how special the armed forces are to him with a sweet tribute post. He posted a picture of himself with a group of marines and wrote:
"With the Marines last night!"
In the picture, Mantegna wore a full Marine uniform and posed with four other marines. The post garnered over seventeen thousand likes. 
The post immediately caught the attention of fans. Many took to the comments section to share their thoughts about the picture.

Fans took their time to admire the actor and the men in the picture. Others took a moment to thank Joe for his efforts to support the military and marines. One wrote:
"Great picture. Thanks for all you do for our military."

When the actor is not appearing on screen or posing with the military he is a devoted family man. He married his wife Arlene Vrhel in the mid-70s.
They have remained married for well over four decades. They share two beautiful daughters, 31-year-old Mia and 28-year-old Gia, together.

The family is extremely close and reportedly gew stronger after their older daughter was diagnosed with Autism.