Robin Williams Who Had the Title Role in 'Mrs Doubtfire' Faced His Fair Share of Ups and Downs before His Death
Robin Williams became a very famous name in Hollywood after portraying iconic and comedic characters, usually in family films, but his life wasn't always a series of smiles.
More often than not, actors are remembered for the characters they played on screen. Hence, Robin Williams was always associated with being funny and happy, which in reality, was not the case.
Although he made millions of people laugh with his roles in "Mrs. Doubtfire," "Aladdin," "Jumanji," and more, Williams underwent many lows in his life, leading up to his demise in 2014.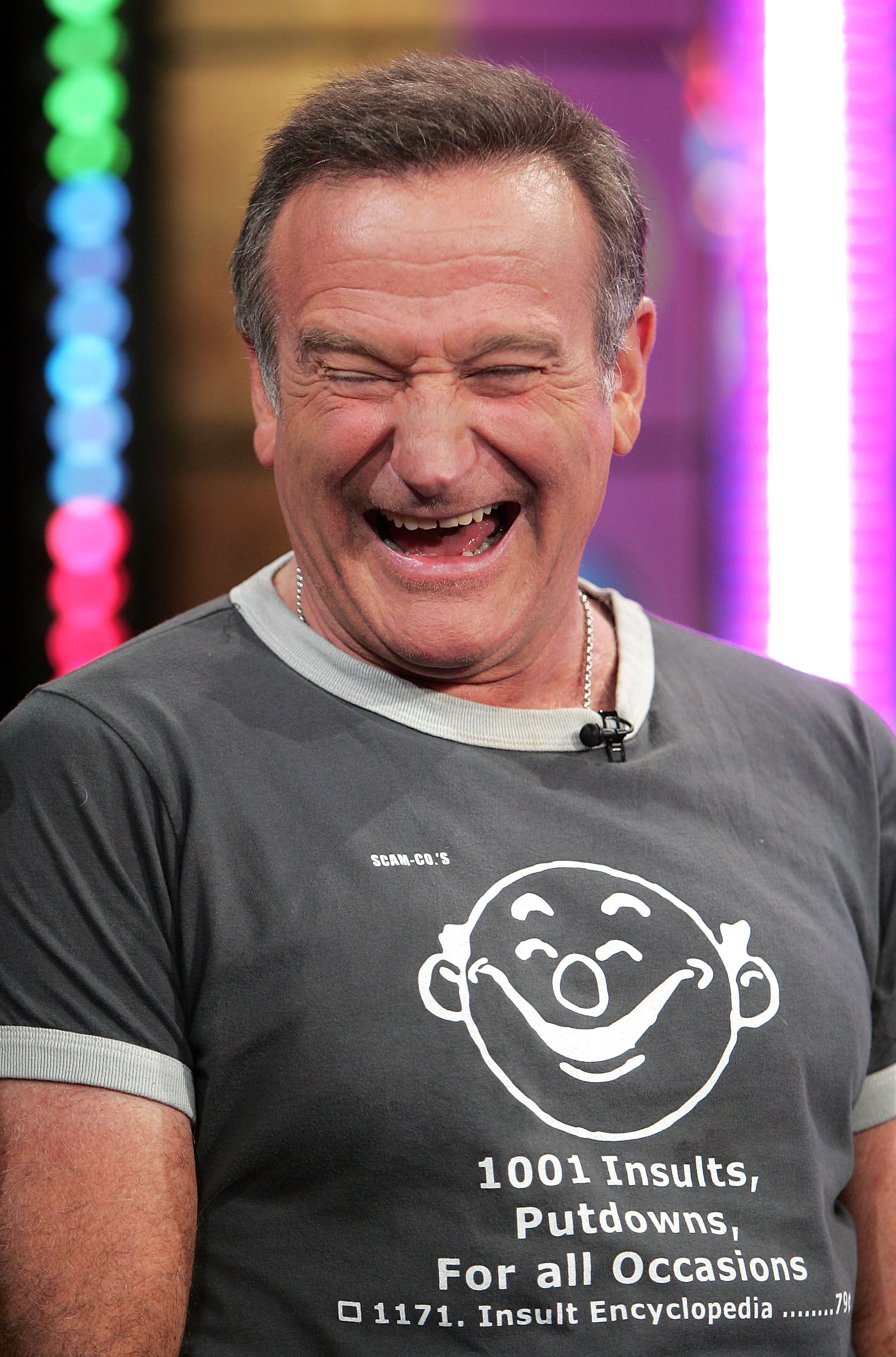 WILLIAMS' SUCCESSFUL ACTING CAREER
After taking up Political Science at Claremont Men's College, the actor studied theater at The Juilliard School.
Comedy was like second nature to Williams, which is why his career soared in no time. He began with a role in the show "Happy Days," before making it to the famous spin-off, "Mork & Mindy" in 1978.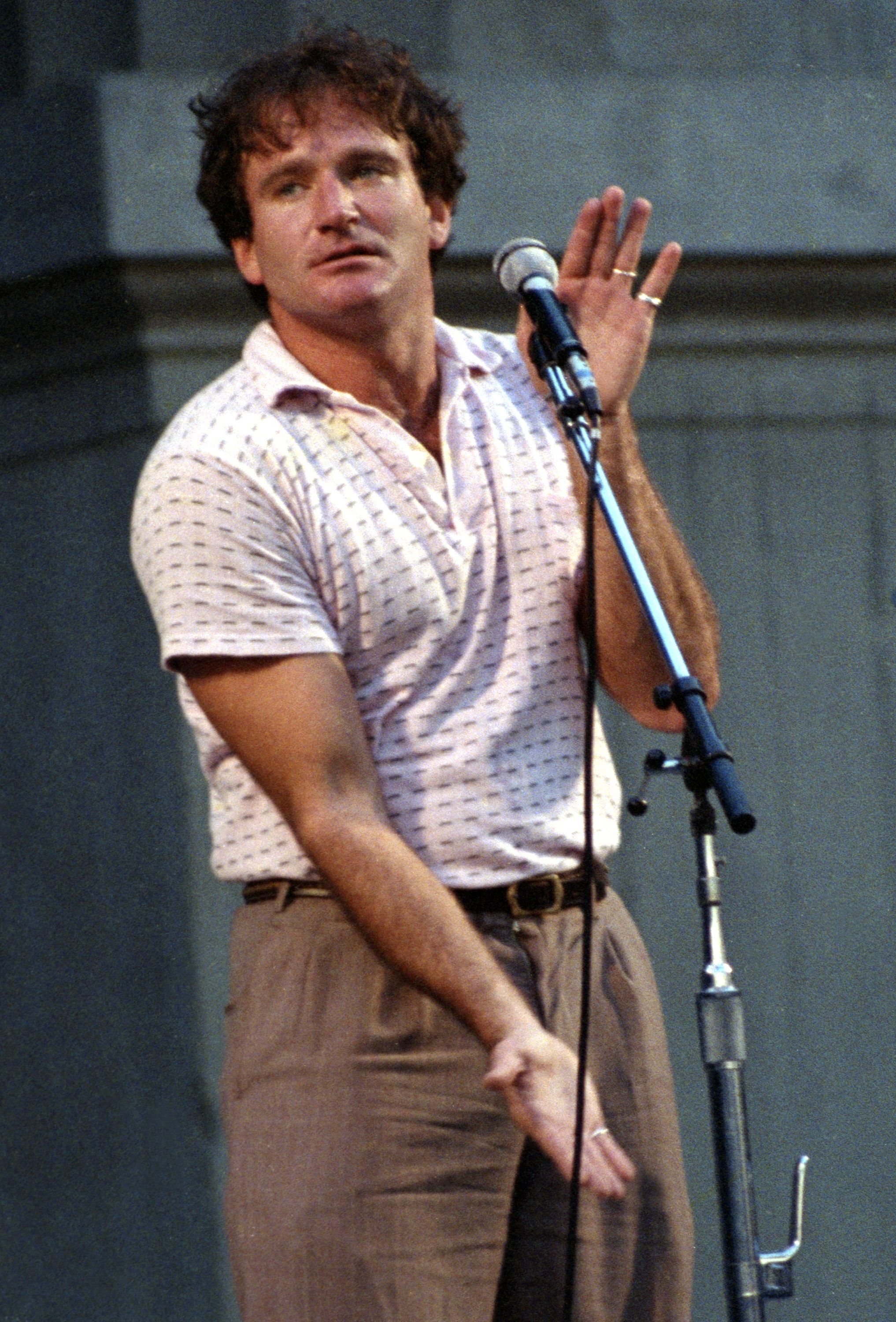 He made his film debut two years later, taking the lead in the Robert Altman-directed film "Popeye" and has since had continuous roles.
Apart from comedy, Williams proved to be an excellent actor in the genre drama with his movie "Good Morning, Vietnam," which won him an Academy Award nomination for Best Actor in a Leading Role.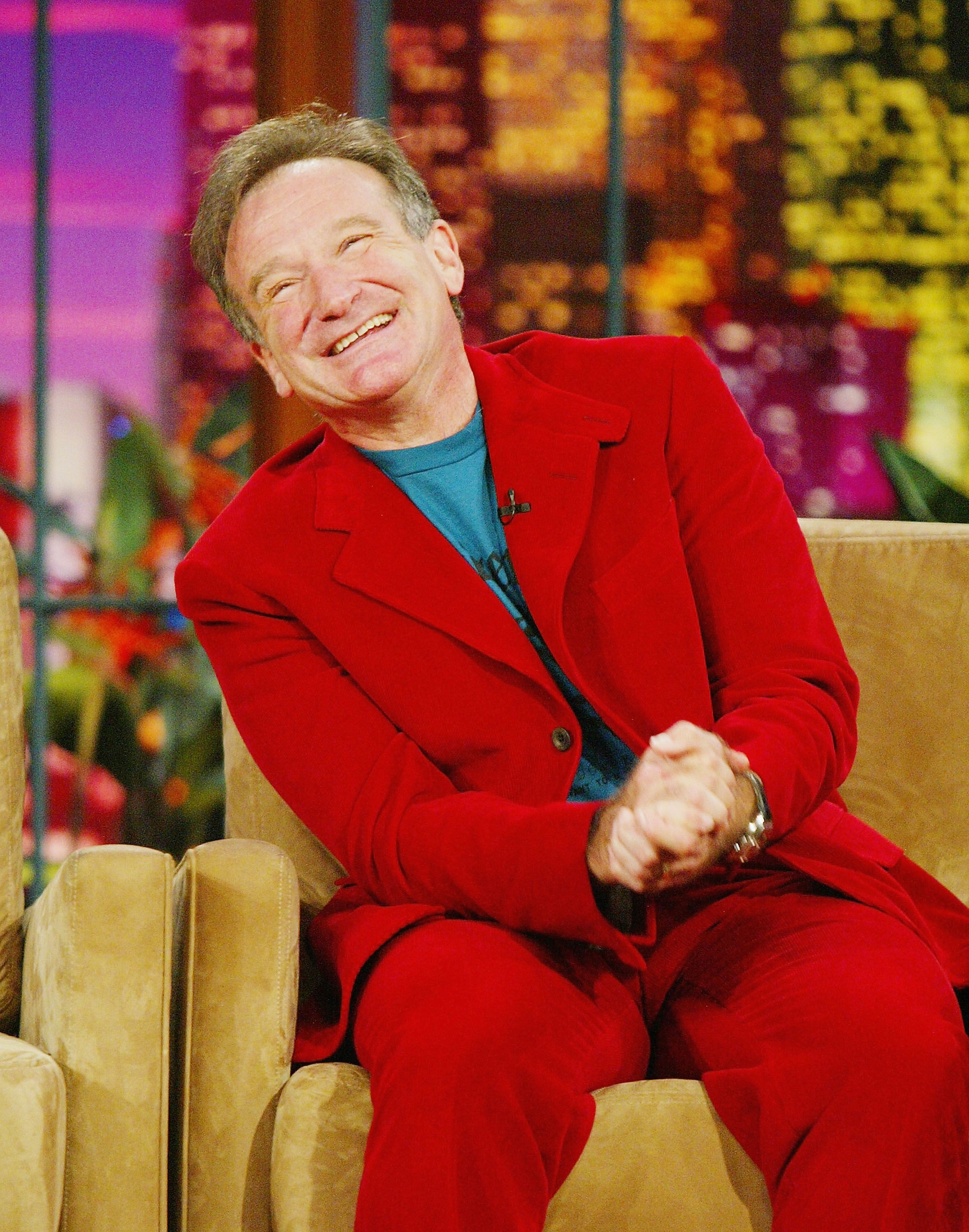 He also starred in "Dead Poets Society," "The Fisher King," and "Good Will Hunting," which won him an Academy Award for Best Actor in a Supporting Role.
A HERO TO CHILDREN
In the '90s, the actor moved to family and children movies, which made him known to kids of that decade. He starred in "Hook," "Aladdin," "Mrs. Doubtfire," "Jumanji," "Flubber," and "Bicentennial Man."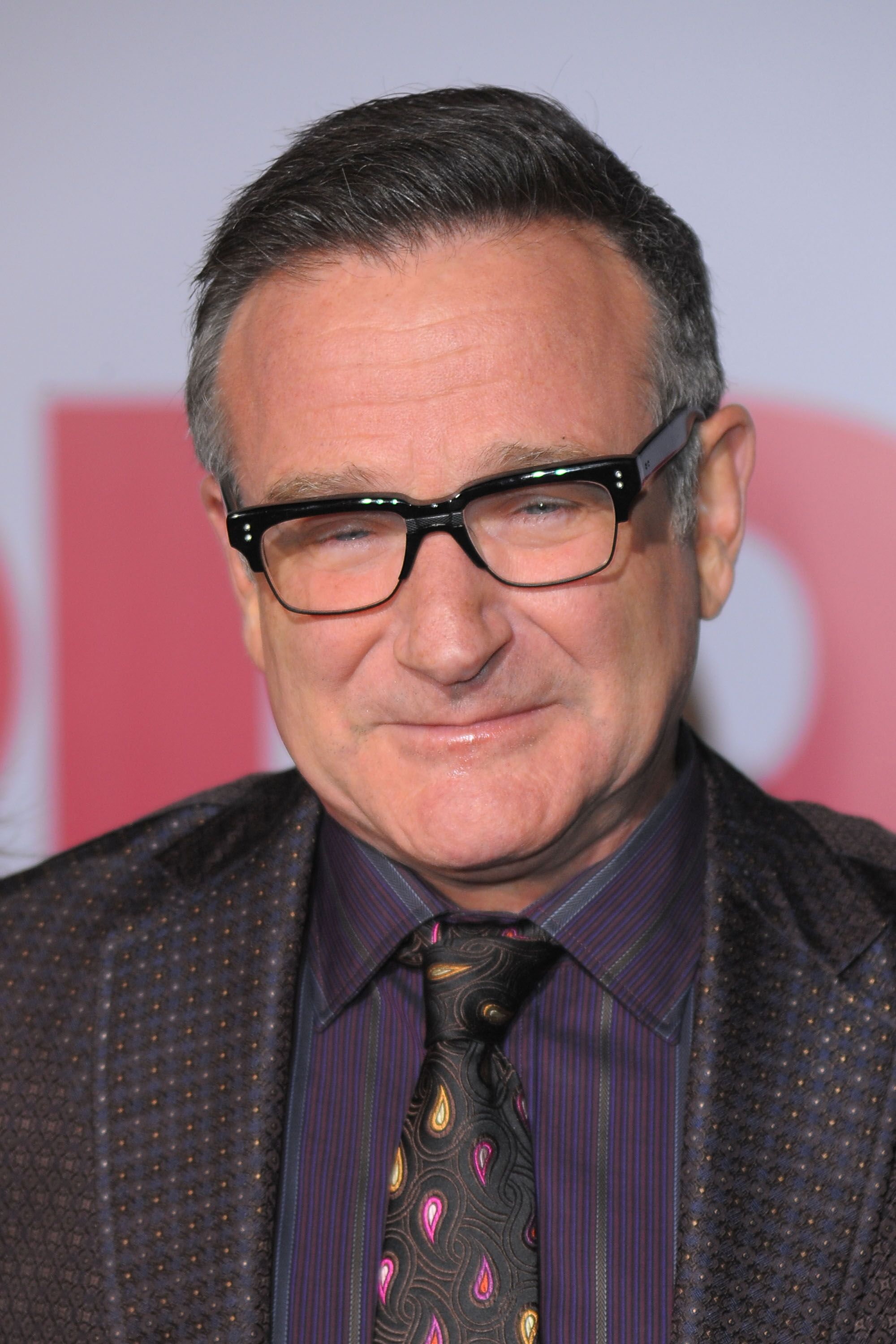 Williams was easily a crowd favorite among kids and adults alike, up until the next decade where he starred in "Robots," "Happy Feet," "Happy Feet Two," and "Night at the Museum" and its sequels.
However, he experienced trouble remembering his lines while filming "Night at the Museum: Secret of the Tomb," the third installment of the franchise. Makeup artist Cheri Minns shared:
"He was sobbing in my arms at the end of every day. It was horrible. He just cried and said, 'I can't, Cheri. I don't know how anymore. I don't know how to be funny."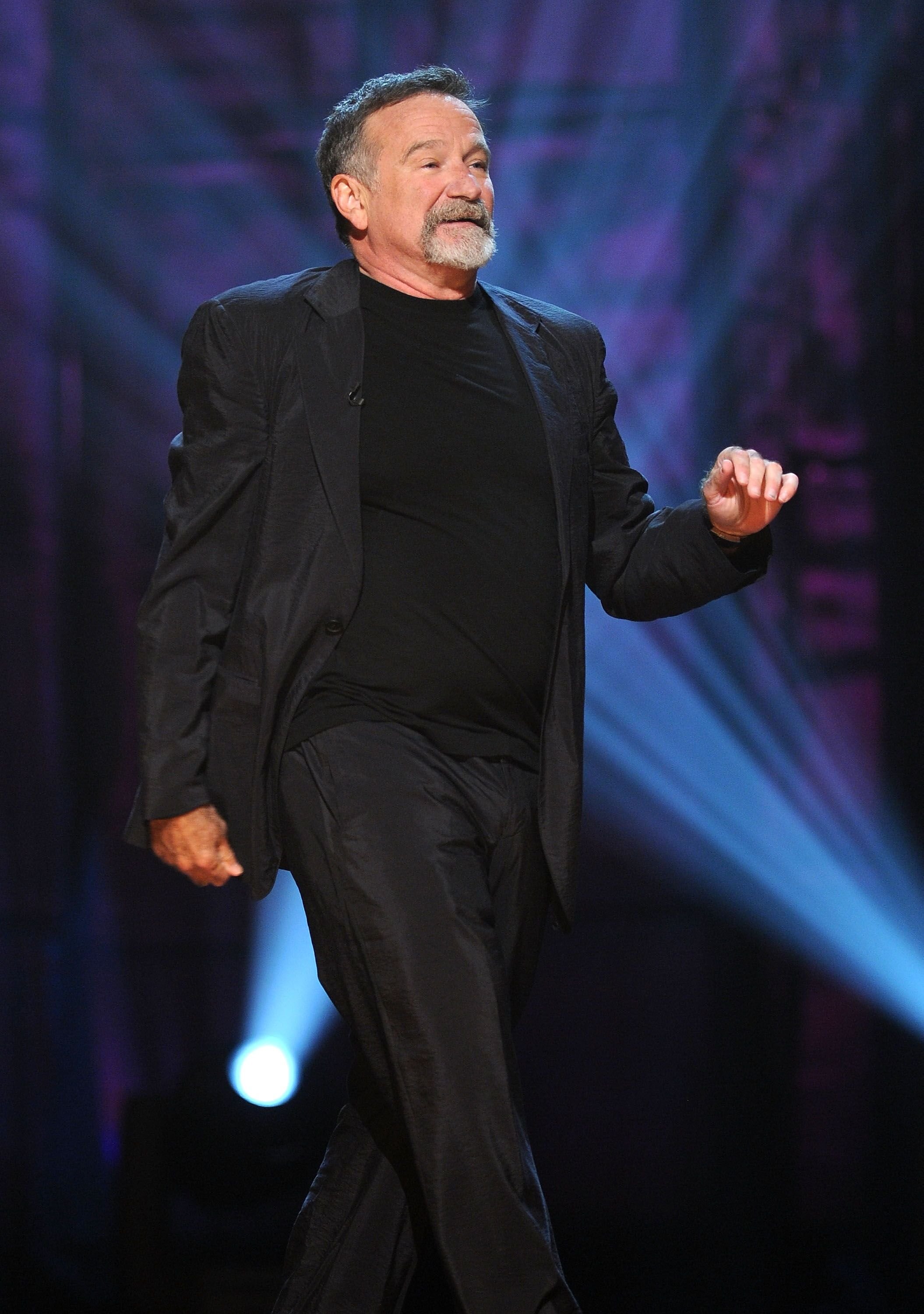 THE TROUBLE BEGINS
In 2013, Williams began feeling several symptoms, including insomnia, heartburn, indigestion, and loss of his sense of smell.
The actor started losing weight and lost his once iconic voice. The people he worked with began to notice the change in both appearances and actions, including his former co-star Pam Dawber.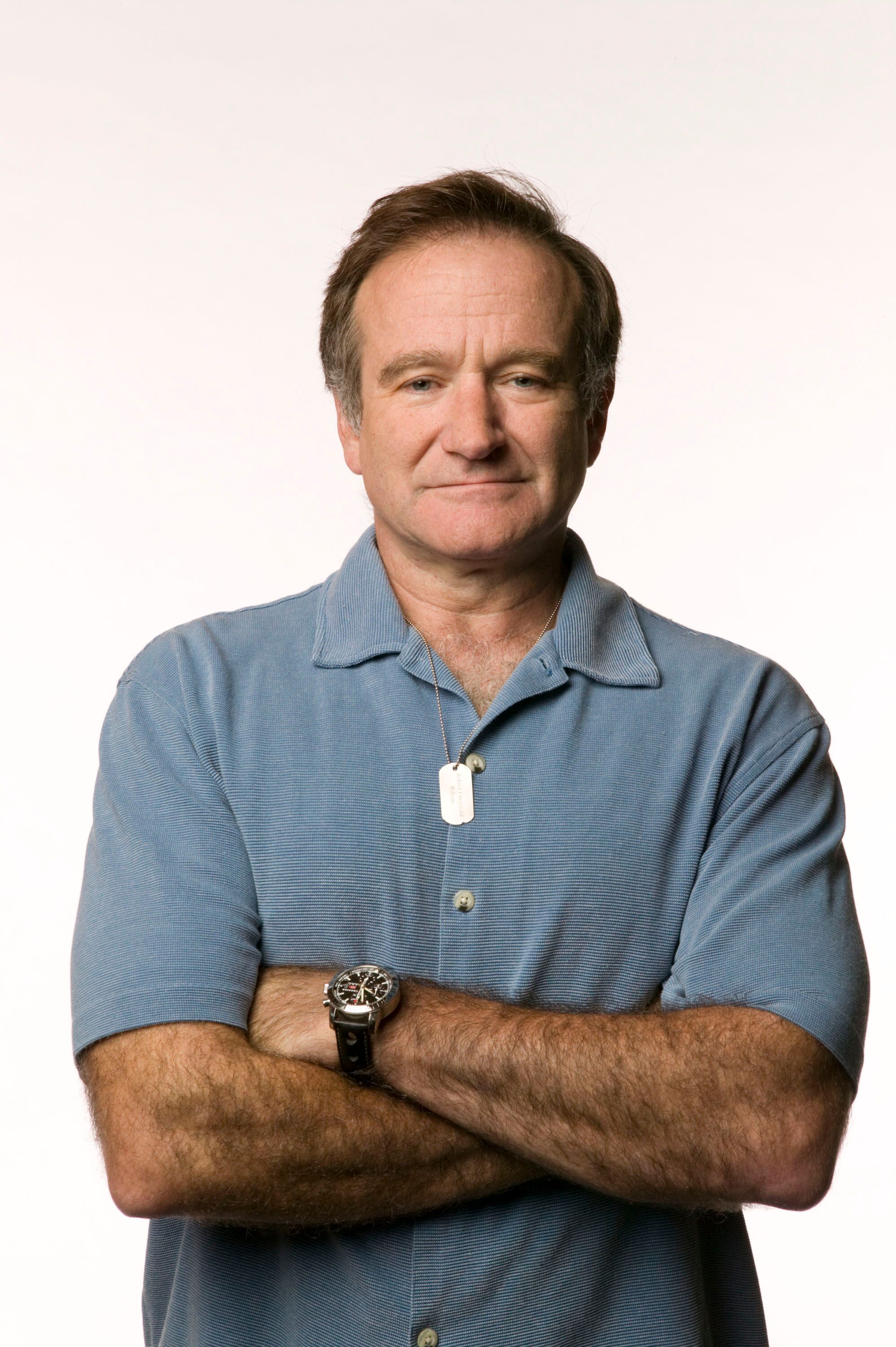 While people thought that Williams suffered from depression after the cancellation of his show, the actor started showing other strange behaviors, including a belief that people stole from him.
In 2014, Williams was diagnosed with Parkinson's disease that was treated by doctors so he could somewhat control his motor functions. However, the actor only told his family and no one else.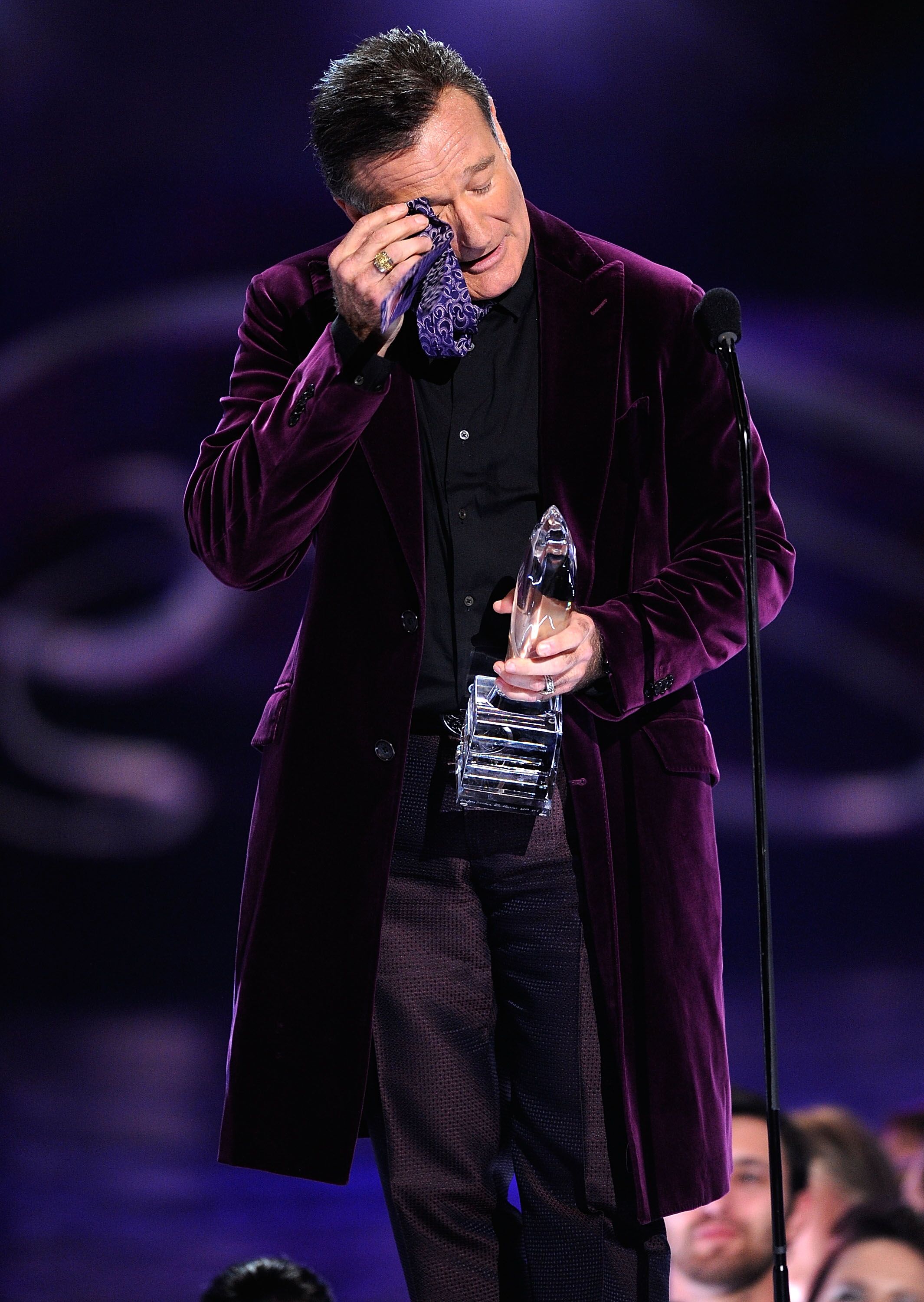 The actor became very apologetic, although none was demanded from him to his kids for how he acted when he was not in the right state.
THE TRUTH ABOUT WILLIAMS' DEMISE
In the middle of 2014, Williams took his own life. The world mourned the death of a legendary actor and was left wondering if his depression got the best of him.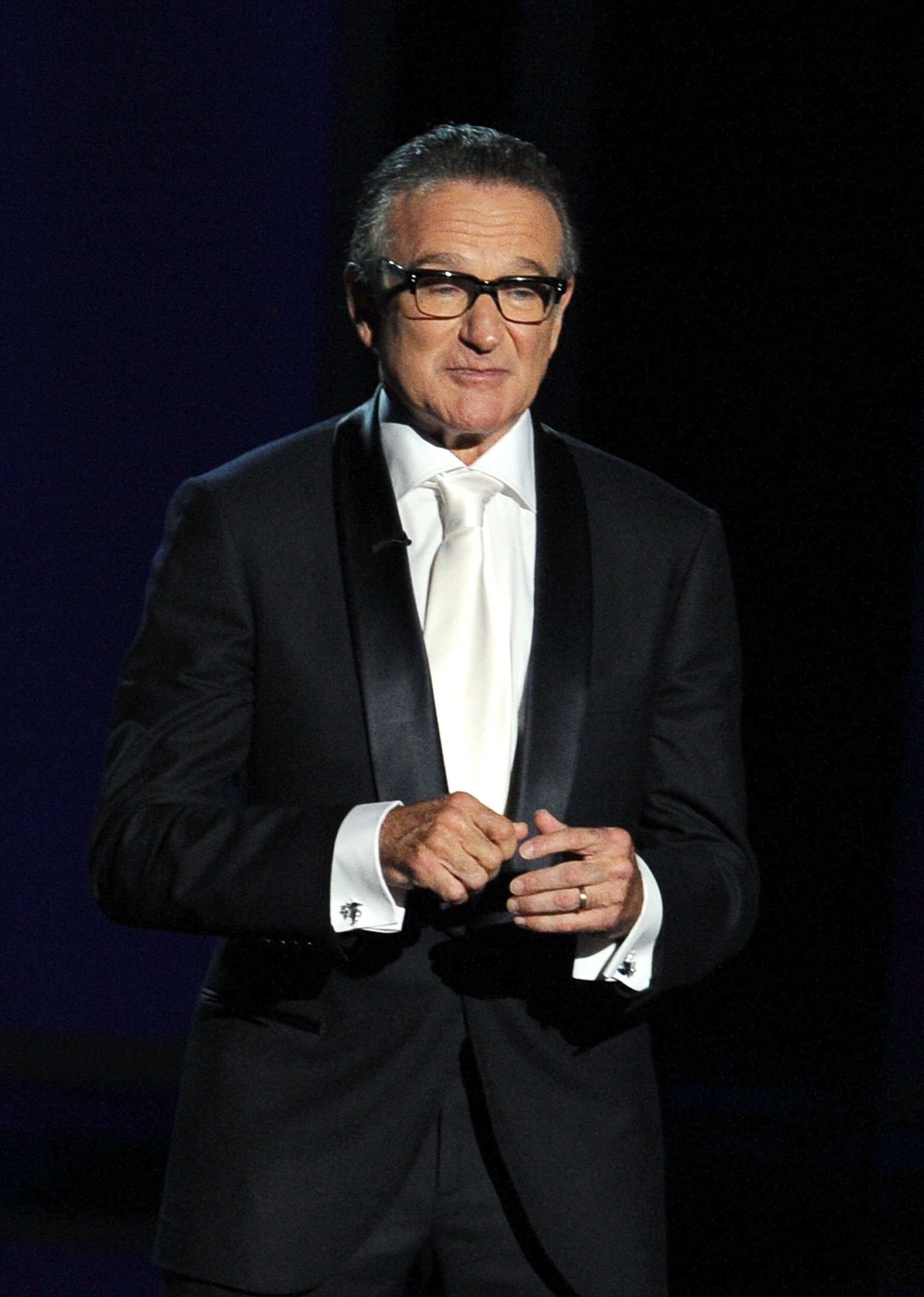 A few months after his death, autopsy reports explained what the people around Williams couldn't. The comedian did not have Parkinson's nor depression; he had a brain condition called diffuse Lewy body dementia.
After staying silent for over a year and studying about the disease, the actor's wife Susan spoke about her husband's untimely death. She said:
"It was not depression that killed Robin. Depression was one of let's call it 50 symptoms, and it was a small one."
The symptoms the actor felt only worsened through the months until his last breath. It was a disease that was fast and incurable, which is why doctors couldn't pinpoint what was wrong. Susan added:
"I've spent this last year trying to find out what killed Robin; to understand what we were fighting, what we were in the trenches fighting, and one of the doctors said, 'Robin was very aware that he was losing his mind and there was nothing he could do about it.'"