Meet Famous People Who Were Born Today, December 19th
Everyone gets celebrated on their birthday, but some celebrations stand out because of a person's social status and contribution to society.
Everyone is born equal, but some individuals have distinguished themselves with their work and contribution to society. Their achievements brought them fame, and earned them the title, "Celebrity" or "Famous people."
These individuals have fans around the world, huge social media following, and on days like their birthdays, they get celebrated by all those who love and admire them. However, since there's no party without an invite, we compiled a list of famous people born today who deserve to get heartfelt tributes from their fans.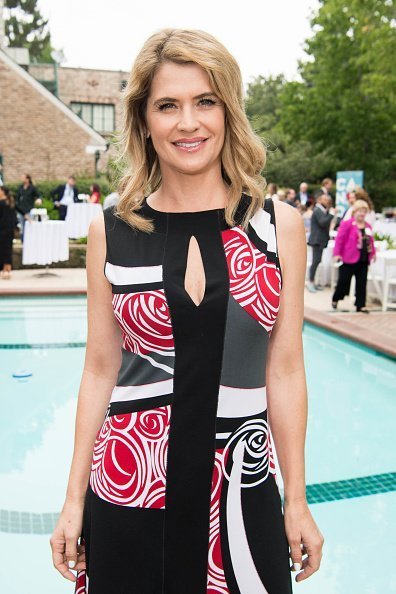 ACTOR JAKE GYLLENHAAL TURNS 39
Jake is the actor who played the villainous "Mysterio" in "Spiderman: Far from Home," and he is one of the people born today. His father, Stephen Gyllenhaal, is a director, and his mother, Naomi Foner, is a producer and screenwriter.
The "A Dangerous Woman" star has a sister, Maggie, who is a famous actress, and they both began acting at an early age. Some of Jake's movie credits include "Good Girl," "The Day After Tomorrow," and "Stronger."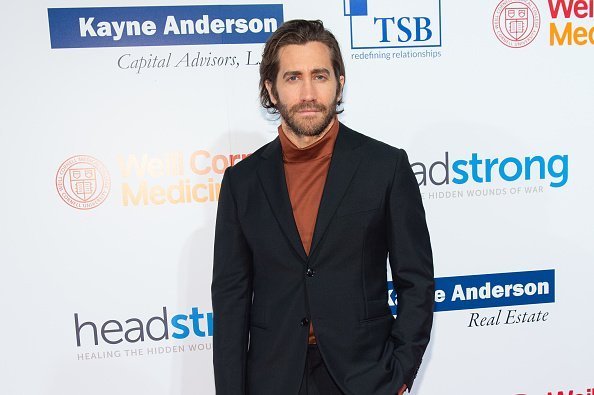 FORMER TV ANCHOR LAUREN SANCHEZ TURNS 50
When Lauren Sanchez, who is born today, started dating billionaire businessman and owner of Amazon, Jeff Bezos, her fame skyrocketed. She was reportedly still married but separated at the time to a Hollywood agent, Patrick Whitesell. The former news anchor once hosted "So You Think You Can Dance," and she is a licensed airplane and helicopter pilot.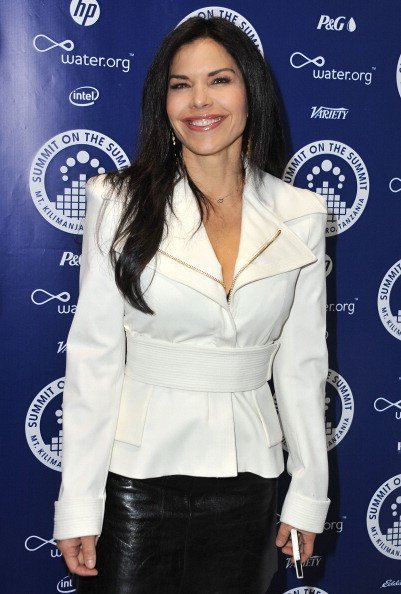 ILLUSIONIST CRISS ANGEL TURNS 52
Criss is quite famous in the magical world of illusions, and he is one of the notable people born today. He hosts his show at the Luxor Las Vegas, and he is more of an introvert despite his eccentric stage persona. In 2017, he suffered an incident with his straight jacket that left him suspended in the air.
He spun mid-air for two minutes, passing out in the process, and regaining consciousness while getting treatment in the hospital. A year earlier, his son, Johnny, got diagnosed with Leukemia, and that was one of the few times he shut down his show to focus on his family.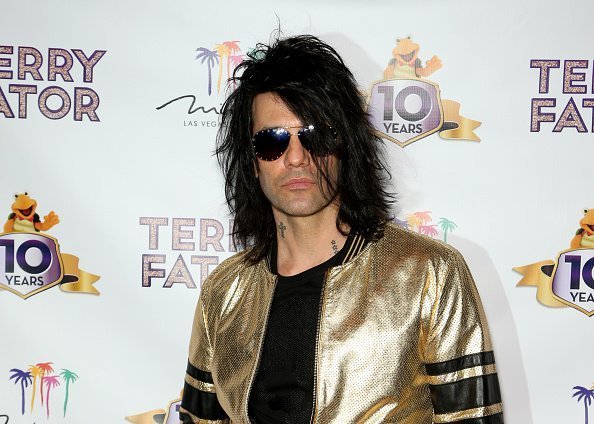 SINGER EDITH PIAF WOULD BE 105
Had Edith lived, she would be 105-year-old as she is one of the famous people born today. The 1915-born deceased woman was a renowned French singer and songwriter. Her iconic performance got her the nickname, "The Little Sparrow," and she was a symbol of French passion and tenacity.
Edith rose to fame in 1935, and had performances around the world, including on "The Ed Sullivan Show." In the '50s, the singer became addicted to morphine and alcohol after three-car crashes, and the abuse eventually led to her death from liver failure in '63.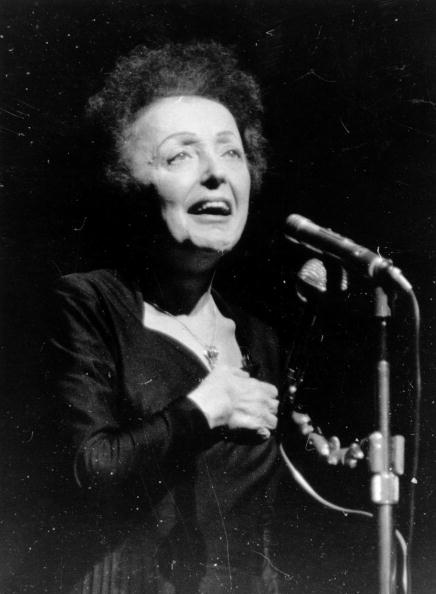 ACTRESS ELAINE JOYCE TURNS 74
Elaine is an actress that starred in several Broadway and TV productions, but she is more known for being the wife of the late Pulitzer-winning playwright and screenwriter, Neil Simon. She is the latter's fifth wife, and the two got married in '99.
Before Simon, the actress, was married to the actor, Bobby Van, who died of a malignant brain tumor in '80. Her second marriage to the TV producer, John Levoff, lasted from '85 to '92, and the two worked together on the TV movie, "The Revenge of Al Capone," amid other projects.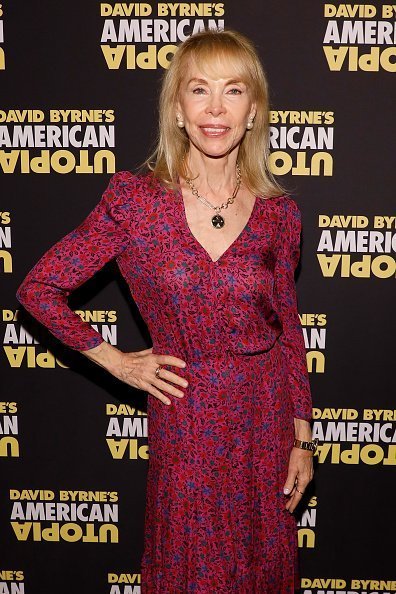 ACTOR TIM REID TURNS 75
Tim is one of the people born today; before he started acting, he owned a nightclub with an insurance agent, Tom Dreesen. When the business venture failed, he turned to Hollywood, and got his big break in "Venus Flytrap." The Norfolk-born actor remained relevant into the 21st century, but his last known role is "For Real' which he made at his studio.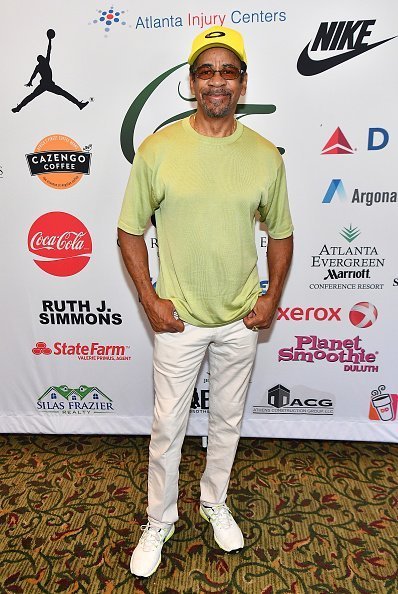 ACTOR MIKE LOOKINLAND TURNS 59
One well-known fact about this actor who is born today is his role as "Bobby Brady" on the '70s sitcom, "The Brady Bunch." Mike's character was the youngest son of the family, and it marked a turning point in his career.
He starred in most of the reboots and reunions but later left show business to become a decorative concrete maker. He is married to Kelly Wermuth and serves as the spokesman for the Southern Utah Wilderness Alliance.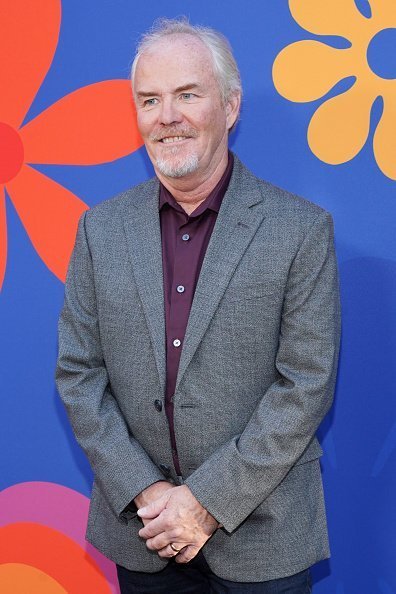 ACTRESS KRISTY SWANSON TURNS 50
The actress is famous for playing "Buffy Summers" in the TV series, "Buffy the Vampire Slayer." she made her acting debut on the show, "It's Your Move," and has remained active ever since. Kirsty's recent roles include "Bad Stepmother" and "Winter's Dream."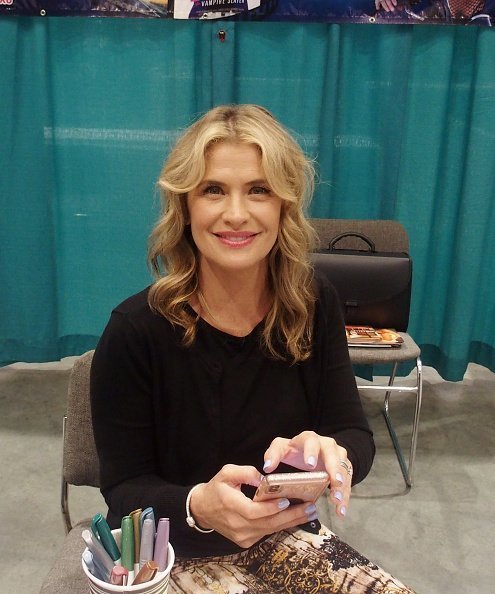 Happy birthday to all the celebrants!