Gabrielle Union and Daughter Kaavia Hug Each Other in Recent Video Amid AGT Drama
Actress Gabrielle Union and her one-year-world daughter, Kaavia, melted the hearts of Instagram users earlier this week with a share of their adorable mother-daughter video.
Gabrielle Union took to Instagram to post a brief video clip of a cute interaction between her and her daughter, Kaavia, 1, which she rightly called a "Monday Magic."
The video sees Union receiving a warm hug from her little daughter, which she deemed one the most perfect ways of starting anyone's day, especially a Monday.
A LITTLE MONDAY MAGIC
The "L.A.'s Finest" star captioned the sweet moment caught on tape as, "A little Monday Magic to start the week. I think we could all use a sweet hug to start the day off right."
Her fans and followers on Instagram absolutely loved the cute post and showered the mother-daughter duo with several comments of adoration.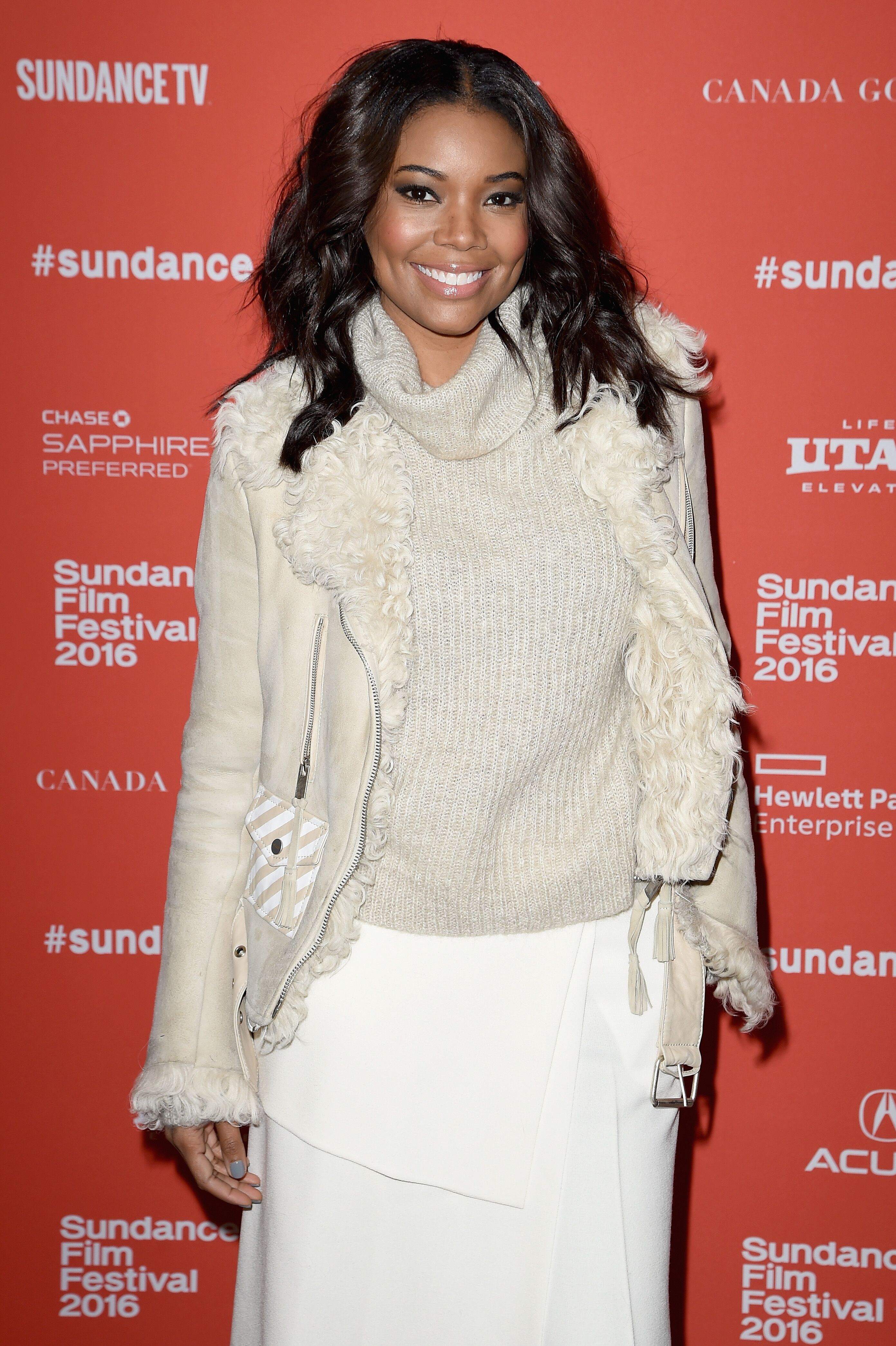 Many of Union's celebrity friends including Bresha Webb, Rebecca Budig, and Ashlee Marie Preston also took the time to comment on the actress's post.
While Webb commented that she absolutely loved Union's video, Budig admitted the fact that the clip indeed "made [her] day."
As if almost echoing Union's feelings about her daughter's hugs, one Instagram user commented, "She knows mommy always loves, wants, and needs her sweet hugs."
Similarly, several other fans commented about the sweet mother-daughter bond that was apparent in the heartwarming video.

 POSITIVITY AMID CONTROVERSIES
Union's joyous post has come following the actress's recent controversies in regards to the 14ths season of "America's Got Talent," where she was one of the judges.
Insiders for "Variety" previously reported that Union was ousted from the show after experiencing a toxic environment on the hit talent-based reality competition.
The source further informed that Union, along with her co-judge Julianne Hough, witnessed several bouts of racism as well as grilling criticism. 
Union, especially, was often criticized by the show's producers for her rotating hairstyle. However, she has not yet officially responded to the media outlet in regards to its report.
UNION NOT STAYING QUIET
Meanwhile, her co-judge, Hough, congratulated Union for "speaking her truth" during a special appearance on the "Today" show.
 "I just commend Gabrielle for speaking her truth and starting a conversation."
Meanwhile, a "Daily Mail" source, who is close to the actress, confirmed earlier this month that the actress is threatening legal action against the producers of the show, including British entertainment mogul, Simon Cowell.
The source for the media outlet explained that Union is not interested in a financial settlement. She is, apparently, taking legal action to speak out against an outdated system.