Mona Scott-Young Chats with Wendy Williams and Says 'Love & Hip Hop' Franchise Is an Example of Black Excellence
Mona Scott-Young sat in a chat session on the "Wendy Williams Show," where she talked about "Love & HipHop" and tagged the show "Black Excellence."
In a video shared on YouTube, the media mogul laid some facts about the acclaimed reality show.
Scott-Young talked about her family and her career. She informed Wendy that the VH1 show was having its 10th season on the way.
While she added that although there were fallouts with several reality stars on the show, they were all working as a team to keep up the show.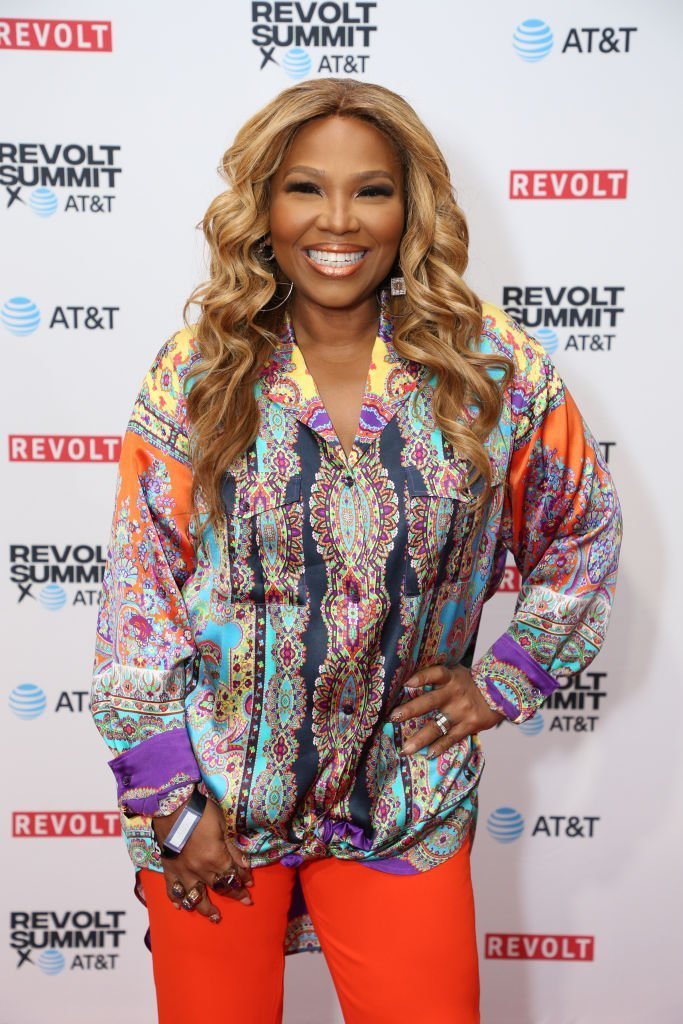 At this point, Mona pointed out that "Love & HipHop" was "black excellence." She said:
"This platform was designed to be an opportunity for these guys. Do they go off the rails? Occasionally, but that's all in the past….it's all about moving forward, it's a new year, we're just celebrating royalty, and Black excellence."
MADAME NOIRE also gives snippets on Mona's interaction with Wendy. While on the show, the star producer rocked a red sequin robe, which she draped over a white shirt and a pair of Jeans.
The shirt bore a bold print that reads "Good Human," and Wendy asked Scott-Young the motive behind the shirt. Mona answered:
"It's to counteract what people think about me."
She went on to inform the TV host that as "Love & HipHop" was returning for its10th season, some of the famous faces on the show were also returning. 
ROLLING OUT reports that while Scott-Young sat with Wendy Williams, she informed the star host that her family was preparing to go on vacation to Africa while also adding that Wendy could use a trip to Africa.
To this, Wendy jovially replied saying that she works every day.
Williams went on with the interview as she added playful sarcasm and biting remarks to their hearty conversation.
Scott-Young went on to inform the show's host that the casts of "Love & HipHop" are successful celebrities who have used the media franchise to improve themselves.
On "Love &HipHop," BOSSIP reports that cast member, Kimbella James has agreed to vacate her hubby's luxurious home due to back rent debts.
Last year, JP Morgan Chase accused Juelz Santana and Kimbella of illegally obtaining their New York property and declined to leave after they fell back on rent payments.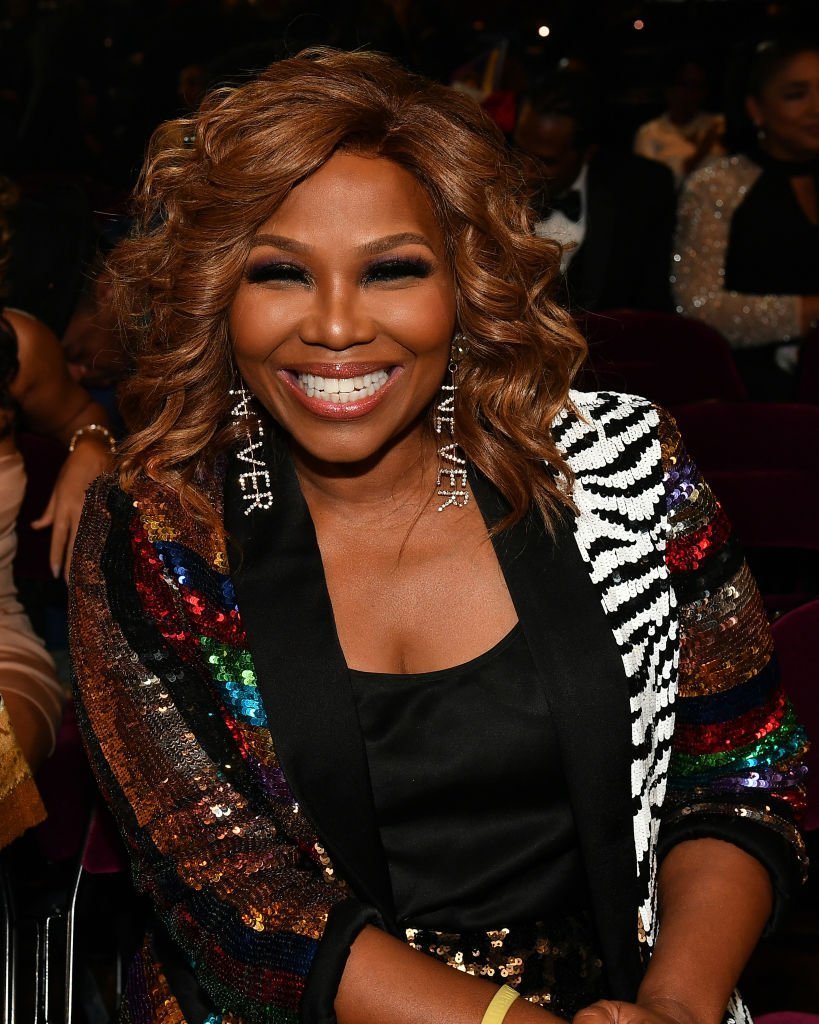 The reality star later agreed to leave the mansion and pay up outstanding debts. Presently, Kimbella's spouse is serving a term due to a gun charge.