Jane Seymour of 'East of Eden' Fame Reportedly Sympathizes with Meghan Markle's Struggles since Becoming a Royal
British actress Jane Seymour is among several celebrities that had shared their concerns for the issues with media scrutiny that Meghan Markle and Prince Harry are dealing with.
Meghan Markle received a lot of public support after ITV's documentary "Harry & Meghan: An African Journey," about the struggles she has faced dealing with life in the spotlight.
Another star who can relate to the challenges of dealing with British tabloids is actress Jane Seymour. In an interview with US Weekly she says that while she doesn't know Meghan, she sympathizes with her.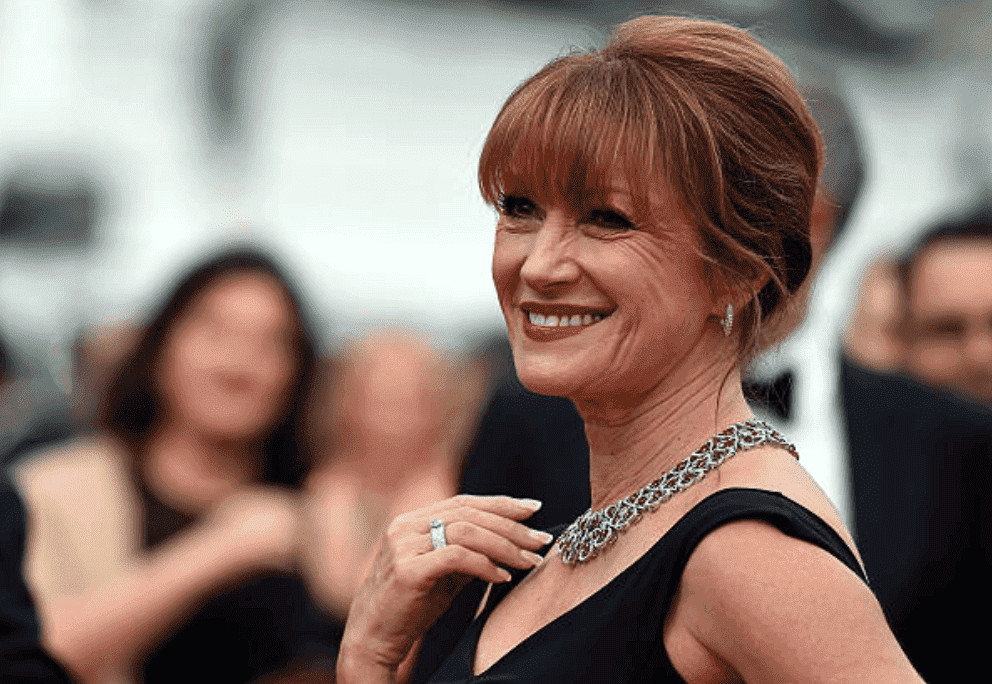 In the documentary, Meghan 
admitted
 it has been difficult dealing with the constant media attention and tabloid rumors, so she takes the pressure of living the public eye "one day at a time." Empathizing with her situation, Seymour 
said:
"You never know. I never believe what the newspapers say anyway, so I don't know what the truth is. It's not easy being in the public eye."
ITV's @tombradby spoke to Meghan as he gained exclusive access to the royal couple as they toured Africa for 10 days with their son Archie.

The documentary, Harry & Meghan: An African Journey, airs on Sunday at 9pm on @ITV #HarryandMeghan https://t.co/Uy21iE6ozJ pic.twitter.com/XYlHVytiHF

— ITV News (@itvnews) October 18, 2019
Seymour is among many celebrities who have spoken out in support of Markle. "Keeping Up with the Kardashians" star Kim Kardashian says she also feels sympathy for her.
The reality star admits that it is very difficult for anyone besides the couple to understand what they are going through.
Living in the public eye herself, Kardashian tells Australian outlet The Sunday Project that she can understand the couple's need for privacy and the measures they take to ensure their security.
Sarah Ferguson, who used to be married to Prince's Harry uncle, Prince Andrew, also expressed her concern for the duchess and revealed:
"I tend not to give advice because it is taken out of context, but I have been in Meghan's shoes, and I still am. There's always a twist of negativity and it just gets so sad and tiring; it's hard and mean." 
According to PEOPLE, Ferguson admits that it has been difficult for years with her dealing with all the security that comes with marrying into the royal family.
Just like Markle, she says that she also chose to speak out about her struggles so that other famous people who are dealing with the same issues would know that they are not alone.