Prince Andrew's Ex Sarah Ferguson Says She Understands Meghan Markle's Struggles with Media Negativity
Sarah Ferguson recently opened up to media outlets on how she could relate to what Duchess Megan Markle was going through with the media.
Nobody knows how stressful being in the spotlight is like celebrities and members of the royal family, and Sarah Ferguson recently reiterated that truth.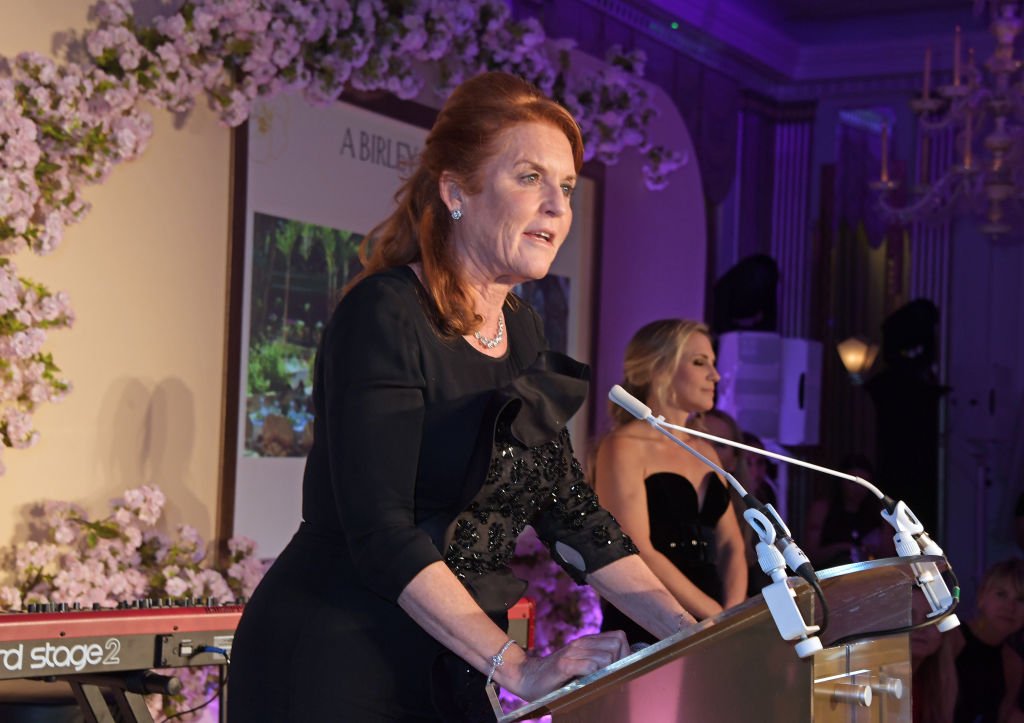 During a recent interview with Vogue Arabia, Sarah Ferguson opened up on her life as a royal and how she could relate to Megan Markle's struggles with the media.
In the words of the 60-year-old:
"It must be hard for Meghan, and I can relate to her. I believe she is modern and fabulous. She was famous before. She is great. Why can't Meghan be great? Why can't she be celebrated? Any advice for her? I tend not to give advice because it is taken out of context, but I have been in Meghan's shoes, and I still am."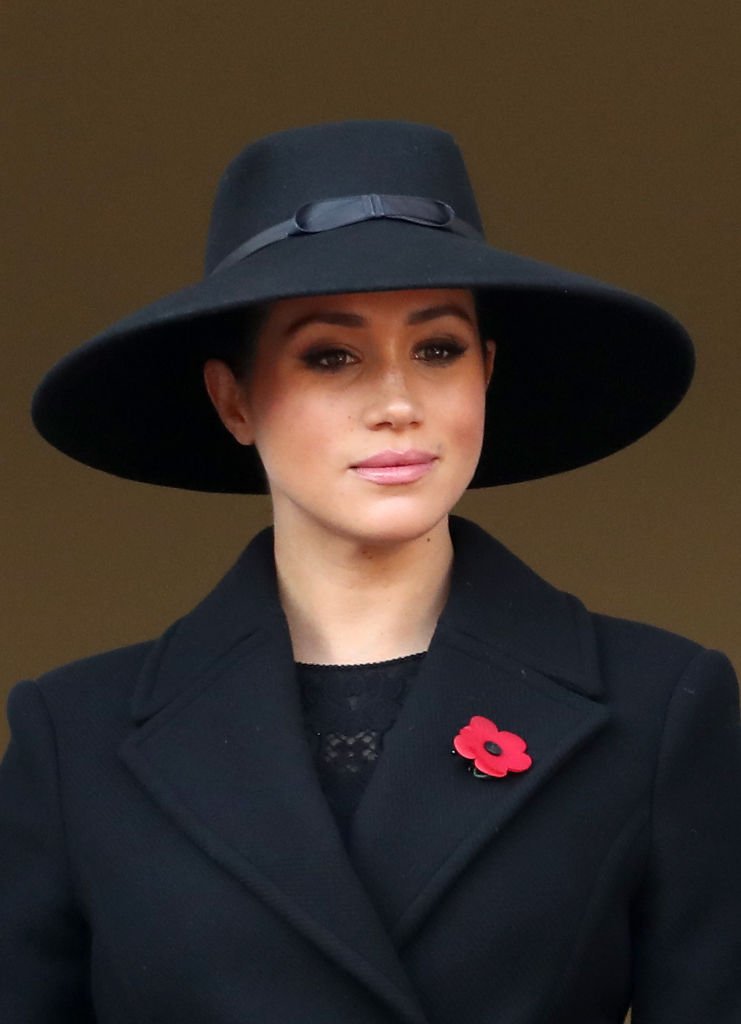 Fergie, as the Duchess of York is fondly addressed, then added:
"There's always a twist of negativity and it just gets so sad and tiring; it's hard and mean. I abhor bullying and I feel desperately sorry for the pain they must be going through because I've been through it."
PEOPLE also noted that the duchess also talked about her ex-husband, Prince Andrew's involvement in the Jerry Epstein scandal, admitting that "it is incredibly difficult."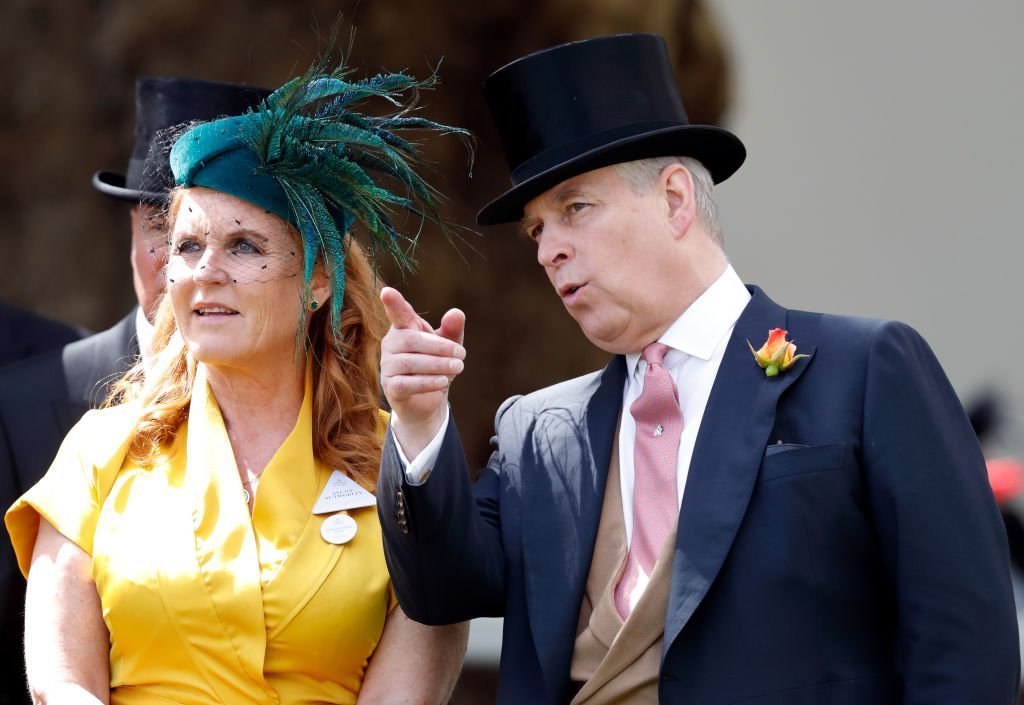 Fergie was formerly married to Prince Andrew, Duke of York, the second son of Queen Elizabeth II and Prince Philip, Duke of Edinburgh. The duo was together from July 23, 1986, to May 30, 1996.
Before they went their separate ways, however, they welcomed two daughters, Princesses Beatrice and Eugenie.
The extreme scrutiny from the media that Sarah talked about is something that Megan has addressed in the ITV documentary "Harry & Meghan: An African Journey,", according to a Fox News report.
The Duchess of Sussex stated that even though she didn't expect becoming royalty to be a bed of roses, she thought it would be fair.
Meanwhile, back in October, PEOPLE reported that Fergie had a candid interview with Daily Mail's newspaper. During the talk, Fergie addressed the cosmetic procedures she underwent just before she turned 60.
According to her, she had grown to become a fan of non-invasive laser facelifts, which looked like a natural facelift.
The purpose of the procedure was to stimulate collagen and enhance skin texture. The Duchess of York had also done the surgery back in 2018 as part of her preparation for her daughter, Princess Eugenie's royal wedding. 
Additionally, back in 2013, Fergie had a vitamin therapy and a facial thread lift.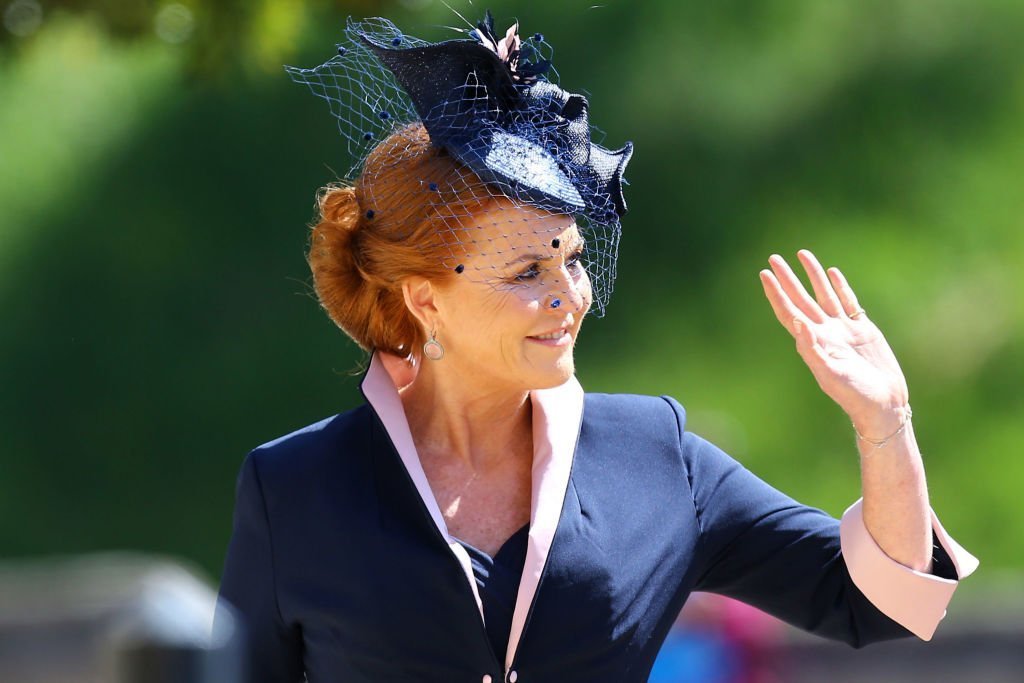 The procedure involved embedding a mesh of medically advanced threads under the skin to lift the face and decrease fine lines.