'Green Acres' Cast Members after the Fan Famous Sitcom Ended
"Green Acres" made its name as one of the well-loved sitcoms that had a farm animal as a star, Arnold the Pig, and even won an acting award.
Perhaps there will never be another pig as famous as Arnold, who was the only cast member to win an award in the "Green Acres.
Arnold won three PATSY (Picture Animal Top Star of the Year) Awards, which is equivalent to a Golden Globe for a non-human entity.
However, Arnold was not always played by the same farm animal, given that he would eventually age. Because of his solid fan base, Arnold would receive letters from fans and would appear on other shows.
In fact, his fame made several people refrain from eating pork. Of course, the show's success is also attributed to his other cast members. Here's a look at their lives.
EDDIE ALBERT
Before becoming a familiar face on-screen, Eddie Albert was a trapeze flier in the circus. In 1938, he made his first film debut and has since had a smooth-sailing career.
More often than not, Albert landed the role of the antagonist, but sometimes also gets a hero-like character. His most notable one was an army officer in the film "Attack."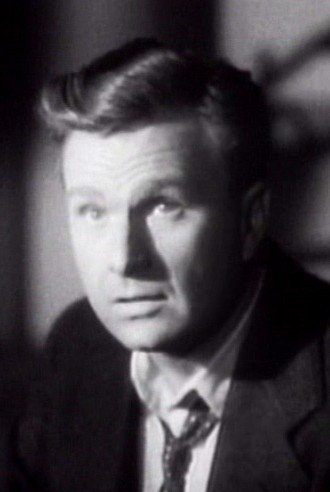 Throughout his career, he earned two Academy Award nominations for Best Supporting Actor in the film "Roman Holiday" and an Oscar nomination for "The Heartbreak Kid."
Albert had nearly 100 credited films, including "Escape to Witch Mountain," "Captain Newman, M.D.," "The Longest Day," "The Young Doctors," "Beloved Infidel," "The Joker Is Wild," "The Sun Also Rises," and many others.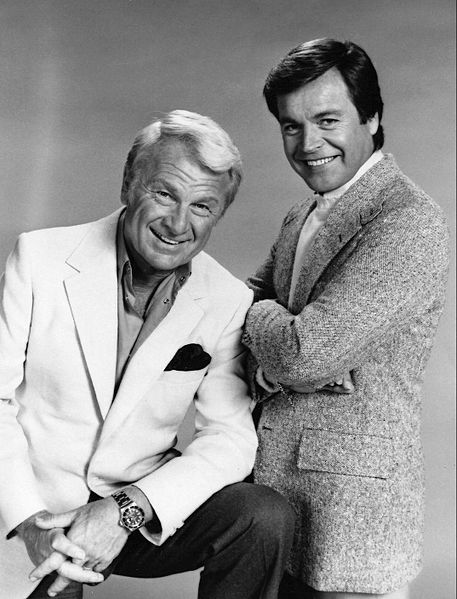 The actor was also a humanitarian and environmentalist activist who was well-loved by his colleagues. Director Robert Aldrich, whom he worked with in "The Longest Yard," said:
"There's no actor working today who can be as truly malignant as Eddie Albert. He plays heavies exactly the way they are in real life. Slick and sophisticated."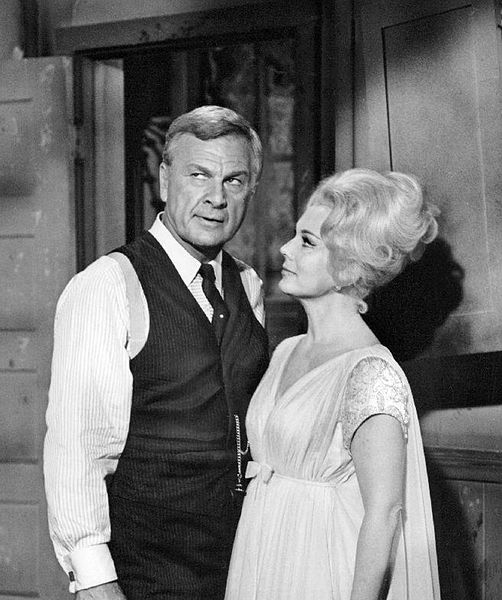 At the age of 99, Albert passed away due to pneumonia, although he suffered from Alzheimer's for nearly ten years.
EVA GABOR
Jewish-born actress Eva Gabor was a Broadway actress before she made it to the big screen. She also had several successful films like "The Last Time I Saw Paris" and "Artists and Models."
In 1953, the actress had her own talk show called "The Eva Gabor Show" while appearing on other television series like "Justice" and "What's My Line?"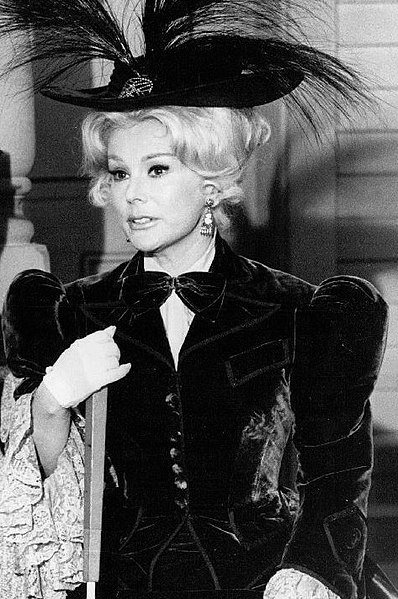 Her most notable role to date was in "Green Acres," where she played Lisa Douglas, a former socialite turned farm wife.
The actress later ran a multi-million dollar wig company, which she admittedly said came from a 10-cent store. In 1990, she reprised her role as Lisa in "Return to Green Acres."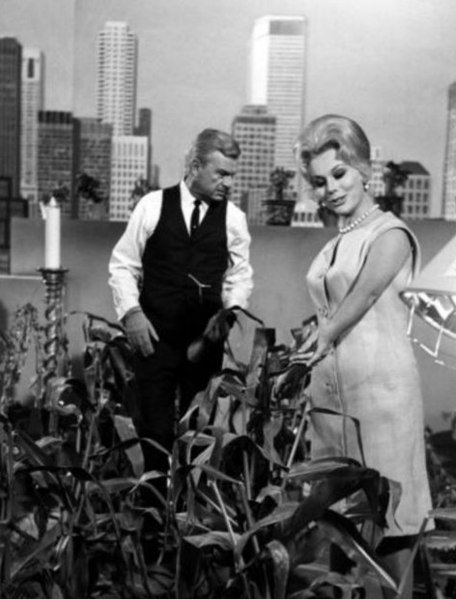 She said:
"It was easy for me to fall back into the role of Lisa. There's a part of me that is just that kooky, but only a little part. I'm Hungarian, and that accounts for why I've been mixed up since the day I was born."
Gabor was 74-years-old when she passed away at Cedars-Sinai Medical Center from respiratory distress and other infections.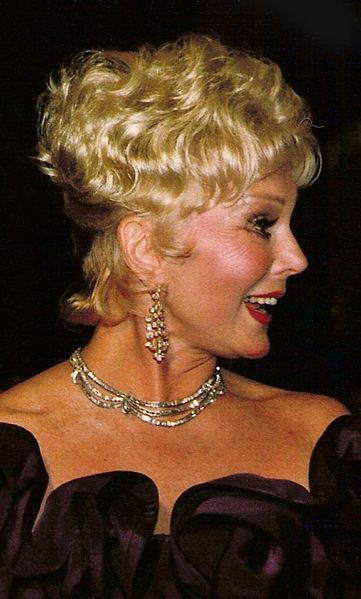 PAT BUTTRAM
Pat Buttram became a known comic entertainer who appeared in western films and television shows, including "The Gene Autry Show," which aired for six years.
He had stand-up stings on "The Ed Sullivan Show" and voiced over several Walt Disney characters. His big break came from "Green Acres," where he played the role of Mr. Haney.
In 1982, the actor founded the Golden Boot Awards to honor individuals in the industry who contributed to the western film genre.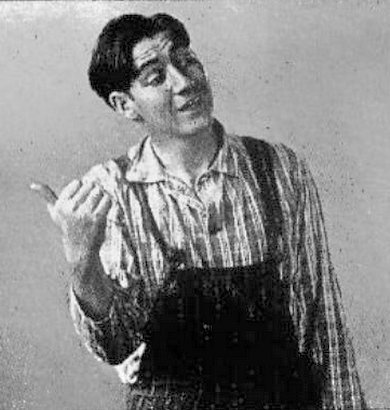 HANK PATTERSON
Alabama-born Hank Patterson first attempted to become a musician in Texas before making it to California and starting a career in film.
He became known for his role as Mr. Ziffel on "Petticoat Junction" and in the series "Green Acres" and "Gunsmoke."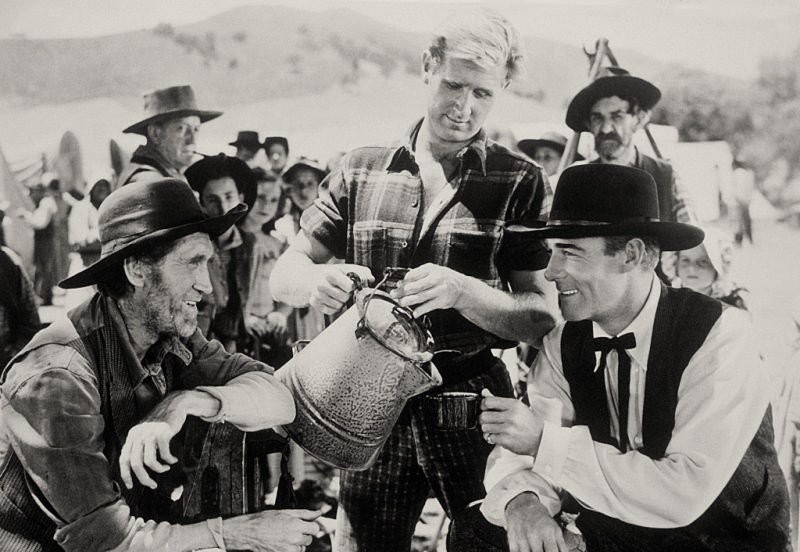 BARBARA PEPPER
Albert and Gabor's shrill neighbor on the show was played by Barbara Pepper, who started a career in the industry at an early age.
She began on Broadway as a member of the "George White's Scandals" then made her way to film, debuting in "Roman Scandals."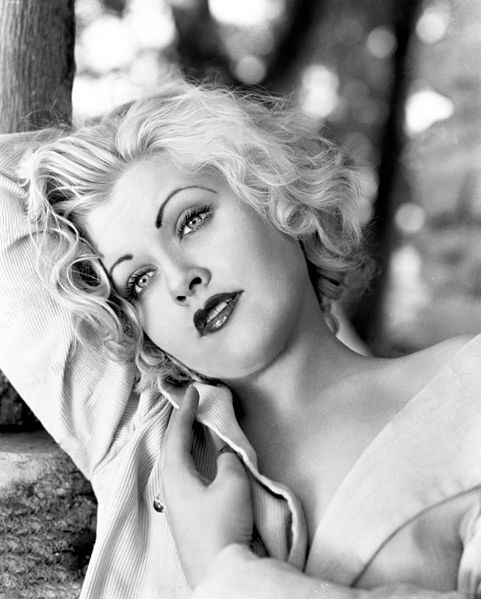 Her other appearances are in "Our Daily Bread," "Mummy's Boys," "Wanted! Jane Turner," and "The Outcasts of Poker Flat," among many others.
Being close friends with Lucille Ball, she would frequently appear on "I Love Lucy." In her lifetime she ha