Inspirational Christmas Messages to Send Your Loved Ones During the Holidays
Messages are an essential part of the holidays as they not only fulfill the long-upheld Christmas tradition of sharing good wishes and pleasantries but also show that other person how much you care.
Having someone know that they've been in your thoughts through a simple Christmas wish goes a long way in brightening up the rest of their year, and improving your relationship.
You'd never know who needs the reassurance and encouragement that they have a world of people out there who care for them. Therefore coming up with Inspirational Christmas sayings and wishes for everyone on your list, no matter when you last spoke, is essential to fulfill the Christmas mission; sharing love!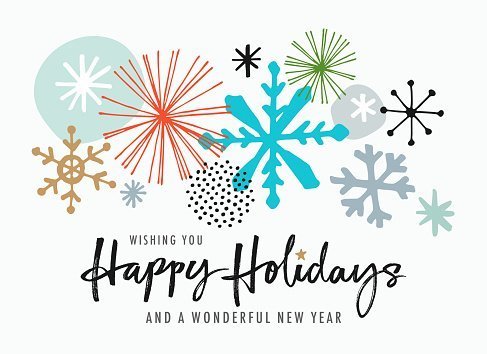 To save you the hassle of having to get creative with several unique messages, which could be a time-demanding, daunting process, here's a list of exceptional Christmas greetings and Merry Christmas wishes to fit anyone, in any situation.
Christmas is like life. It reproduces what you put in. I hope this year you sow nothing but love and all the joy which the holiday deserves.
This year, I'm positive you will experience your best Christmas ever. Hope you are prepared to get blown away! Merry Christmas.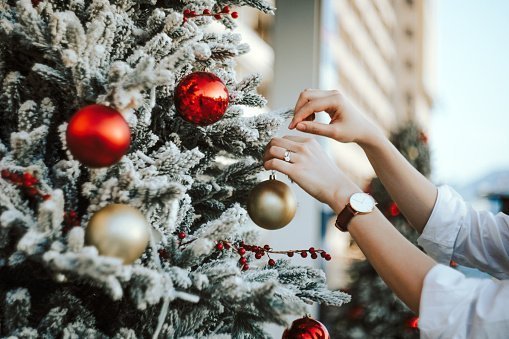 To me, every aspect of your life spurs perfection. I'm glad to be a part of it: Merry Christmas and have a fruitful new year.
Your invaluable friendship has sown the seed of a Christmas tree in my heart. I can't wait to spend the holidays with you. My heartfelt Christmas wishes to you.
You have a bright future ahead of you. May this yuletide season fill you with hope, as a reminder to never give up on your dreams. Happy Xmas.
May this season bring forth immeasurable pleasure and joy, bountiful fun, and laughter, too, to create amazing memories to reflect on for the next 365 days. Enjoy a fulfilling holiday.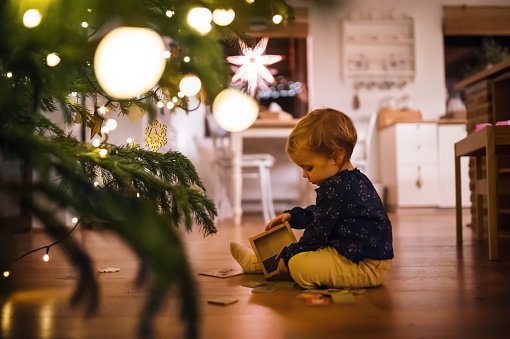 It doesn't matter what your plan is for the season, whether great or small. I wish your Christmas turns out a million times more spectacular.
Christmas without you is like a Christmas tree without lights because you are the source of my laughter, fun, and smile.
Never think of giving up because you are going to live a fulfilled and prosperous life. That's my Christmas promise to you. Happy Christmas!
May your spirit soar to even greater heights than Santa's sleigh. May your heart be filled with joy and love.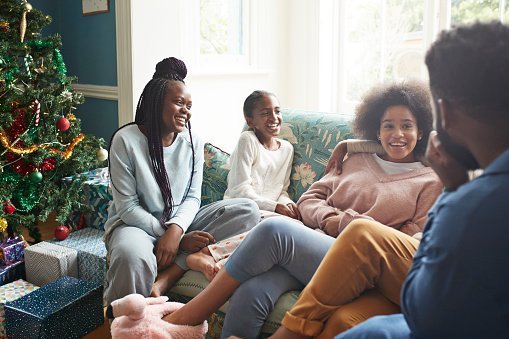 I know Santa bears a nice present for you because the universe knows of your goodness. Therefore in this yuletide, you will receive a bountiful reward, one that beats your expectations.
Cheers to a magical Christmas, one in which all the love you give away would come right back to you.
You might seem alone this day, with no calls or texts, but remember that Jesus, the center of this day, cares for you and that I'm only a phone call away. Merry Christmas, dear.
This year, I pray your mind be filled with the lights of Christmas, and the laughter of excited children as you enjoy this blessed day with your family.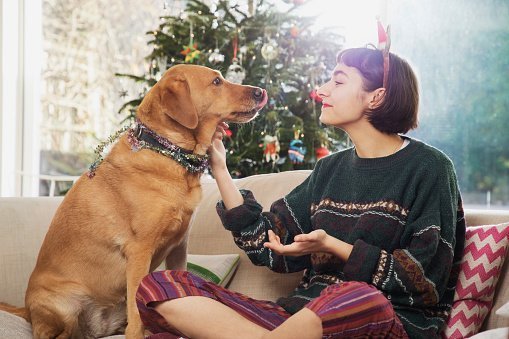 This wonderful season is about you because you are dear and special. So focus on making yourself happy so that even if the world fails to avail you all you deserve, you will still have a joyous Christmas.
Hope this season brings ideas and positivity. No matter the challenges life throws at you, don't let them stop you from making your Christmas merry.
This season is a period of rejoicing. May you and your loved ones be blessed with multiple reasons to share in that joy. Have a great Christmas.
Season's greetings! May you store up precious memories that will linger long after the season is gone.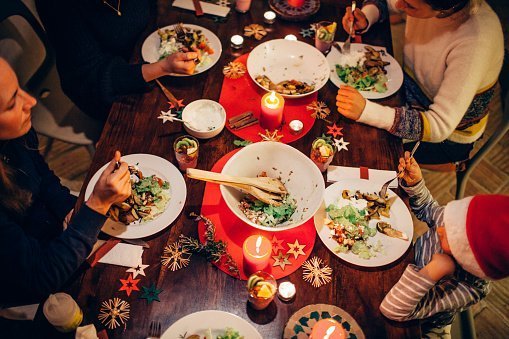 Over two thousand years ago, "Joy to the world, the Lord has come!" was chorused. May the significance of those words give you songs of rejoicing this season and beyond.
I send you heartfelt wishes this day in hopes that your Christmas turns out glorious in every way.
This message brings you a word of cheer, letting you know it's that time of the year when wishes come true. Just want to let you know you're in my heart and wish you the best Christmas.
Many greetings are received this yuletide season, but your message of hope, love, and joy remains ever special. Wishing you and your family lots of laughter and love.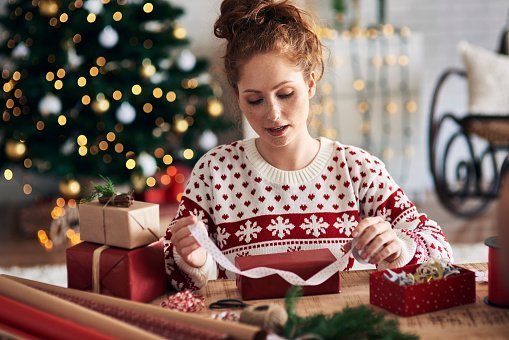 There is a certain aura of magic in the air that accompanies the Christmas festivities. May the shimmers and sparkles enkindle your spirit.
Christmas can be likened to a snowstorm, snow blowing in all directions. Here's hoping that when the big day arrives, you can sit back and watch the golden sunshine brightening up the horizon.
Just as the light from that star illuminated the sky on the night of Christ's birth, may his light illuminate your life as you mark this commemoration of his birth.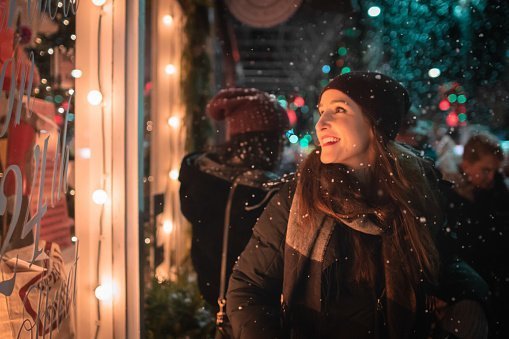 With each Christmas card I fill, memories of good friends and the good times spent together flood my heart. Thank you for being a part of my life.
Christmas comes just once a year, lights and presents and pines we choose. We take this moment to express our hopes for a Merry Christmas without forgetting to add best wishes for a New year too!
Being a family, we have lots of memories left untamed. This year, may your best Christmas memory be blown away by the great moments you will experience during the holidays.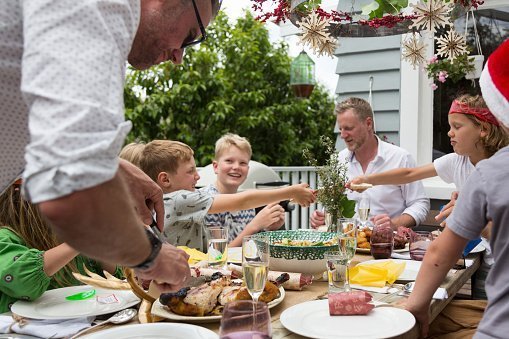 Christmas brings about nostalgia, but it's also a time to make new memories. Enjoy the fellowship and company of new friends, cherishing the company of families while relishing old memories. Wishing you the best in this season of loving and sharing.
Have a great Christmas! Take the time to celebrate your desires, dreams, affection, and values with those you hold dear. Joyeux Noël!
Let out your inner child this season, so the small things in life would once again hold meaning to you and be appreciated as you enjoy the special Christmas.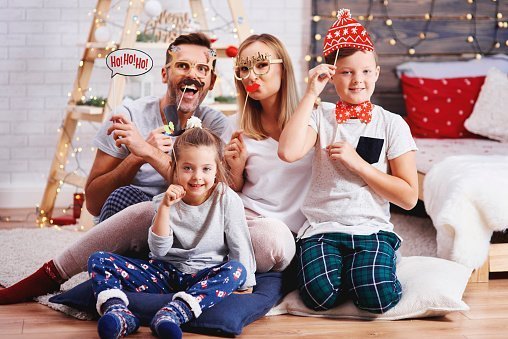 Spread the happiness, the joys, and the cheers to everyone you encounter this season. Enjoy a rocking Christmas.
This festive season, as you count your blessings, do not forget to remember in your prayers those who are not able to enjoy this glorious festivity. Wishing you a very happy Christmas and a fulfilled new year ahead.
There are several Christmas sayings in the books, but they all boil down to one thing, the need to share love!