Plane Passenger Gives First Class Seat to 88-Year-Old Woman to Make Her Dream Come True
A Facebook User, Leah Amy, who works as a flight attendant, shared a touching story of two passengers, and the content has since gone viral.
Leah Amy works as a flight attendant for Virgin Atlantic, and a recent Facebook post had her narrating the story of her favorite passengers.
Leah explained in her post that two passengers, Jack and Violet, met on the plane, and an emotional event transpired between them. 
The post read:
"Jack and his family purchased seats in our upper-class cabin for a flight home from New York, but when he got on-board, Jack went and found Violet in economy and swapped seats with her."
According to NZHERALD, the two had apparently met and struck up a friendship at the airport.
Been that Violet's dream has always been to sit in front while on a plane, Jack was generous enough to give up his business class seat to the 88-year-old woman.
The Facebook post also included the fact that Violet was a retired nurse who often made trips to New York to visit her daughter. Unfortunately, the veteran wasn't able to visit her daughter for a while due to knee surgery. 
However, on this fateful trip, not only was Violet able to travel, but she also got to fulfill her fantasy of riding first class.
DAILYMAIL
reports
that Violet was so excited, and she wanted to get a selfie to show her daughter. Leah
wrote
:
"You should have seen her face when I tucked her in her bed after supper. She said her daughter wouldn't believe her, and wanted a 'selfie' to prove it, but didn't have a phone or an email address."
Facebook users were blown away by Jack's act of kindness as they gushed over him in the comments. Someone wrote:
"What a beautiful heartwarming story, I bet he got so much joy out of his kindness, this is just amazing, I love this, what a guy."
Another chipped in and called Jack beautiful while adding words of prayers.
Another heartwarming story went viral after a grateful mom shared the story of how her sick daughter got a first-class seat aboard a plane due to the selflessness of another passenger. 
INDIAN EXPRESS reports that Kelsey Zwick, who was traveling with her 11 months old daughter for treatment, shared on Facebook the story of how someone she described as "the man in 2D," gave up his business class ticket for them.
Assuming that the stranger had sighted her struggling with a diaper bag and an oxygen machine for her daughter, Zwick made it known that she was surprised when a flight attendant made it known that someone was willing to watch seats with her and her daughter.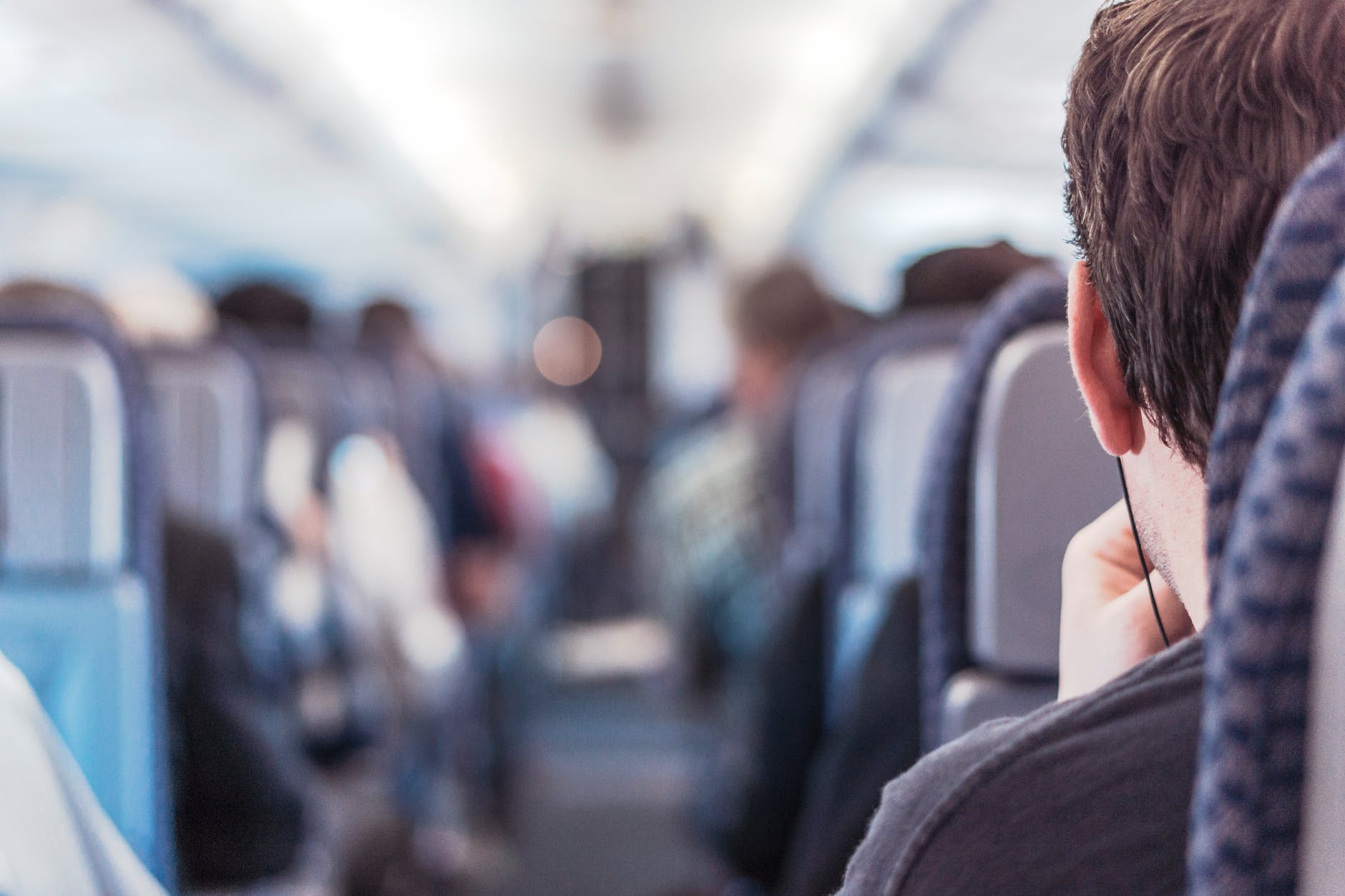 Kelsey showed gratitude to the man for noticing them and knowing that things aren't always alright.