Heroic passenger assists mother having seizures after plane takes off while son watches helplessly
Amy Hammond, a woman who traveled from Houston to Cincinnati, told the story of a man who assisted a lady who wouldn't stop having seizures while on a plane.
In the video that Hammond shared on Facebook, an unidentified woman, who was traveling with her young son, is portrayed passing out shortly after the plane took off.
Thankfully, the man shown in front of the woman, labeled a "hero," worked for a fire department and knew what to do to help her. He was not a doctor, though, so he kept yelling for a doctor, but no one helped.
HAVING MULTIPLE SEIZURES
Soon later, the woman regained consciousness but started suffering multiple seizures. Even though the wisest thing would have been returning to Houston or landing in a nearby airport, the pilot of the United Express flight didn't do so.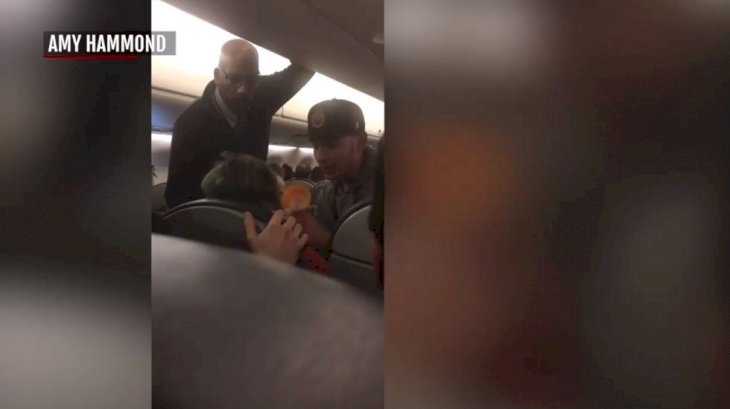 According to Hammond, the lady had seizures and passed out "dozens of times" during the entire two hours of the flight. One of the most shocking aspects of it was that the "hero" kept working with the woman "while drinks were carried over him in the aisle."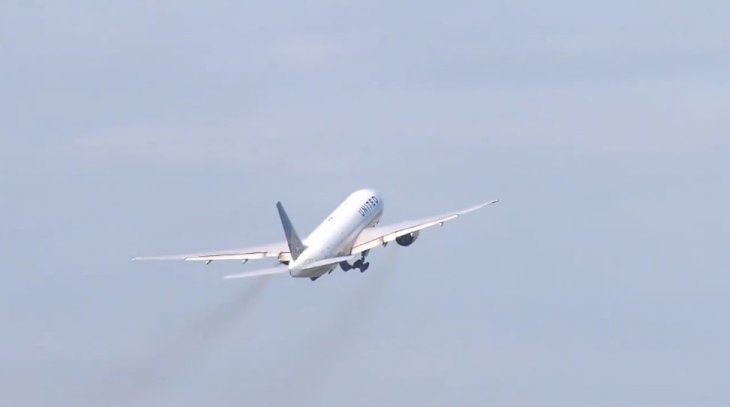 CONFRONTING THE PILOT
When the plane finally landed in Cincinnati, the woman didn't know who the president was or the month and day of the week. Hammond pointed out that she confronted the pilot before leaving the plane, and he said that he made the decision.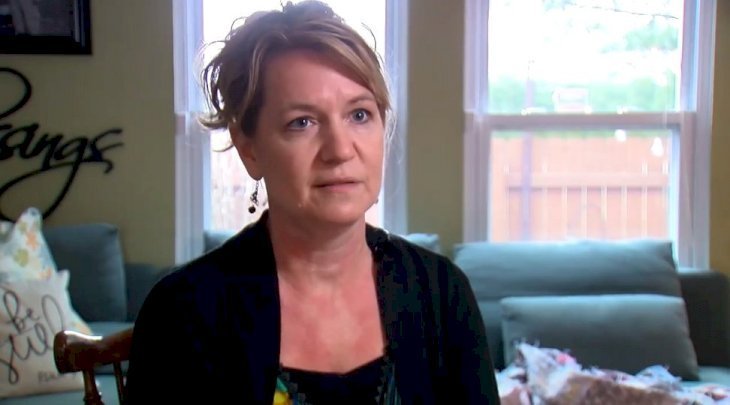 "I told him we had to watch a young mom convulse and pass out over and over for 2 hours!" said Hammond. Soon later, the airplane released a statement addressing the situation, saying that the safety of the customers was their highest priority.
"The decision to continue to the flight's destination was made by our crew who did the right thing by working with medical personnel onboard, with our on-call medical service provider and with input from the passenger. Had it been the judgment of the medical professionals that another course of action was indicated, we would have followed that recommendation immediately," read the statement.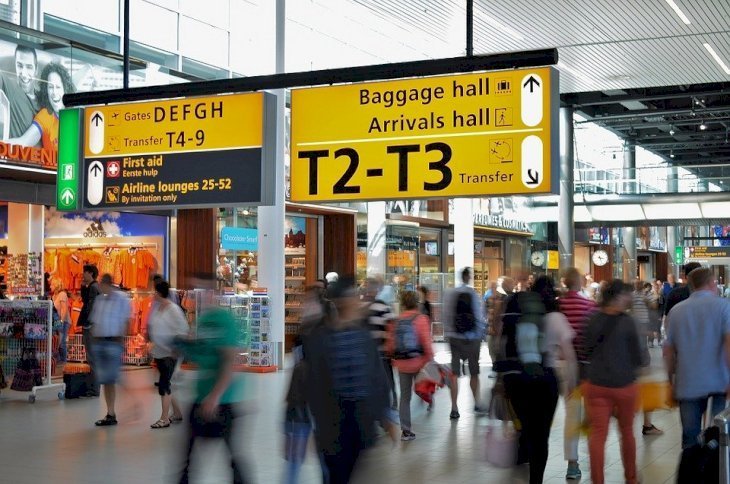 Thankfully, the "hero" knew what to do and kept the entire plane calm. Otherwise, the outcome would have been completely different. In the end, the man just walked to baggage claim like the rest of the passengers. He is not the first person who does a good action in a plane, though.
Jason Kunselman gave up his first-class seat to Kelsey Zwick and her baby daughter in an American Airlines' flight. Zwick said that he probably saw her somewhere in the airport pushing a stroller while carrying a diaper bag and an oxygen machine for her daughter, what made him do what he did.
The woman took to Facebook to share her story and to try to contact Kunselman as she couldn't thank him properly while in the plane.