JR Smith Reacts to Wife Praying for Him on IG and Her Cheating Claims & Says They've Been Separated for Months
Earl Joseph "J.R" Smith III has offered a more explanatory response after his wife publicly prayed for him and claimed he's been unfaithful. The basketball player is now insisting they've been separated for months.
Fans got to know that all was not well in the Smith clan earlier this week when the athlete's wife, Shirley "Jewel" Smith, held an Instagram prayer session where she accused him of cheating on her with a woman named Candice.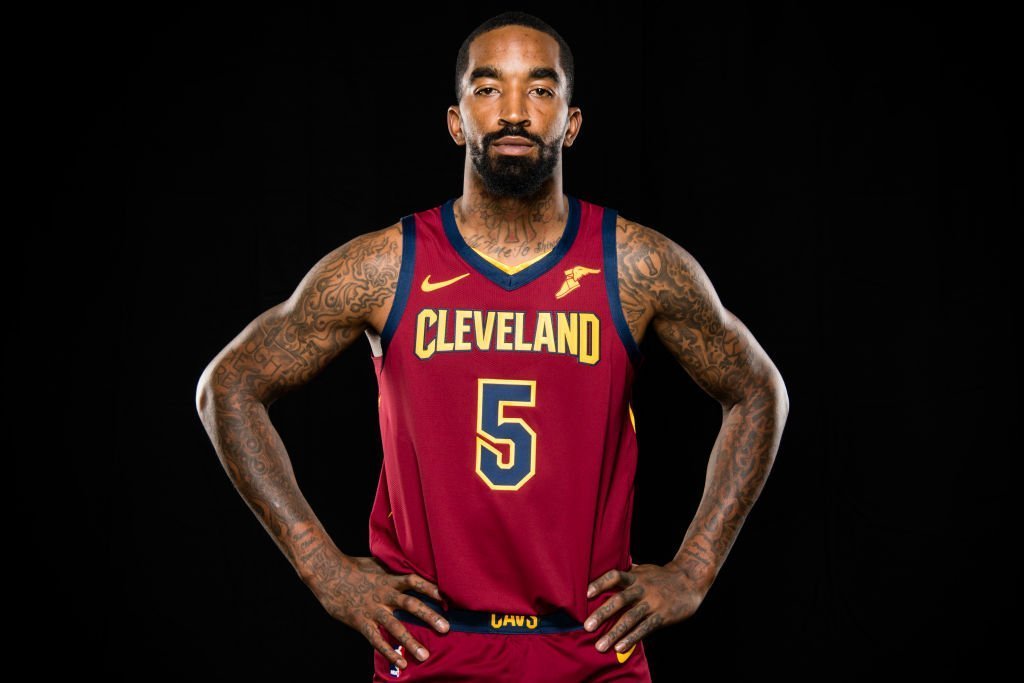 J.R's initial reaction to his wife's allegations was a quote from the Bible: "No weapon formed against me." Subsequently, however, it appears he's decided to share more about his side of the story.
Rumors have been rife that J.R. is dating "The Flash" actress Candice Patton after the two were spotted at a Halloween party in October
On Wednesday afternoon, J.R, 34, took to Instagram Story with what looked like a clapback at his wife. He also made sure to throw in a sarcastic twist on Jewel's Instagram prayer session.
The former Cleveland Cavaliers Shooting Guard wrote:
"IG ain't a place for relationships!! But God told me to tell y'all I've been separated for months. He doesn't understand why his child failed to mention that."
In her Tuesday Instagram video, which ran for nearly ten minutes, Jewel prayed for her husband, asking God to heal the basketball star because he did not know the implication of his actions.
"Whatever hurt or pain that he has experienced in his past lord father God, please let him know that that does not define his future," the wife said as she prayed tearfully in a car.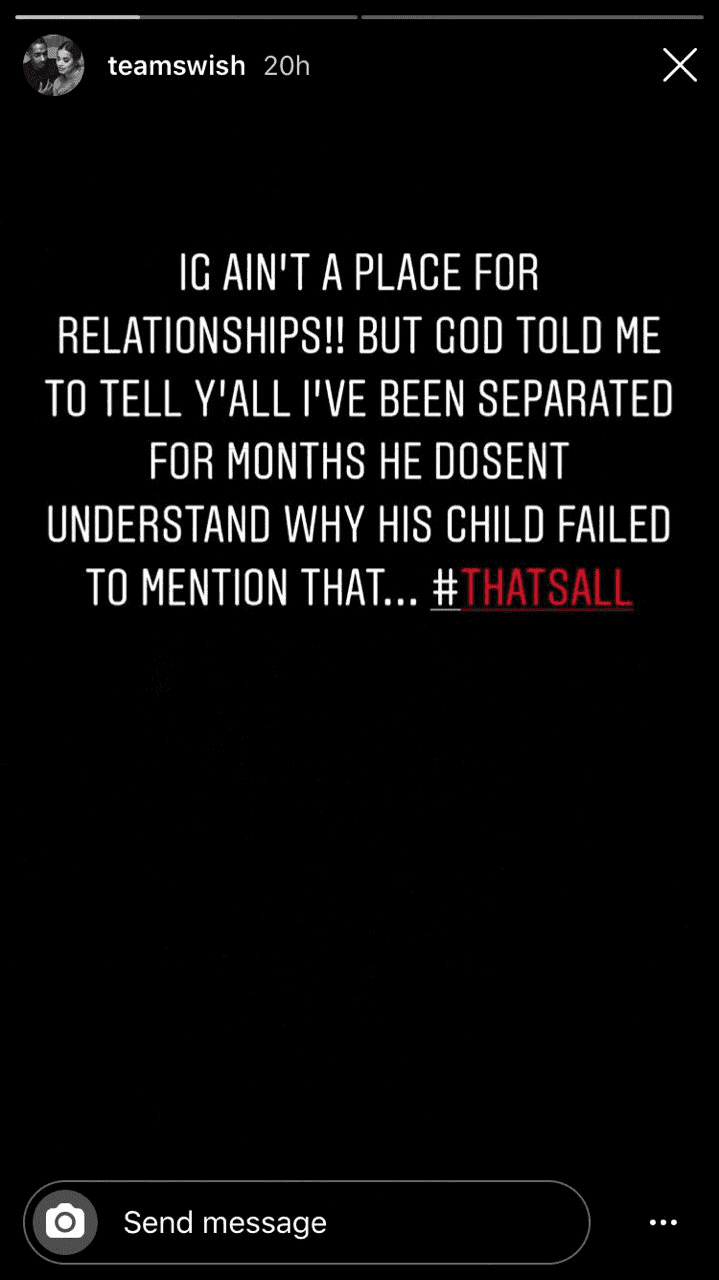 Jewel went on to pray for Candice who she says is "hurting:"
"I pray lord Father God for Candice, that you please just mend her heart. For her to go out here, Lord Father God, and seek a married man, Father God, I just pray that you give her grace and mercy through all of this. I lift her up."
According to PEOPLE, rumors have been rife that J.R. is dating "The Flash" actress Candice Patton after the two were spotted at a Halloween party in October. Another actress had shared a video of the pair on her Instagram Story at the time.
Neither J.R nor Candice's reps have responded to the outlet's request for comment on the dating rumors, but Jewel's Instagram prayer seemed to be a confirmation.
J.R and Jewel have been married since August 2016 and share a two-year-old daughter, Dakota. The husband and wife also reportedly have a daughter each from previous relationships.  
Here's hoping all the parties involved in this scandal can at least agree to do what is best for the innocent children involved.