Meet LL Cool J's Daughter Nina Symone Smith Who Is an Aspiring Singer Thanks to Her Great Voice
Nina Symone Smith, the daughter of actor and rapper LL Cool J and his wife Simone Smith, followed in her father's footsteps and became a talented singer with a beautiful voice.
Born on August 8, 2000, Nina is one of the four children that the Hollywood star and his jewelry designer wife have. Her siblings are brother Najee and sisters Italia and Samaria.
LL Cool J said that he was not raising spoiled kids.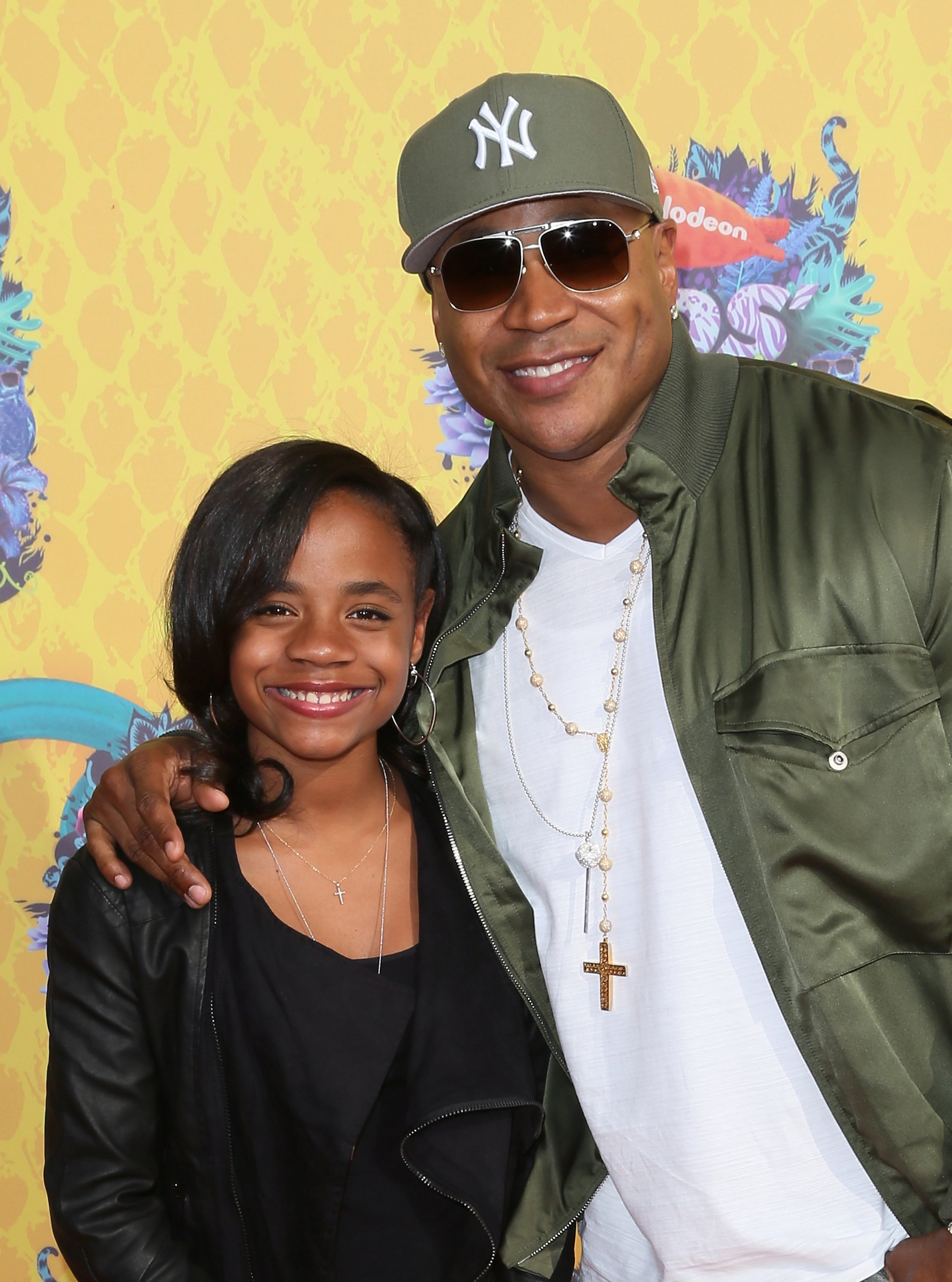 NINA SYMONE SMITH'S DEBUT SONG
Probably encouraged by her singer father, Nina surprised her Instagram followers on her 19th birthday by posting a short video of her first single "Call Me." In the caption, she asked people to check the link in her bio and get to the YouTube video.
Ever since she posted it, Nina Symone Smith's song has been played more than 520,000 times! It's especially surprising taking into consideration that it was her first song ever.
Although her father is known in the music industry as a rapper, Nina opted for a different genre: R&B. It was a great choice, though, as her voice is beautiful, and it matches perfectly with the genre.
Apart from that, the video is different from what singers usually post as it tells a story that goes along with the lyrics of the song.
THE REST OF NINA'S YOUTUBE VIDEOS
Another surprising reason for "Call Me" to have that many views is that her YouTube channel was pretty much empty before it was posted. LL Cool J's daughter had only two videos on it, and both of them were Vlogs.
The first one, uploaded in April 2019, was a Question-and-Answer type of video wherein she shared, among other things, that she is originally from Long Island, New York, but that lives in Los Angeles with her family.
She also said that growing up with a famous father was not difficult for her because both LL Cool J and his wife Simone Smith made sure to give their children a "normal" life. She admitted:
"We got nice things, of course, because we were able to, but it wasn't overdone. It was more like, 'get good grades and you could get this.' Not like, 'oh, just because you have money, you just could get whatever you want.' We always had to work for what we had."
Nina Symone Smith also admitted that LL Cool J was a music inspiration because, apart from his songs, he served as a mentor giving her tips about the music industry that not everybody is fortunate to have at the beginning of their careers.
For the second video, uploaded in June 2019, Nina and her friend Alexis prepared a cake while blindfolded.
LL COOL J ON HIS CHILDREN
During an interview with "Oprah's Master Class" back in 2017, LL Cool J pointed out that he didn't like to put pressure on his children, but he was not raising spoiled kids either. He said:
"I'm not going to raise spoiled kids that just don't know what the real world is like, who think they don't have to do anything to contribute. Because that's almost like stealing someone's soul."
Simone Smith and LL Cool J have been married since 1995, successfully maintaining a strong and healthy marriage for over two decades in Hollywood, something that not many people are capable of.
Their romance, however, is longer than that. The couple met each other in 1987 when they were only teenagers. After dating for eight years, they finally tied the knot.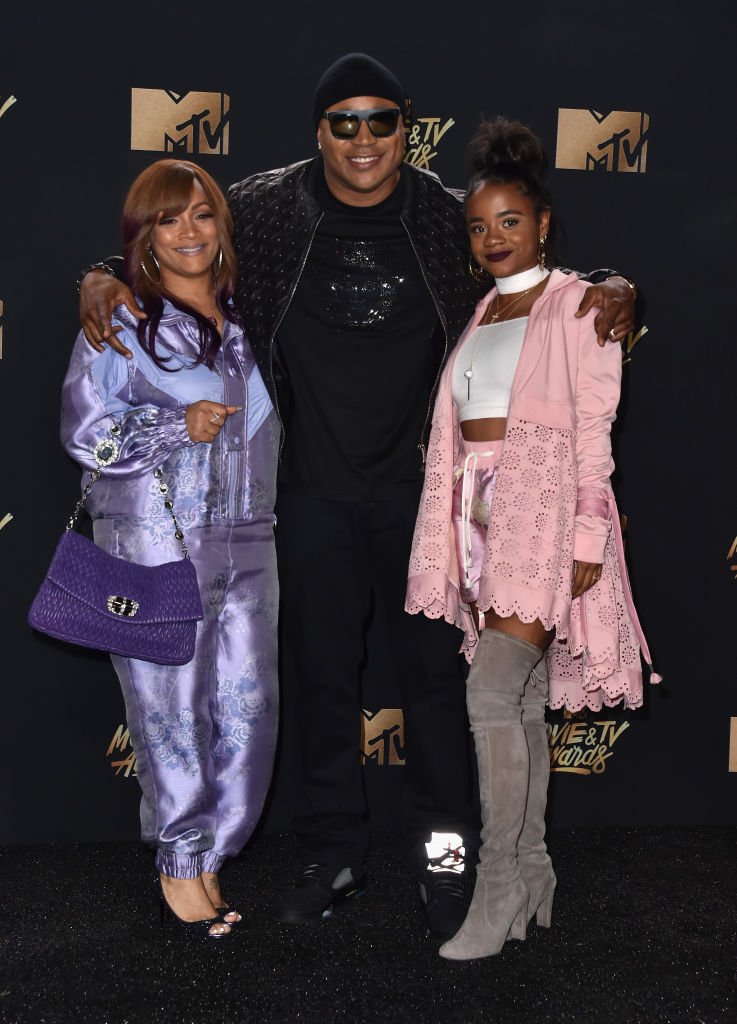 TOUGHEST TIME IN LL COOL J AND SIMONE SMITH'S RELATIONSHIP
Throughout the years, they have fought many battles, including her cancer diagnosis. In 2004, doctors discovered that she had stage 3 chondrosarcoma, a rare bone cancer.
After a 15-hour surgery and a two-and-a-half-year recovery where LL Cool J's wife had to learn to walk again, she got better and has been cancer-free for years.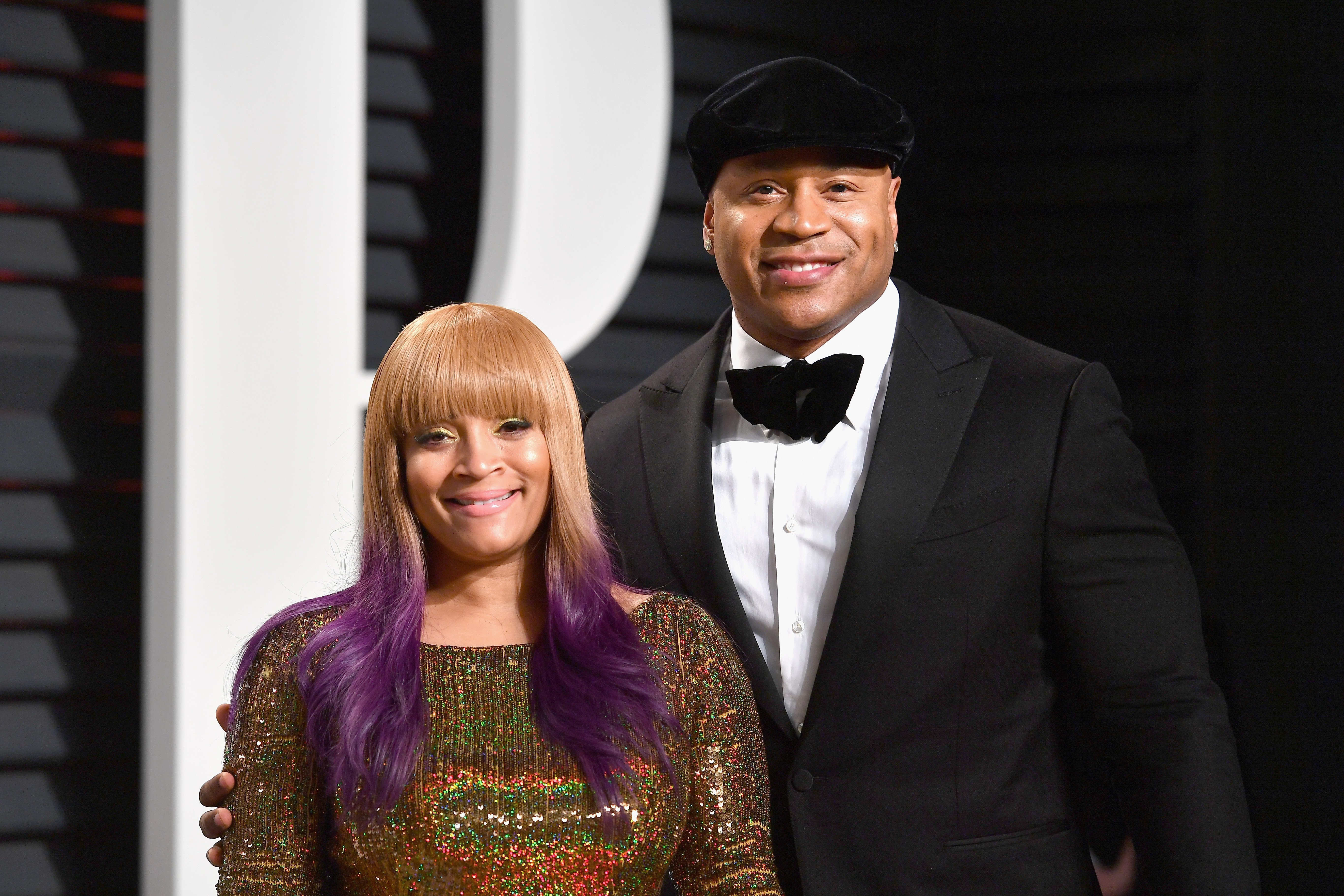 Knowing that their marriage is a rarity in Hollywood, they have shared some pieces of advice about it, claiming that they put God first in their relationship, have mutual respect, know how they want to be loved, and that being supportive was the easiest way to show love.
Nowadays, the whole family, including Nina Symone Smith's siblings, are very close. Some of them are not shy to show love on social media, and their fans and followers love it!