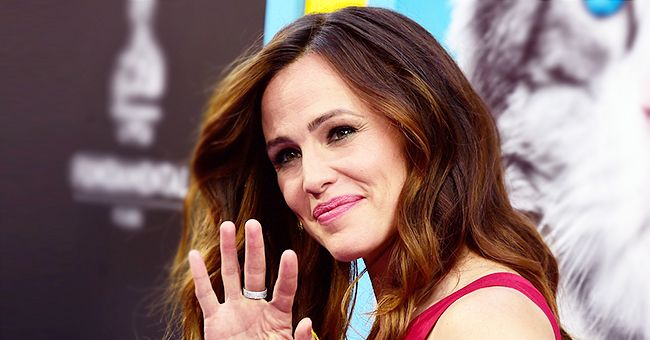 GettyImages
Jennifer Garner of 'Alias' Fame Shares Photo of Chicken Coop Decorated for the Holidays and It's so Cute
Jennifer Garner appeared to be ready to celebrate the festive period with her chickens after she shared an image of their coop looking lit up with lights and signs.
Jennifer Garner is both an actress and a self-described "chicken lady," who has never missed the chance to show off the babies, especially during the festive season.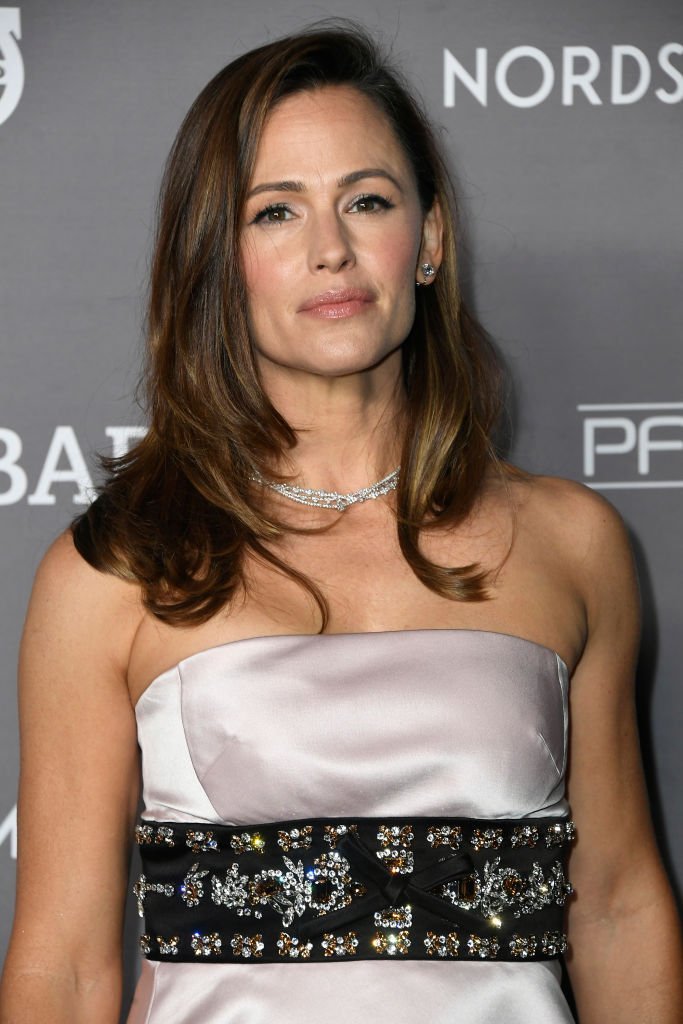 Jennifer Garner attends 2019 Baby2Baby Gala Presented By Paul Mitchell at 3LABS | Photo: Getty Images
Jennifer recently shared a sweet picture of her backyard chicken coop, according to a story by Simple Most.
What made the post more endearing was the fact that the "13 Going On 30" actress decorated the coop with festive lights and signs that read "The Lair, Est. 2017," and "Fresh Eggs."
"My ladies wanted me to relay: their halls are bedecked. #hohoho #cluckcluckcluck"
As expected, fans took to the post's comments to express how lucky and organized the actress's chickens were. One fan stated:
"Great, my chickens are gonna see this, and then they'll demand bedecking too!"
Scary Mommy related that this post won't be the first time Jen would share insights concerning her chickens via Instagram.
The actress, who first rose to fame after she appeared in "Pearl Harbor," first introduced her hen Regina George in 2017 shortly after she joined the social media platform.
The 47-year-old smiled as she walked Regina George, who was on a leash, down the road.
In addition to enjoying long walks, Regina George also enjoyed dehydrated bugs, and kale, the actress stated in the post's caption.
Next, the "Alias" actress introduced her black-feathered hen, Hennifer – a name that her almost 8million followers have thought was a fantastic choice since the first time they knew about it.
Over the years, it had become quite clear that she is not only an animal lover, but she was also dedicated to giving her hens the very best.
had advocated for a "hen day," so that chickens could feel the love pouring in from their owners.
The mother-of-three, however, shared some sad news back in 2018 when she announced that Regina George had passed on from natural causes.
In the tribute she paid to the late hen, the "Ghosts of Girlfriends Past" starlet noted that the leash-loving bird was her family's "favorite."
Soon after Regina George's death, Jen began sharing more and more updates about her surviving hens and new additions to the chicken family.
Please fill in your e-mail so we can share with you our top stories!