Alan Alda's Wife Arlene on the Secret of Their 62-Year Marriage
Veteran "M*A*S*H" actor Alan Alda and his wife Arlene have been married for over six decades, and according to what she said, they owe their long-lasting relationship to one thing: a short-term memory.
Four years ago, Alan Alda was diagnosed with Parkinson's disease, and he spent the three following years working as if nothing and keeping the disease within his close circle of loved ones.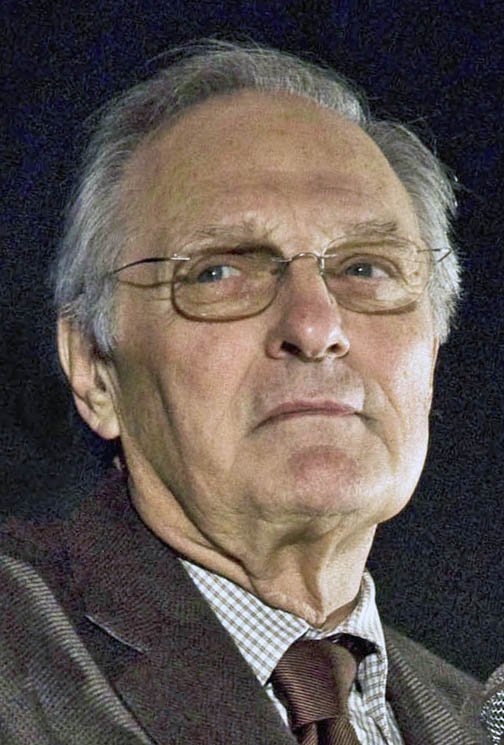 However, he came forward to share the news with the world in 2018, explaining that he just wanted to get it out of the way because it was a matter of time before someone else noticed his tremors.
Earlier this year, Alan celebrated his 83rd birthday, and he's still going strong in Hollywood, earning praise with his most recent role on the acclaimed Netflix film "Marriage Story," and with his "Clear+Vivid" podcast.
From his rise to fame to his darkest moments and his rebirth in Hollywood in the past years, Alan has been accompanied by his wife Arlene, with whom he shares three adult daughters.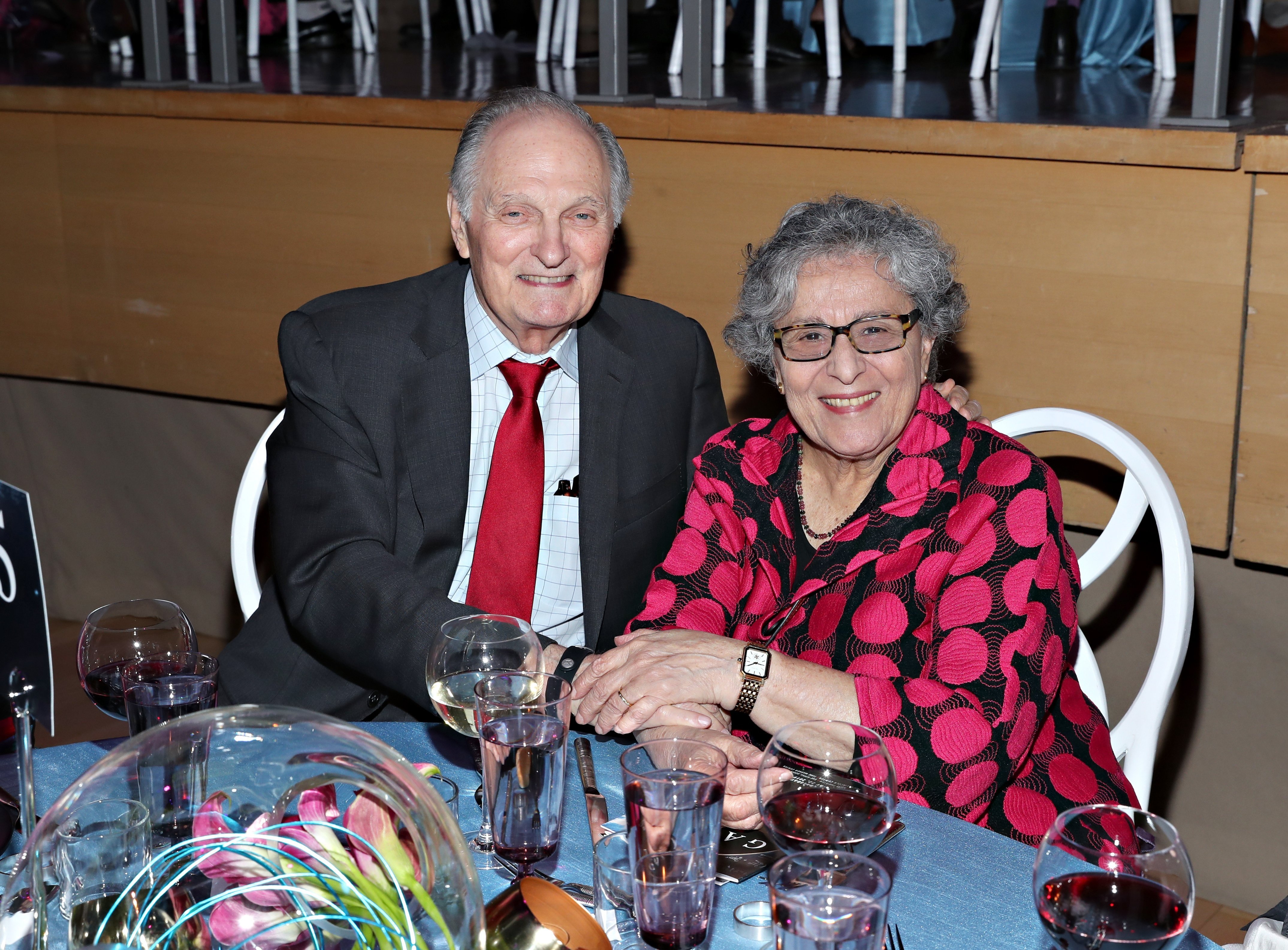 MEET ARLENE
Arlene Weiss is a former musician, photographer, and writer.
"I can't imagine having a husband who wasn't my best friend.'' - Arlene Alda
She graduated from Hunter College as a music major and won a Fulbright scholarship to study music in Europe. She wanted to become a professional clarinetist, so she joined the Houston Symphony under the direction of Leopold Stokowski.
Then, she met Alan, a struggling actor, at a party in Manhattan. They bonded when a rum cake fell off the top of a refrigerator, and they ate it off the floor for the hostess' amusement.
"We were the only two people who did it,'' Arlene recalled in a 1981 interview with the New York Times. ''I think it cemented our friendship for life. That sort of playfulness has stood us in good stead for 24 years.''
They married in 1957, and Arlene gave up her dream of becoming a musician to raise their children: Eve, Elizabeth, and Beatrice.
With the years, Arlene found a new passion in photography, and her work has appeared in publications like Vogue, New York magazine, The Saturday Evening Post, People, and Good Housekeeping.
She has also written nineteen books, most of them for children, and created "On Set- A Personal Story in Pictures and Words," which is a behind-the-scenes look at the filming of Alan's film  ''The Four Seasons.''
THEIR MARRIAGE
At the beginning of their marriage, before Alan Alda landed the role of Hawkeye Pierce in the war dramedy "M*A*S*H" back in the '70s, Arlene gave private clarinet lessons and played in local orchestras to help her husband make ends meets.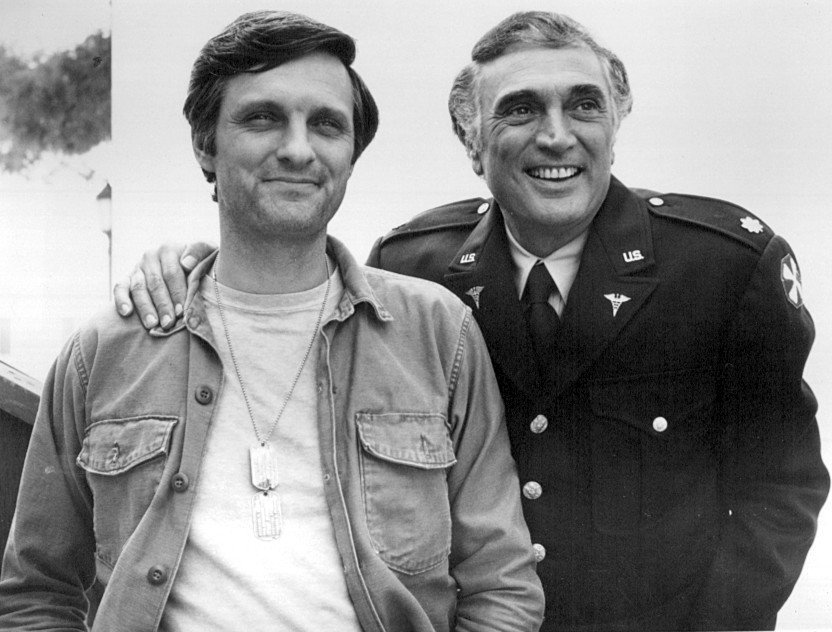 Arlene is also proud to admit she was not behind her husband's stance as an outspoken male feminist that supported the Equal Rights Amendment back in the '70s.
"From the time I met him, I've only known him to be a fair-minded person. There was no prompting from me," she said. And continued:
"The issues just sort of presented themselves, and he decided to use his visibility to do something he felt very strongly about. I got the feeling that because he had daughters, a concerned wife - I was in the Women's Strike for Peace - and saw social inequities, these all fed into his wanting to do something.''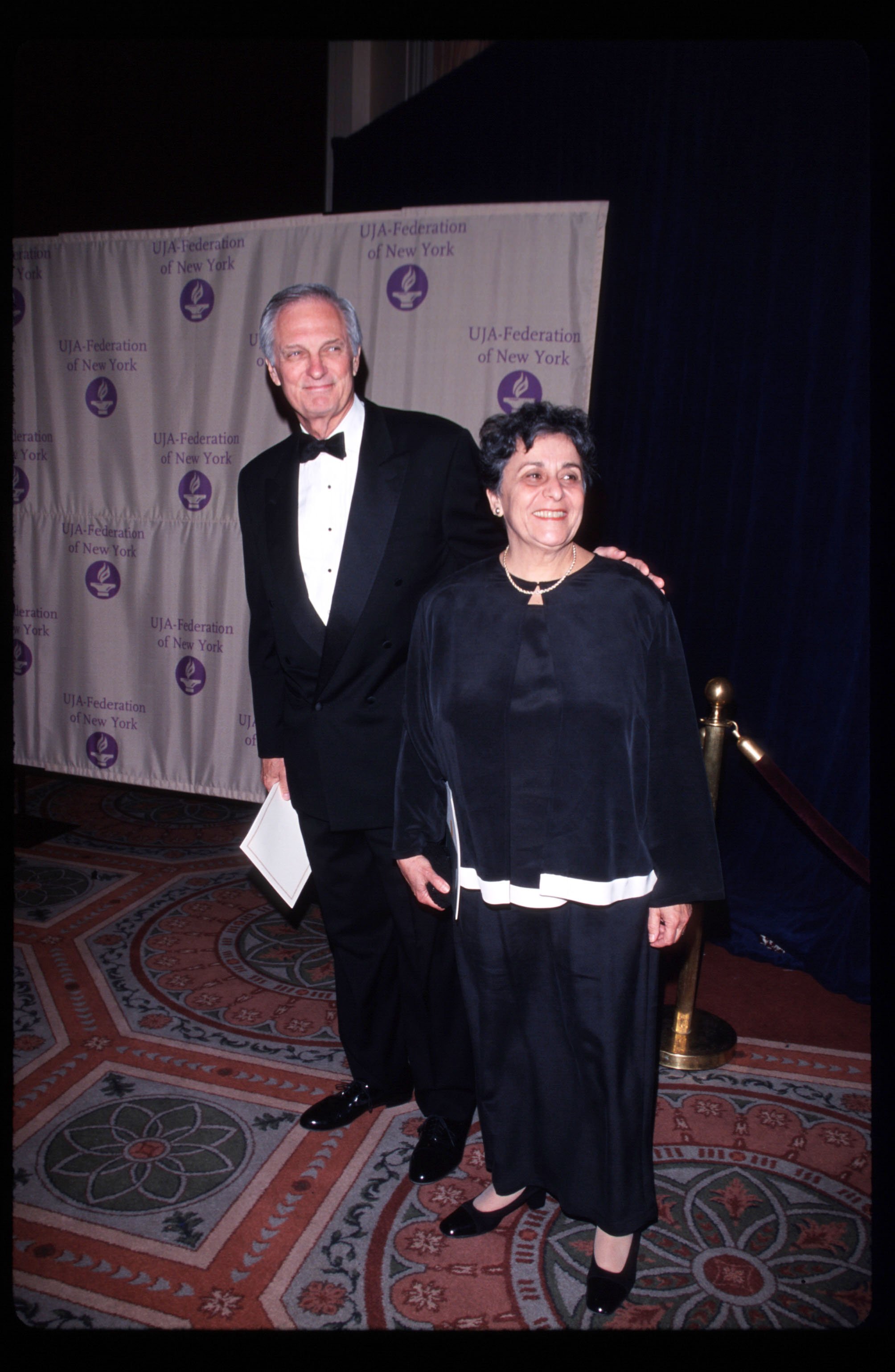 THE SECRET IS SIMPLE
When asked about the secret to such a long-lasting marriage, Alan always quotes Arlene.
"My wife says the secret of a long marriage is a short memory," he told Closer Weekly, adding that, considering how long they've been together, that "seems to work!"
However, Alda says he has a duller approach to marriage, which is basically never to forget "you're talking to the person you love more than anybody in the world," even if it's in the middle of a discussion.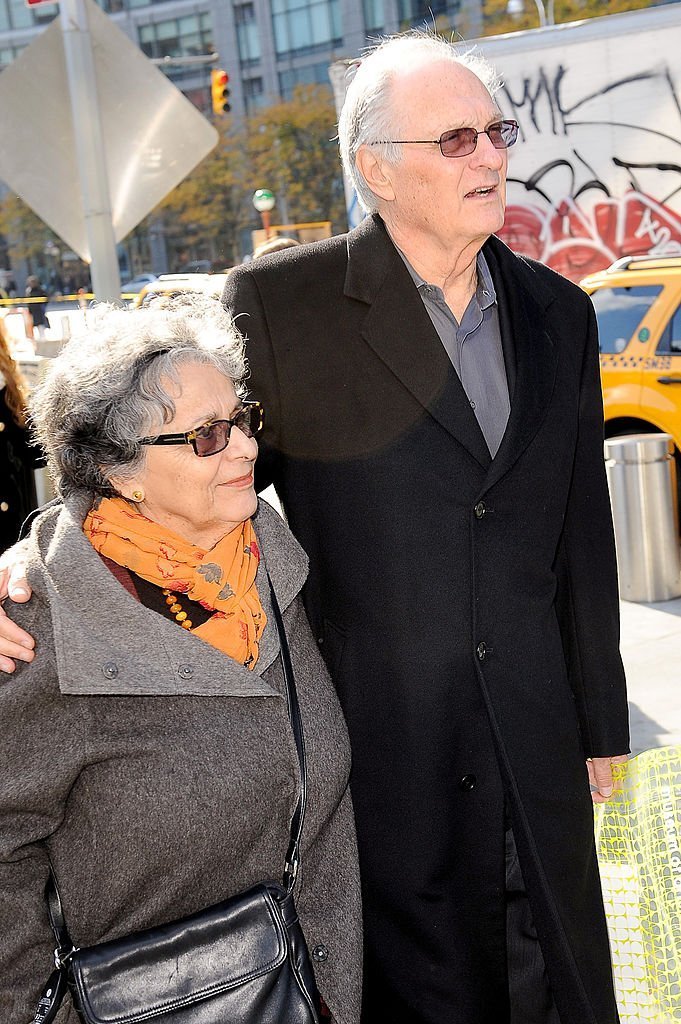 For Arlene, it also helps that they're best friends and have incredible chemistry, as she explained to the Times:
"We both have a good sense of humor, we like to talk a lot, we play games like chess and Scrabble a lot, and we read to each other. When we're reading the paper, we constantly interrupt each other, trying to share thoughts and ideas. I can't imagine having a husband who wasn't my best friend.''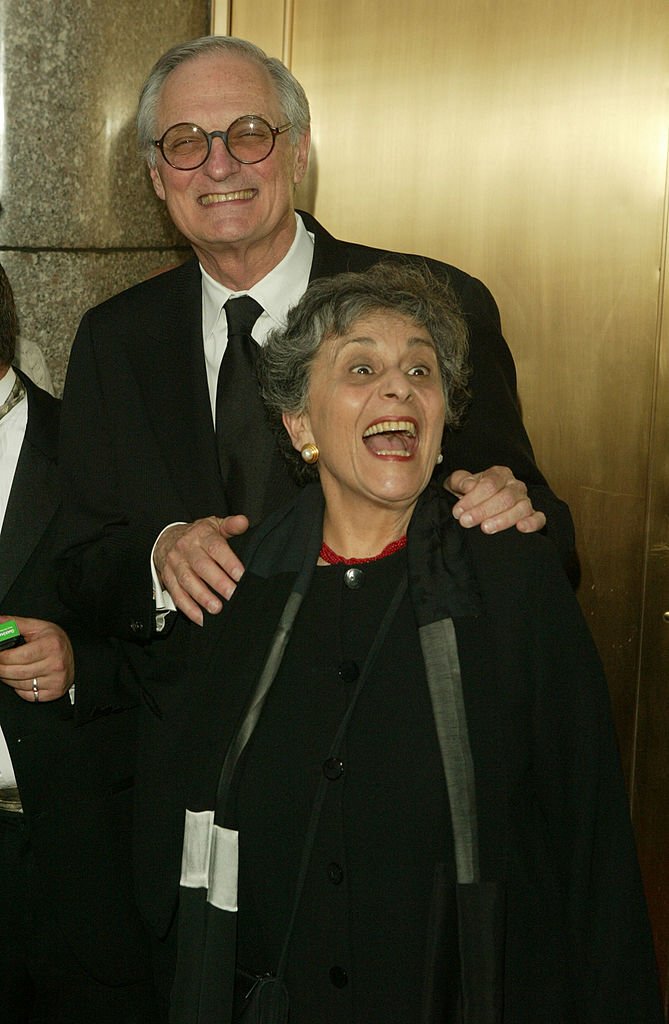 Alan Alda's Parkinson's is not setting him back and he's focusing on living in the present and embracing his reality. 
He recently received the Screen Actors Guild Lifetime Achievement Award, and aside from "M*A*S*H," he's also known for films like "The Aviator" and "Bridge of Spies," and TV series like "The West Wing," ″ER," and "The Blacklist."