Rasheeda and Kirk Frost Share Sweet Photos from Their 20th Anniversary Celebration
Rasheeda and Kirk Frost celebrated their anniversary in style and with a lot of sweetness. The couple posted special tributes to their marriage and dressed up for the occasion. 
Never mind that Rasheeda and Kirk Frost went through rough patches in their marriage. What matters is they've overcome them and are now happily celebrating their 20th anniversary. 
Rasheeda and Kirk's relationship frequented headlines due to Kirk's infidelity.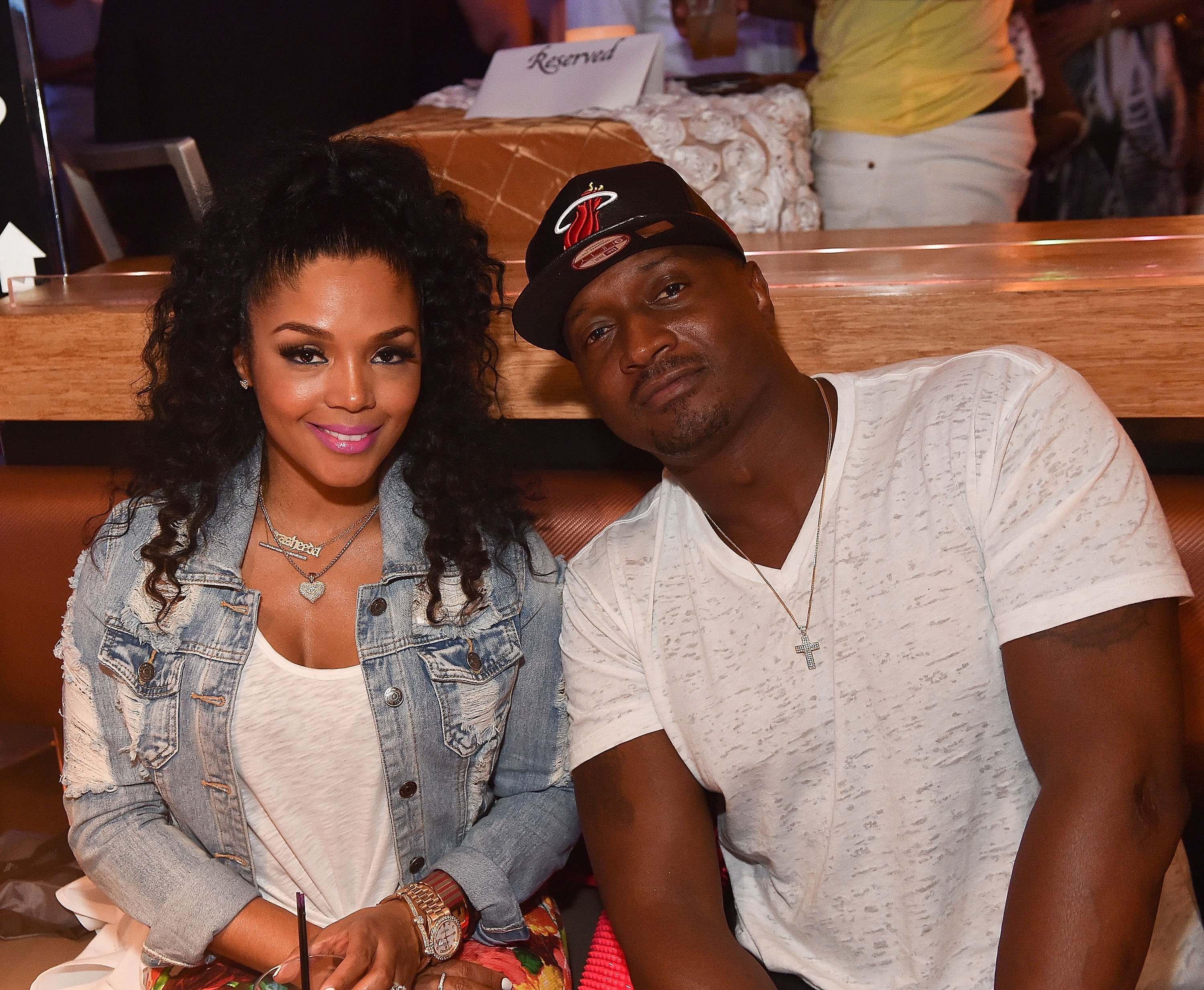 THEIR SWEET ANNIVERSARY EXCHANGE
The couple took to their Instagram accounts this week to proclaim their love for each other and likewise mark their two-decade union. 
Rasheeda went first, sharing a photo of them dressed to the nines to celebrate their milestone. "The road isn't always smooth but I couldn't image traveling it with anyone but you!" she wrote before professing her love for the D-Lo Entertainment manager. 
The couple looked glamorous in their coordinated OOTN's. Rasheeda wore a long black dress with a thigh-high openin and matched it with a bright yellow fur coat. Meanwhile, Kirk looked dashing in black slacks and a red and black floral blazer. 
Kirk's anniversary tribute used the same photo Rasheeda posted and matched it with a short but sweet message. "I'm very thankful to hit the 20 spot with you" he writes and adds, "Happy anniversary babe love you to infinity."
THEIR 2017 SPLIT
Rasheeda and Kirk's relationship frequented headlines due to Kirk's infidelity. They split up in 2017 after Kirk had a love child with Jasmine Washington. 
However, while everyone thought it was the end of their marriage which spawned two children, the couple reconciled during season 7 of their show, "Love and Hip Hop Atlanta."
MORE DRAMA THIS YEAR
This year, the couple went through another snag when Kirk was rumored to have slid into his castmate, Pooh Hicks' direct messaging as the latter claimed. She called out to Rasheeda to warn her husband to stay off a married woman's DM's.
But Kirk isn't the only guilty party in their relationship. In May, Rasheeda made the shocking revelation that she too had stepped out of their marriage. She didn't give further details but acknowledged it happened in the distant past. 
With all the drama in their world, it's hard to believe that they've managed to see through it and celebrate their anniversary with so much love for each other. 
As such, we wish them continued success in their marriage which in celebrity standards is quite a feat.