Meet Taraji P Henson's Son Marcell Johnson Is Now 25 and Pursuing His Modeling Career
Taraji P. Henson has an adult son who was born while she was still in college. He's now a model who has the actress' full attention as a single mother. 
Taraji P. Henson's adult son is reportedly charting a path in the modeling industry. Here's everything we know about him.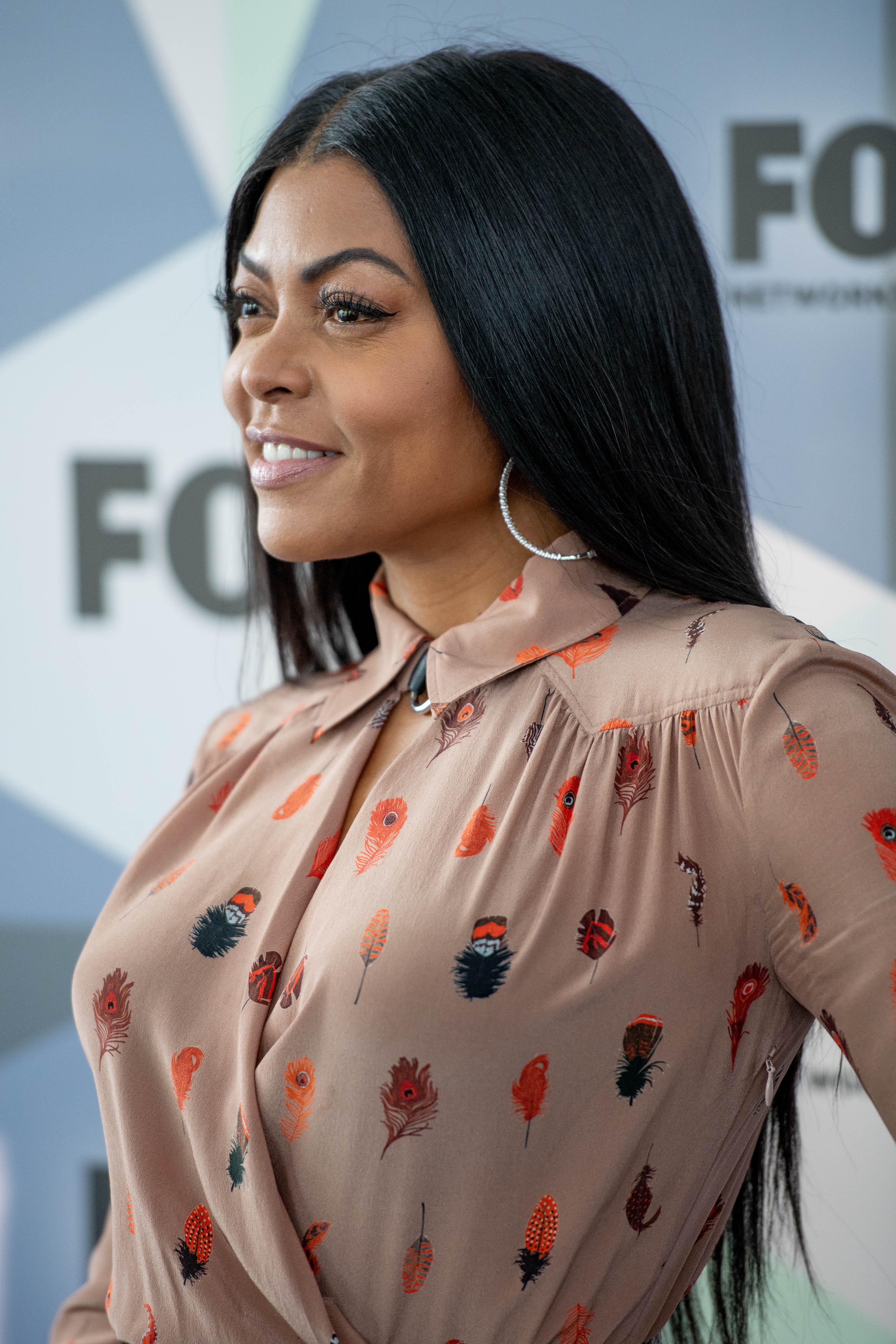 STUDENT MOTHER
Many may not know this but Taraji became a mother at 24 to his now 25-year-old son, Marcell Johnson. She went into labor on Mother's Day and described her son then as the spitting image of his father.
Taraji learned she was pregnant while in college at Howard University but that didn't keep the determined actress from obtaining a degree. In fact, according to an interview she gave to Glamour in 2015, she carried Marcell with her when she went up the stage on graduation day.  
WHY SHE'S A SINGLE MOTHER
Marcell's father was the actress' high school boyfriend, William Lamar Johnson. Their abusive relationship drove Taraji to leave William who in 2003 was murdered.
Taraji has been vocal in the past about making her son her number one priority. She takes her role as a mother seriously and raises him to respect women.
Marcell was nine when his father was killed which left his mother alone to raise him. Though she wished he had a father to grow up with, Taraji accepted it as her son's fate. 
PROUD MOMMY MOMENTS
At 18, Marcell made headlines when he modeled for Square Bear clothing company. Taraji tweeted her pride at her son's accomplishment. 
When Marcell made his runway debut last yearat New York Fashion Week, his mother flaunted photos from that day and labeled it a "PROUD MOMMY MOMENT!!!!!"
Be different! Get SQUARED UP!!! @mysquarebear I love everything about this brand....especially the model! H http://t.co/1OQF34gN

— Taraji P. Henson (@tarajiphenson) January 26, 2013
ON BEING A BLACK MOTHER
Taraji has been vocal in the past about making her son her number one priority. She takes her role as a mother seriously and raises him to respect women. 
Taraji also makes sure her son is protected from the dangers of this world even when sometimes she may go overboard. There was an incident while Marcell was still studying in his previous school, University of Southern California when the actress thought he was being racially profiled. 
She claimed cops illegally searched his car and didn't give her son a ticket for pulling him over. After blasting the cops, she later learned that her son admitted to being in possession of marijuana at the time. He wasn't ticketed because the police let him off with just a warning. She apologized for her previous comments. 
It is always a mother's first instinct to protect her child so we can't blame Taraji for pouncing too soon. She said it best in 2017 when she explained her position as a mom in her book, "Around the Way Girl: A Memoir."
"Hardly anyone ever considers that the children of black single mothers are made from love ― that we care deeply about our babies and, like any mother with a heart that beats and a mind that is reasonably right, want the very best for them ..."
Amen to that.