Taraji P Henson from 'Empire' Opens up about Mental Health & Her Struggles with Menopause in a New Interview
"Empire" star Taraji P Henson recently reveals some shocking details concerning her mental health and the challenges with Menopause. 
In the course of a recent interview, the actress discussed with "Self magazine" some issues she faced in her personal life, and how she overcame them.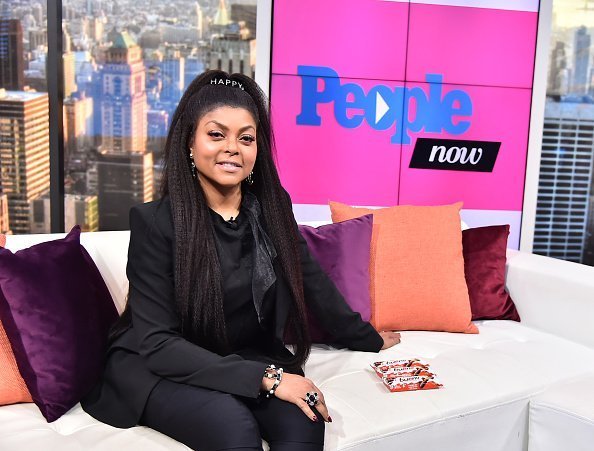 At the end of this discussion, the actress shared some personal thoughts which could be intrinsically linked to the prejudice and brutality faced by the African American community in America.
Taraji
 identified with the death of a young man named Trayvon Martin. The onscreen star explained that she started to suffer from being anxious and looking out for her child, Marcell Johnson, who is about the same age as Trayvon.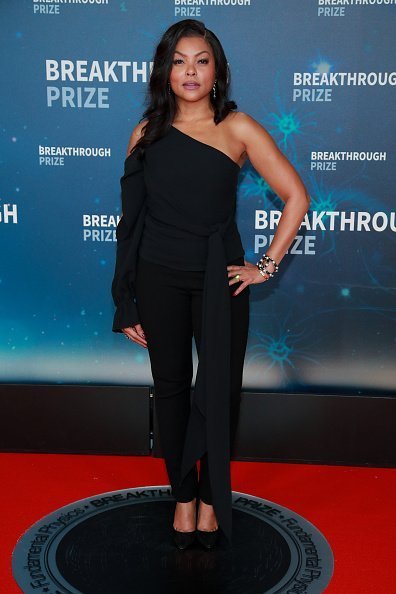 The Hollywood star said that her mental health was unsettled as she began to think of what might go wrong, and her thoughts centered on her child, who is not in the limelight.
The "What Men Want" star continued to express the point in her worry. She mentioned that it was inevitable and that it is associated with parenthood.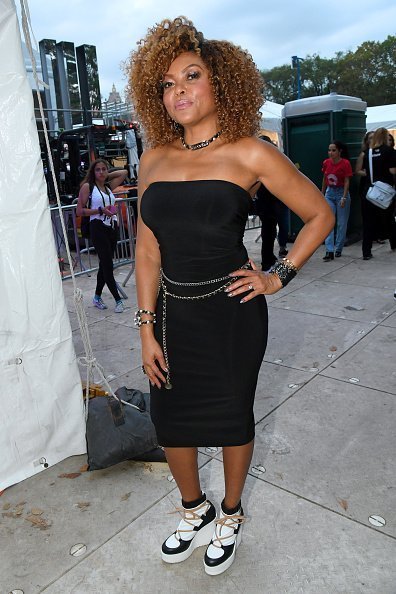 This situation, as explained by Taraji, is due to the inappropriateness of justice in the system, and how the African Americans are being mistreated because of their skin color.
Furthermore, she detailed how she battled depression and mood swings, which were caused by approaching Menopause. The mother of one shared how she sought medical help and was able to defeat the health complications.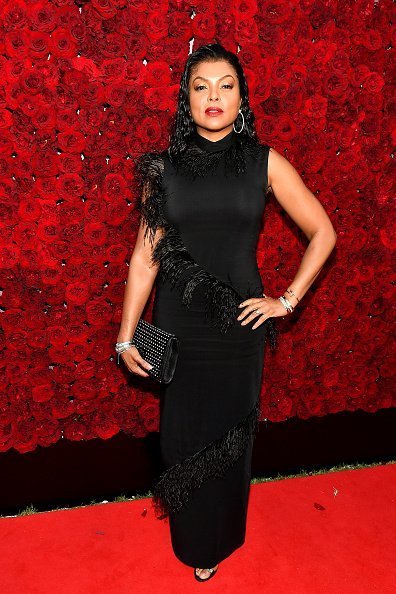 The 49-year-old didn't stop at that; she stated that the symptoms exhibited when she got anxious ranged from feeling nervous and helpless, heart palpitations, excessive sweating, and mind-boggling thoughts beyond her control.
Finally, on health issues, the TV star explained how delightful it would be to be able to effortlessly talk about this type of mental health issue and receive the help needed.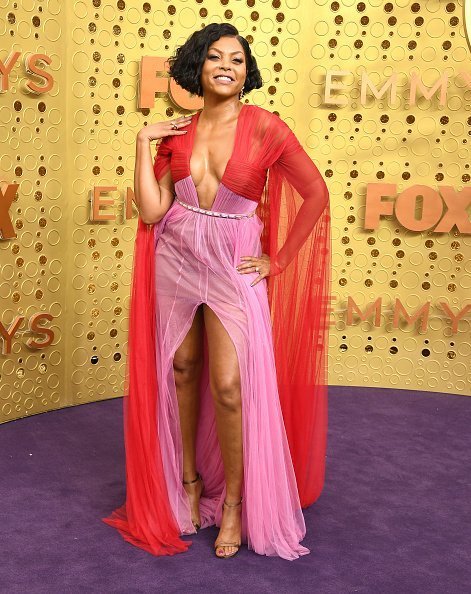 The passion for rendering support fuelled her to begin a Foundation known as Boris Lawrence Henson Foundation.
The "Empire" star's charitable organization looks out for young African American students in schools in need of therapy. It also finances students who aim at pursuing a career in psychotherapy.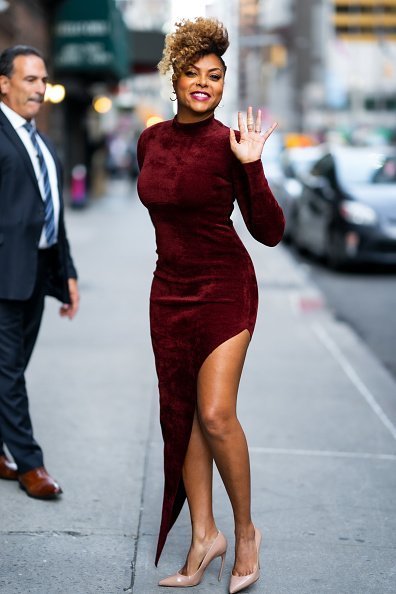 Taraji's advocacy for sound mental health was born out of her experience and her late father, who was a bipolar patient.  
The mother of one isn't doing this on her own as she expressed how her fiance, Kelvin Hayden, is supportive and always by her side to render help.