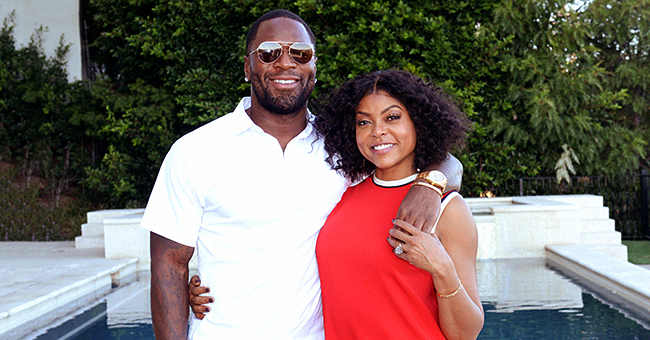 Getty Images
'Empire' Star Taraji P Henson Talks to Stephen Colbert about Upcoming Wedding to Kelvin Hayden

Taraji P. Henson reveals she doesn't want to have a bridal party at her wedding, saying she just wants to get married and have a good time in the process.
According to the "Empire" actress, she is not a "bridezilla." While people might expect her to go all out on her wedding, she claims she would rather not sweat the details and just celebrate the fact that she's marrying the love of her life.
Taraji and former NFL player Kelvin Hayden confirmed that they're getting married on April 4, 2020, and while she's looking forward to it, she's not stressing over it.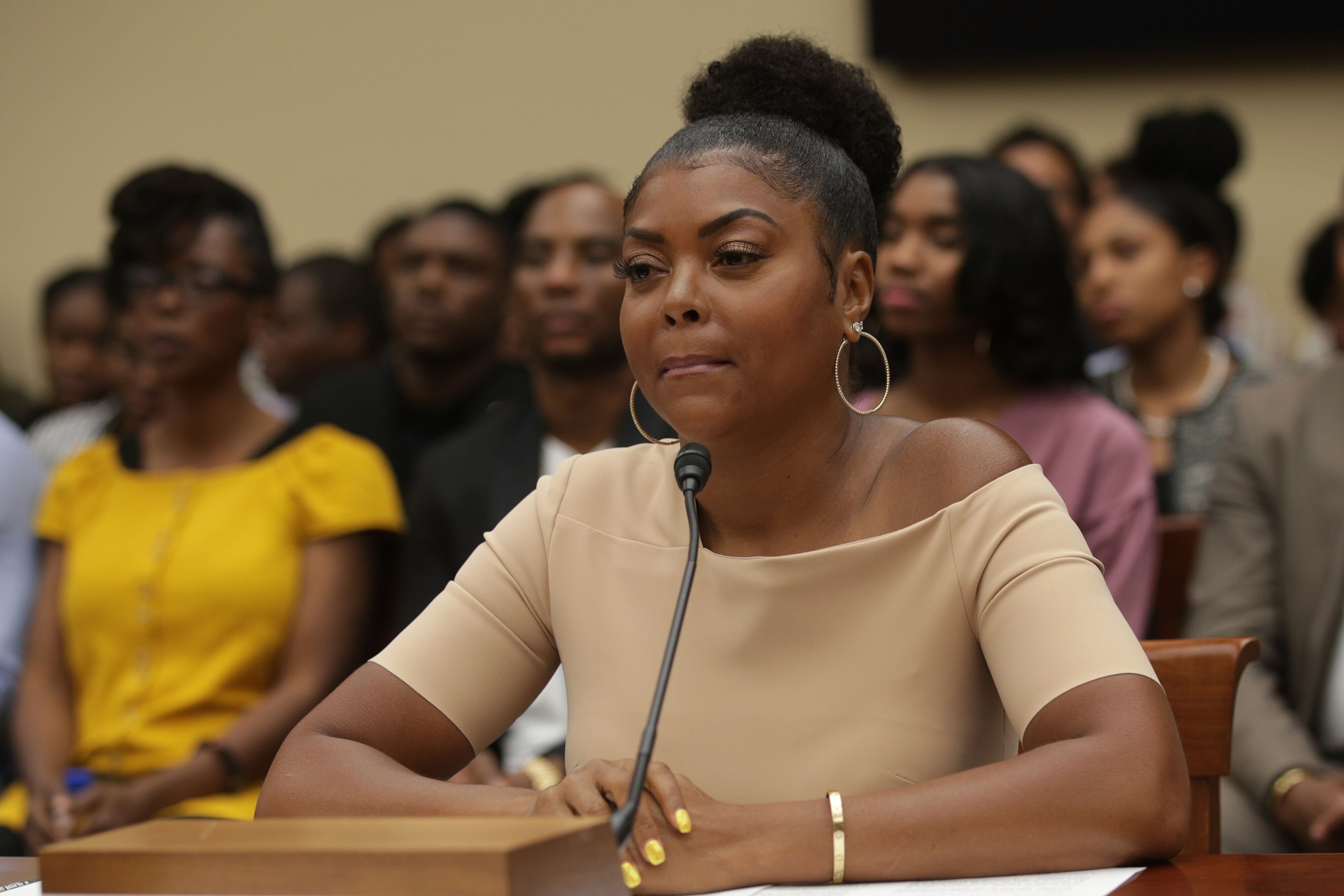 Taraji P. Henson at a speaking engagement | Source: Getty Images/GlobalImagesUkraine
No Stress Allowed
Appearing on "The Late Show with Stephen Colbert" to promote the last season of "Empire," she spoke about her wedding, too. When asked by the host whether or not she's enjoying her wedding planning activities, she revealed that she doesn't get samples from her suppliers.
"I don't do samples. Don't send me swatches. I told my wedding planner make it pretty, fun, make sure the food is good and a bomb DJ. No bridal party. I'm not a bridezilla. Please, I just want to say my vows in front of people I love, eat good food and have fun. That's it!"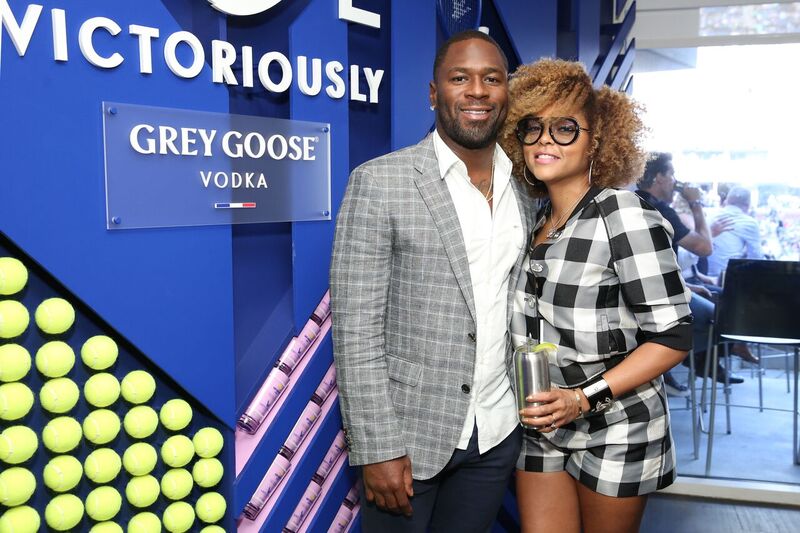 Taraji P. Henson and Kelvin Hayden at a Grey Goose event | Source: Getty Images/GlobalImagesUkraine
Trusting Her Suppliers
With fuss-free planning for her ceremony and reception, the same thing happened with her dress. Out of all the renowned designers in the world, Taraji trusts Vera Wang the most, which is why she's making her wedding dress.
"I trust Vera! That's why I had her make the dress. I don't have to lose sleep. I know she's going to have me look beautiful."
Taraji and Kelvin's Budding Relationship
Taraji and Kelvin have been dating since 2017 and got engaged on mother's day 2019. Their engagement was announced on social media back in May. According to the actress, she was gifted with a Cartier love bracelet before her athlete boyfriend got down on one knee to propose.
Their engagement came as such a surprise to many, especially since Henson kept their relationship quiet through the years, save for some rare occasions where she'd show him off.
Kelvin's NFL Career
Just like Taraji, who excels in her craft, Kelvin was once an NFL player, having played football since he was in high school.
Throughout his professional football career, he played for the Indianapolis Colts, the Atlanta Falcons, and then the Chicago Bears. Unfortunately, due to injuries, he had to quit football and now co-owns a gym called Karpa Deem.
With their upcoming wedding, Henson and Hayden will become a blended family, with both of them having children from their previous relationships.
Please fill in your e-mail so we can share with you our top stories!