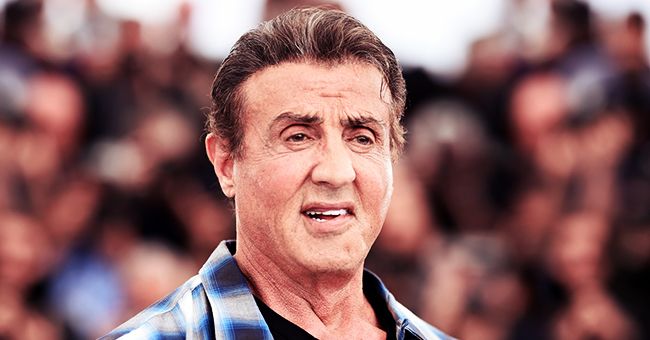 Getty Images
Sylvester Stallone Stuns Teenage Fans as He Visits Iconic 'Rocky' Statue in Philadelphia
A group of high school students is surprised during a field trip when "Rocky" star, Sylvester Stallone is spotted standing next to his iconic statue in Philadelphia.
According to CNN, High school students from Eastside High in Paterson were given the ultimate fan experience when they bumped into Sylvester Stallone.
The students were at the Philadelphia Museum of Art's for a field trip when they spotted a camera crew outside the building.
Stallone appeared to be shooting a video with his iconic "Rocky" statue. In a tweet of the video, he mentioned a secret project and teased his fans saying:
"Back in Philadelphia right now on this 33° freezing morning. We are doing something that is going to be VERY special and you'll be seeing it soon, so hang in there and go for it!!! #KeepPunching."
It is reported, a guidance counselor, who was part of the group spotted the Oscar-winning star exiting from a black SUV at the base of the museum steps. Jumping at the opportunity to meet his fans, Stallone wrote:
"And moments later, suddenly appeared some of the best fans in the world! I'm a lucky man thanks to you guys! #KeepPunching."
One student, Maria Rodriguez-Mendez told CNN that she was shocked after bumping onto the star. She said meeting him was like reliving her childhood.
Darin Johnson, an instructional assistant with the school revealed that after finding out that they were high school student as he was leaving, Stallone returned to take more selfies with the children.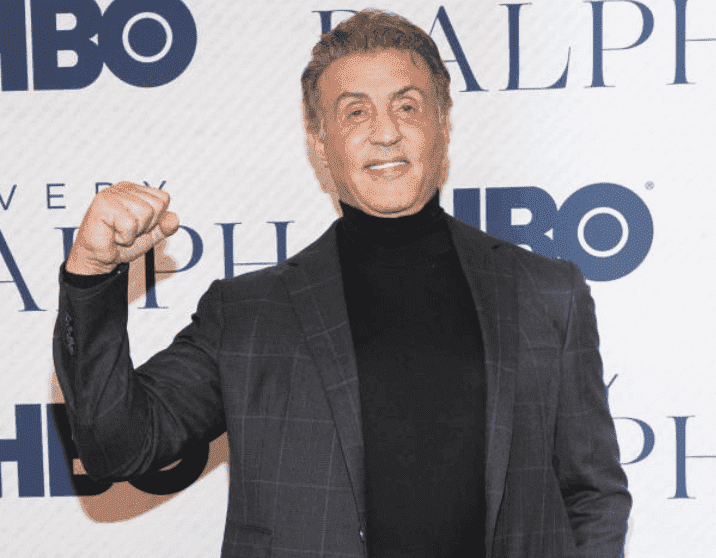 Sylvester Stallone poses with his fist in the air at the premiere of the HBO Documentary Film "Very Ralph," on November 11, 2019, in Beverly Hills, California | Source: Getty Images (Photo by Rachel Luna/WireImage)
He is currently teasing his new project by promoting the hashtag #KeepPunching. It is unclear what is meant, but in November, he revealed that he working on a project with his former co-star,
He announced at the premiere of "One Night: Joshua VS Ruiz" that they two are producing a possibly starring in a television series called "The International."
As Stallone focuses on creating more award-winning projects, his personnel life took center stage a few months ago when Elton John revealed in his memoir, "Me" that the action star almost got into a fistfight with Richard Gere over Princess Diana.
When asked about the situation by a fan on one of his Instagram posts, he denied the incident and suggested that John fabricated the story to "sell books."
Please fill in your e-mail so we can share with you our top stories!